Migrate your on-premise SAP enterprise resource planning (ERP)n and SAP S/4 Hanna to the Microsoft Cloud.
We bring the intelligence, security and reliability of Microsoft Azure to your SAP Applications
Trusted By Many Companies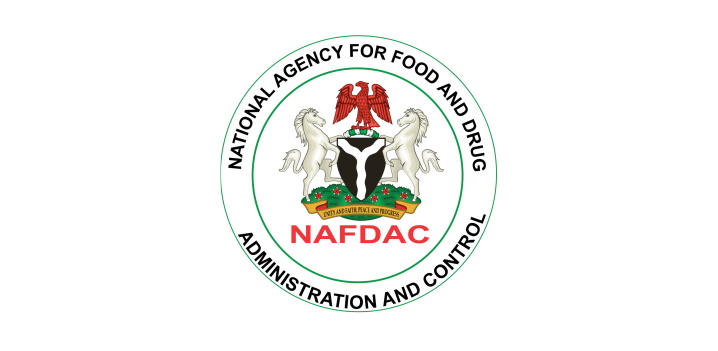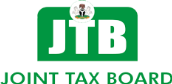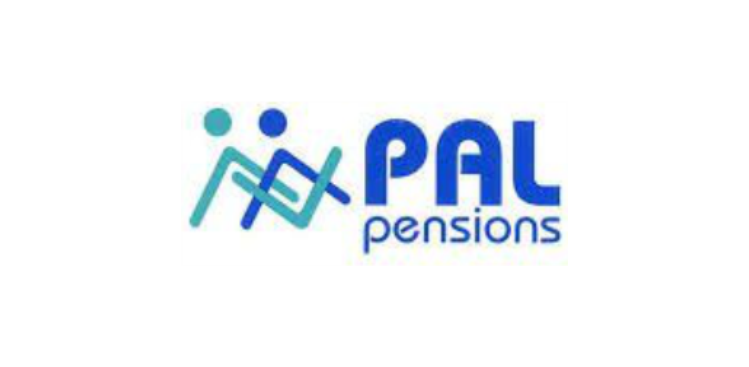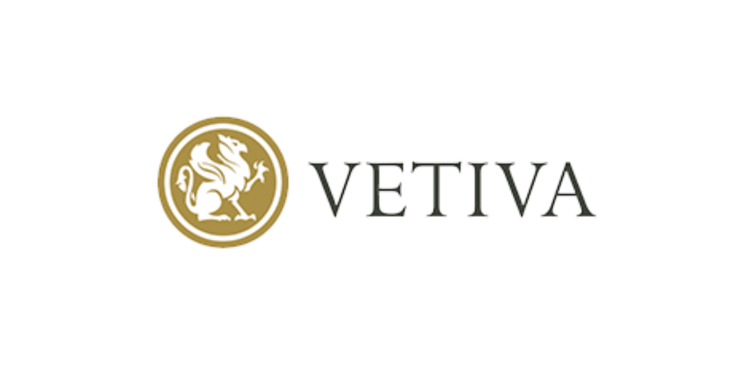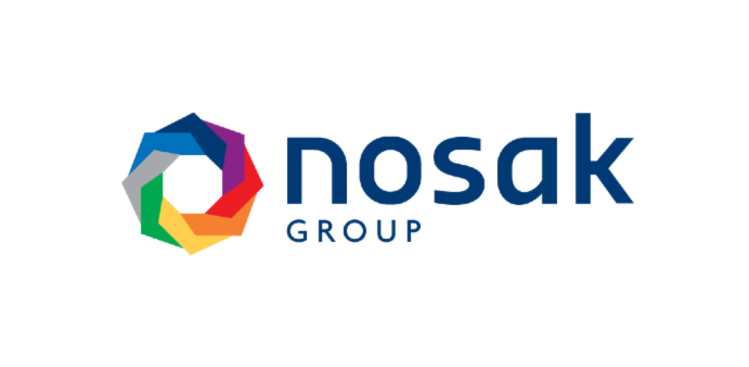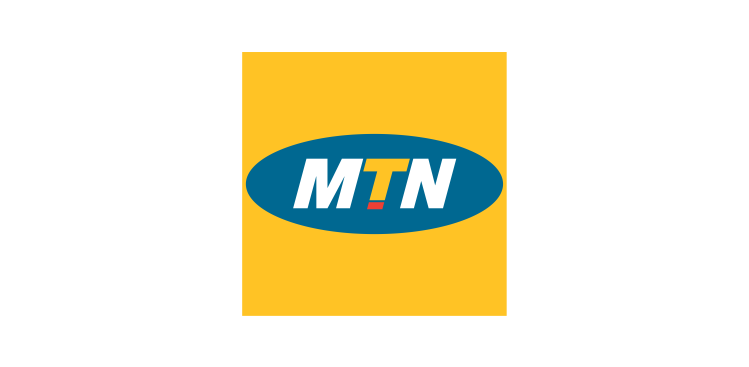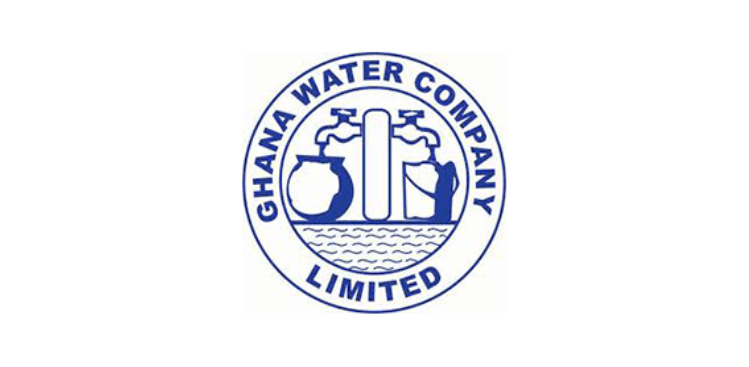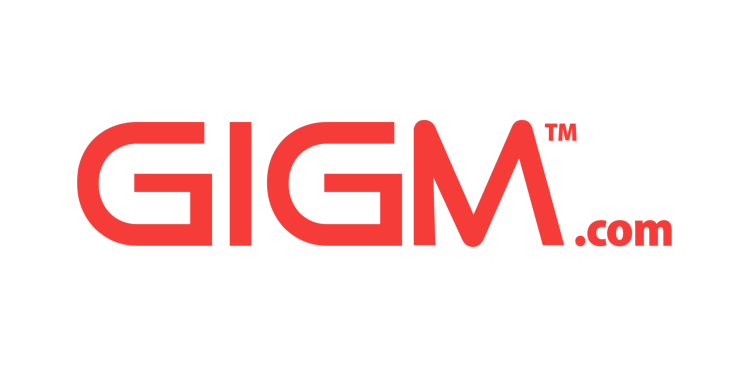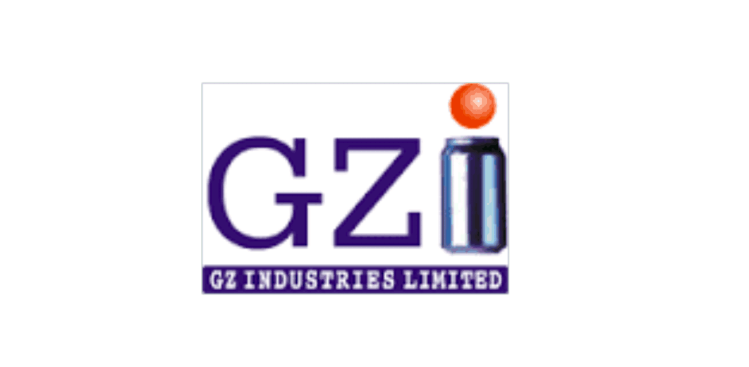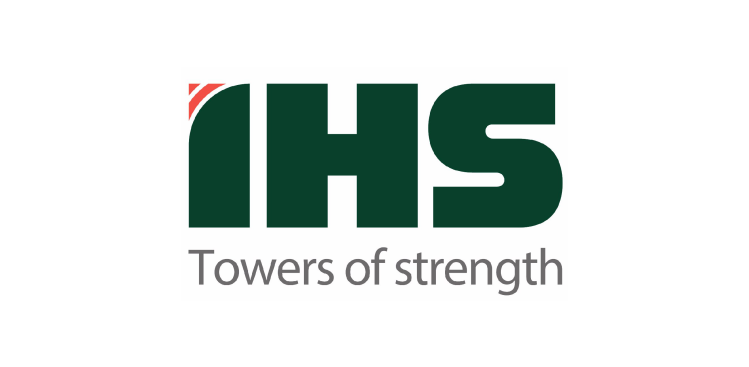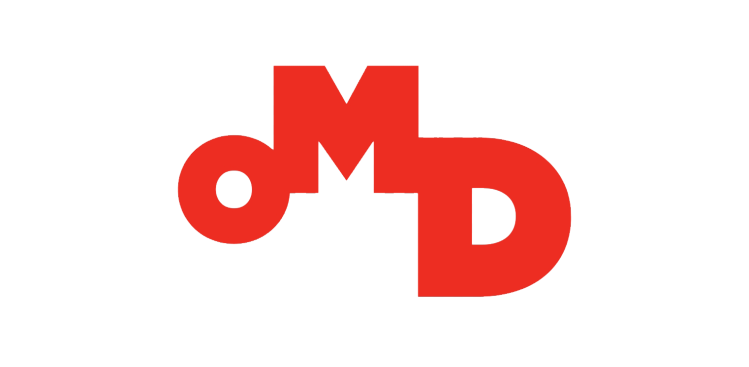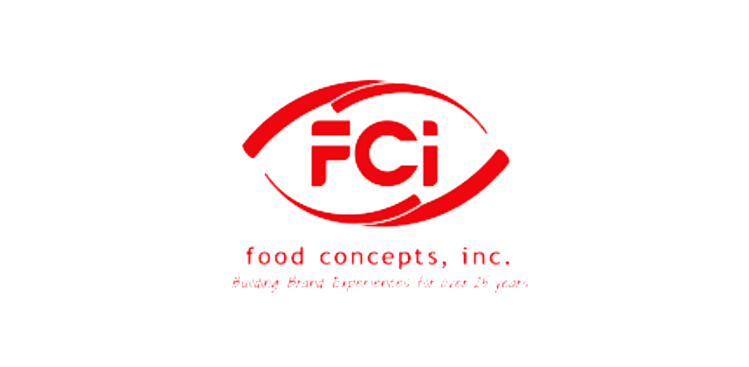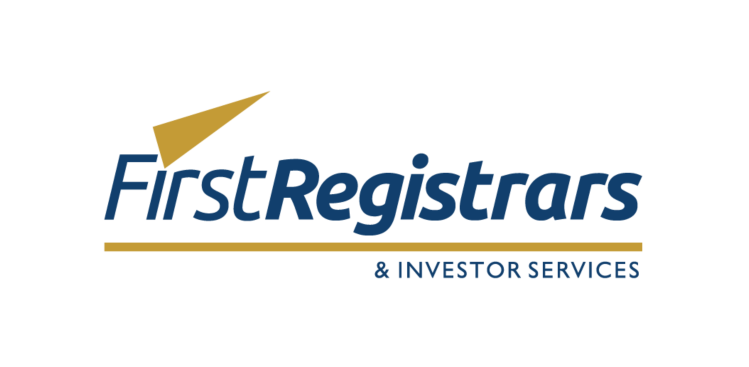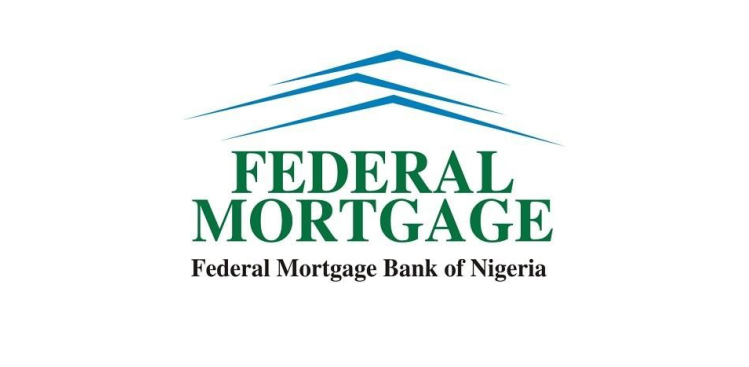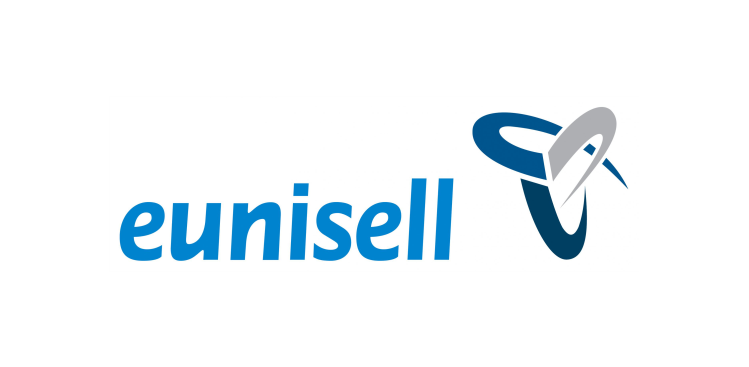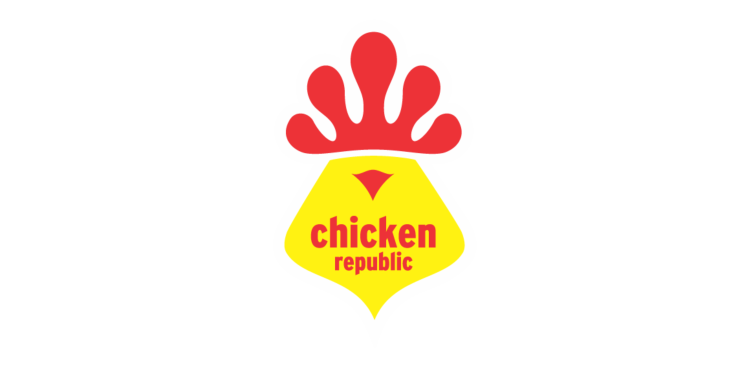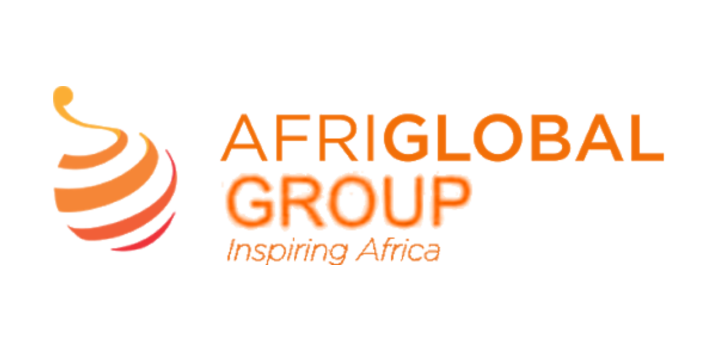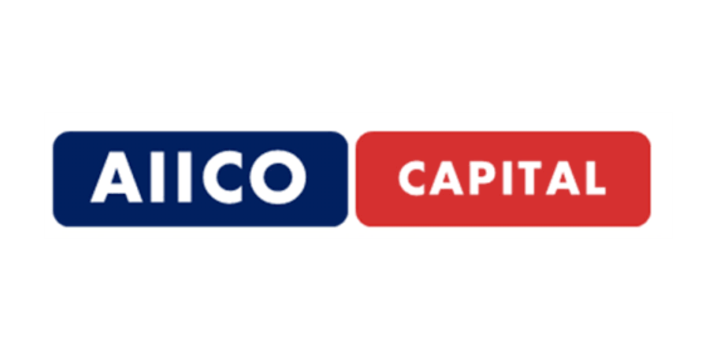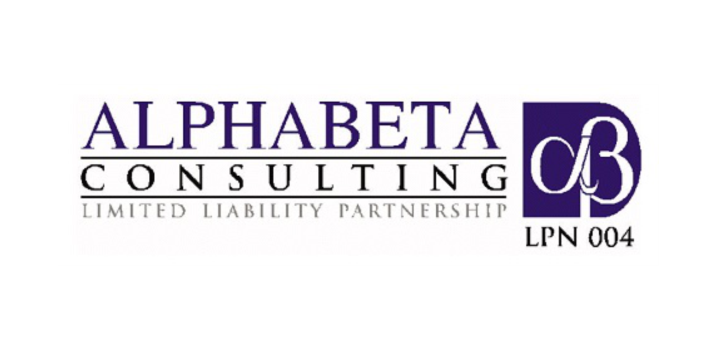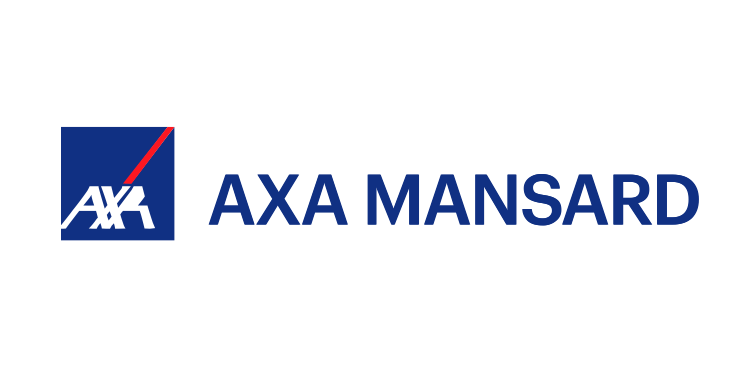 Tap into the power of the Microsoft Cloud by migrating your SAP to Microsoft Azure – Microsoft's secure and cutting-edge cloud technology.
SAP and Azure are better together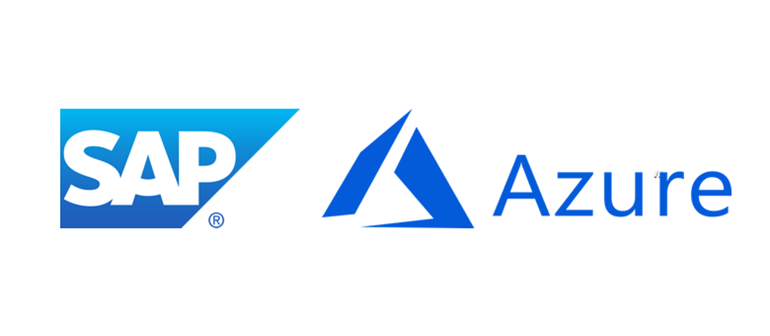 A partnership you can trust
Our SAP on Azure solution is backed by rich experience and a strong 3-way partnership with SAP and Microsoft to make the transformation possible with near zero disruption.
We offer you an efficient and effective way to move existing SAP workloads to Azure. Our cloud experts are support an effective and rapid migration to Azure thus increases your speed to market, quality, standardisation and cost efficiency by automating infrastructure and SAP deployments on cloud and automating and monitoring SAP and platform administration.
We enable DevOps and automation that drive your SAP applications, provisioning deployment and operations.
Continuous Innovation & Insights
Benefit from more than 100 Azure services, access SAP Cloud Platform, apply intelligent analytics, and integrate with Microsoft 365, Teams, Power Apps, and Power BI to discover insights that drive new customer experiences.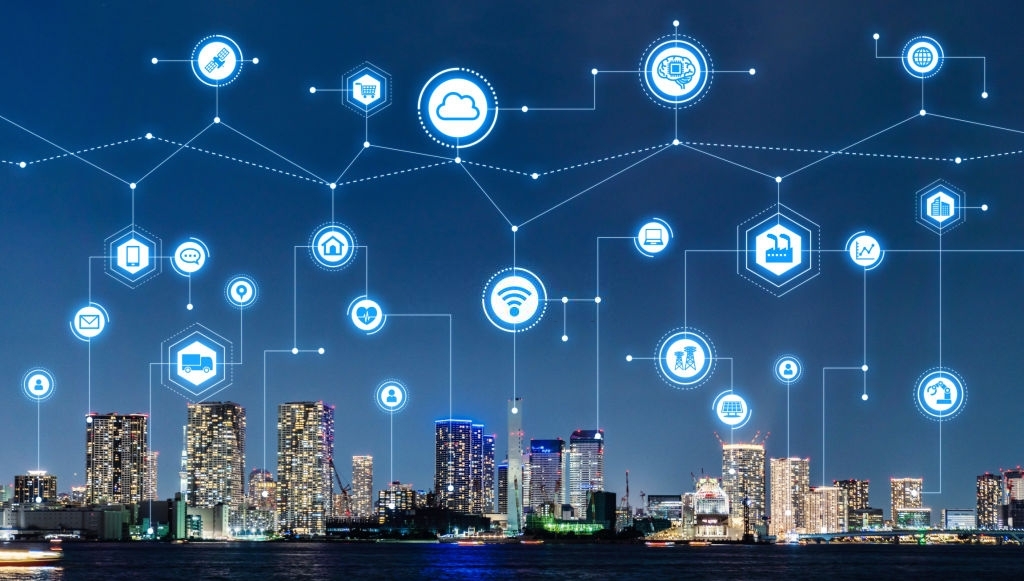 Preview Your Digital Transformation Journey
Book a Demo to experience how these technologies combined with our expertise can jumpstart your digital transformation journey and help you realise your business objectives.
Let us help you acceleration you SAP modernisation and cloud migration journey
Quickly scale up or down infrastructure capacity to meet fluctuating business demands
Get The Industry Reports
Reduce IT infrastructure costs by 45% to 75% and only pay for the capacity and services that you use.
Get The One Pager
52 industry compliance and trust certifications ensure a secure and reliable platform that protects you and your customer's data.
Get The Customer Presentation
Delve into a feature rich platform that links business applications to a variety of cutting-edge technologies such as Mobility, Data & Analytics, et al.
Watch the Video