Secure your end-user devices from malicious attacks and threats.
Secure your endpoints or entry points of end-user devices such as desktops, laptops and mobile devices from being exploited by malicious actors and campaigns.
Trusted By Many Companies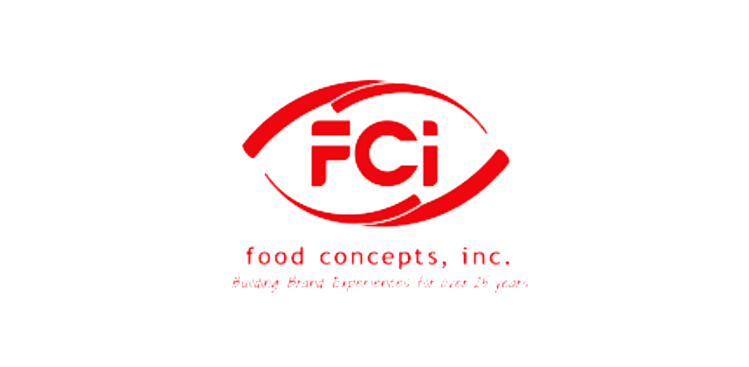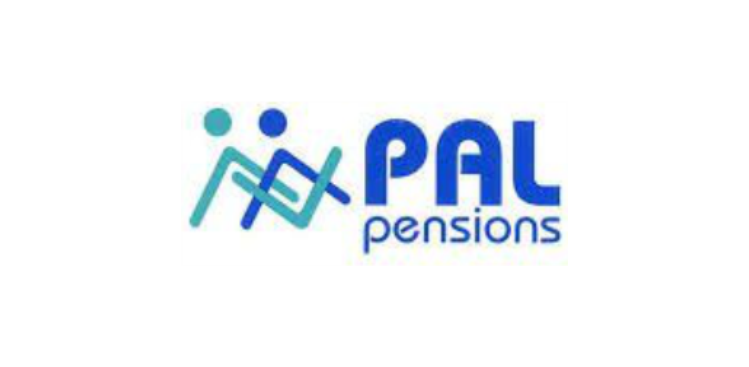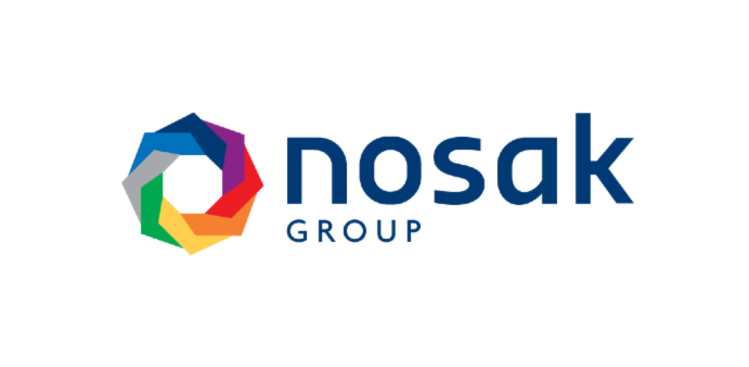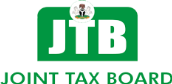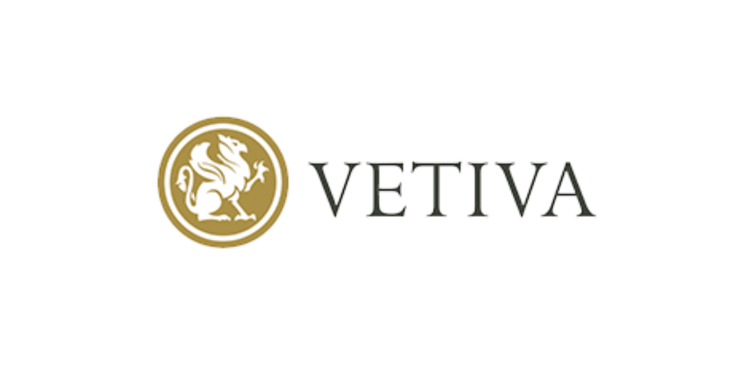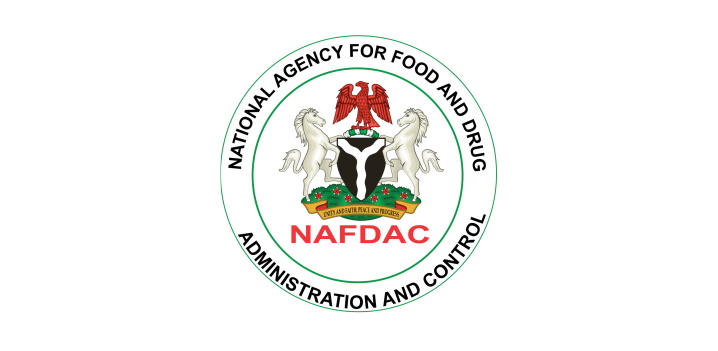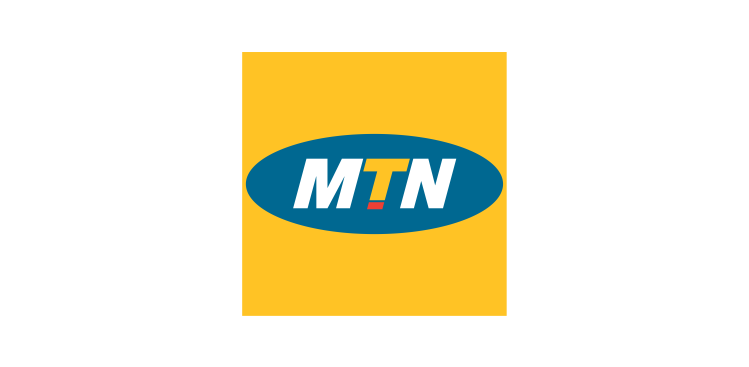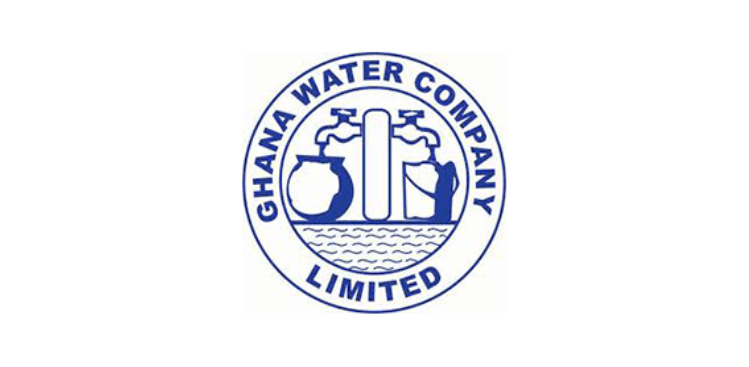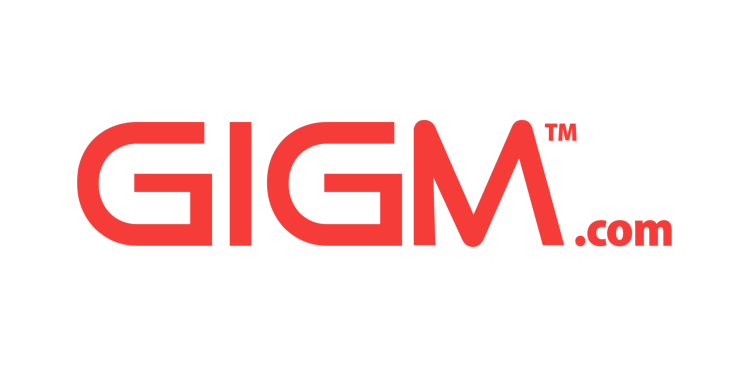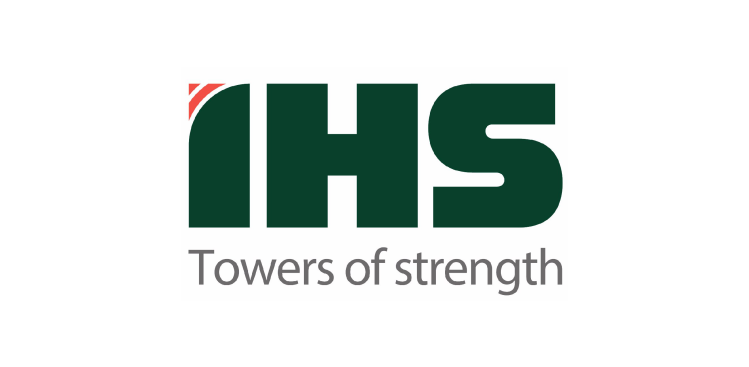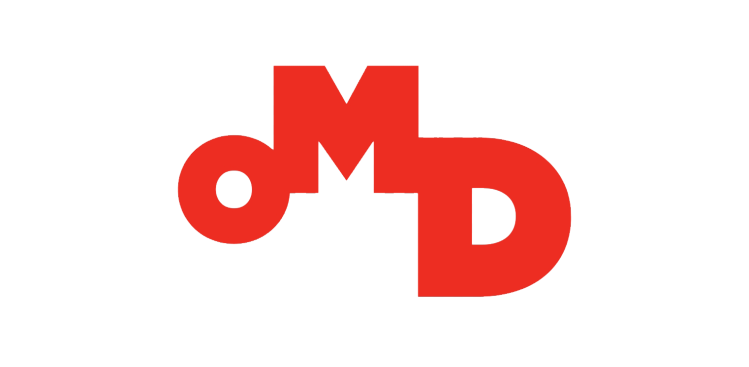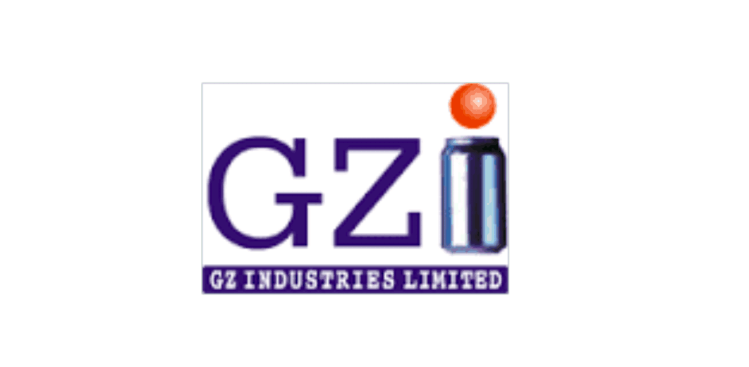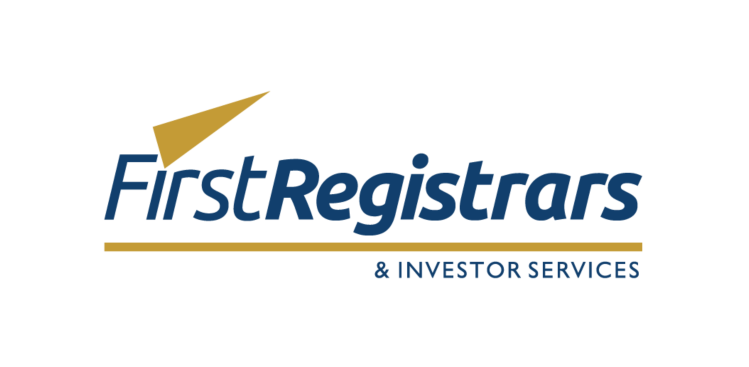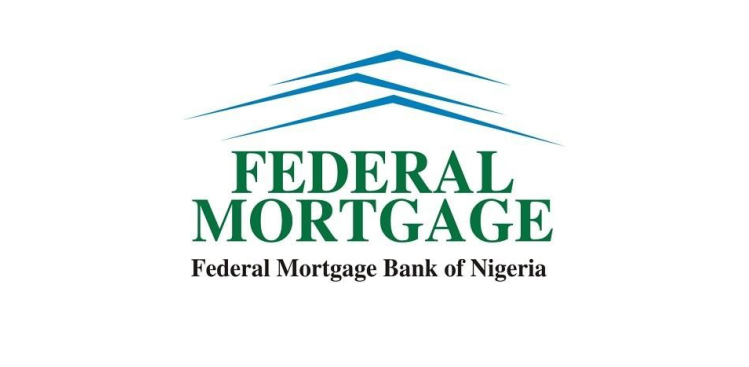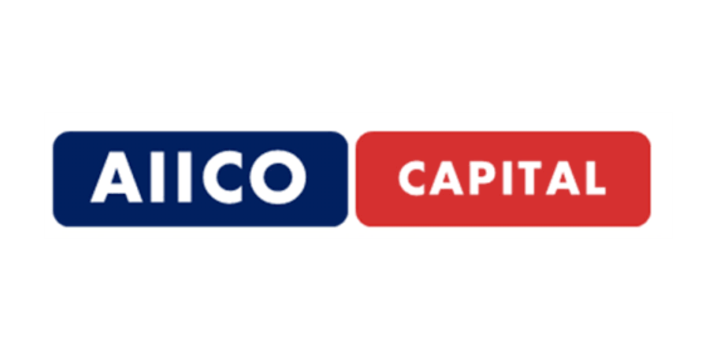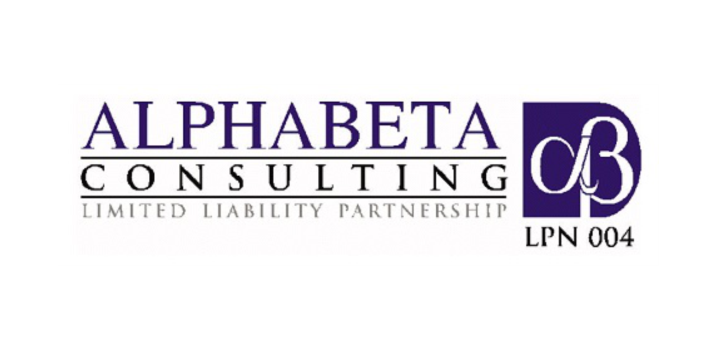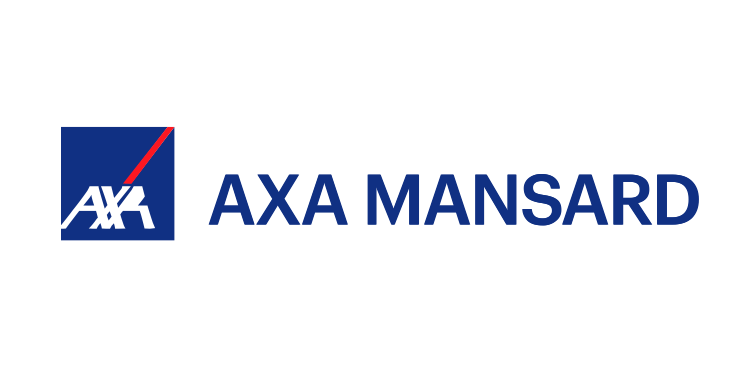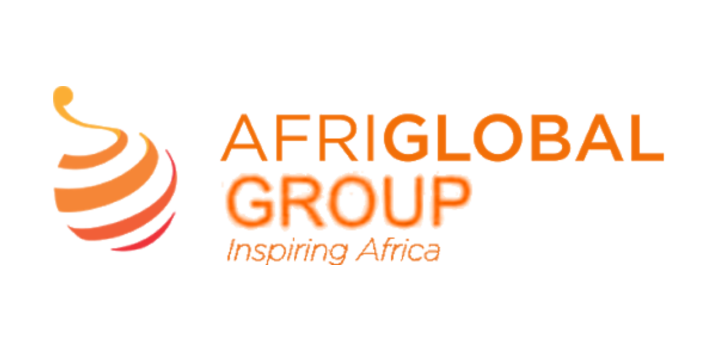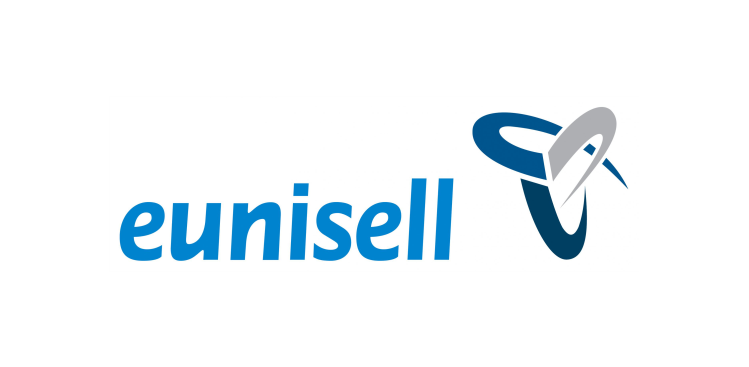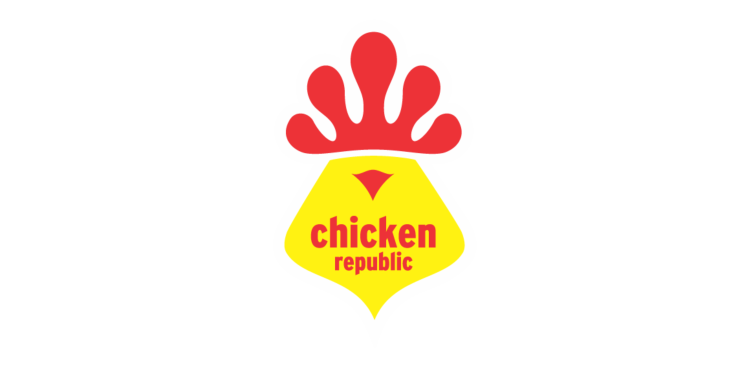 Stop the widest range of attacks with a unique combination of deep learning malware detection, exploit prevention, anti-ransomware and more.
Protect your business with word class solutions for Endpoint protection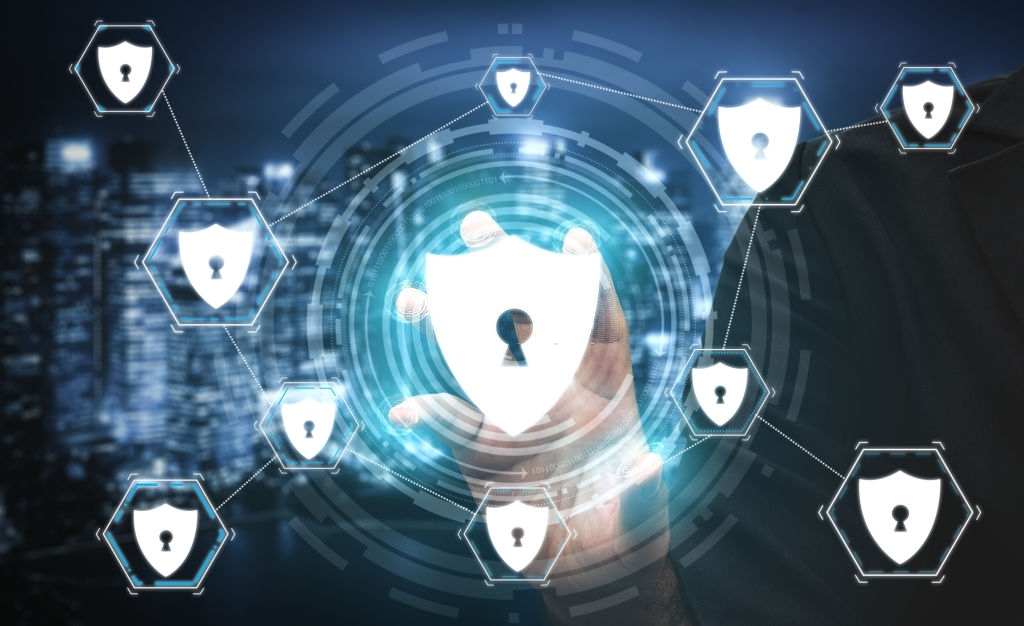 Introducing Sophos Intercept X
Your trusted solution for:
Endpoint Detection and Response
Anti-Ransomeware
Deep Learning Technology and
Exploit Prevention
Introducing Sophos Phish Threat
Over 500 email threat templates and 60 engaging training modules
Report simulated attacks with the Outlook add-in for PC and Mac
Automated reporting on phishing and training results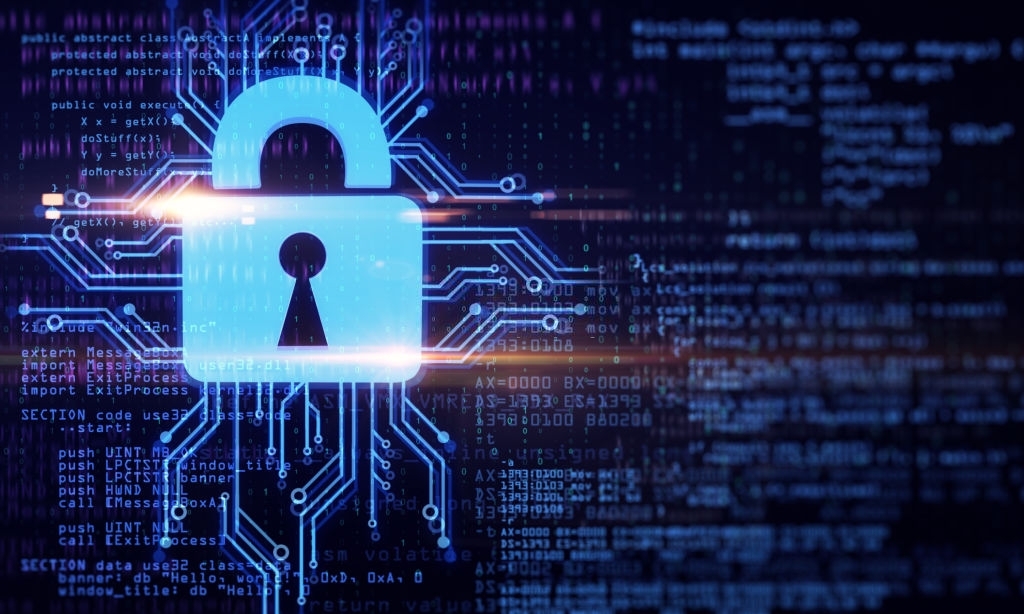 Preview Your Digital Transformation Journey
Book a Demo to experience how these technologies combined with our expertise can jumpstart your digital transformation journey and help you realise your business objectives.
Sophos is a Leader in the Endpoint Protection Platform Magic Quadrant for the 11th report in a row!
Get The Industry Reports
Exploit prevention stops the techniques attackers use to control vulnerable software.
Get The One Pager
Endpoint Detection and Response (EDR) that delivers powerful IT security operations hygiene and threat hunting for both IT admins and security analysts.
Get The Customer Presentation
Sophos Intercept X is the world's best endpoint protection, deep learning malware detection, exploit prevention, EDR, and more in a single solution.
Watch the Video