Let us help you design and implement your network architecture so you can respond to the unexpected.
Network Engineering maintains and administers computer networks and related computing environments including systems software, applications software and implementing network security measures.
Trusted By Many Companies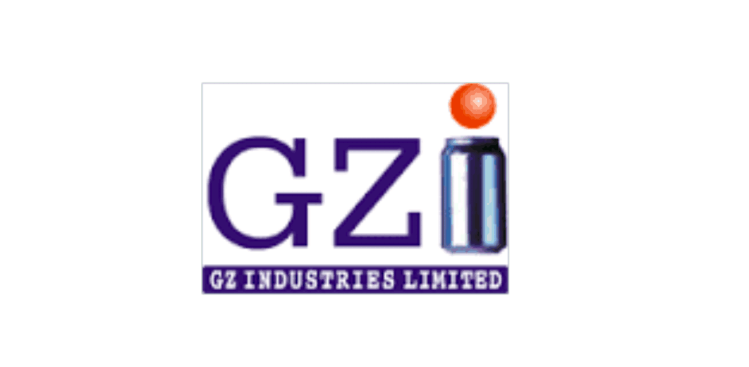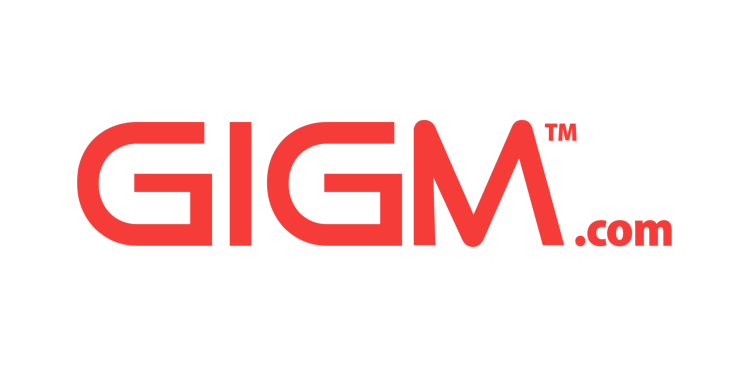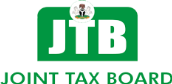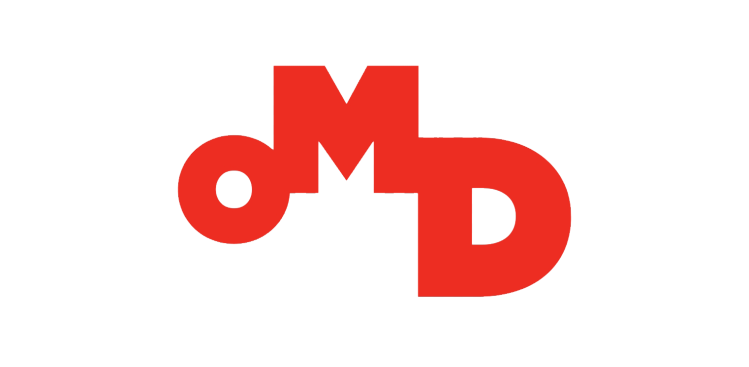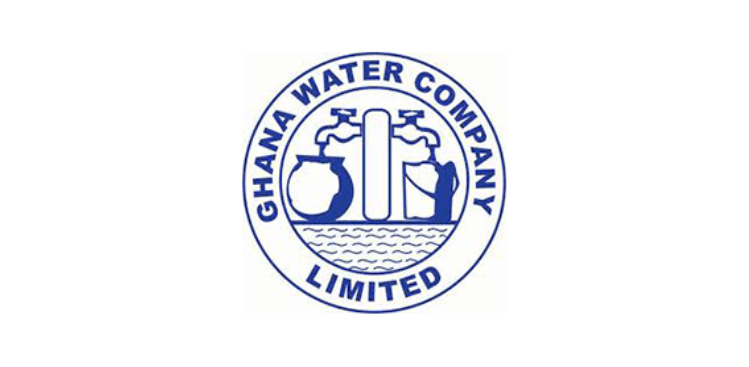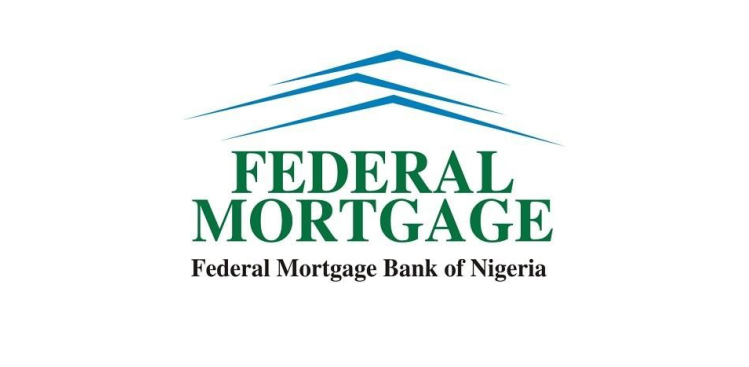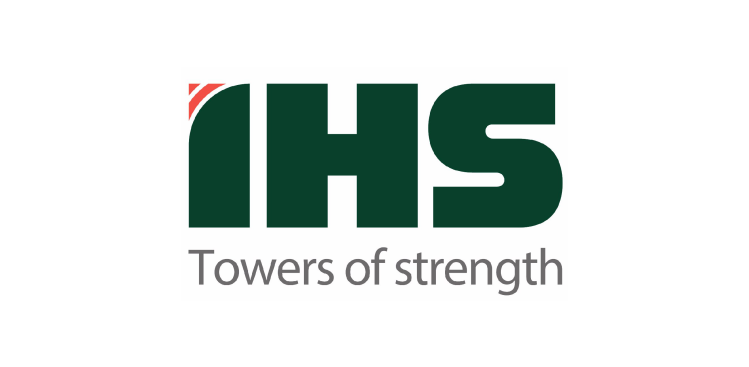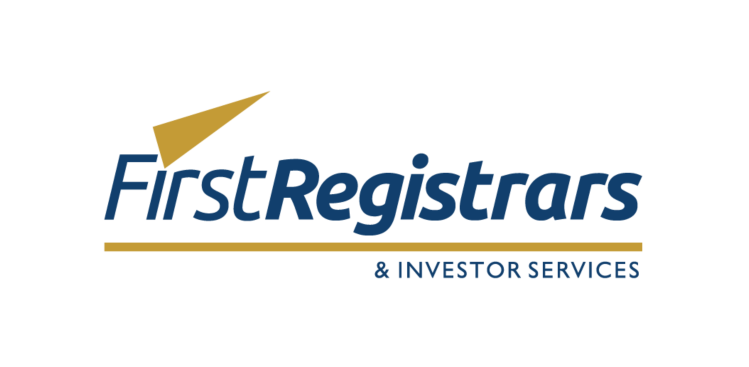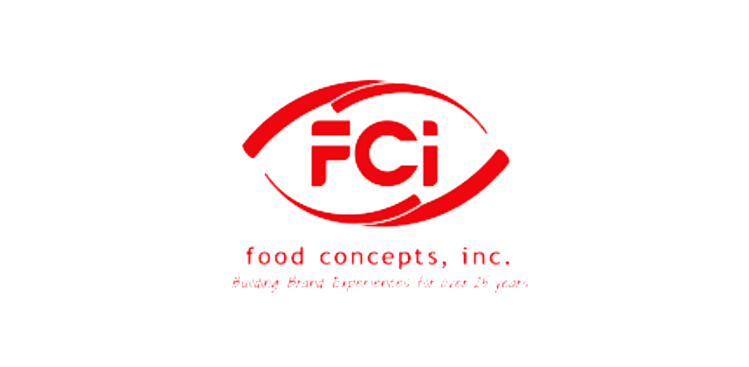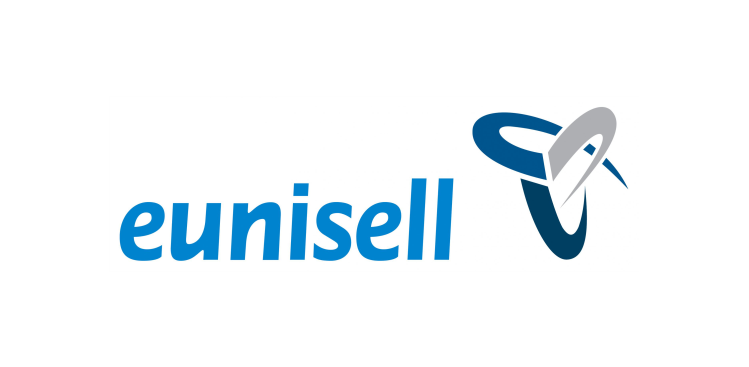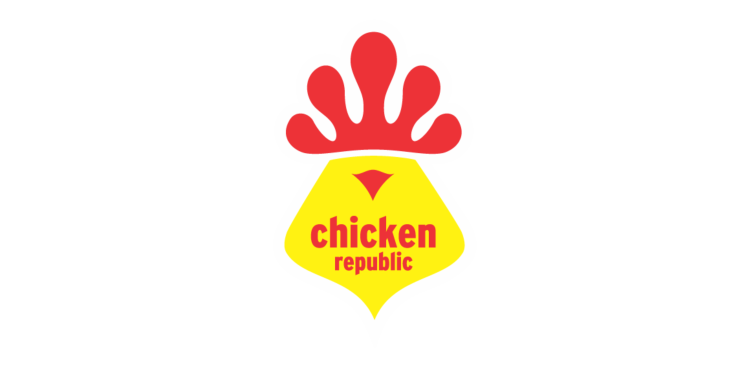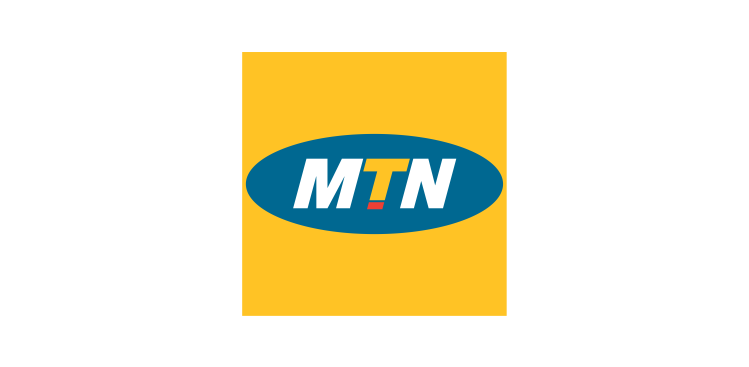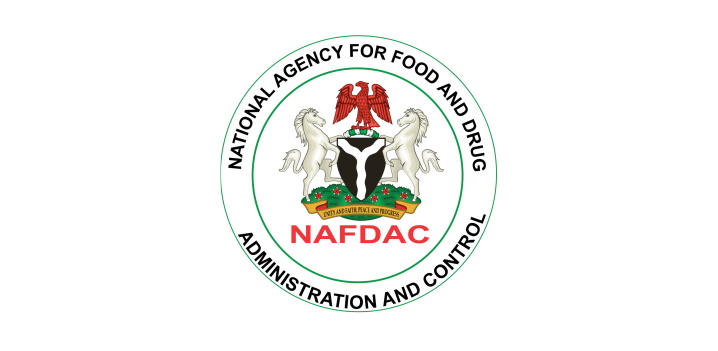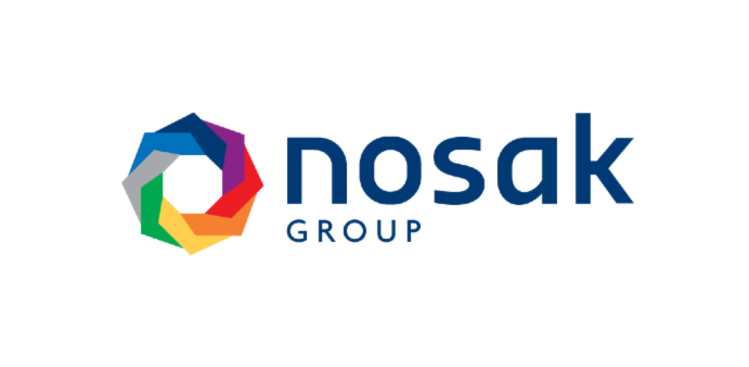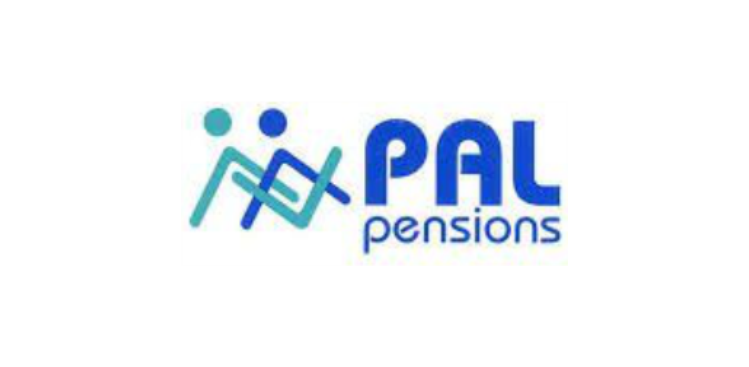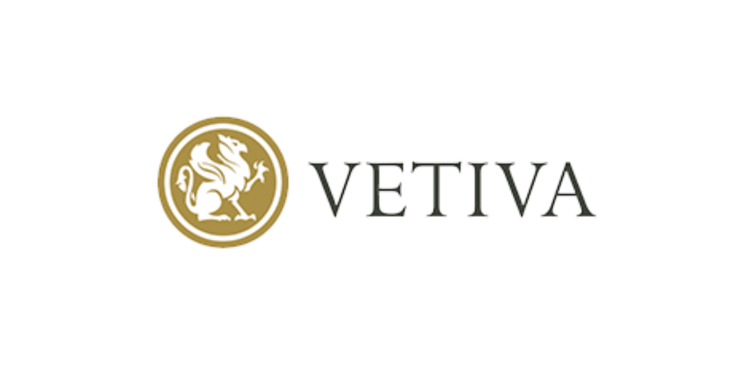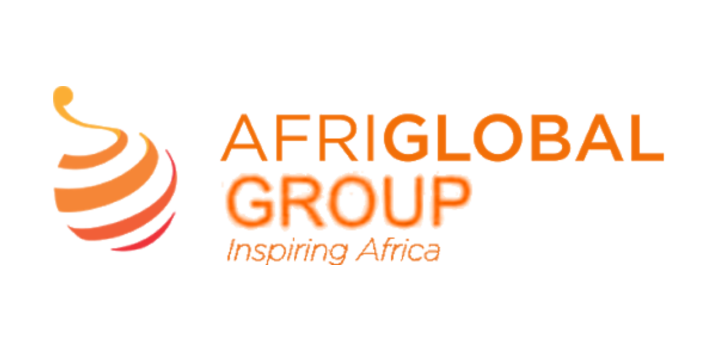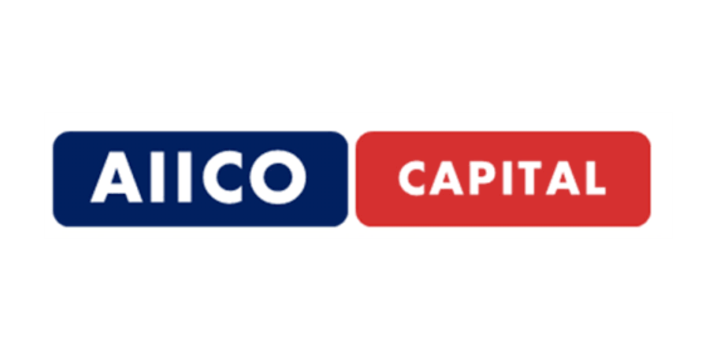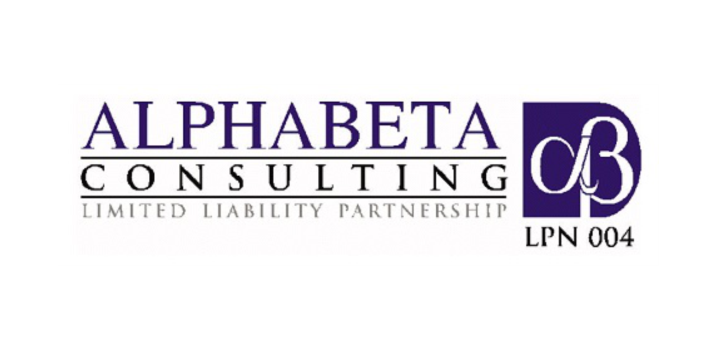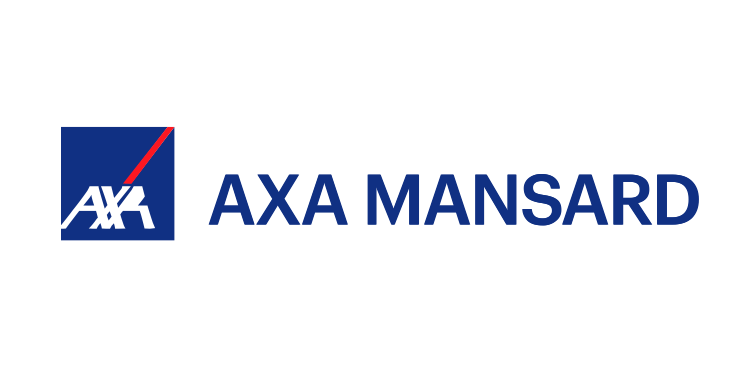 Network engineering comes in handy in installing computers and other tech products. There are several solutions network engineering provides like
Connect and Collaborate Security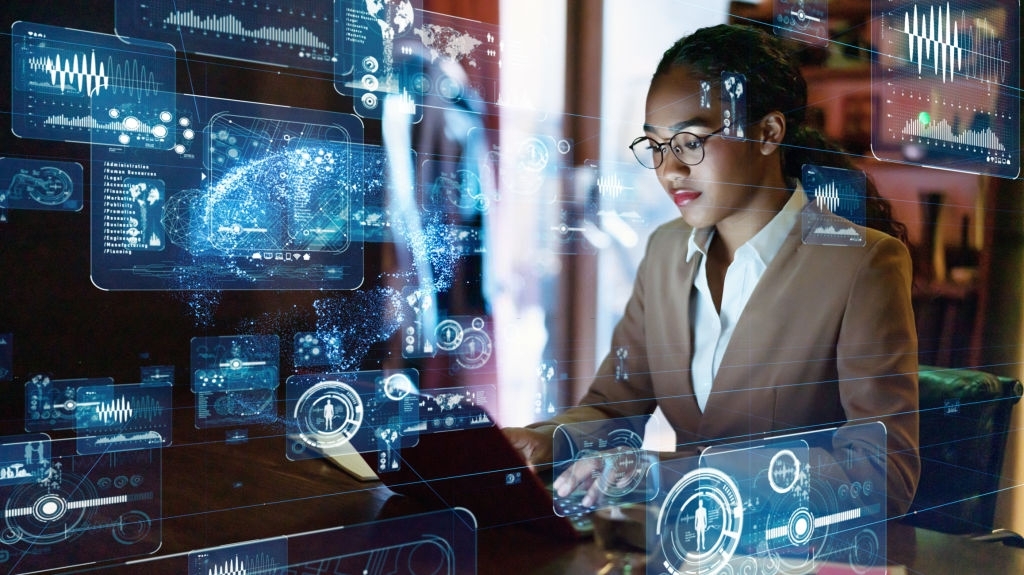 Switches, Routers & Access Points
Collaborate and share resources by connecting all your devices, including computers, printers, and services.
Our network engineers can guide you on suitable routers and switches for your organisation based on your requires.
We also facilitate the acquisition and configuration of these devices as you require.
We also provide different access points to aid interconnectivity for organisations seeking to run a wireless network.
Wireless LAN Controllers & SD-WAN
Easily manage wireless network access points as wireless devices connect to your network.
We also facilitate the secure connection of your users to your respective line of business applications while increasing application performance and delivering high quality user experience, resulting in increased business productivity, agility and deduced costs for IT.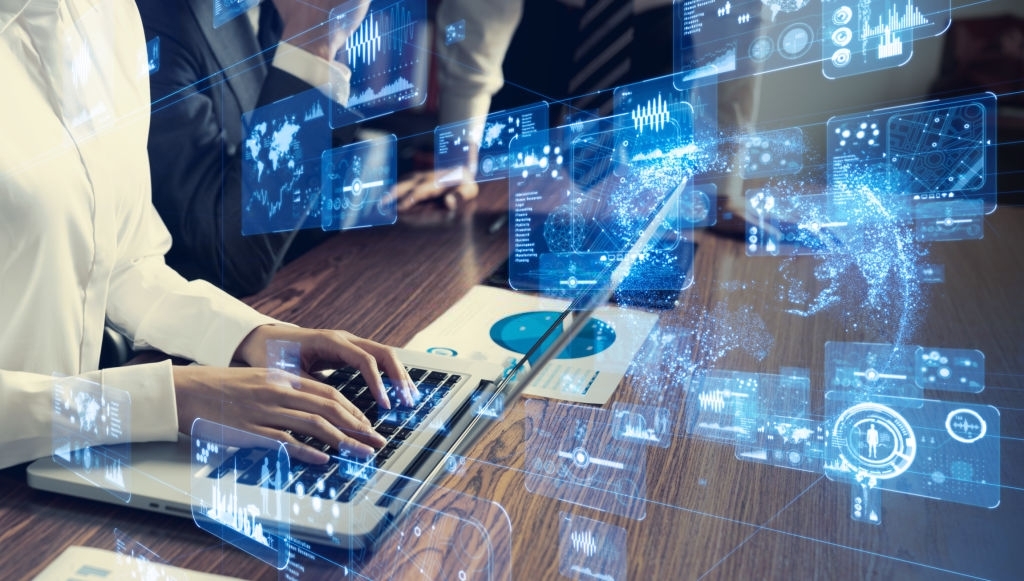 Preview Your Digital Transformation Journey
Book a Demo to experience how these technologies combined with our expertise can jumpstart your digital transformation journey and help you realise your business objectives.
Advancement
Design, Implement new solutions and improve resilience of the current environment.
Get The Industry Reports
Secured Networking
Enhances secure network systems by establishing and enforcing policies, and defining and monitoring access
Get The One Pager
Stability
Work on network engineering creates avenue for upgrade in data network equipment to the latest stable firmware releases
Get The Customer Presentation
Fixing Network Bugs
Undertake data network fault inquiries in local and wide area settings using information from various bases to fix harmful network bugs.
Watch the Video