The Hub for Teamwork: Microsoft Teams
An all-encompassing, robust tool for collaboration and sharing that allows staff from multiple locations to work together as a seamless, functional unit.
Trusted By Many Companies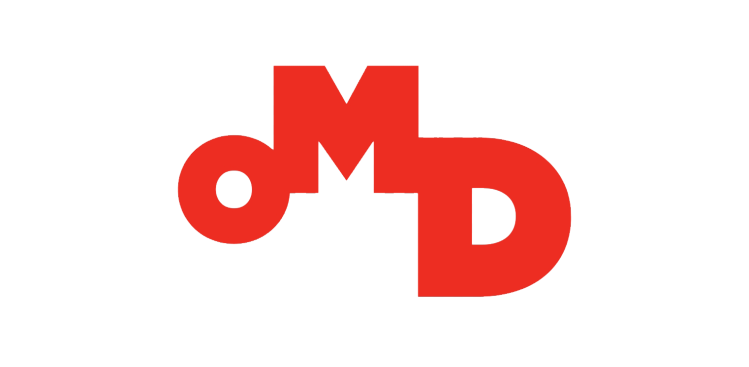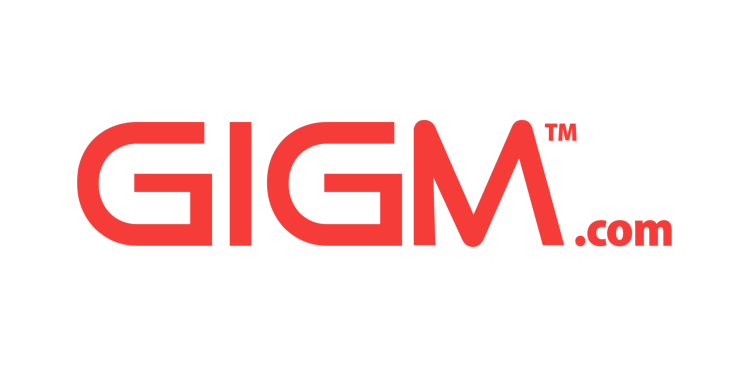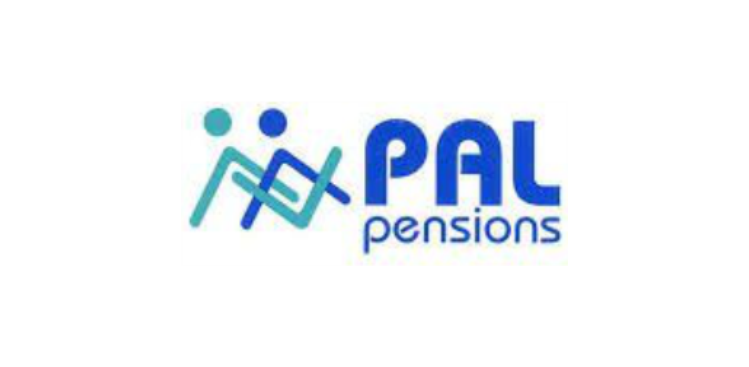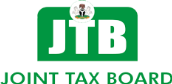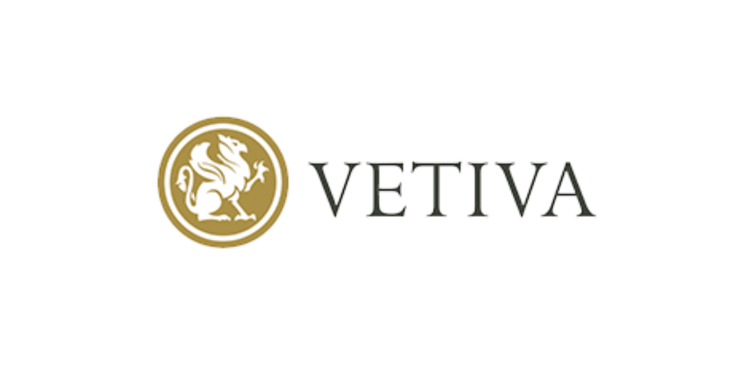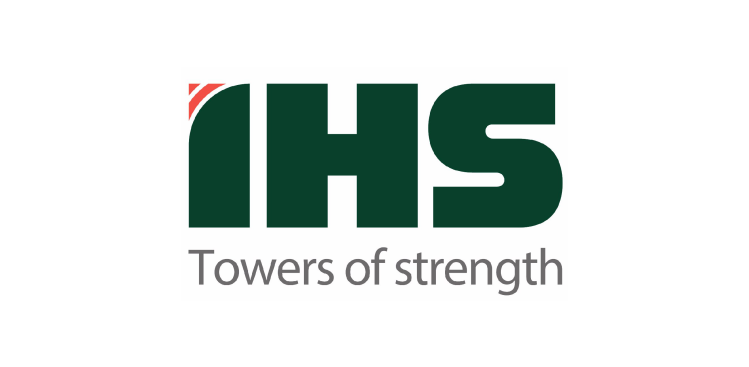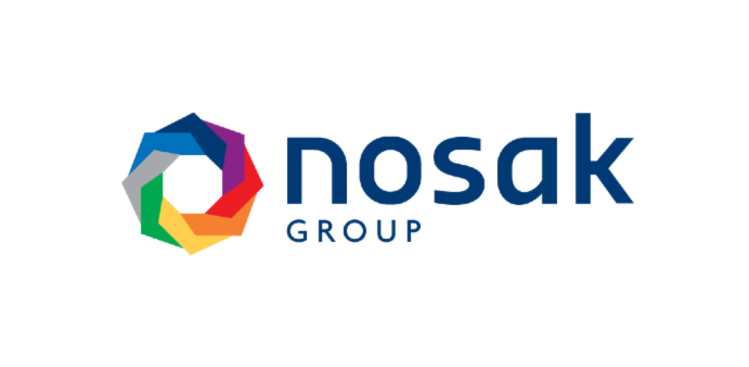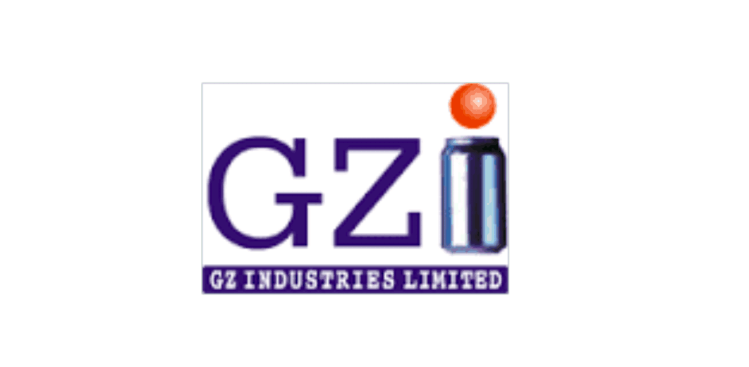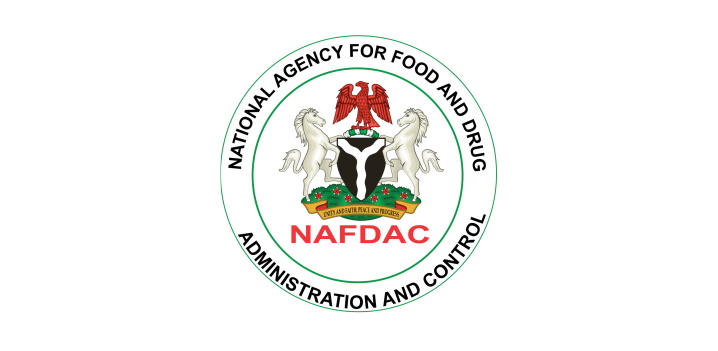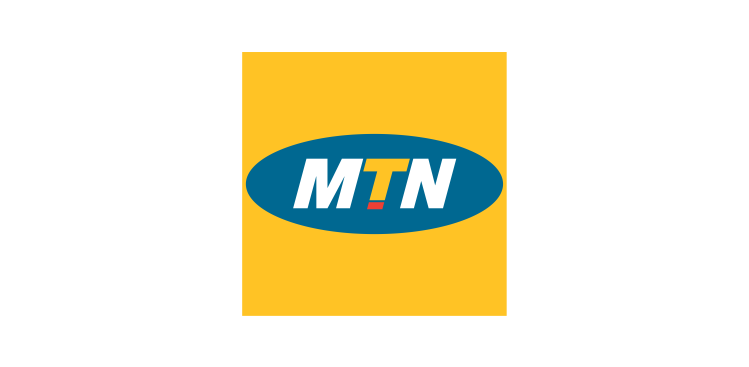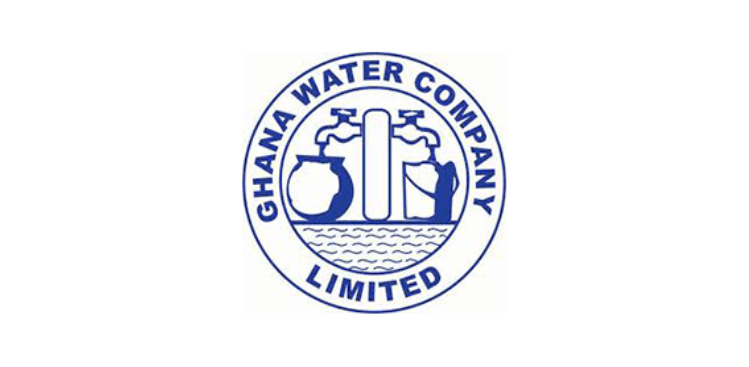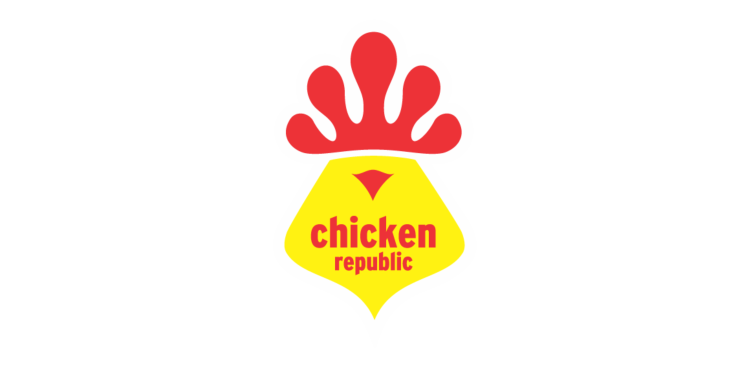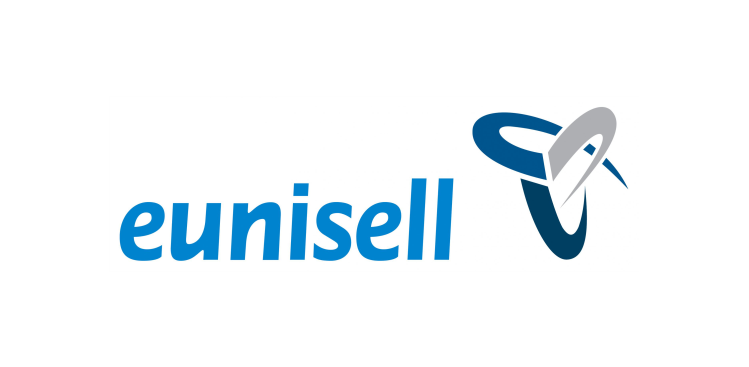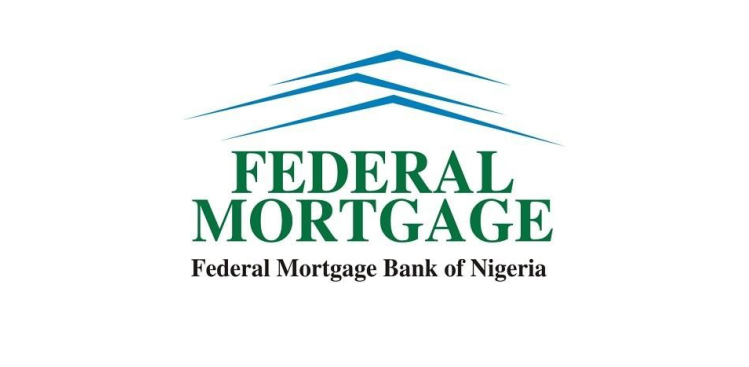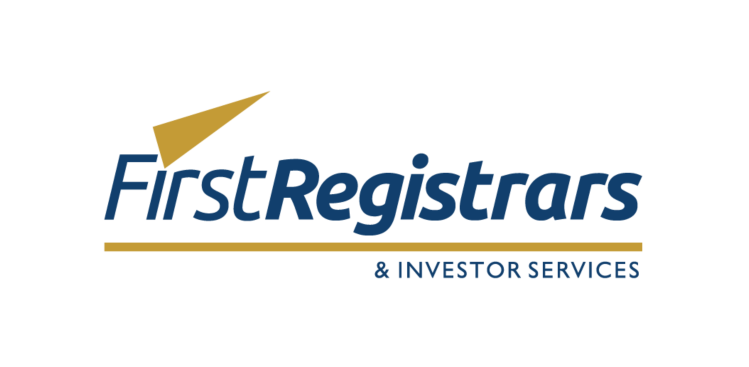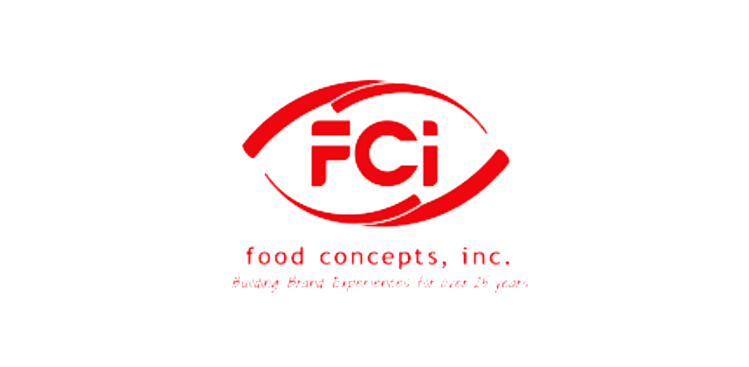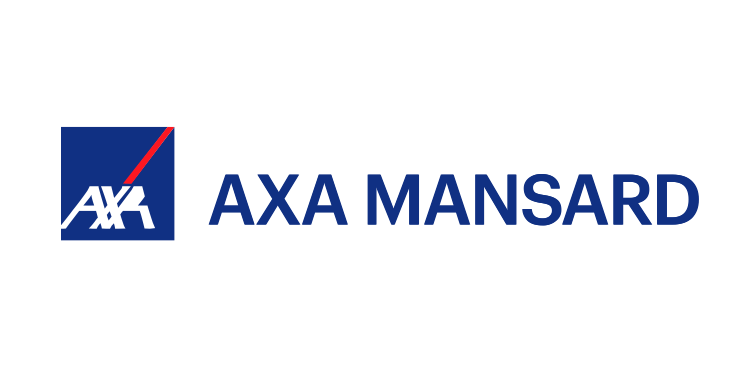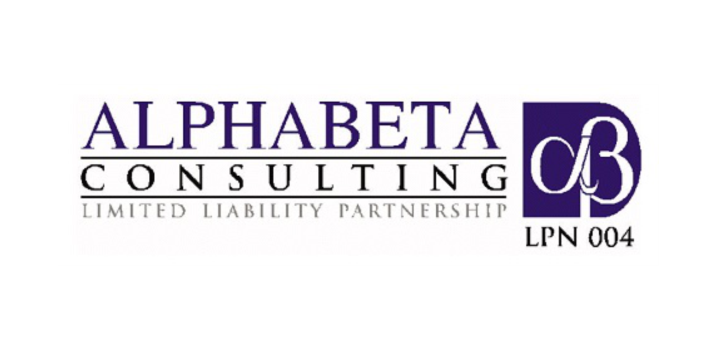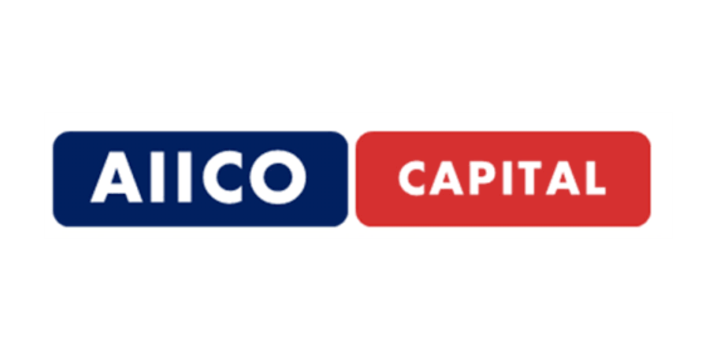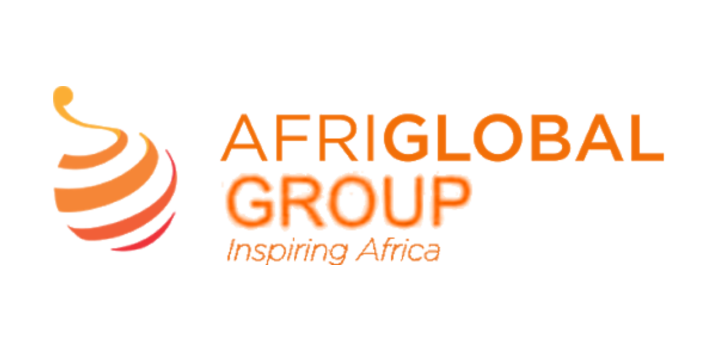 Connect at The Speed of Light
With Microsoft Teams, you can start a quick chat with one or more co-workers. Reply instantly with a short message or reaction, so you and your team can be in sync.
Get Company-Wide and Persistent Communication
Tool For Engaging & Productive Meetings
Record the Microsoft Teams meeting so people can "attend" or review the meeting later. The video of the meeting will be automatically transcribed. Viewers can search for specific terms and jump directly to the right part of the recorded meeting.
Too much time is lost hunting for scattered information and tools related to a project. With Microsoft Teams, you can access files, conversations, and apps in one workspace.
No more juggling multiple versions when reviewing documents, spreadsheets, or presentations as a team. Edit and review files at the same time using Excel, Word, PowerPoint, and OneNote without leaving Microsoft Teams.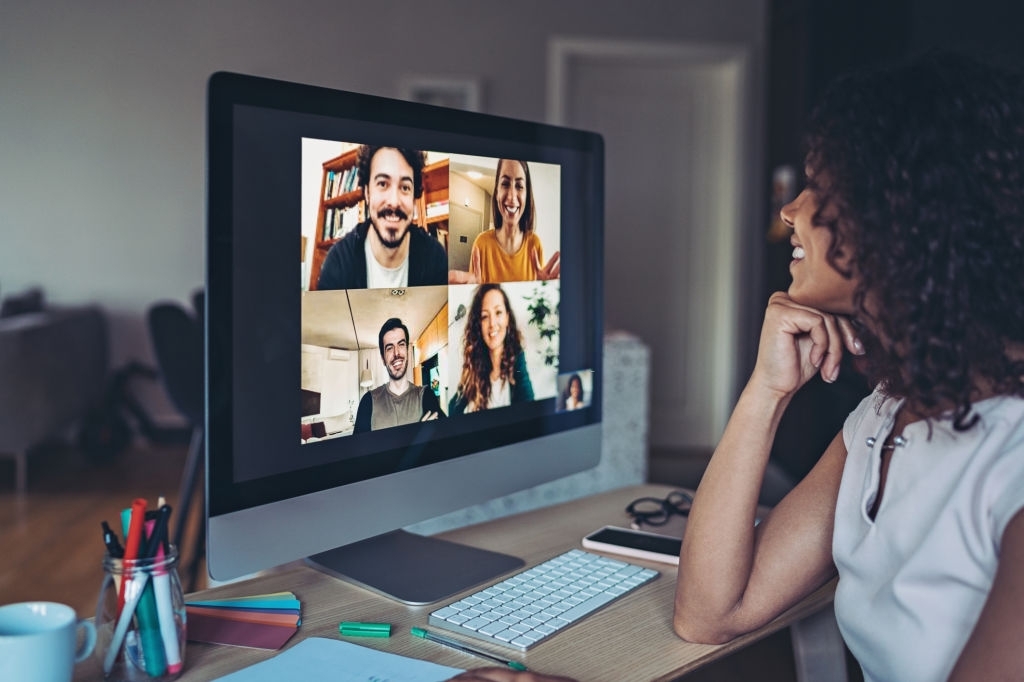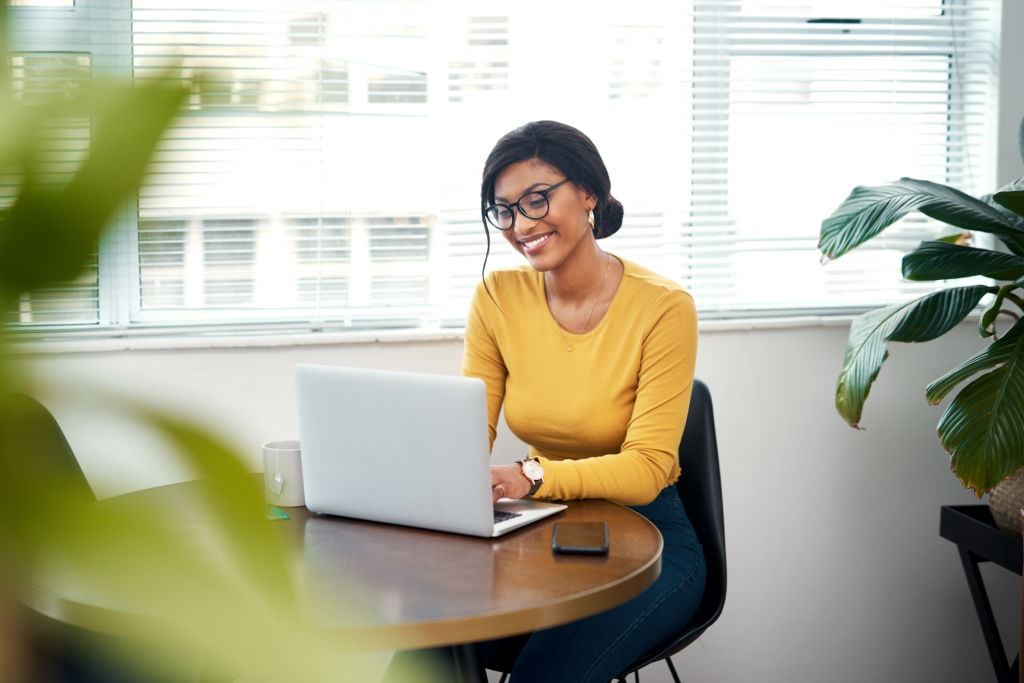 Work From Virtually Anywhere
Microsoft Teams works when you're on the move. Reply to a group chat from your phone or tablet. Or start a new chat or video call from your mobile device.
Share and Manage Document Differently
File storage can now be done with ease, when you create a new team in Microsoft Teams, this also creates a new SharePoint site in your Microsoft back end. Because of this, each document or file that you upload to the team — either in the team messaging area or to the files tab — will be saved in SharePoint.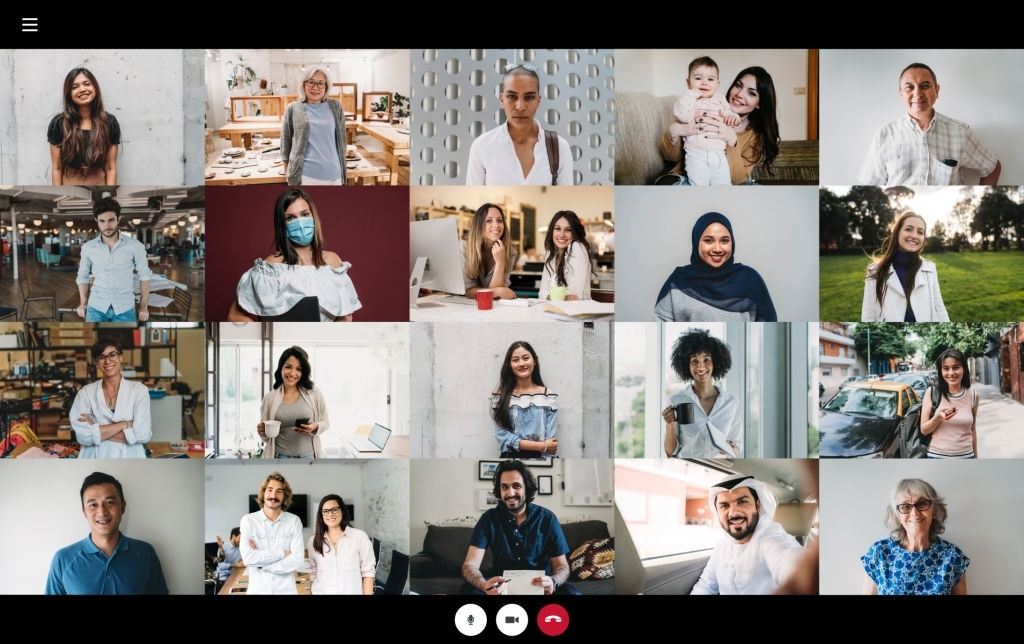 Discover a new way to work together
Microsoft said last month that Team usage had grown to 44 million daily active users during the coronavirus pandemic, and it's now jumped another 70 percent.
Get The Industry Reports
Instantly go from group chat to video conference with the touch of a button. Teams of 2 or 10,000 can meet in one place, no matter how many places they're in.
Get The One Pager
Make and receive calls with internal and external groups using Microsoft Teams Calling, Phone System, Calling Plan, or Direct Routing.
Get The Customer Presentation
Easily find, share, and edit files in real time using familiar apps like Word, PowerPoint, and Excel in Teams.
Watch the Video
Preview Your Digital Transformation Journey
Book a Demo to experience how these technologies combined with our expertise can jumpstart your digital transformation journey and help you realise your business objectives.