Potent & Intelligent Security backed by Artificial Intelligence
Take bird-eye position and have good view of your enterprise. Put the cloud and large-scale intelligence from decades of Microsoft security experience to work, by making your threat detection and response smarter and faster with artificial intelligence (AI)
Trusted By Many Companies


Azure Sentinel delivers intelligent security analytics and threat intelligence across the enterprise, providing a single solution for alert detection, threat visibility, proactive hunting, and threat response. See and stop threats before they cause harm, with SIEM reinvented for a modern world. Eliminate security infrastructure setup and maintenance, and elastically scale to meet your security needs—while reducing IT costs.
Build next-generation security operations with cloud and AI
Artificial Intelligence on your side
Find real threats by reducing noise from legitimate events with built-in machine learning and knowledge based on analysing trillions of signals daily. Accelerate proactive threat hunting with pre-built queries based on years of security experience. Simplify security operations and speed up threat response with integrated automation and orchestration of common tasks and workflows.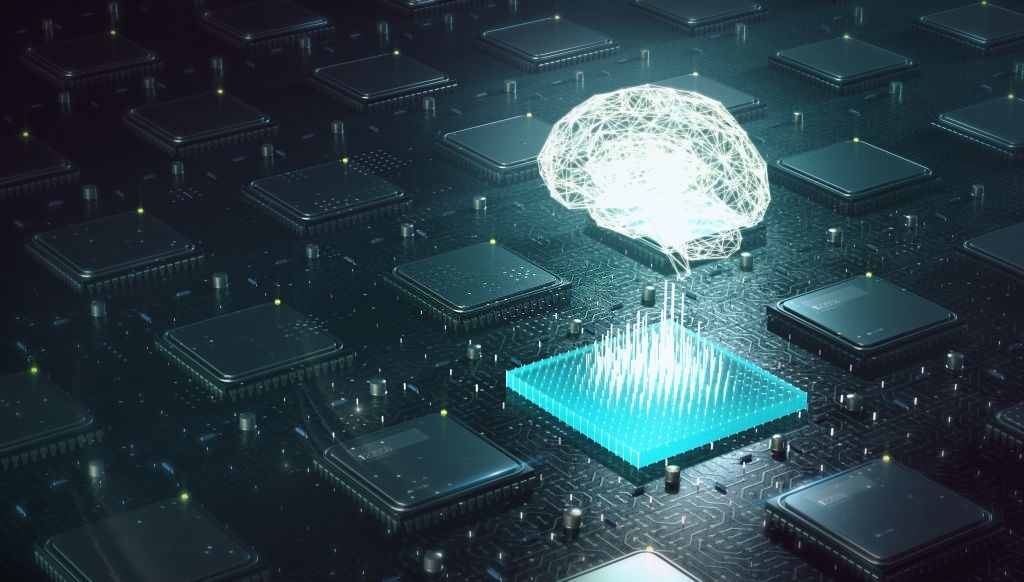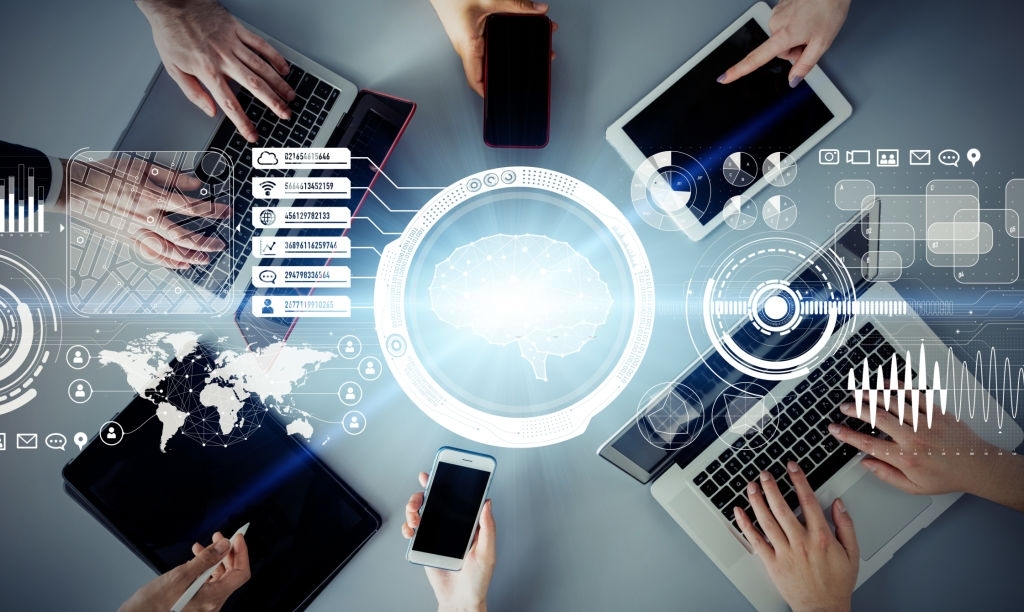 A match for all your tools
Connect to and collect data from all your sources including users, applications, servers, and devices running on-premises or in any cloud. Integrate with existing tools, whether business applications, other security products, or homegrown tools, and use your own machine-learning models. Optimize for your needs by bringing your own insights, tailored detections, machine learning models, and threat intelligence.
A cost-effective, cloud-native SIEM with predictable billing and flexible commitments
Reduce infrastructure costs by automatically scaling resources and only paying for what you use. Save up to 60% compared to pay-as-you-go pricing, through capacity reservation tiers. Receive predictable monthly bills and the flexibility to change your capacity tier commitment every 31 days.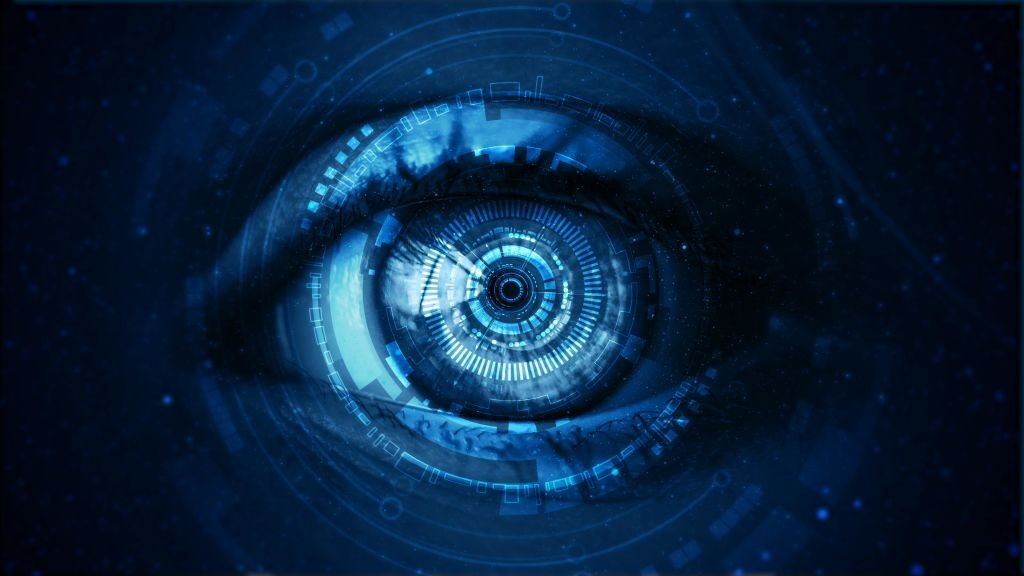 Designed to Enhance Protection
Connect with data from your Microsoft products just in a few clicks, import Office 365 data for free and analyse and draw correlations to deepen your intelligence.
Get The Industry Reports
With Pay-As-You-Go pricing, you are billed per gigabyte(GB) for the volume of data ingested for analysis in Azure Sentinel and stored in Azure Monitor Log Analytics workspace.
Get The Customer Presentation
Azure Sentinel is built on the proven foundation of Azure Monitor Log Analytics platform and enables an extensive query language.
Get The One Pager
Preview Your Digital Transformation Journey
Book a Demo to experience how these technologies combined with our expertise can jumpstart your digital transformation journey and help you realise your business objectives.