Manage your core back-office processes with modern business management solutions and process automation tools.
Improve operational efficiency, reduce costs and gain data insights for informed decision making.
Trusted By Many Companies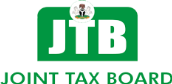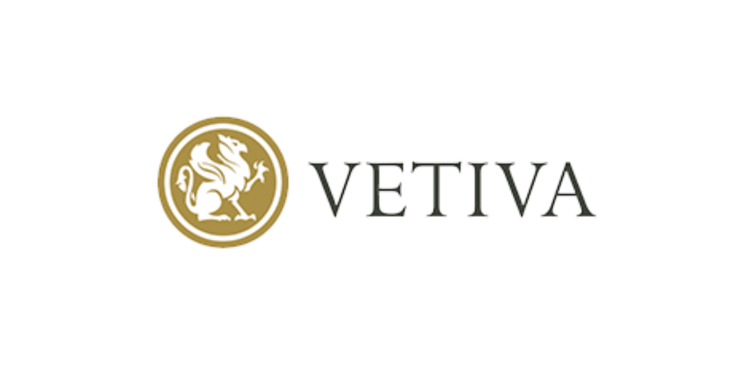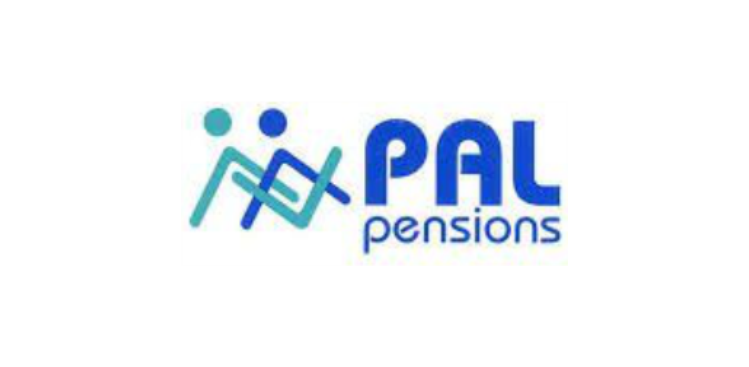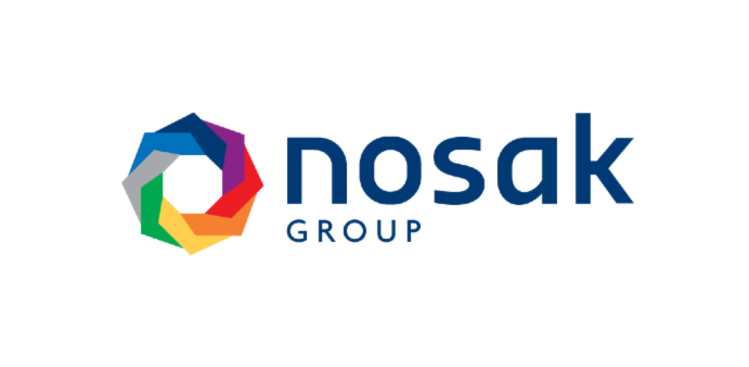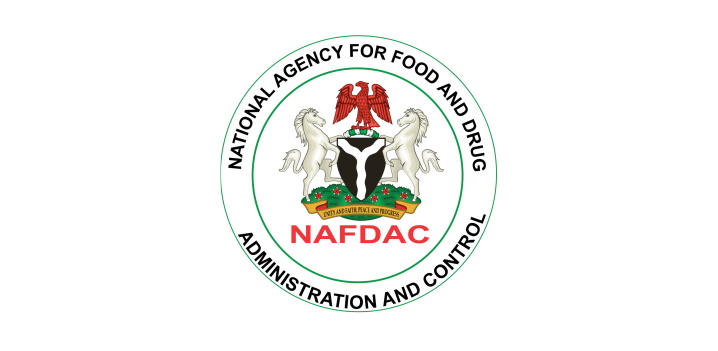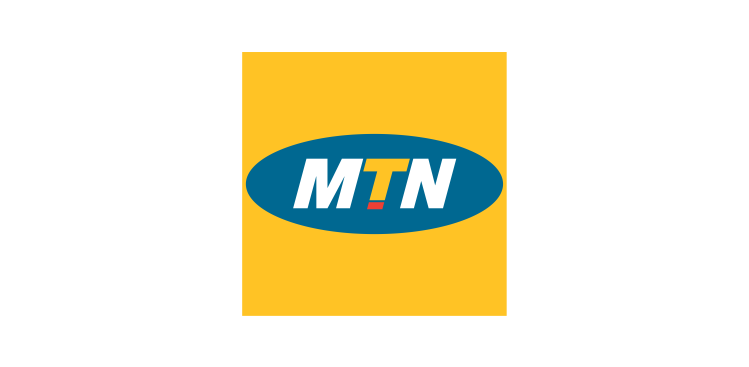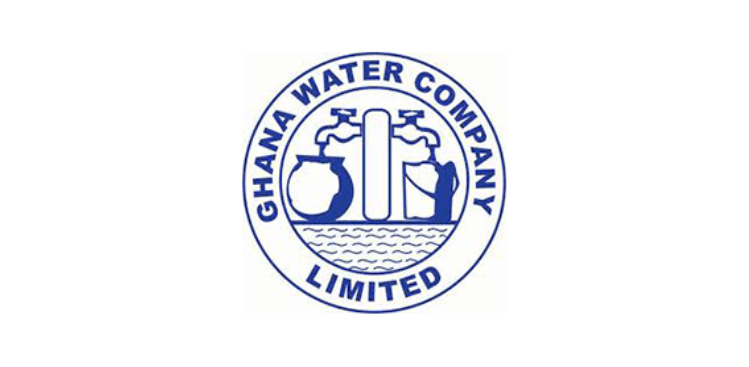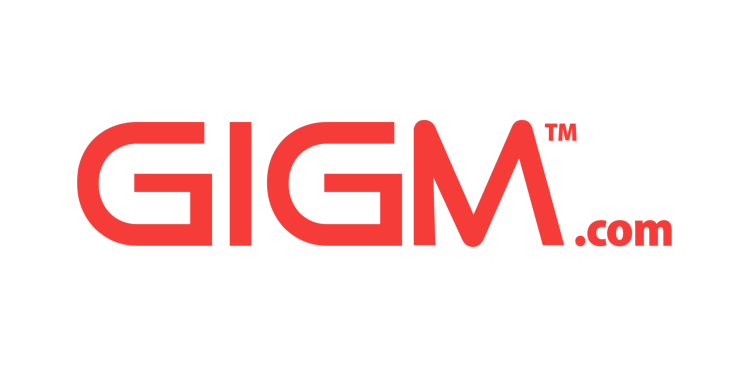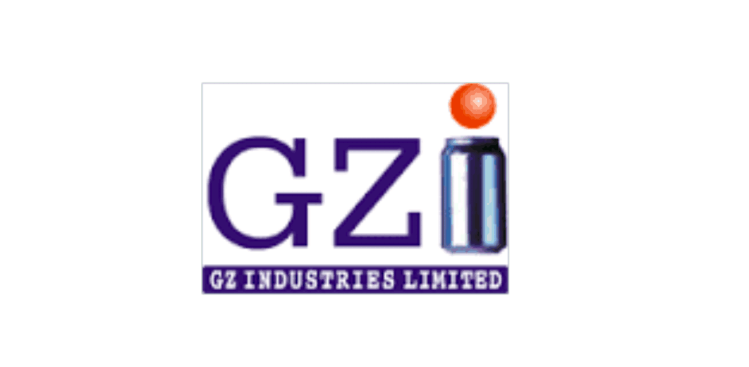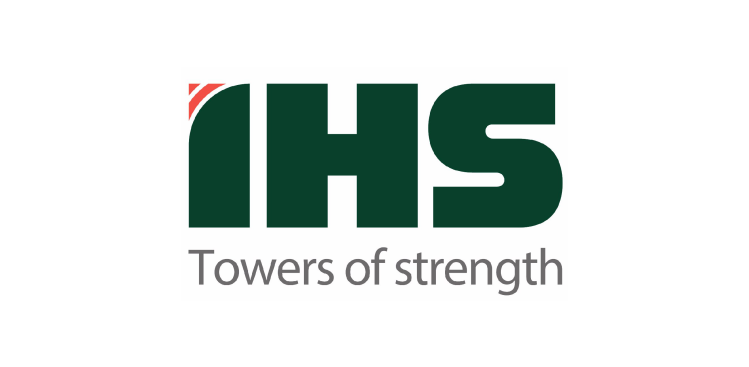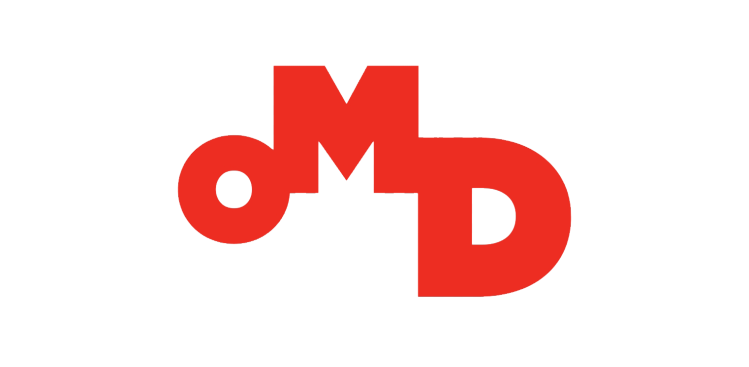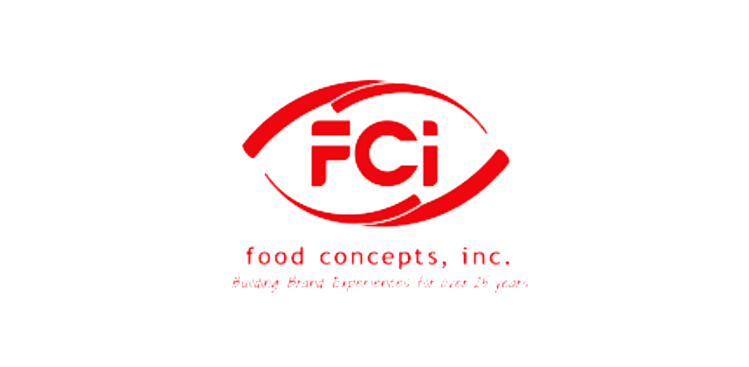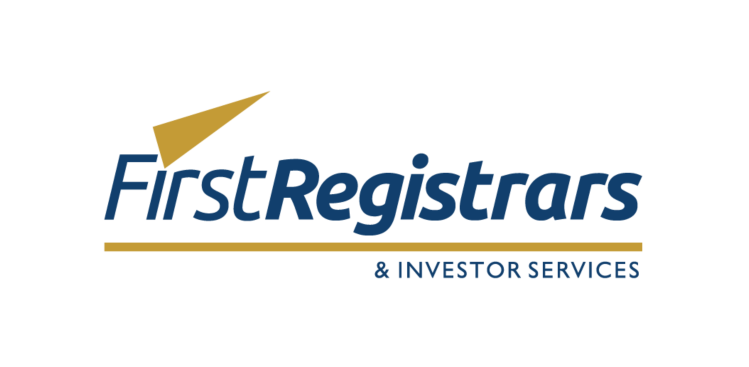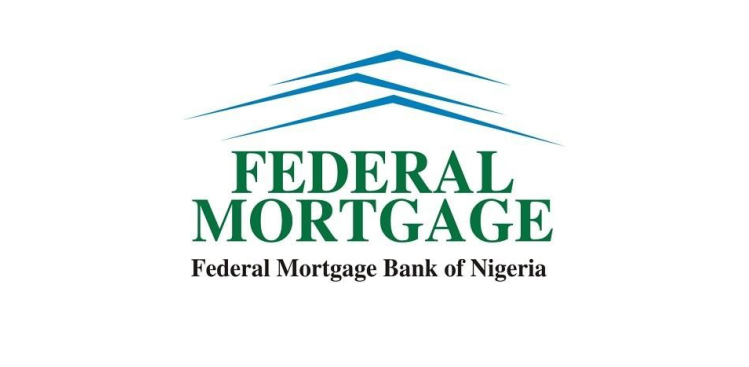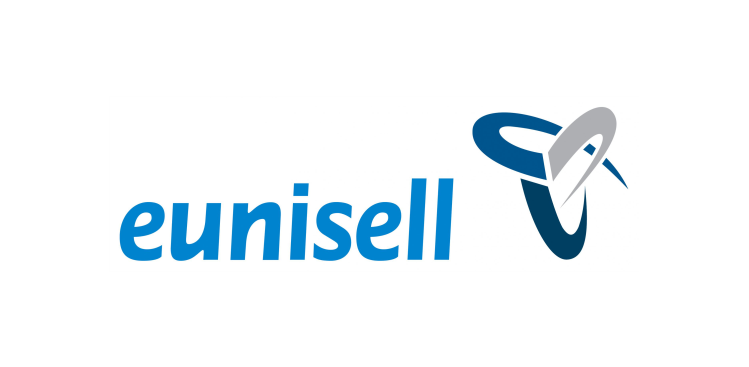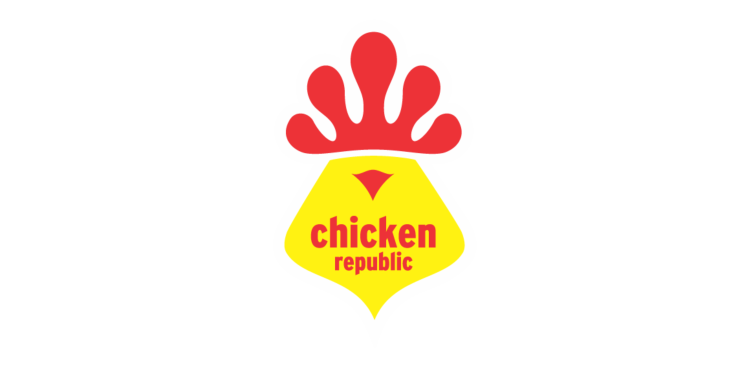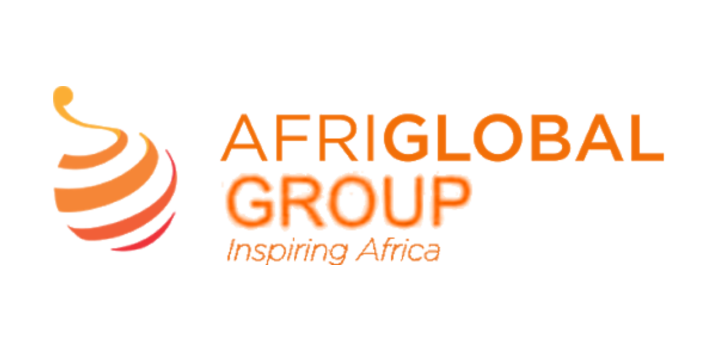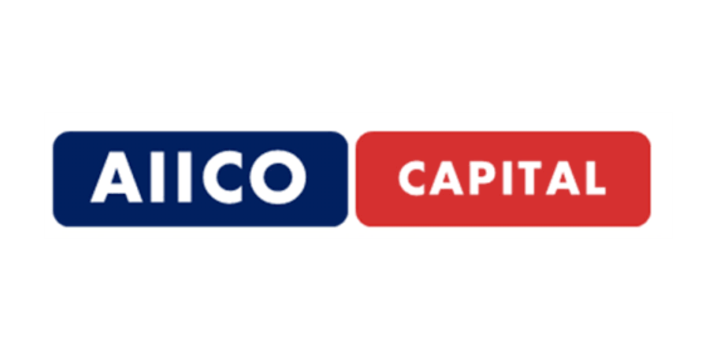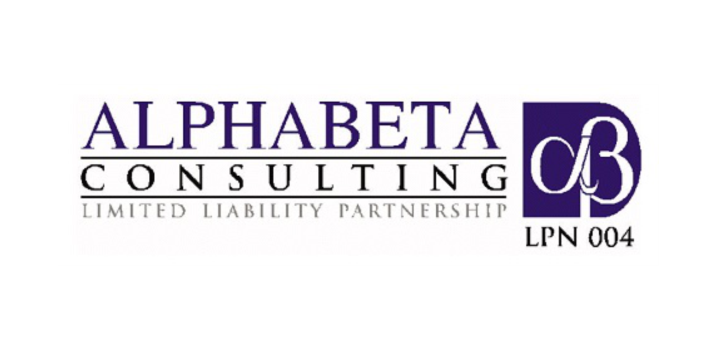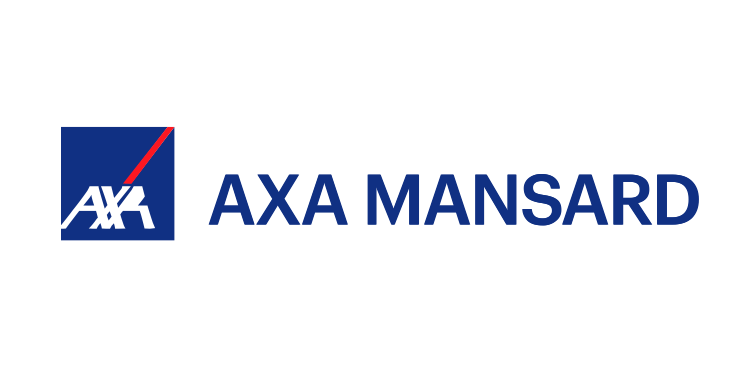 Introducing Microsoft Dynamics 365 Business Central
Your end-to-end business management solution, built and optimised for small and medium businesses.
Streamline, automate & transform your business processes; increase financial visibility and improve your service to customers.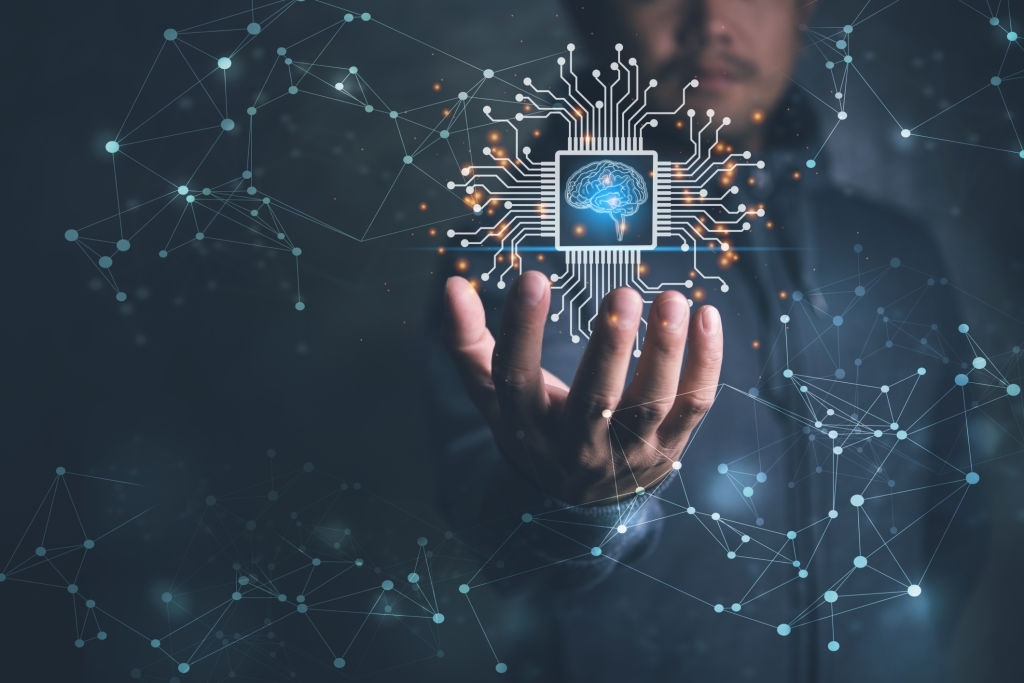 Built for Trading, Trusteeship and Investment Management
Power your investment trading and capital market operations with a modern business platform having rich capabilities for Fund Management, Trust, Asset Management with extensive performance analysis and periodic valuation reports, and Research.
TradeOffice extends enterprise-scope functionalities by further incorporating core Finance, Sales Management, Customer Relationship Management (CRM), and Human Capital Management (HCM) capabilities converging end to end support for all business functions and processes into one coherent whole, enabling businesses to gain massive strategic and operational value.
Manage Data & Automate repetitive tasks
Build dynamics applications on top of your data with no- or low-code developing using Power Apps
Create automated workflows between your favorite apps and services to collect data, get notifications, synchronise files and more; with Power Automate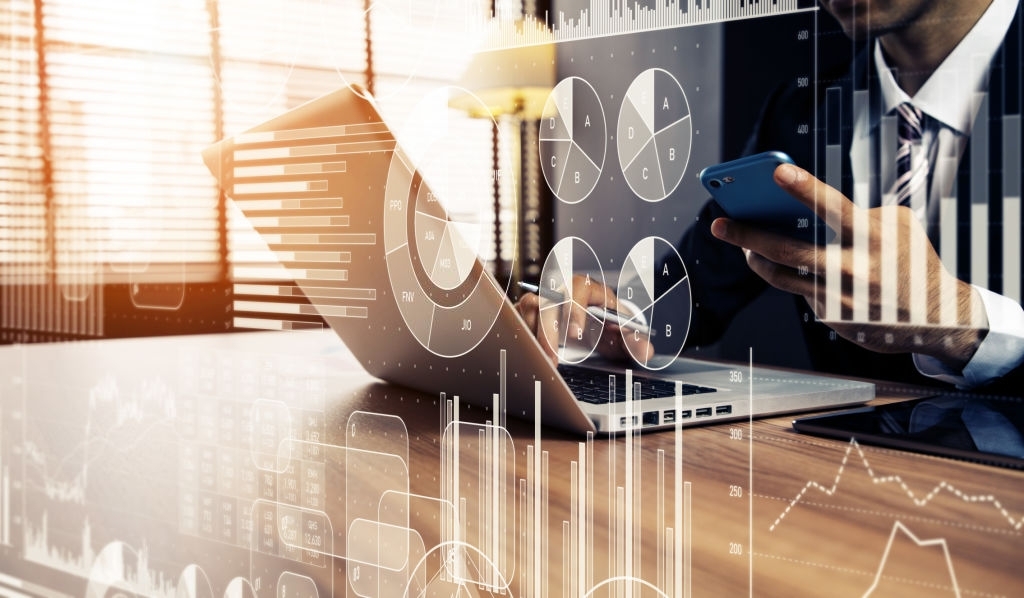 Preview Your Digital Transformation Journey
Book a Demo to experience how these technologies combined with our expertise can jumpstart your digital transformation journey and help you realise your business objectives.
Be ready to do less and achieve more
Save Time & Resources
Office automation helps save time and money by simplifying complex tasks.
Get The Industry Reports
High Efficiency
Deadlines are much more likely to be met thanks to alerts. Communication is streamlined and tied closely to the process itself.
Get The One Pager
Transparent Reporting
Reporting, monitoring and audit tools are built into the system and allow complete visibility into performance and all activity through dashboards.
Get The Customer Presentation
Actionable Processes
Stakeholders are only alerted when there is an action for them to take (no more "Reply All" emails).
Watch the Video