Introducing Reliance Trade Office
Benefit from end-to-end support for operational processes & trading across various capital markets
Trusted By Many Companies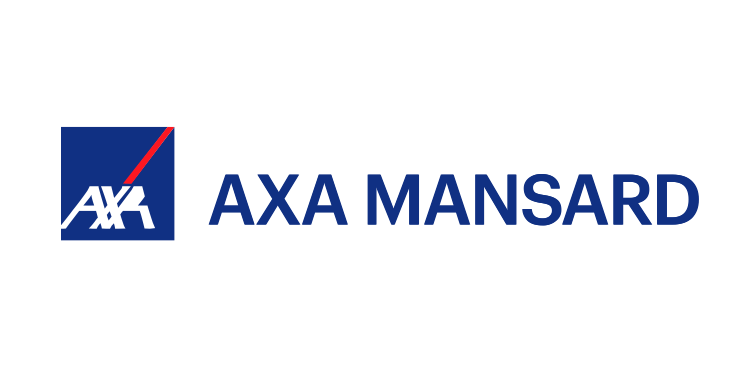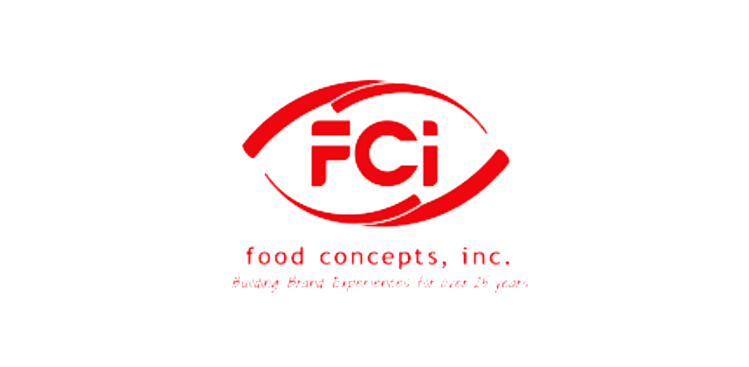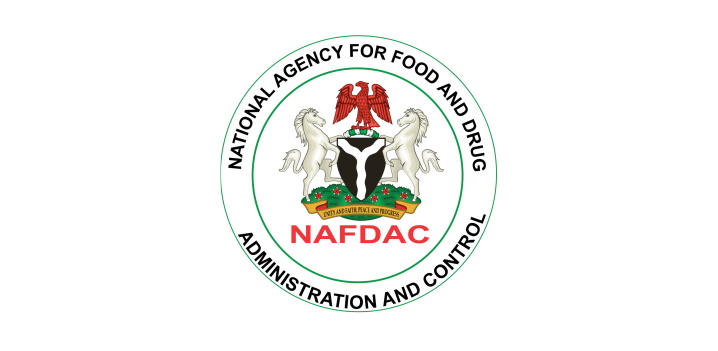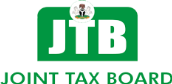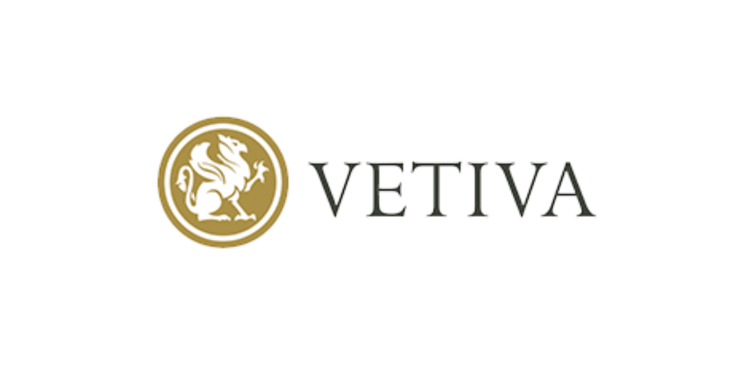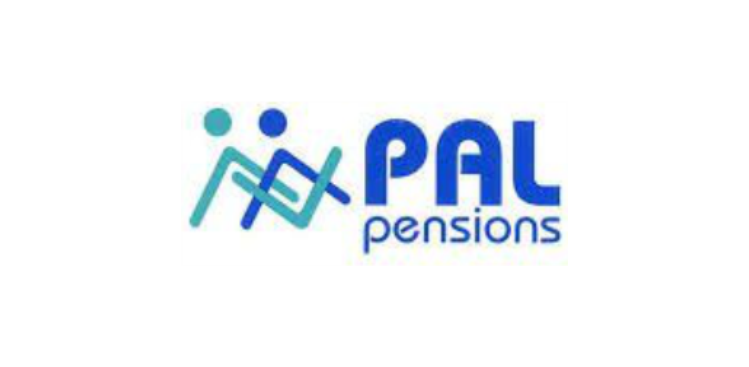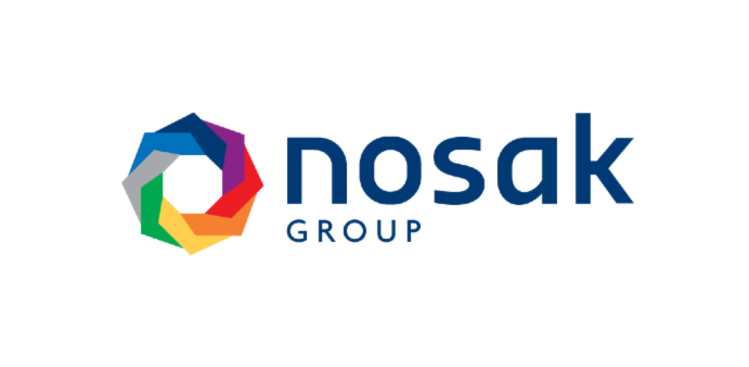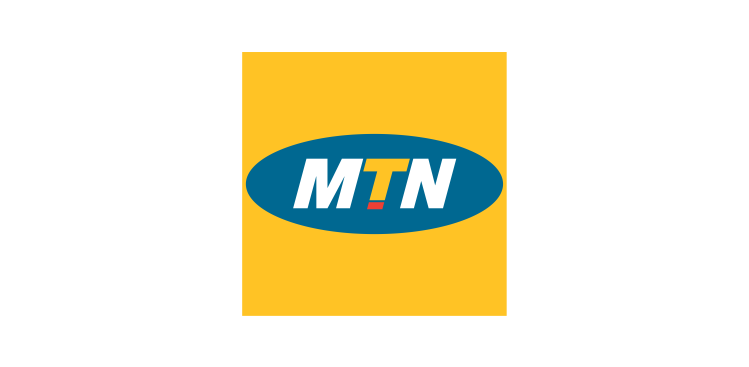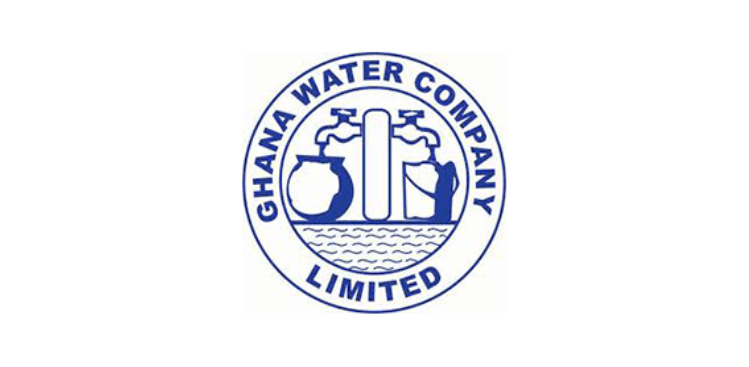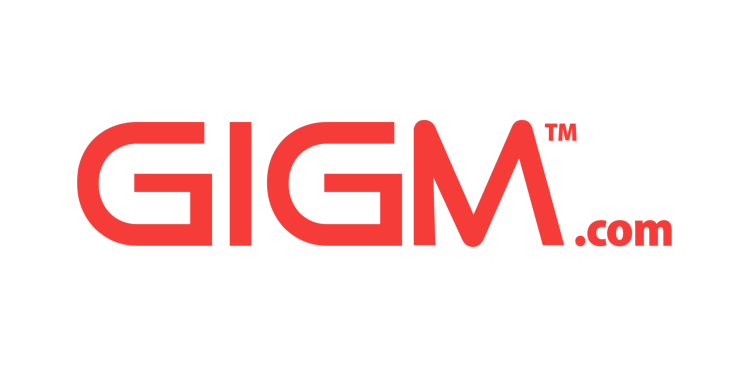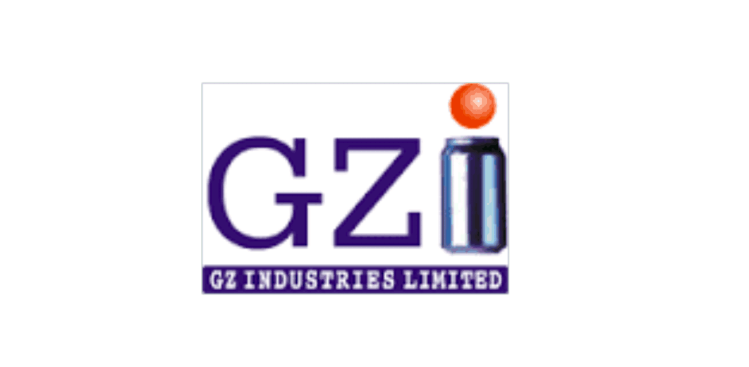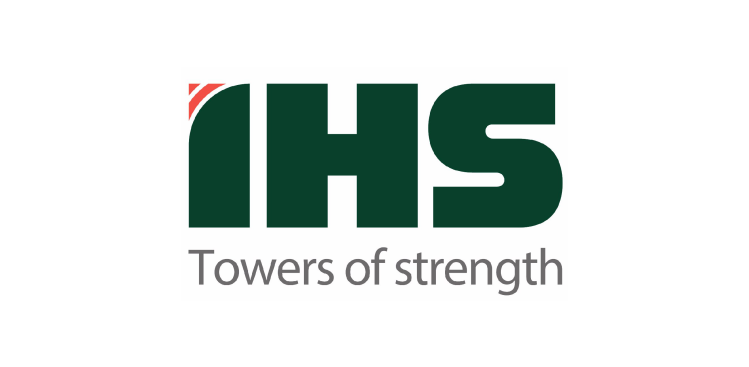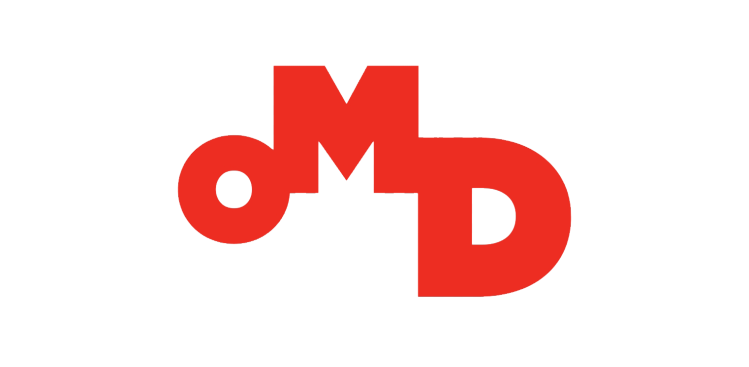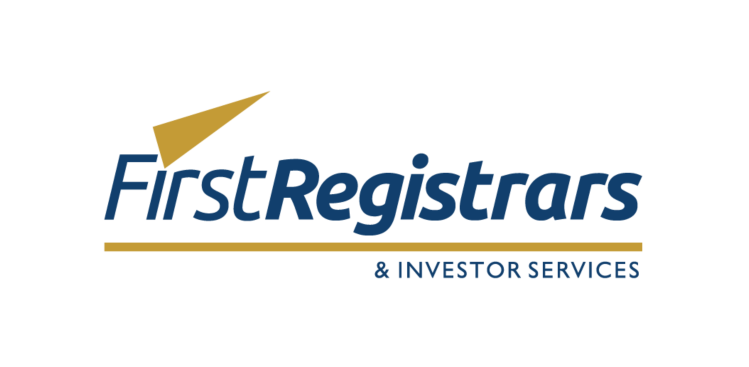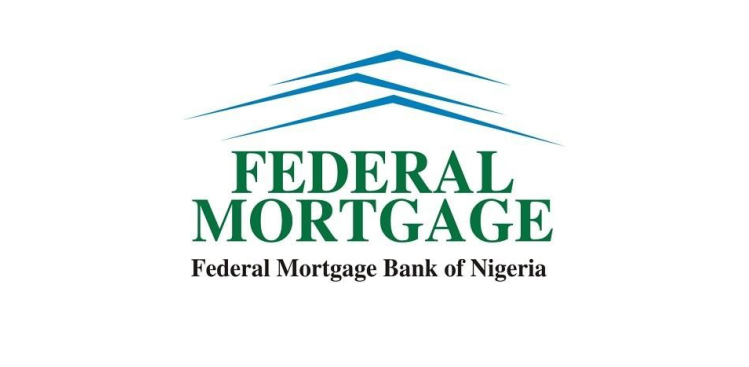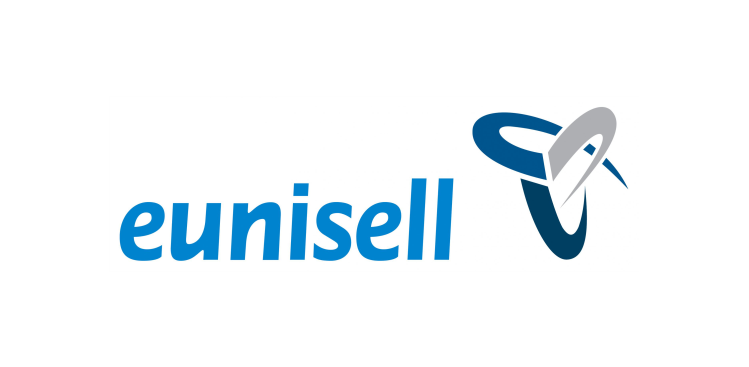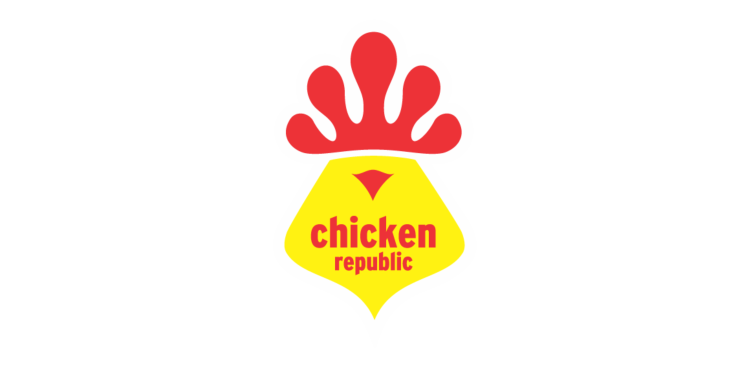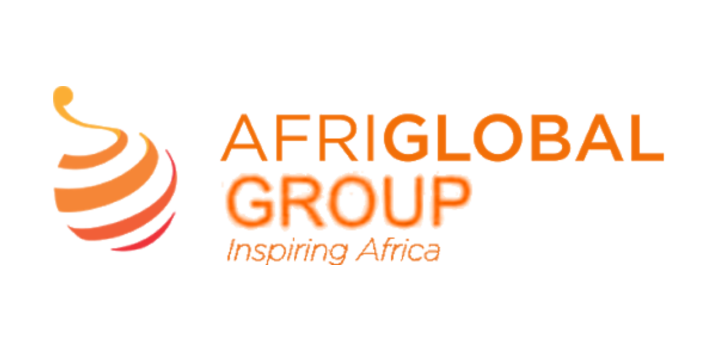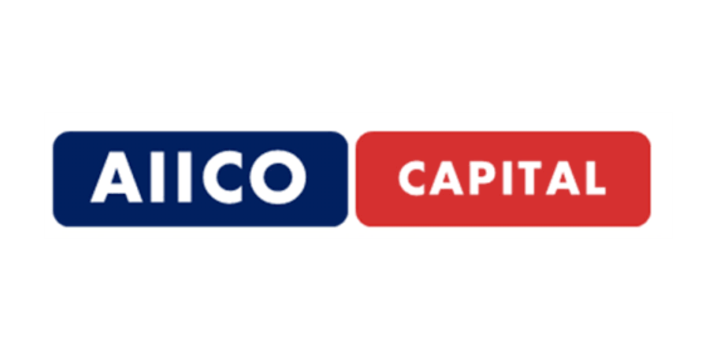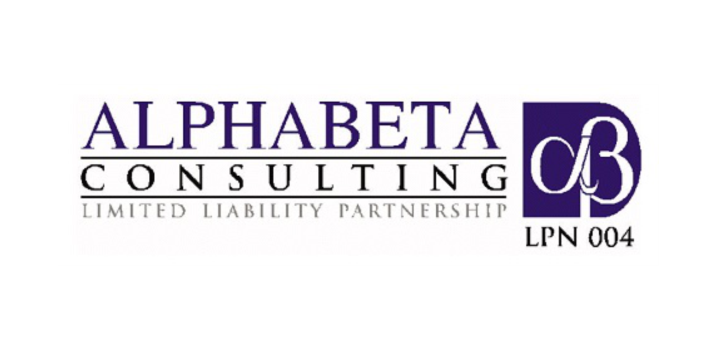 Why Customers use Reliance Trade Office
Its used for a plethora of reasons ranging from Multi-exchange/Multi-asset valuation and trade posting to tracking of corporate actions to certificate Management and others.
Streamline your business operations with ease
Keep your customers engaged
Manage customer records and group the customers according to business model, keep track of transactions between the company and customers, keep track of their customer-facing portal, notification management and an authentic customer balance tracking and statement.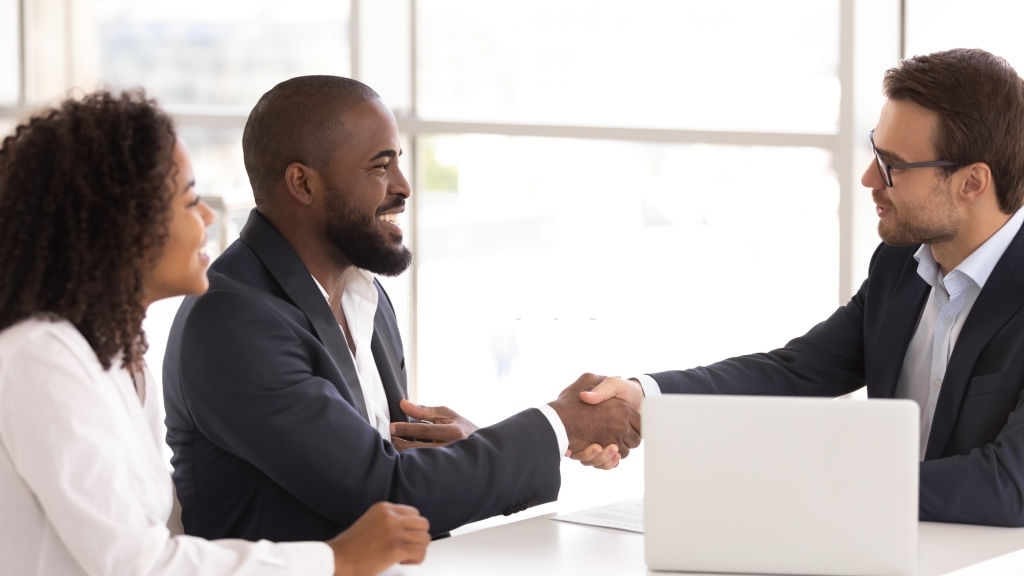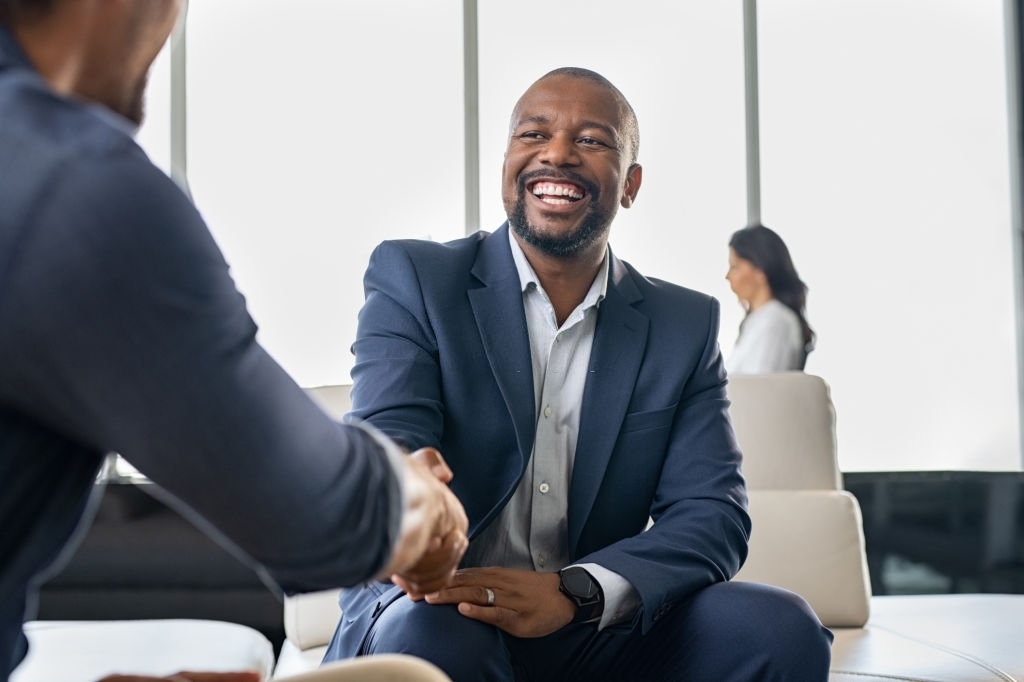 Be empowered to provide intelligent investment advice to clients
Reliance Trade Office has a built-in reconciliation feature which can help an organization automate their reconciliation process by automatically matching transactions. These features are ever evolving to accommodate the use of AI to automate reconciliation processes.
Why Reliance Trade Office for your Business?
Delivers full automation of all back-office and customer-facing activities empowering all stakeholders to make just-in-time data-driven decisions that impact the bottom-line. Organizations using this can streamline their business operations, amplify profitability, and gain competitive advantage.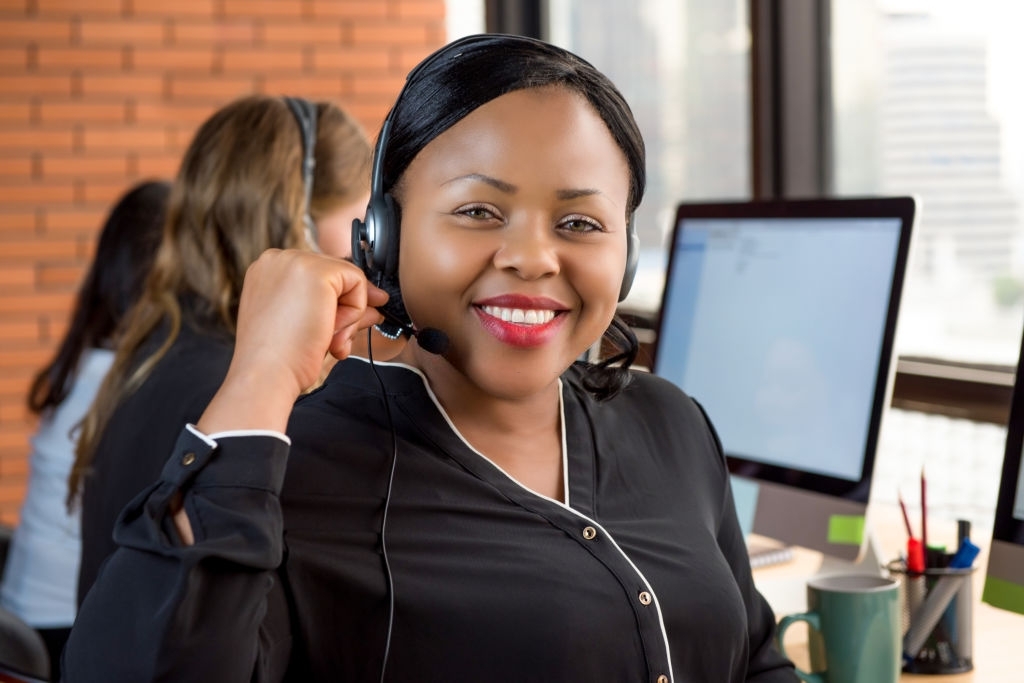 Explore other Reliance Trade Office capabilities
Auto scale according to the demands of Reliance Trade Office application usage.
Get The Customer Presentation
Seamless holdings reconciliation with the central security depository
Get The One Pager