Identity & Access Management
Secure access to devices and apps with intelligent identity and access management to increase security and productivity with Microsoft 365​.
Define and manage the roles and access privileges of individual network users and the circumstances in which users are granted or denied those privileges.
Trusted By Many Companies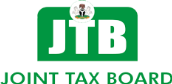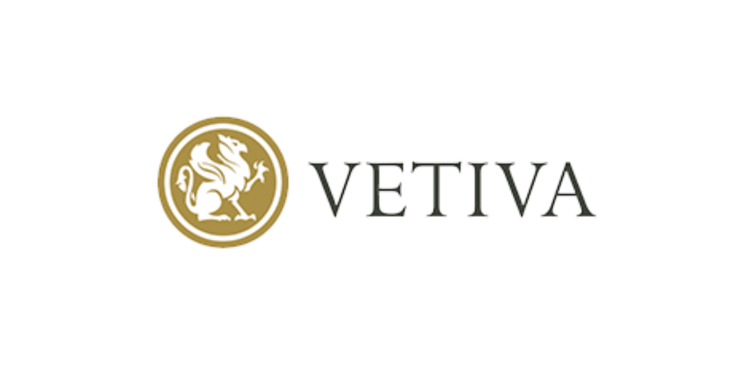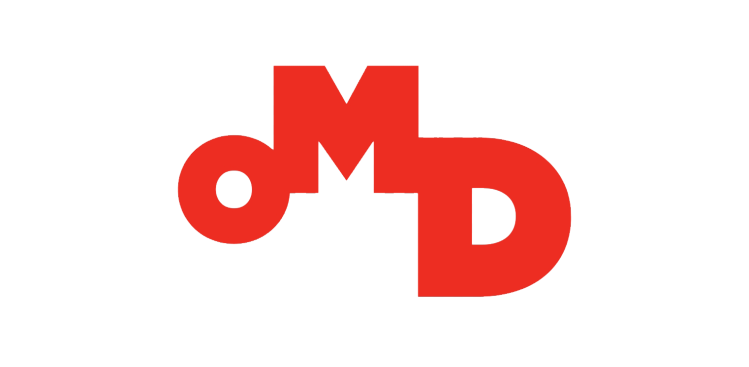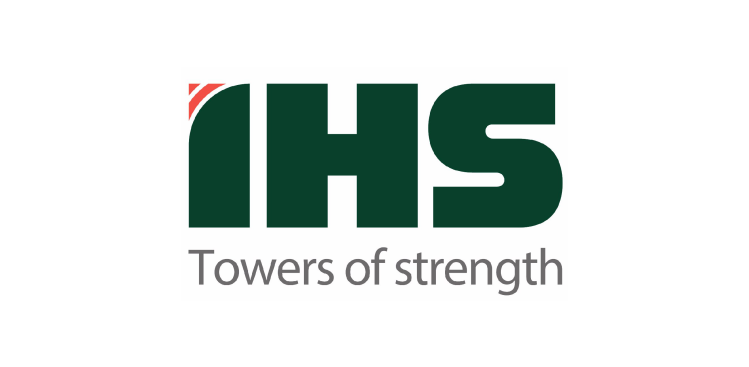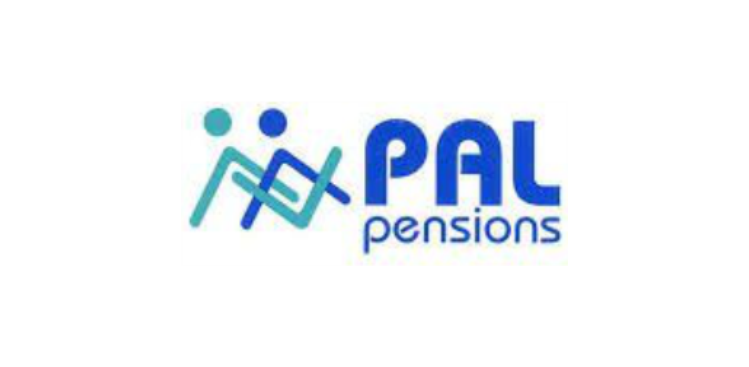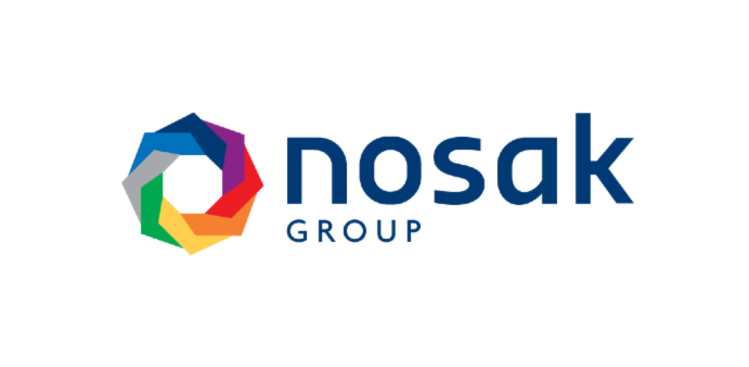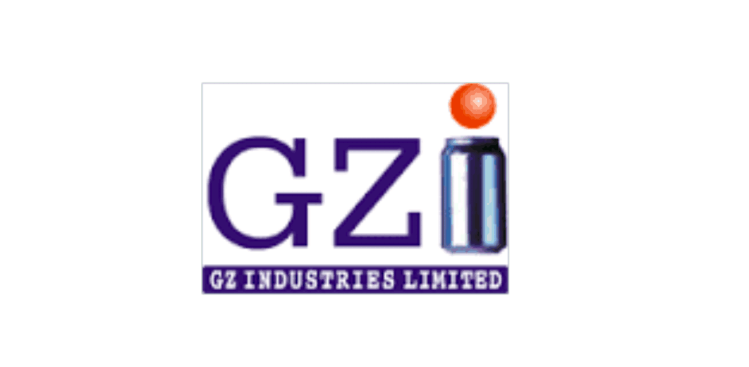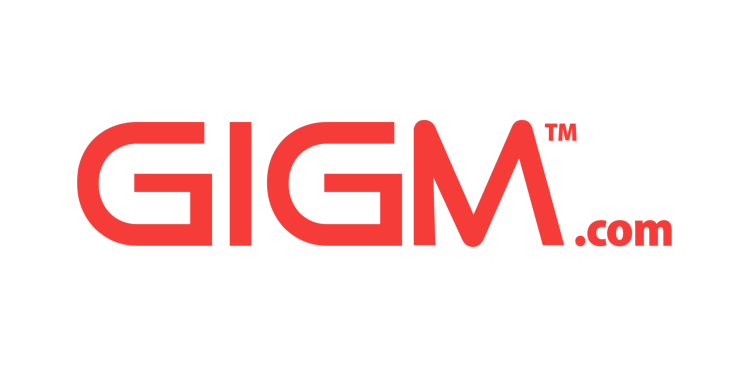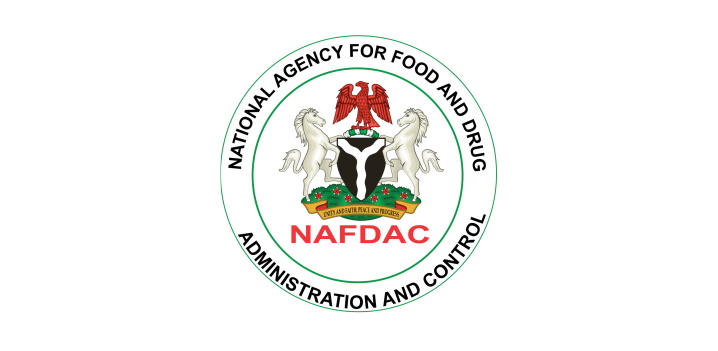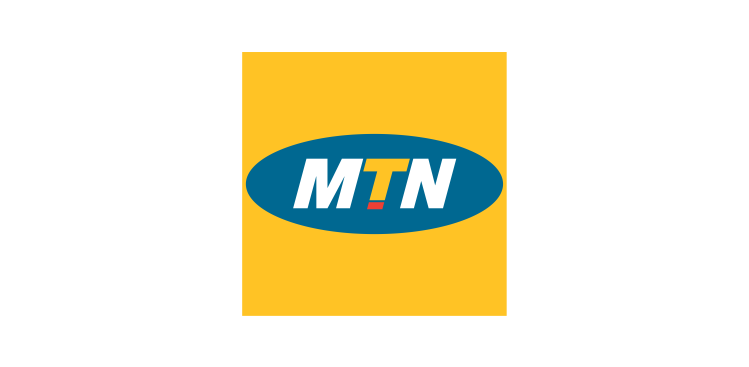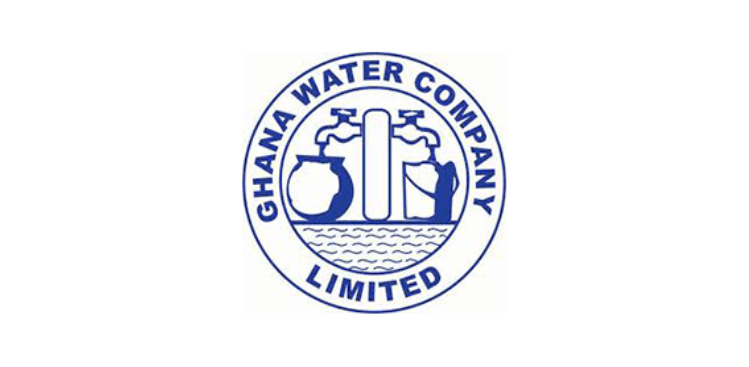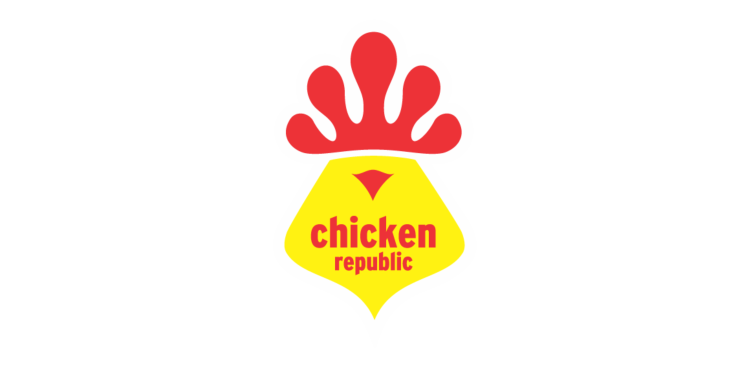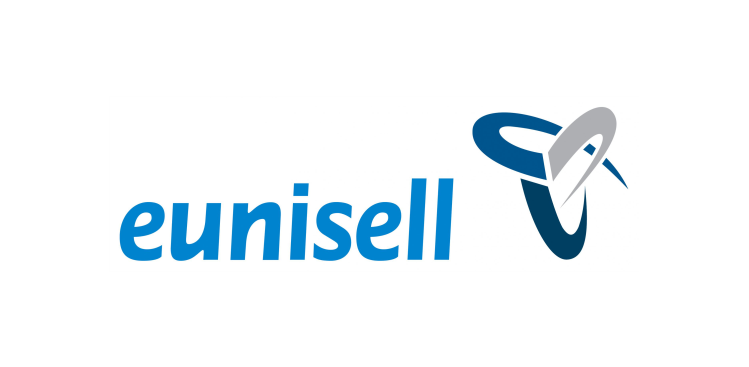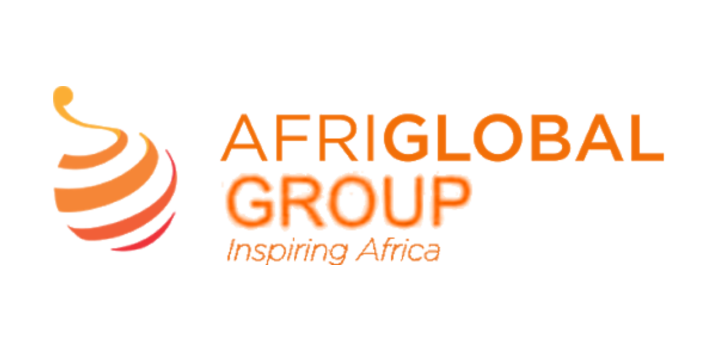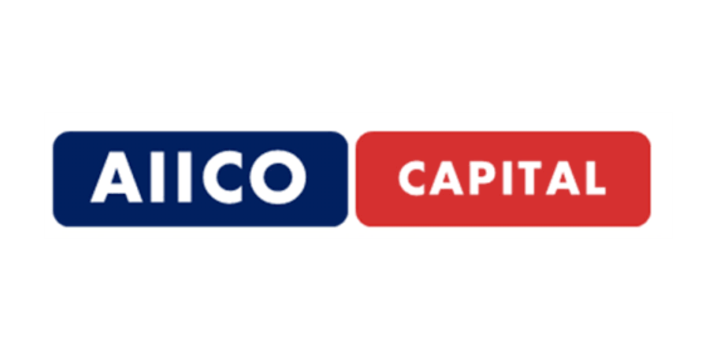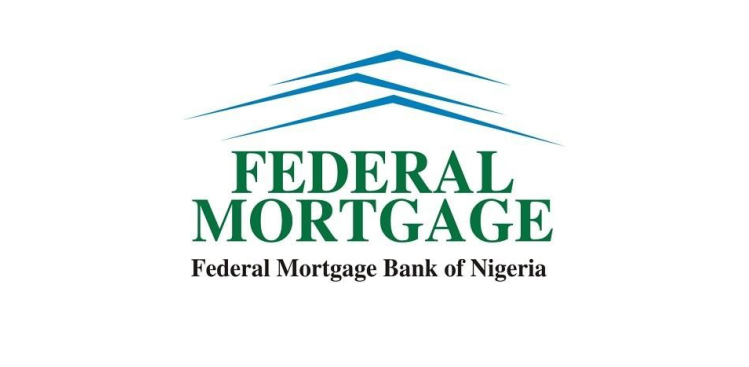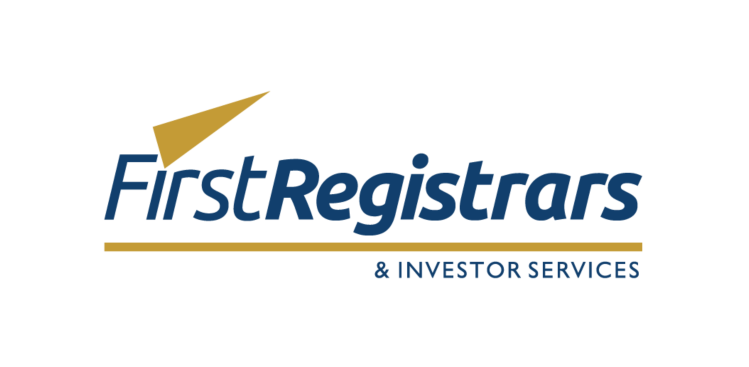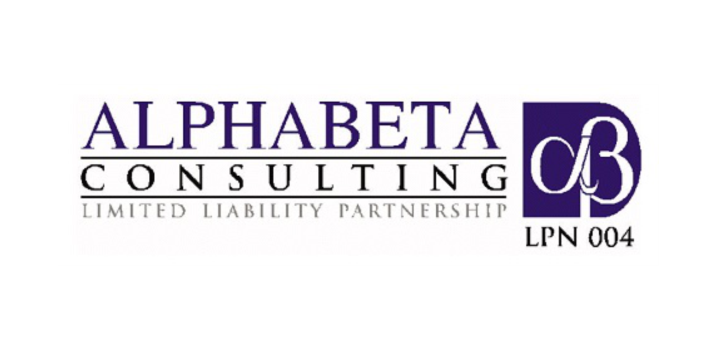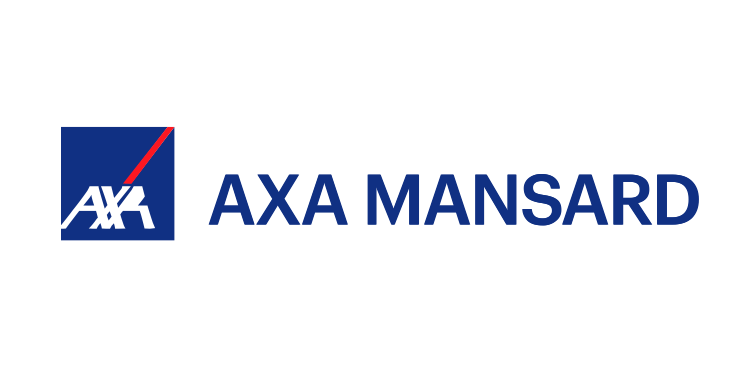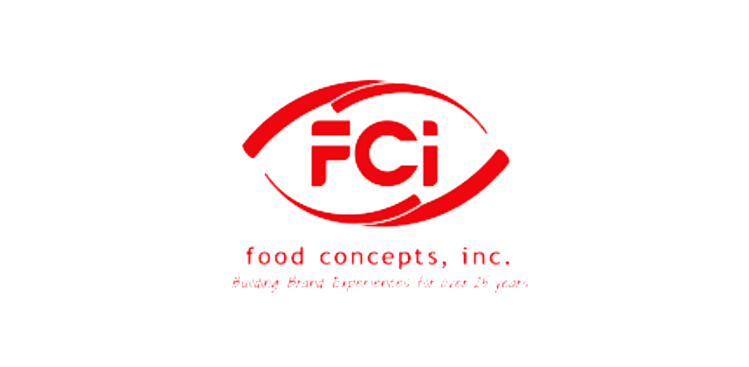 Business productivity with windows 10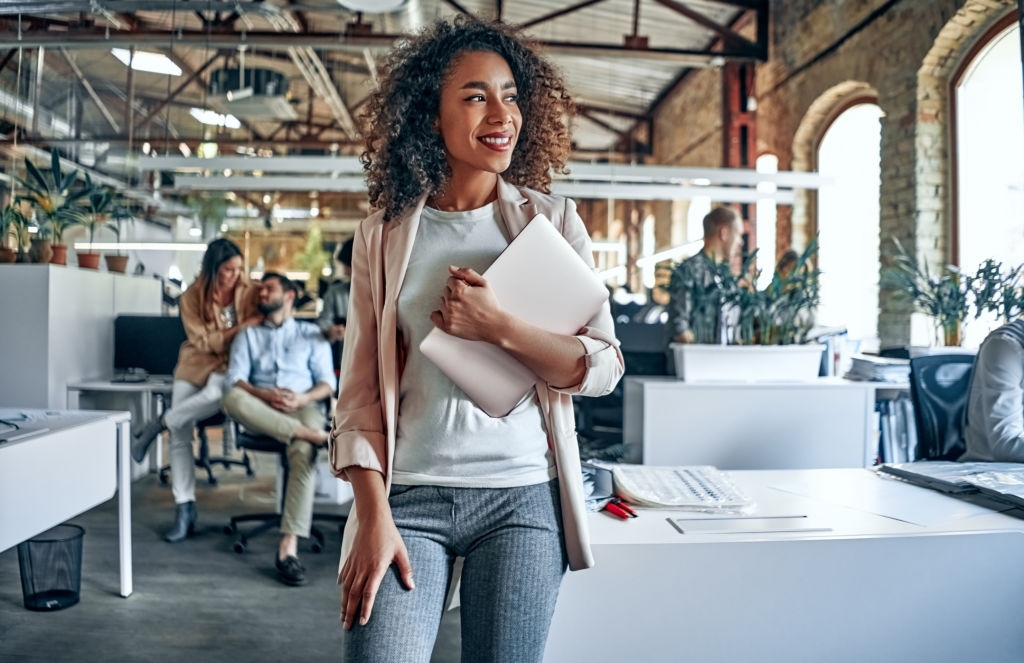 Protect your Mobile Workforce with EMS
Empower your IT Team to retain control and ensure security, even when your employees work from their own devices with Enterprise Mobility and Security (EMS) and ensure such benefits as:
Single sign-on to any app to service from any device
Secure access to company data from any device
Document-level security
Constant security monitoring
More secure collaboration with Azure Information Protection
Protect important information from unauthorised access, enforce policies that improve data security and help enable secure collaboration with Azure Information Protection (AIP) for Microsoft 365.
Benefits include":
Message encryption and rights-protection
Native integration with Office Apps such as Word, Excel, Outlook
Availability of protection templates that can be customised to your business needs
Information safety, online or offline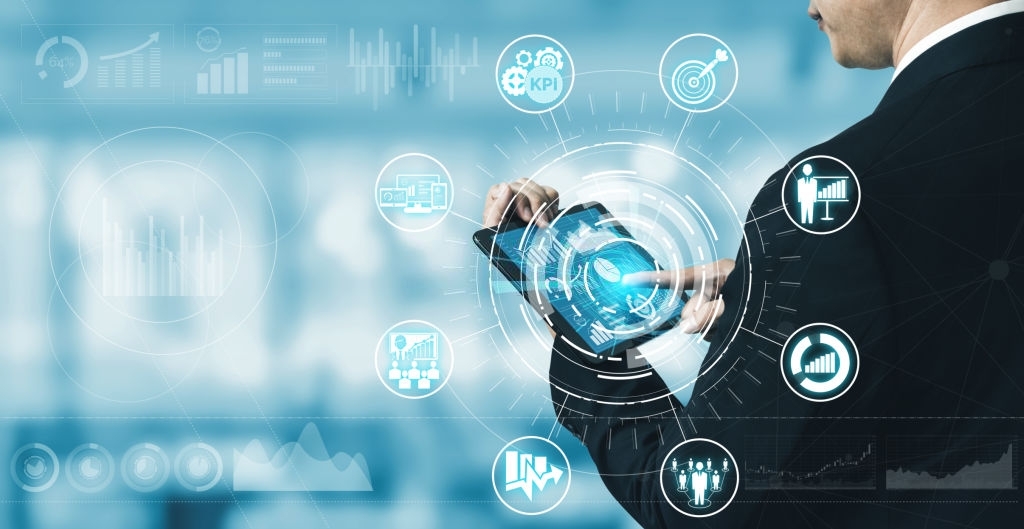 Preview Your Digital Transformation Journey
Book a Demo to experience how these technologies combined with our expertise can jumpstart your digital transformation journey and help you realise your business objectives.
New Forrester study shows customers who deploy Microsoft Azure AD benefit from 123% ROI.
Get The Industry Reports
There is no need to enter multiple passwords to access multiple systems under single sign on.
Get The One Pager
Provide outsiders like customers, suppliers, and visitors access to your networks without jeopardizing security.
Get The Customer Presentation
Eliminate instances of data breaches, identity theft, and illegal access to confidential information.
Watch the Video