Microsoft Dynamics 365 Customer Service
Every interaction matters in customer service. We help brands build advocacy and loyalty by creating effortless service experiences.
Trusted By Many Companies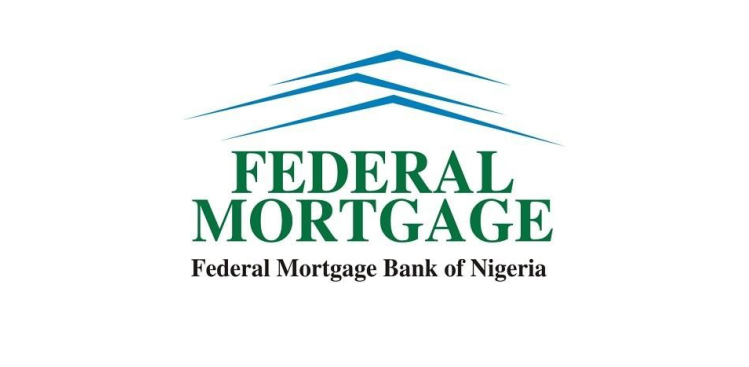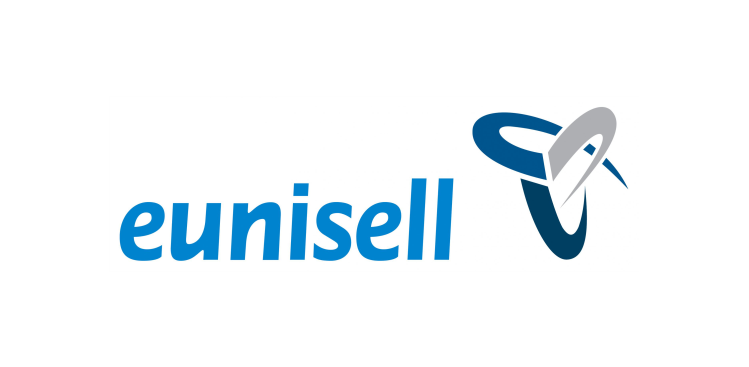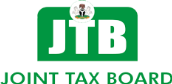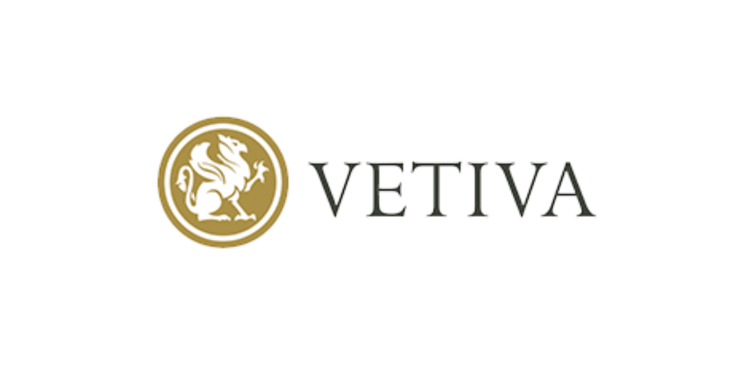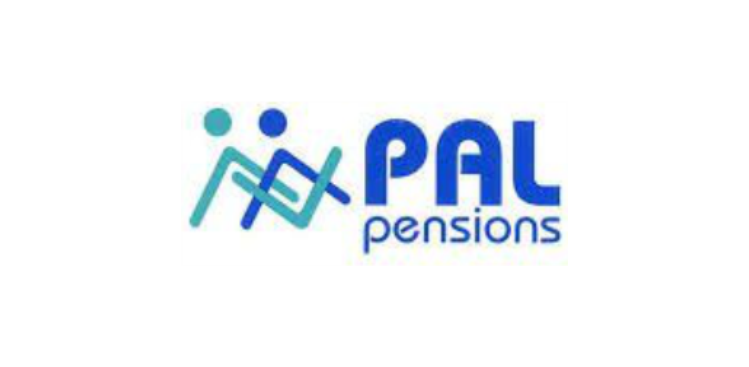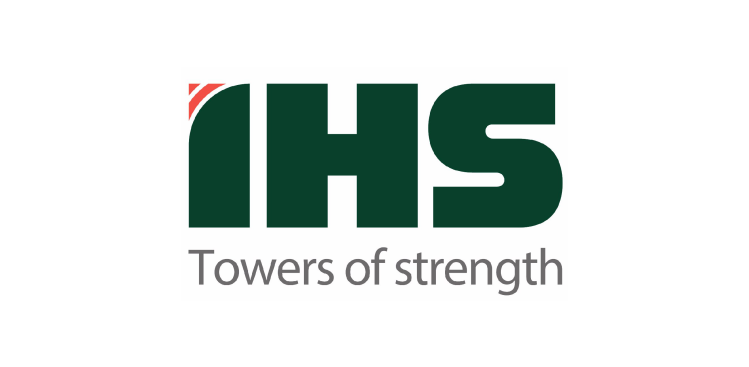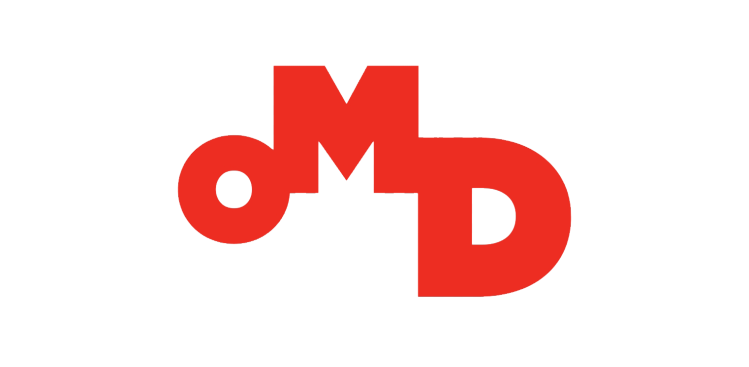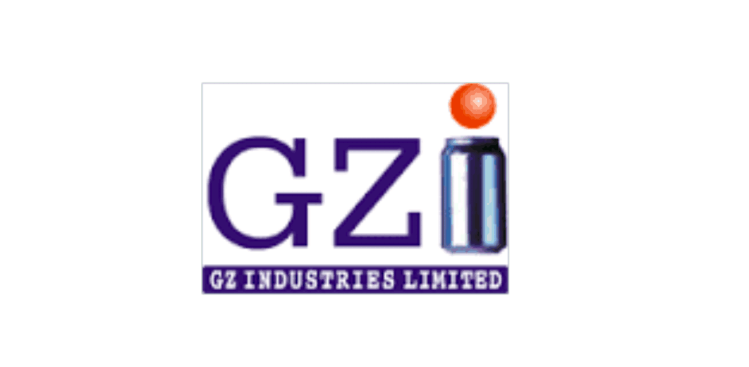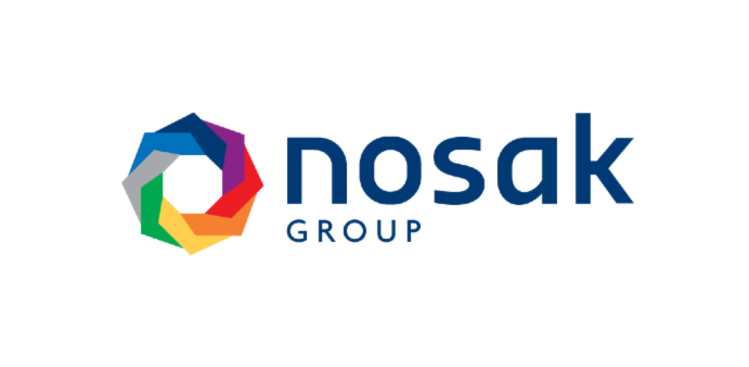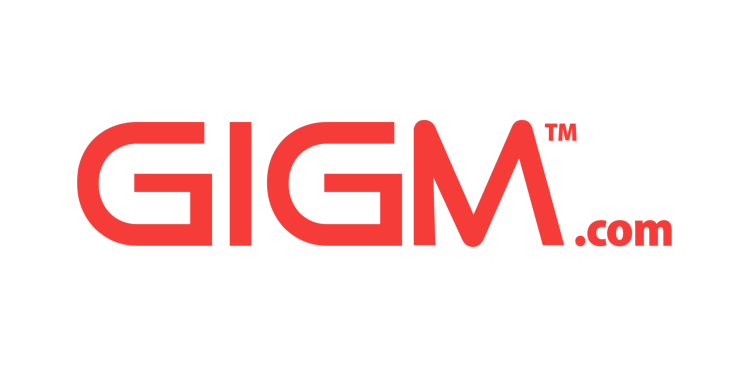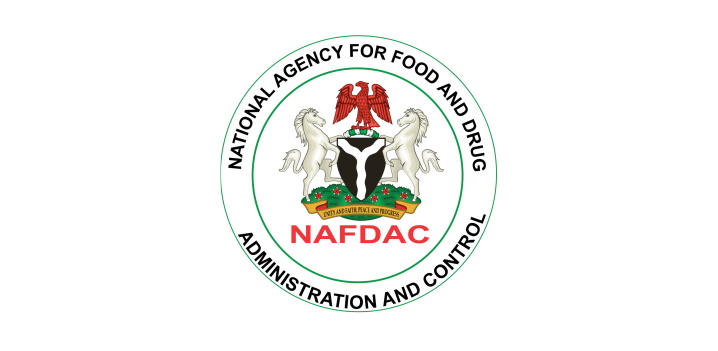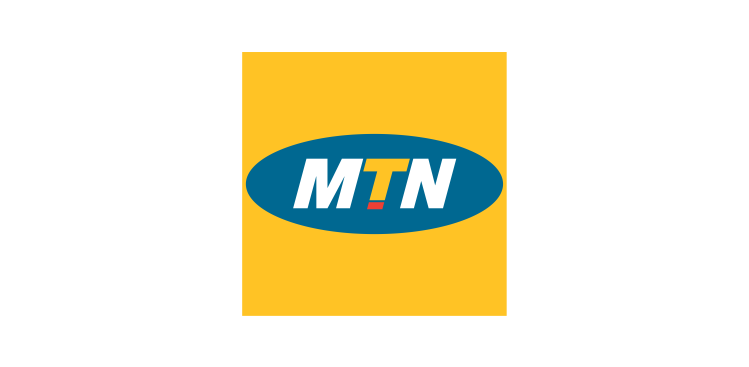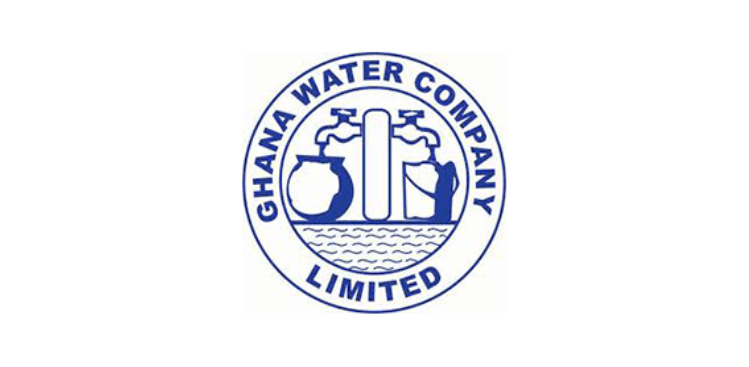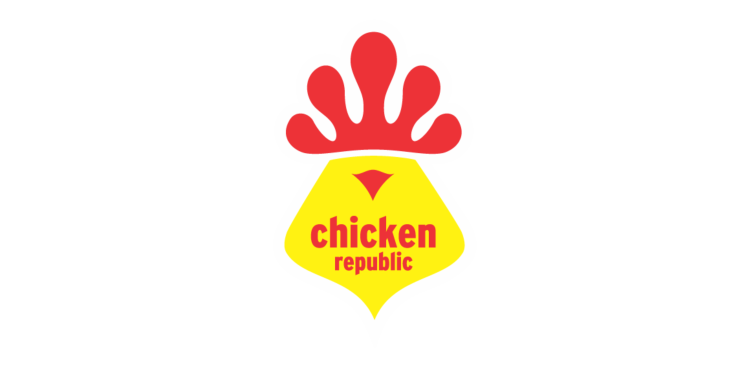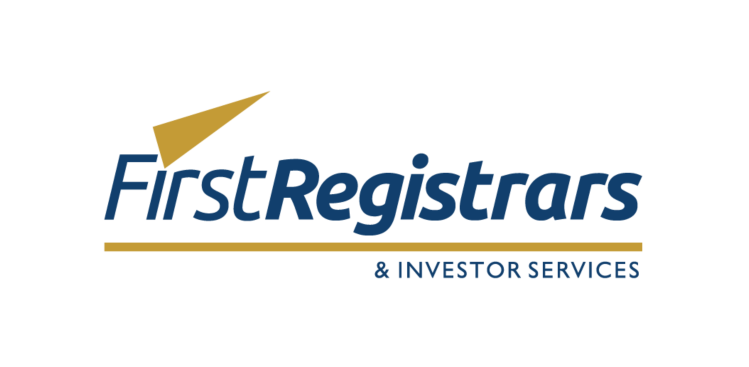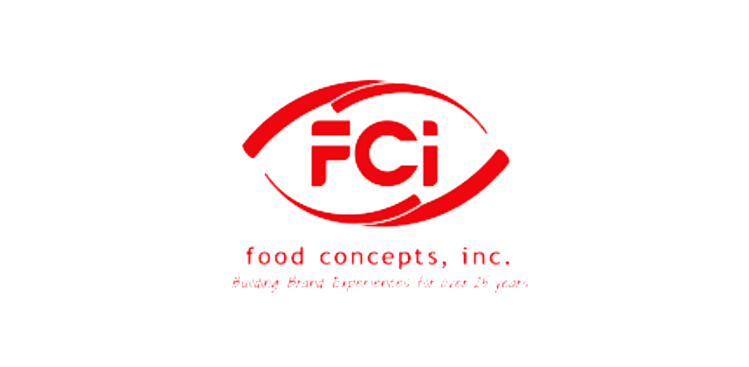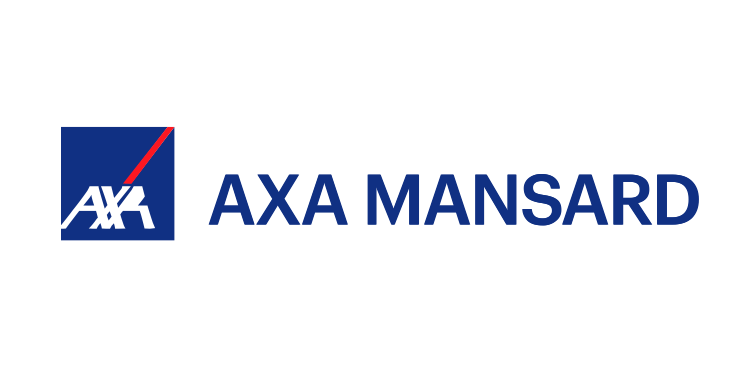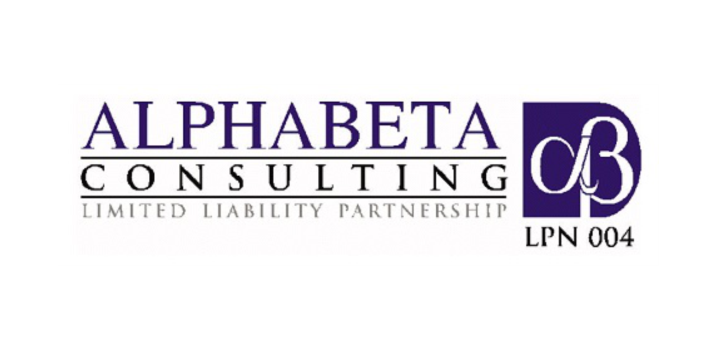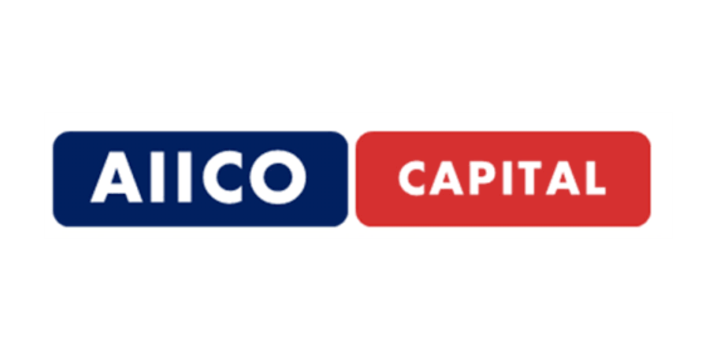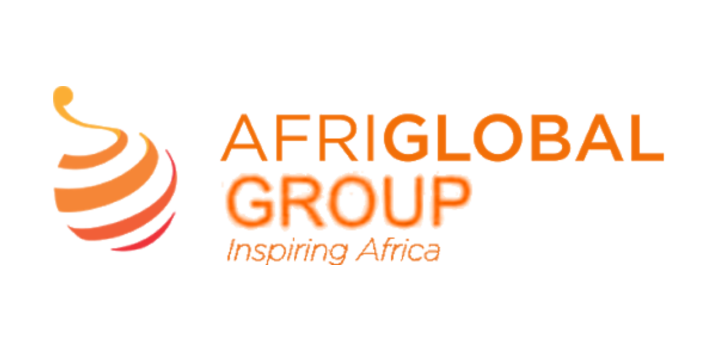 Provide personalized, contextual interactions on any device through the self or assisted channel of choice and convenience.
Provide agents with intuitive access to everything they need to deliver fast, effective service with tools that are at their fingertips on a single application.
Adjust at the pace of business through actionable insights that anticipate the rapidly changing needs of customers and your brand.
Enable end-to-end customer service engagements across self and assisted service channels, including field service when there is a need for onsite help. A unified platform ensures context across channels and engagements, delivering personalized and consistent service with minimal customer effort.
Build Loyalty and Brand Advocacy through Effortless Experiences
Self-service & communities
Empower the increasing majority who prefer to find answers on their own through self-service and community options. Provide branded self-service options that deliver consistent, up-to-date answers and personalized informationand a community experience to connect with peer and subject matter experts.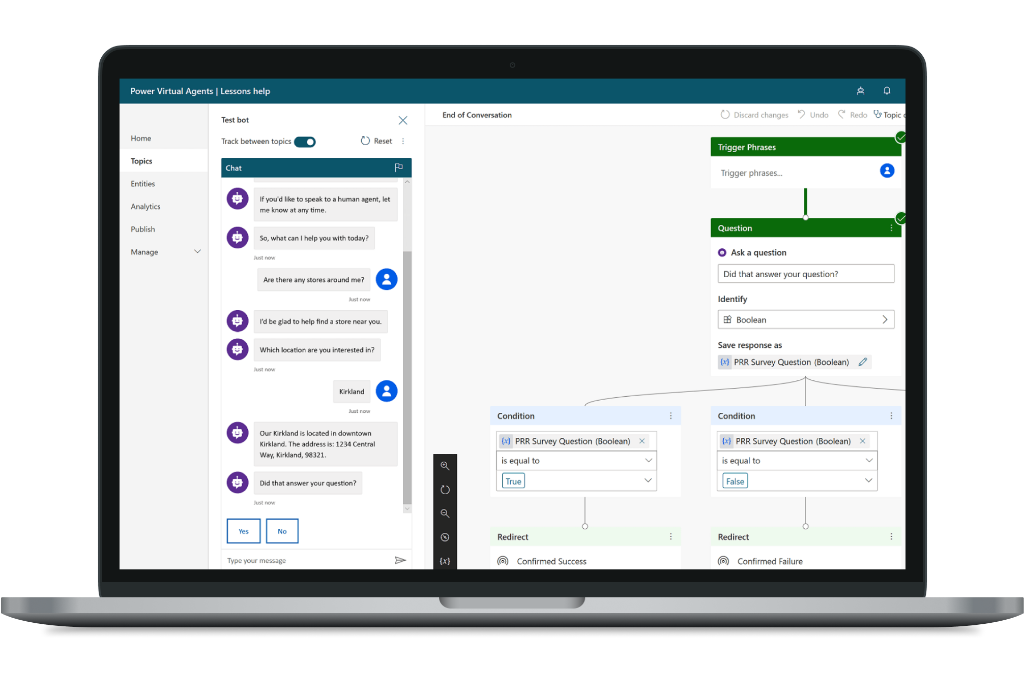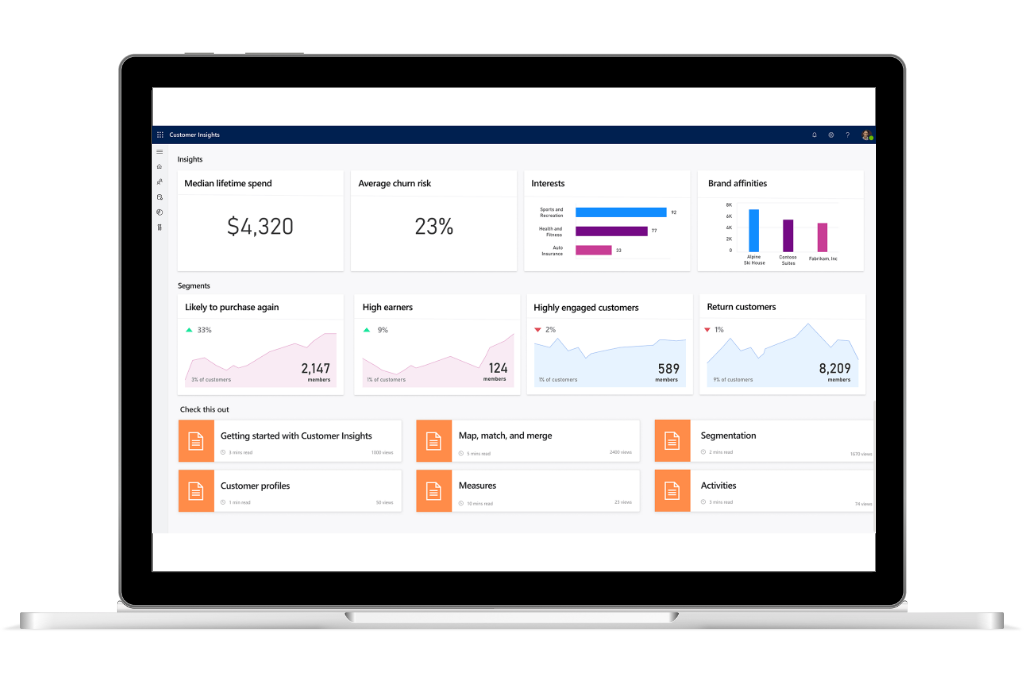 Empower your agents with a single, unified experience on all devices. Agents can access every source of information they need across diverse environments to provide a more personalized, effective standard of service.
How can Dynamics 365 Customer Insight benefit you?
Microsoft Dynamics 365 Customer Service supports the omni-channel, which enables consistent experiences across any combination of self and assisted service engagement. 77%  of consumers around the globe  have a more favourable view of brands that offer proactive customer service notifications.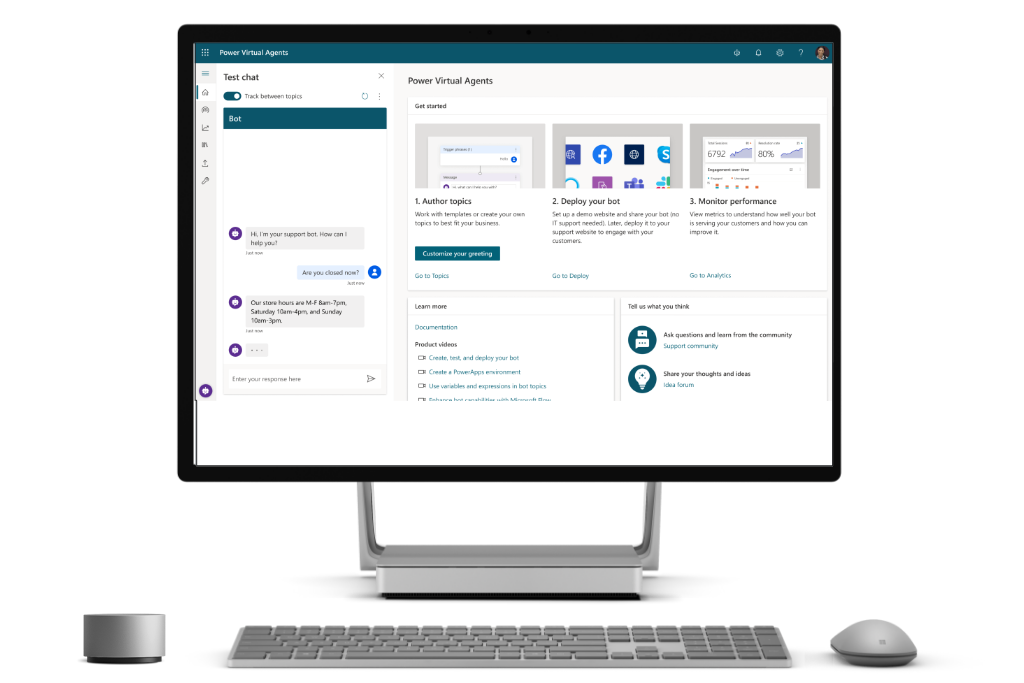 Explore other Dynamics 365 Customer Service Capabilities
91 % of consumers are loyal to brands who offer low effort interactions.
Get The Industry Reports
Our solution empowers agents with the resources they need to provide fast and effective service.
Get The One Pager
Provide intelligent customer service with Dynamics 365.
Watch the Video