How about Digitizing your Workspace?
A modern productivity platform is needed where all business tools are converged for centralized access and simplified experience. This platform provides elaborate mechanism for onboarding new business processes at the speed of light.
Trusted By Many Companies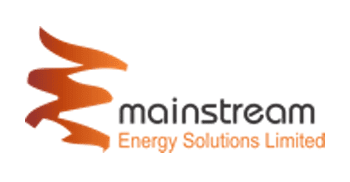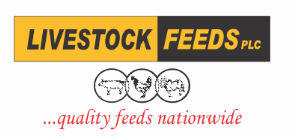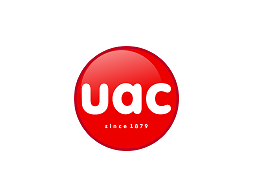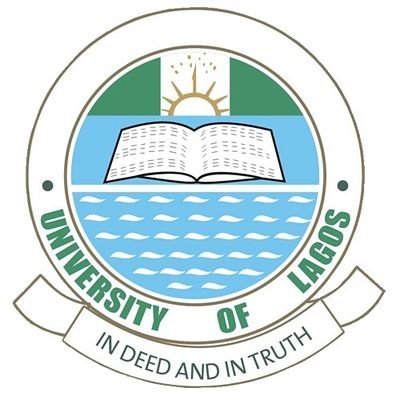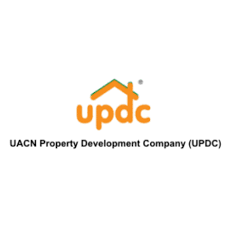 Empower business productivity
Digital Workspace helps organizations maximize the value of current processes and successfully develop and maintain new ones. It provides the perfect balance of simplicity and power, for optimum output.
Get access to everything from one spot
When teams work in a common space, goals turn into accomplishments. Digital Workspace solution offers room to bring departments together and break the barrier of distance, bringing people into important conversations in real time and remotely.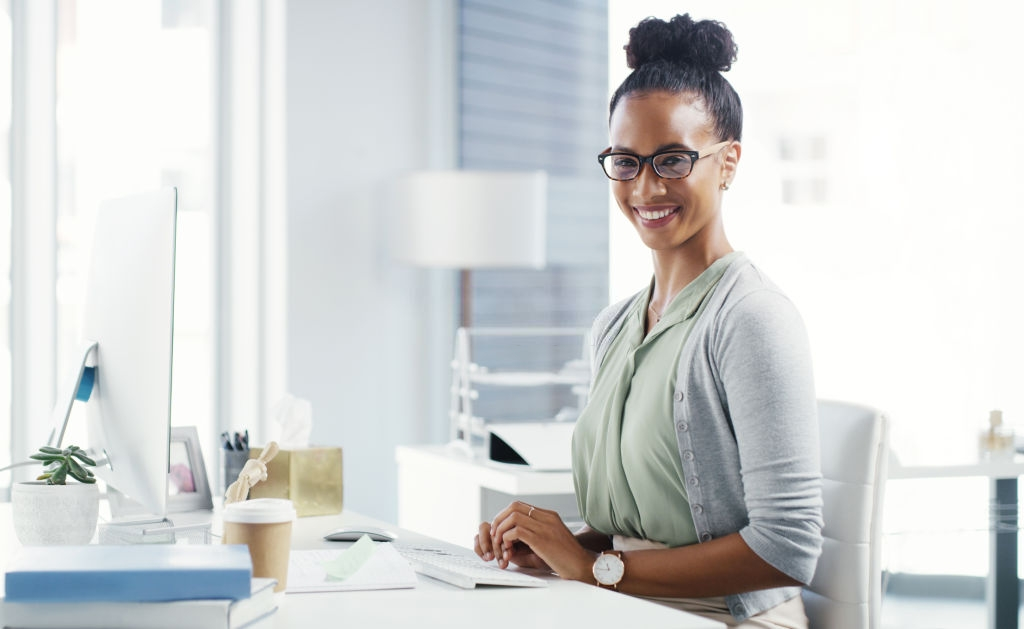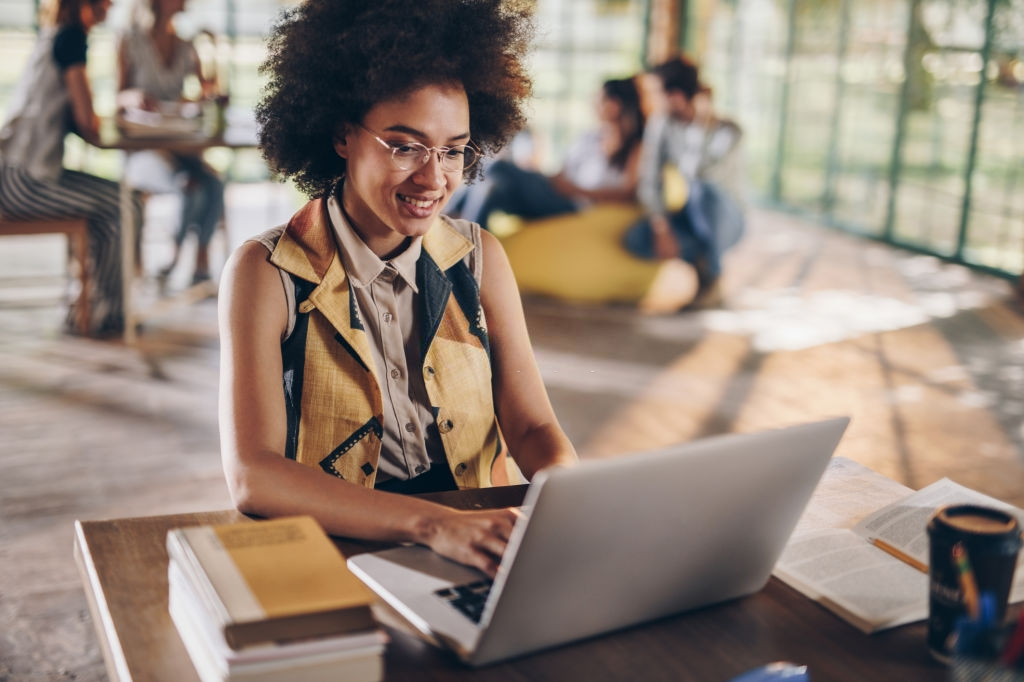 Empower and increase team productivity
Establish a standard set of tools and workflows, with lines of communication to know what is happening and create a teamwork culture that encourages productivity.
Taking the Digital route is a positive step into the future
By truly representing the digital heartbeat of an organization, the Digital Workspace aggregates the collective thinking of employees to become a kind of "super-human" with digitized emotional intelligence.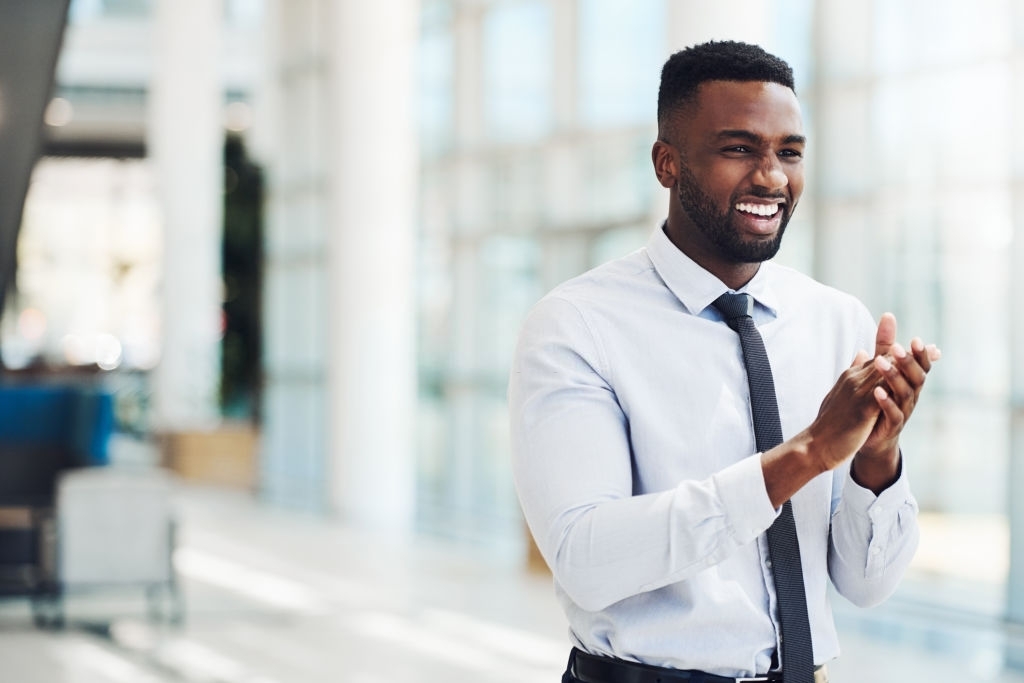 Focus on the details of team projects to ensure the big picture remains achievable, whilst getting a view of where all your team's projects stand.
Get The Industry Reports
Collaborate securely in the cloud. Request, share, review and approve documents
Get The One Pager
Get quick access to which projects are on track, which ones are lagging, and what every team member is working on briefly.
Get The Customer Presentation
Personal to-do lists and automatic reminder emails ensure your team stays on track.
Watch the Video
Preview Your Digital Transformation Journey
Book a Demo to experience how these technologies combined with our expertise can jumpstart your digital transformation journey and help you realise your business objectives.