Intelligent & Integrated Threat Protection
Detect threats before they disrupt your business. Keep your data, devices and users safe from email phishing attacks and zero-day malware with Advanced Threat Protection (ATP) in Microsoft 365
Microsoft 365 Advanced Threat Protection (ATP) is a powerful solution that secures your entire Microsoft 365 ecosystem from today's most advanced and sophisticated threats.
Trusted By Many Companies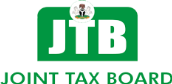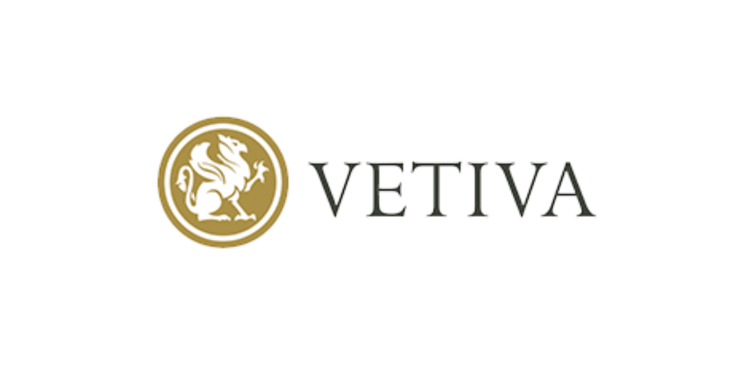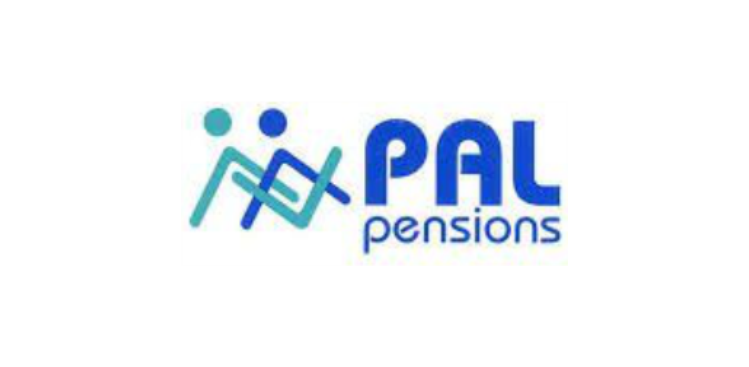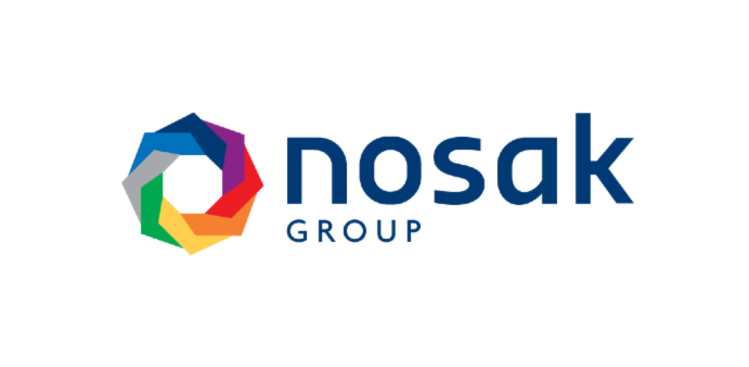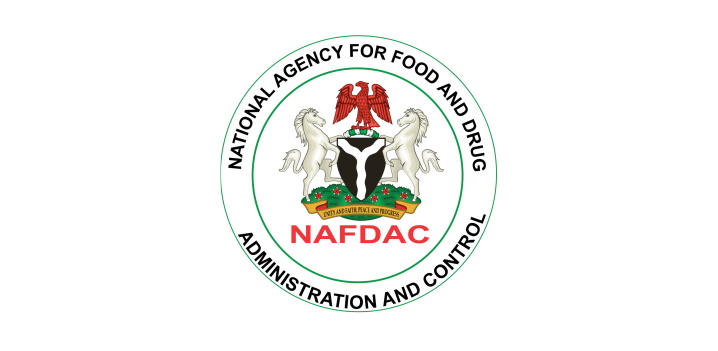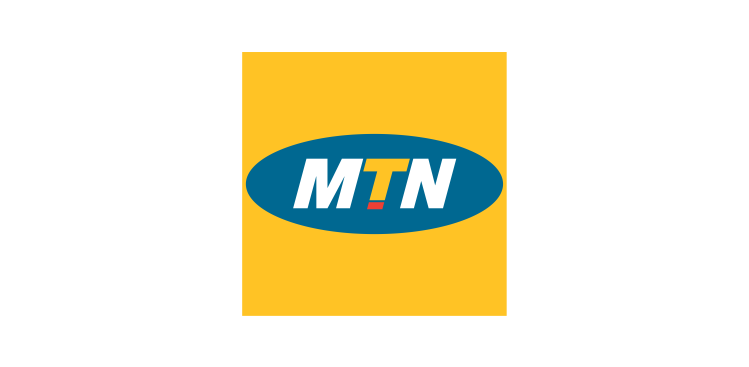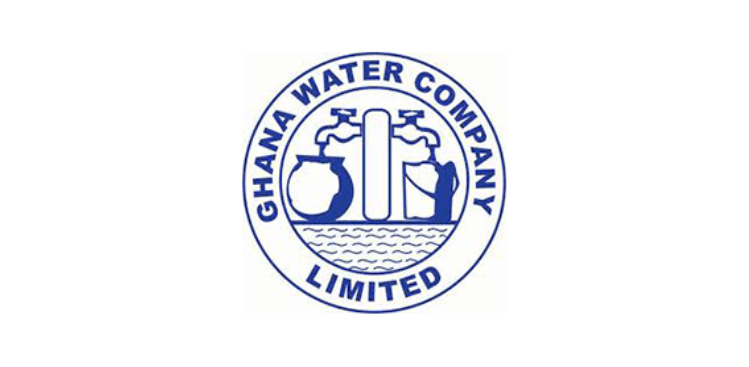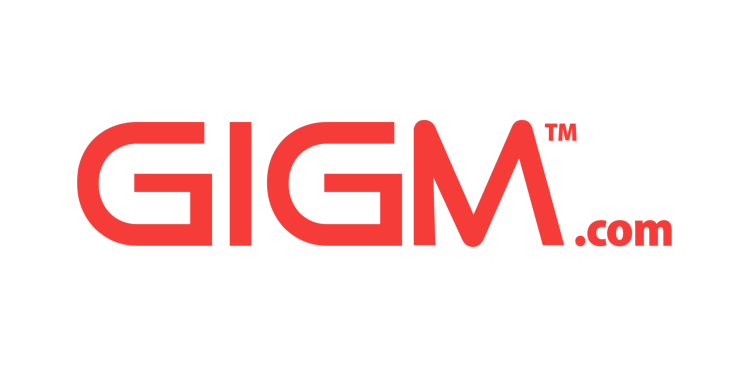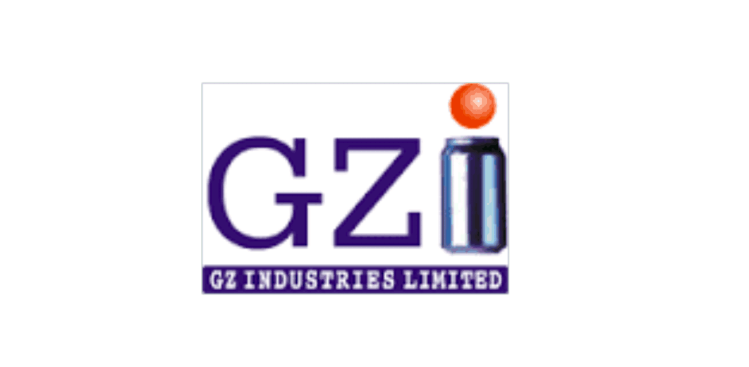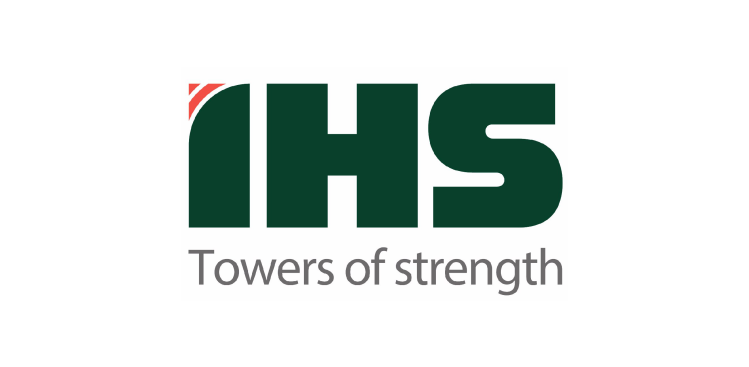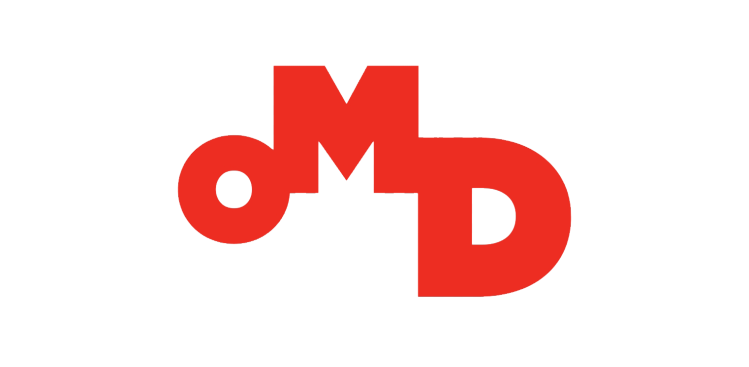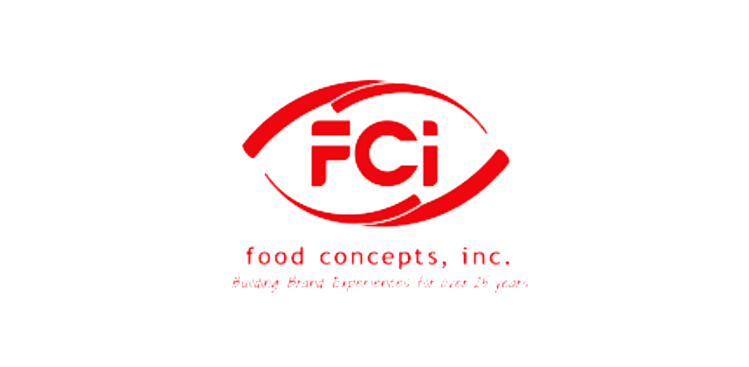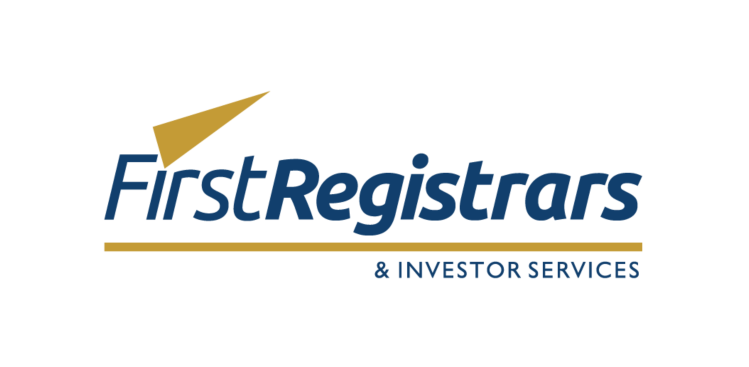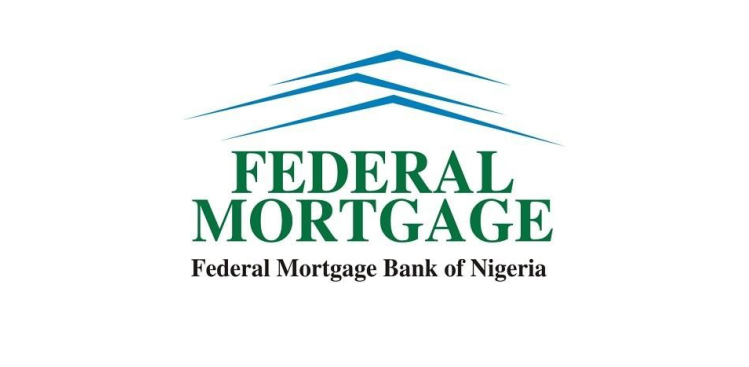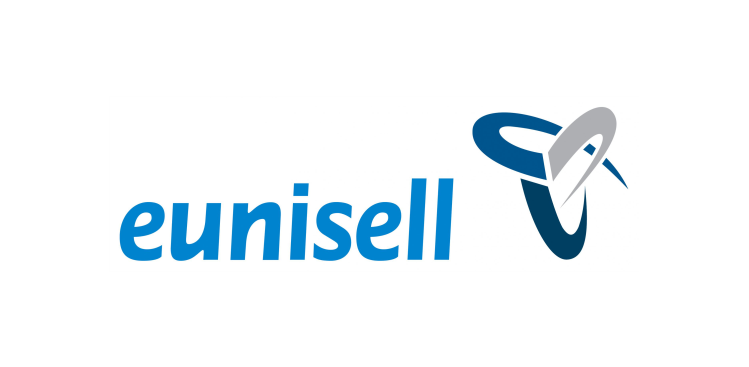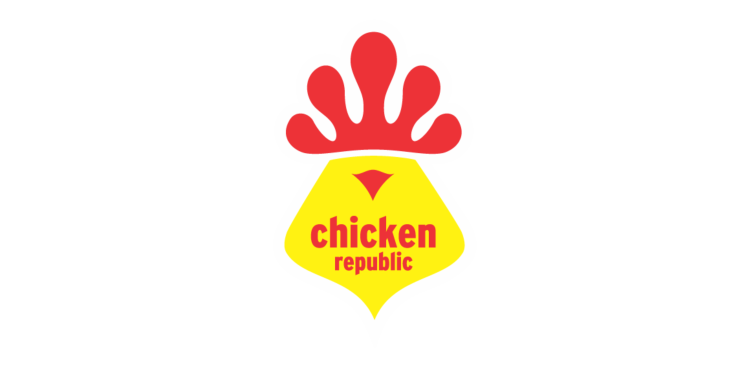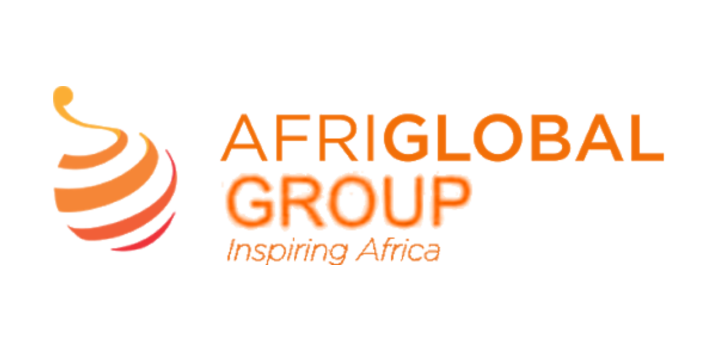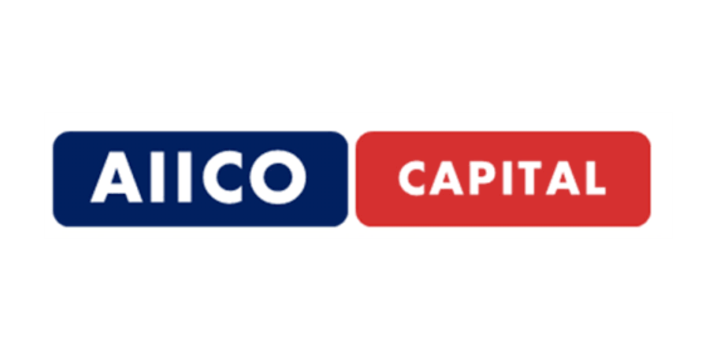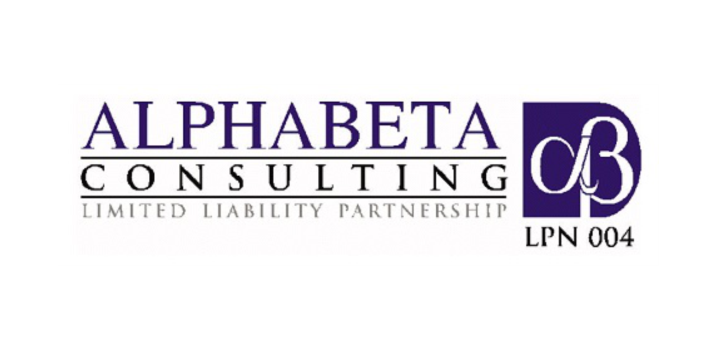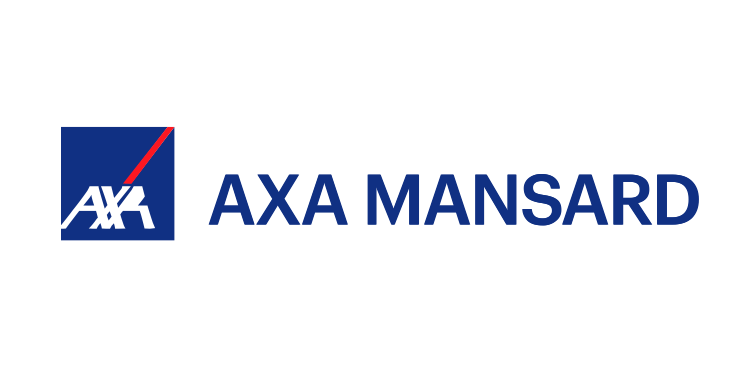 Advanced Threat Protection (ATP) in Microsoft 365 gives you built-in and proactive protections that extend to your collaborations and email to mitigate malicious content.
Protect business critical data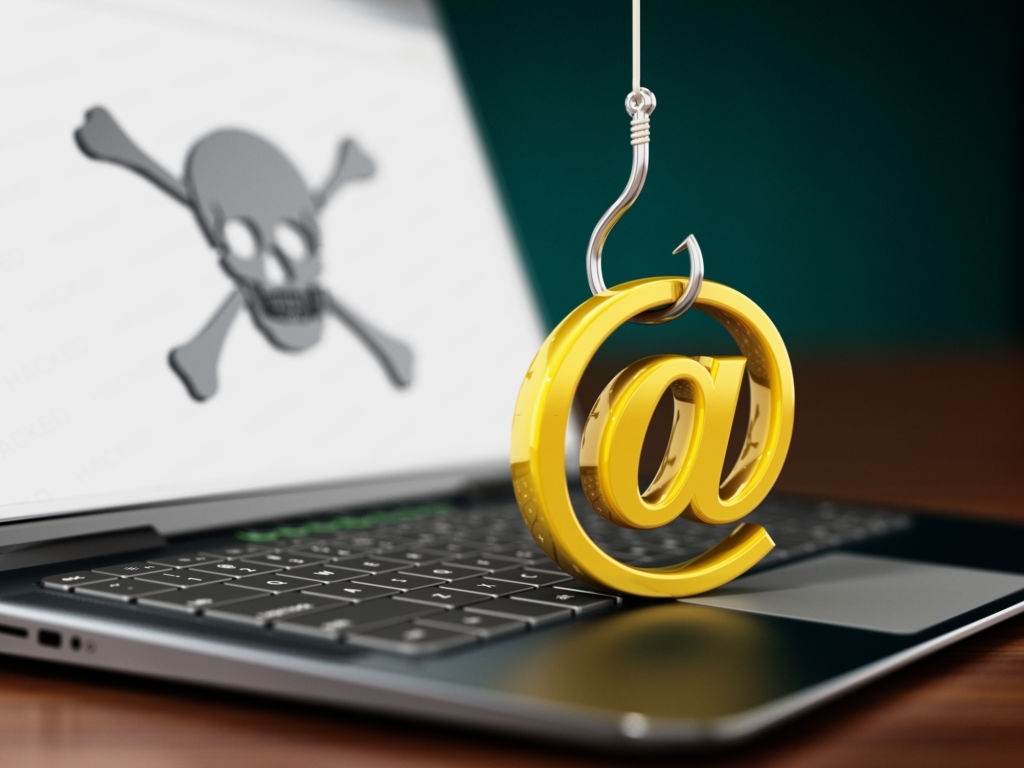 Real-time, Time-of-click protection against malicious URLs
Zero-day protection against malicious attachments
Critical insights into external threats
Integrated across apps & apps
Intelligence across Windows devices.
Protect, Detect & Respond
Protect your organization's email and productivity files from advanced cyber attacks
Detect malicious activities in real-time
Respond to threats quickly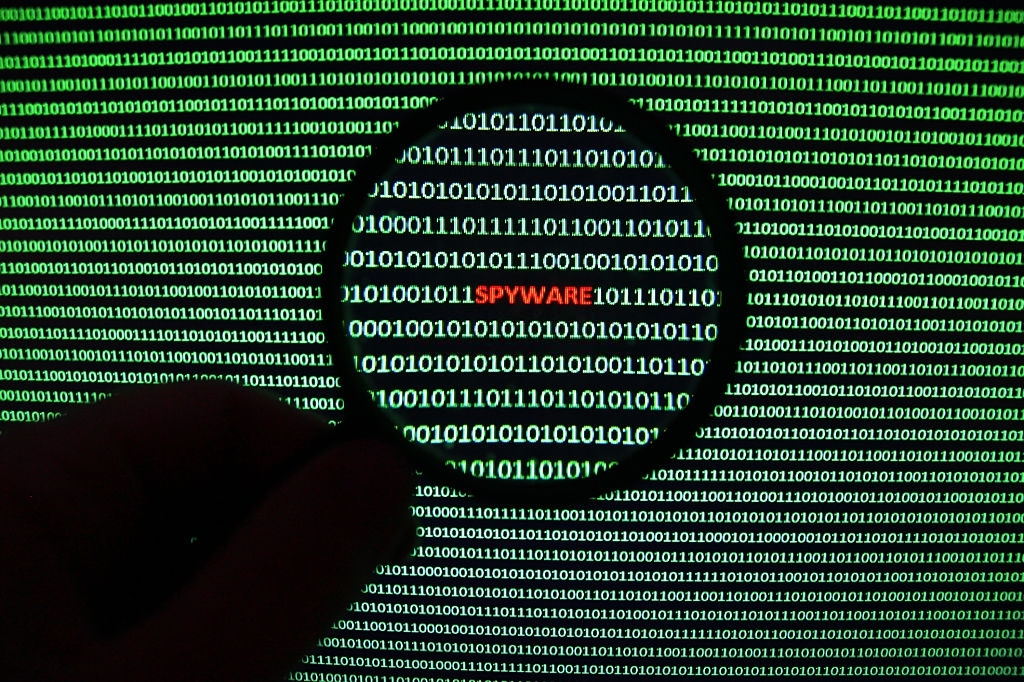 Preview Your Digital Transformation Journey
Book a Demo to experience how these technologies combined with our expertise can jumpstart your digital transformation journey and help you realise your business objectives.
Advanced Threat Protection Safe Links
With a malware catch rate of 99.9%, the highest in the industry - ATP is a proven threat protection solution with a track record for performance
Get The Industry Reports
About 25% of all malicious received are blocked at the edge, ensuring there is no escape and safety remains intact.
Get The One Pager
Anti-phishing policies in Office 365 detects impersonation attacks and allow administrators take appropriate actions on messages.
Get The Customer Presentation
82% of all security breaches occur due to stolen passwords - it is expected that enabling multi-factor authentication can reduce risk of attacks by up to 99.99%
Watch the Video