Turn business data into actionable insights.
Collect, integrate, analyse and present business information to help executives, managers and employees make informed business decisions.
Trusted By Many Companies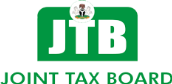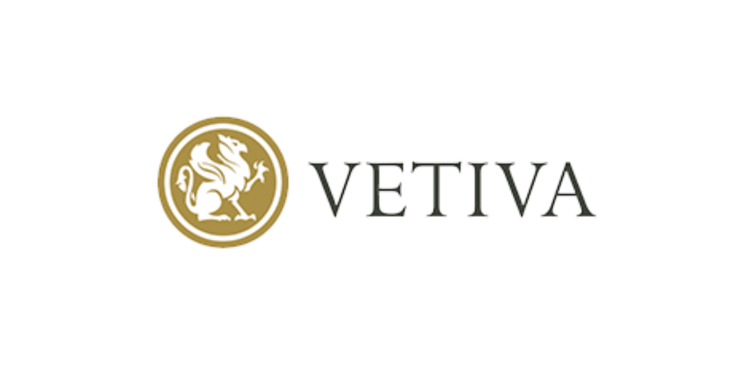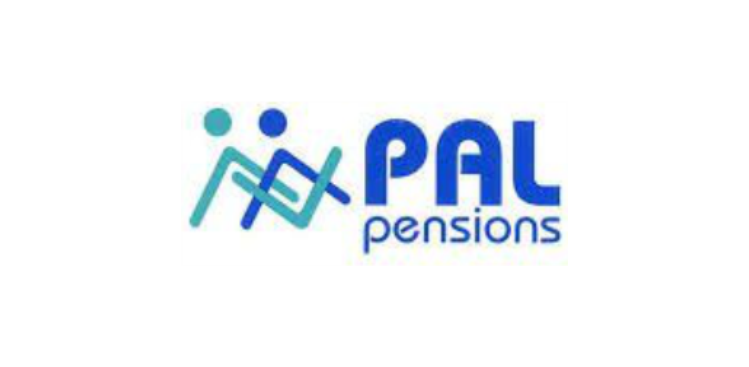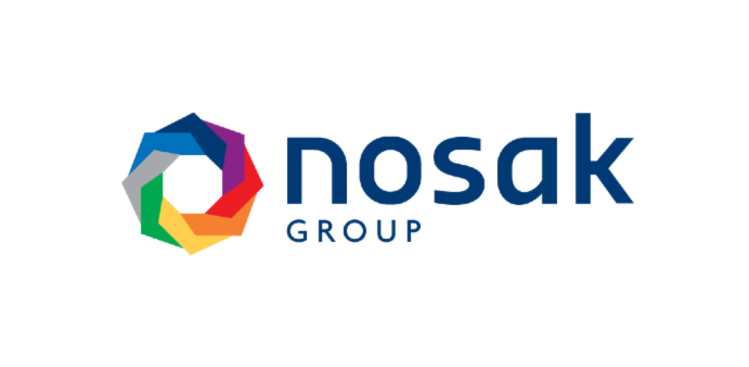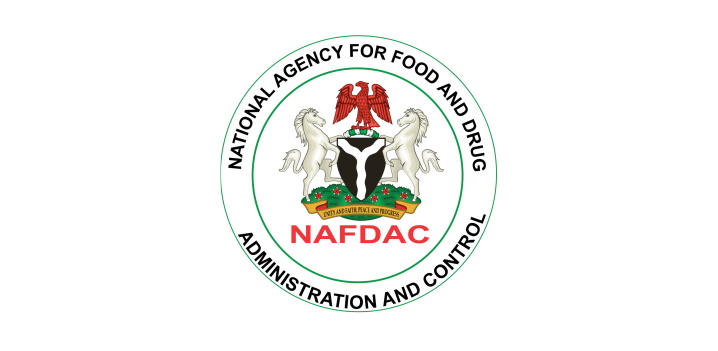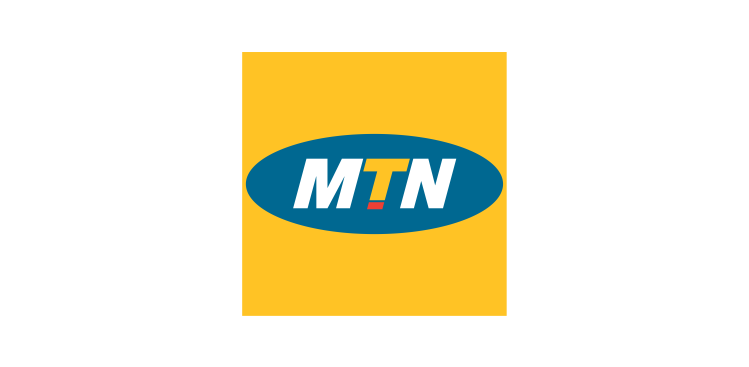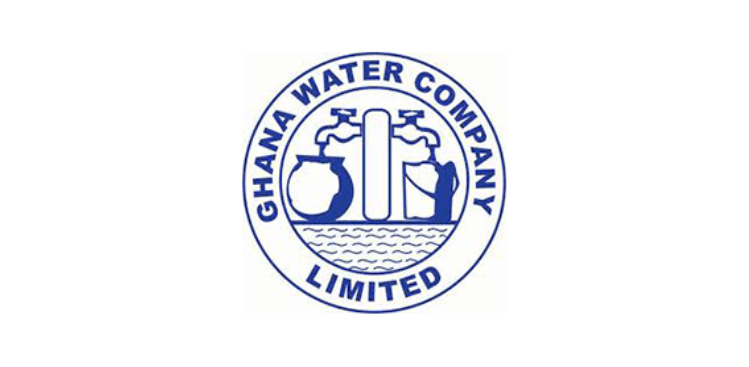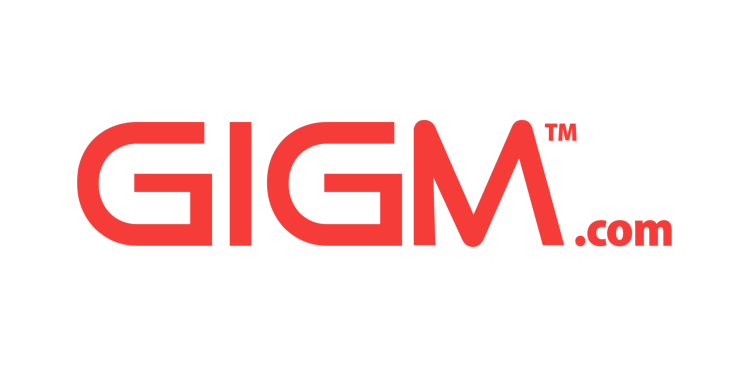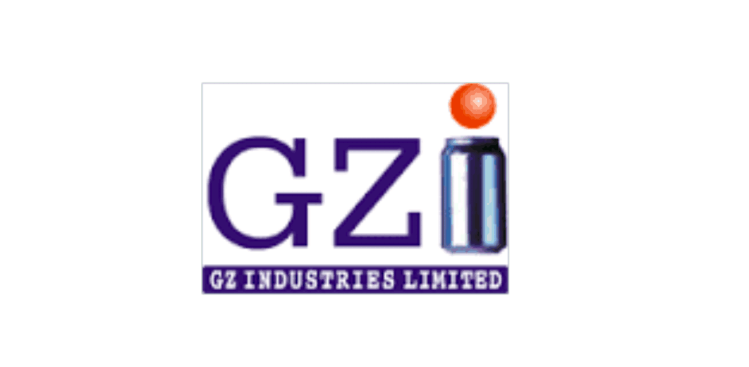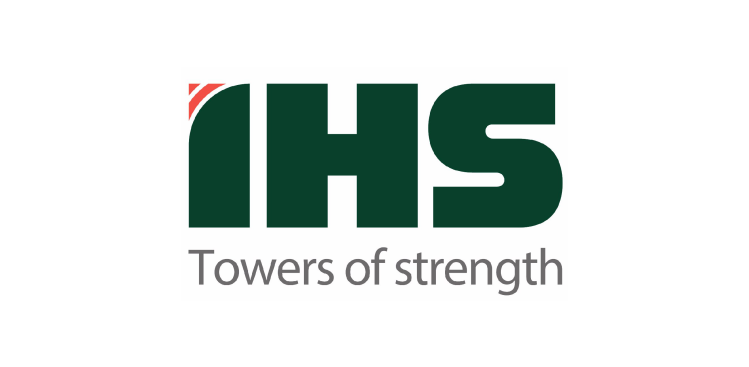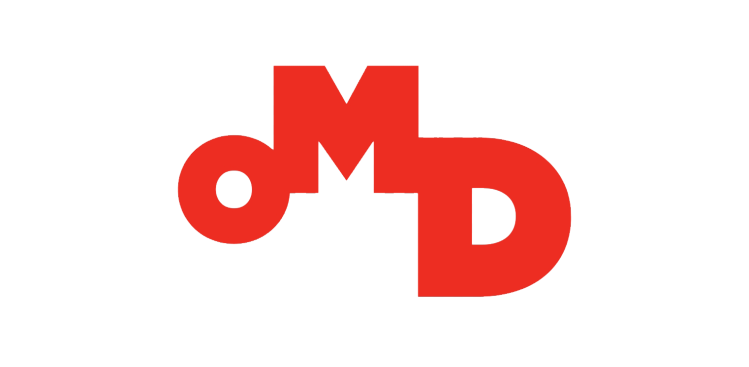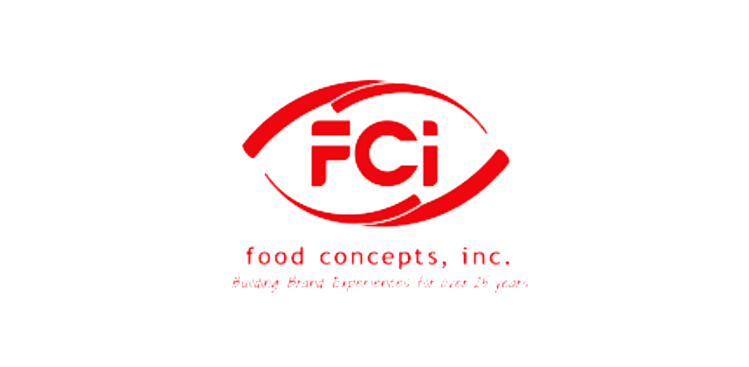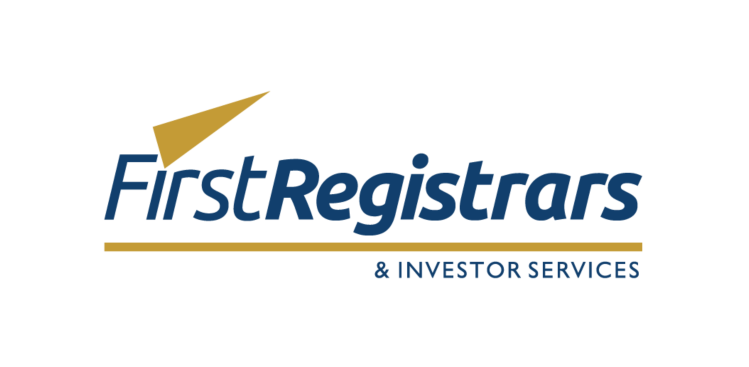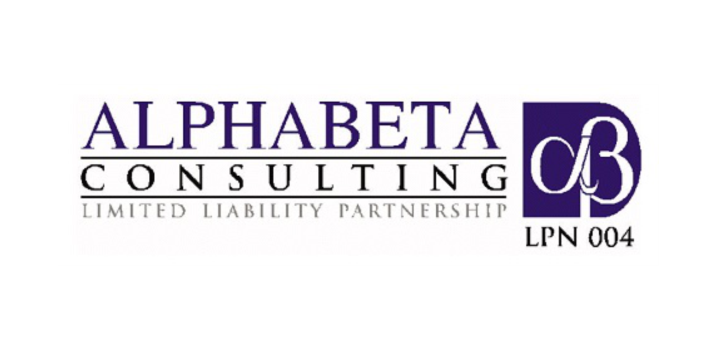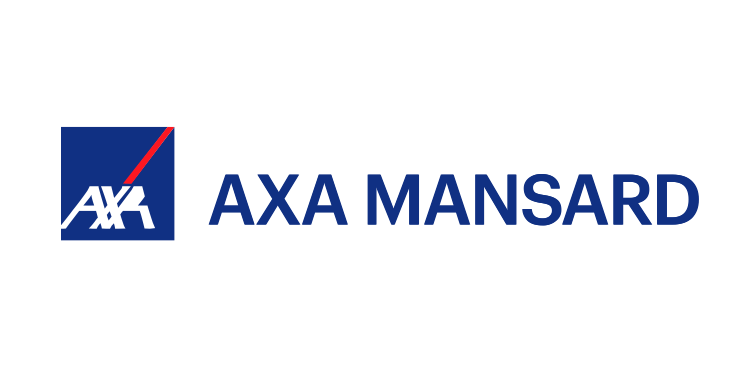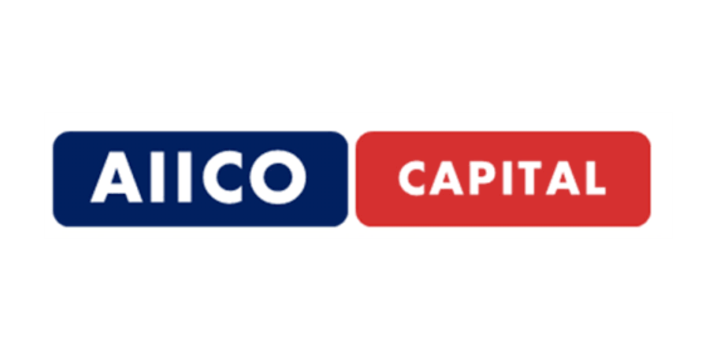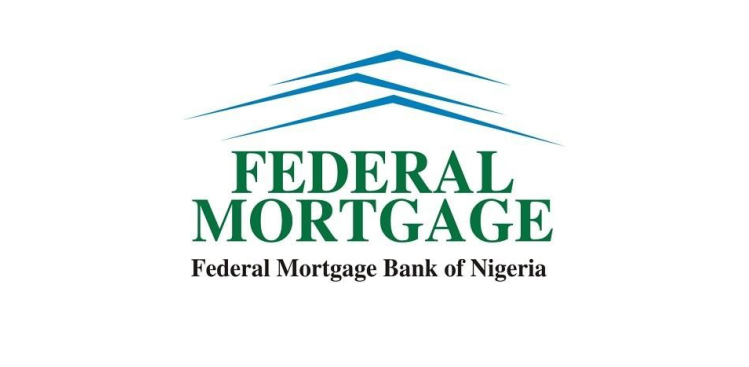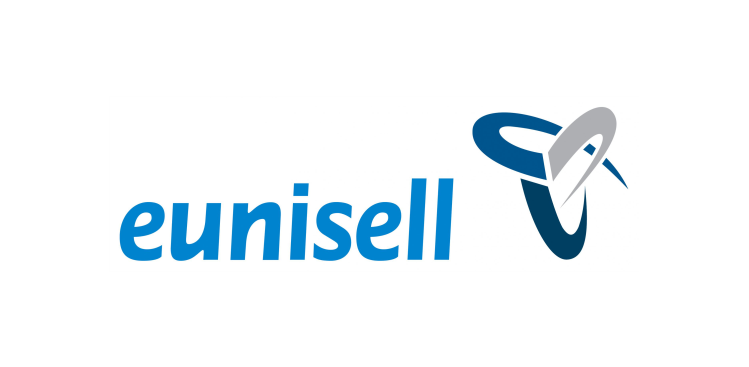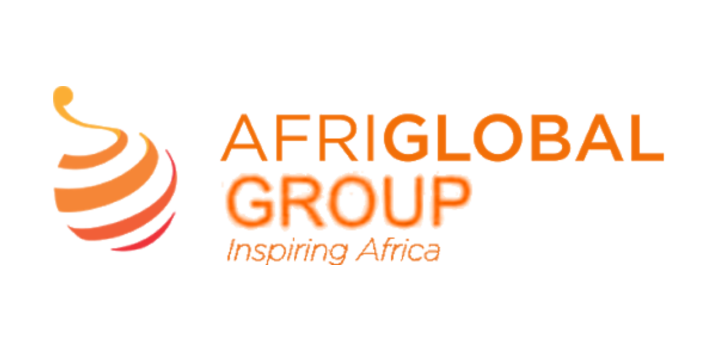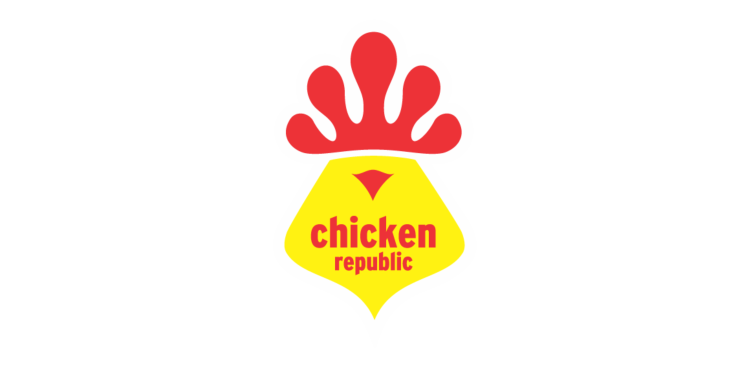 Discover insights hidden in your data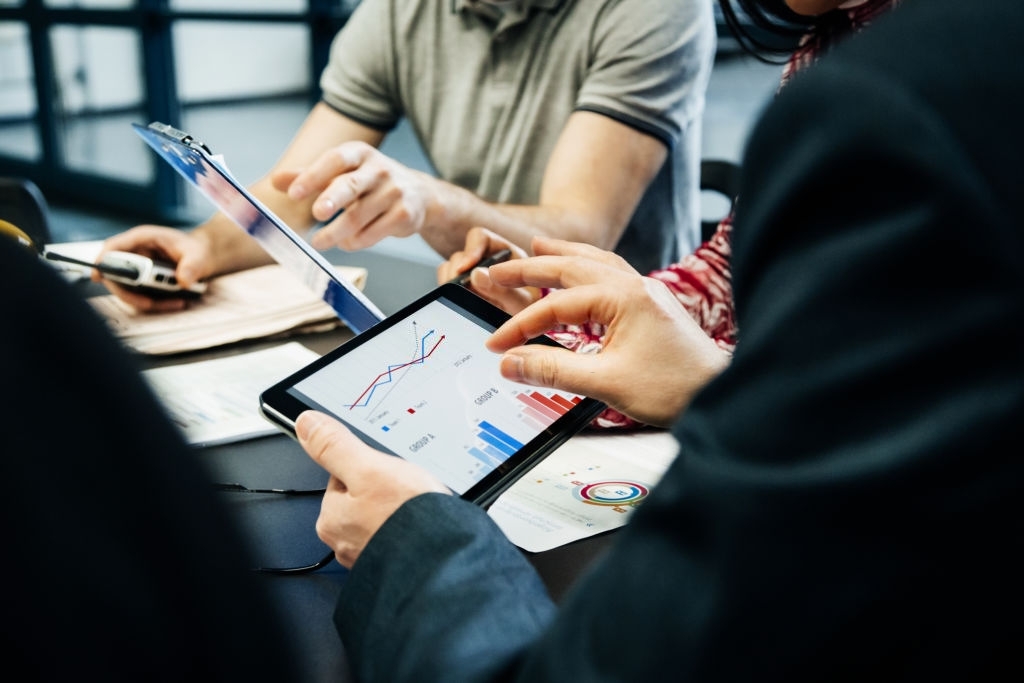 Bring your data to life with Power BI
Monitor the health of your business with live dashboards, create interactive reports and access your data on the go with mobile apps, all with Power BI.
Unify your data whether in the cloud or on-premises. Combine data from disparate databases, files, and web services with visual tools that help you understand and fix data quality and formatting issues automatically. With the Power BI service, publish reports securely to your organization and setup automatic data refresh.
With Power BI you have:
Your whole business on one dashboard
Consistent analysis across your organization
Stunning interactive reports
Easy embedding of BI and analytics in your apps
Unlock Customer Insights to transform your Business
Dynamics 365 Customer Insights offers you a customer data platform to help you achieve a holistic view of customers, enriched with artificial intelligence. With connected data, you can unlock the insights required to deliver personalized experiences and take proactive action across marketing, sales, and service.
Bring transactional, behavioural, and observational data into one system, for breakthrough insights.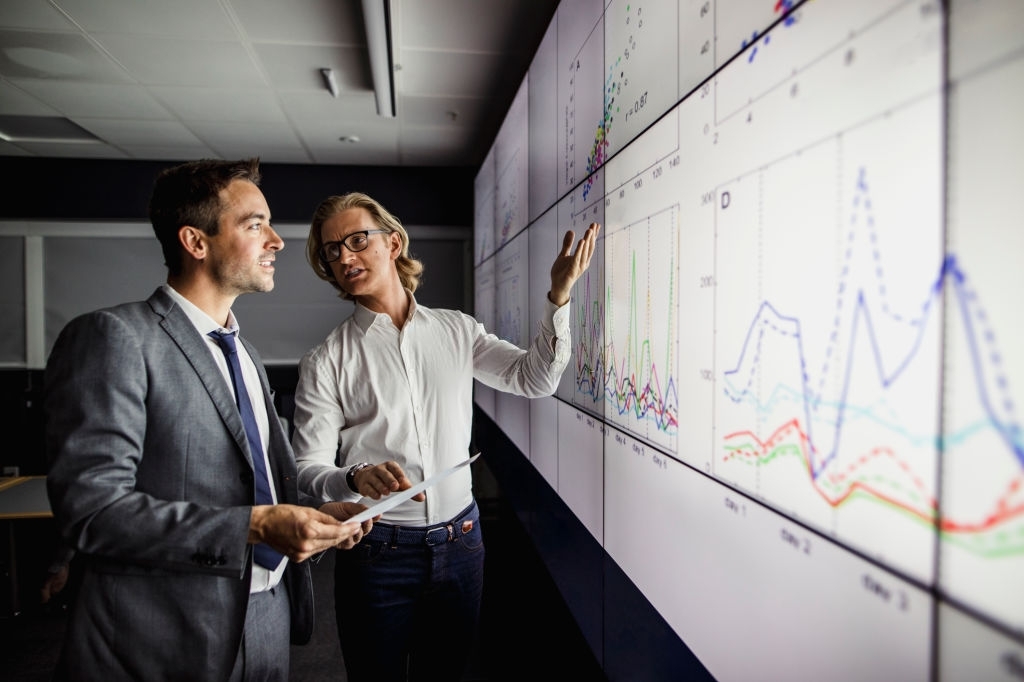 Preview Your Digital Transformation Journey
Book a Demo to experience how these technologies combined with our expertise can jumpstart your digital transformation journey and help you realise your business objectives.
Learn More about Business Intelligence
64% of responding companies ranked their ability to report, plan and analyse data as "good" after implementing a business intelligence suite.
Get The Industry Reports
Reach a whole new level of data-driven decision making. Combine and analyse your customer data to better understand the behaviour, needs and wishes of your customers.
Get The One Pager
Rather than spending weeks figuring out how to predict churn, save time with machine learning templates for common scenarios. Discover new audience segments with AI-driven recommendations, decision analysis, and next best actions. Then leverage those insights to create tailored, in-the-moment experiences or extend the solution for your needs.
Get The Customer Presentation
Bring together all your data to achieve a complete picture of your customer. In addition to history and interactions with your brand, you can enrich your customer entities with audience intelligence from the Microsoft Graph. With recommendations based on AI and machine learning, you can uncover insights and make incredibly important, customer-centric decisions.
Watch the Video