A seamless experience for your visitors
Digitizing systems by ensuring that visitors data are available seamlessly without time-wasting and ensuring that features extend to information such as visit log analytics and can be generated for each visitor request.
Trusted By Many Companies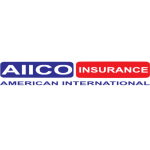 Part of security in an organizational environment is the protection of your employees and workplace. Touchless check-ins will be the future for modern offices. With Virtual Receptionist, both employees & guests can check-in safely, reducing the risk of physical security threats and achieve a well-organized office environment.
Excellent for tracking & behavior monitoring
Accurate & up-to-date visitors records
Record the Microsoft Teams meeting so people can "attend" or review the meeting later. The video of the meeting will be automatically transcribed. Viewers can search for specific terms and jump directly to the right part of the recorded meeting.
Too much time is lost hunting for scattered information and tools related to a project. With Microsoft Teams, you can access files, conversations, and apps in one workspace.
No more juggling multiple versions when reviewing documents, spreadsheets, or presentations as a team. Edit and review files at the same time using Excel, Word, PowerPoint, and OneNote without leaving Microsoft Teams.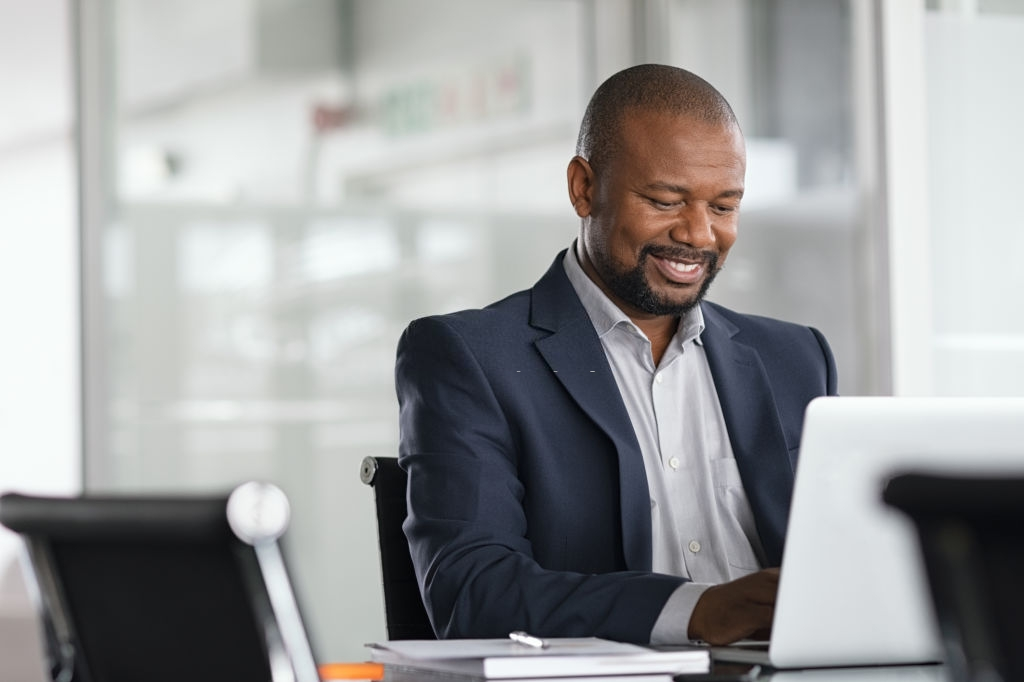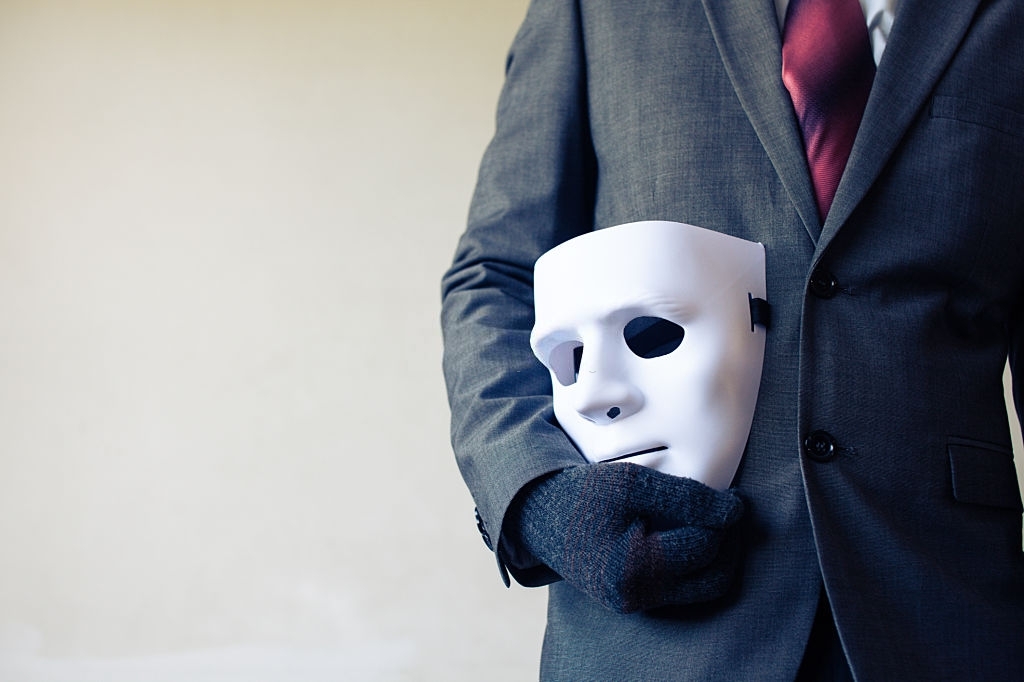 Work From Virtually Anywhere
Some sites allow people register by giving a name that could turn out to be false. Falsifying names means the facility has no real way of knowing who was on-site at a given time, rendering the visitor records ineffective.
Stay afloat, keep ahead; Evolve with time
As we are neck deep in the digital transformative era, it is time for a more strategic approach. Here is a solution that helps to systematically organize visitors and hold control of visiting hours where applicable.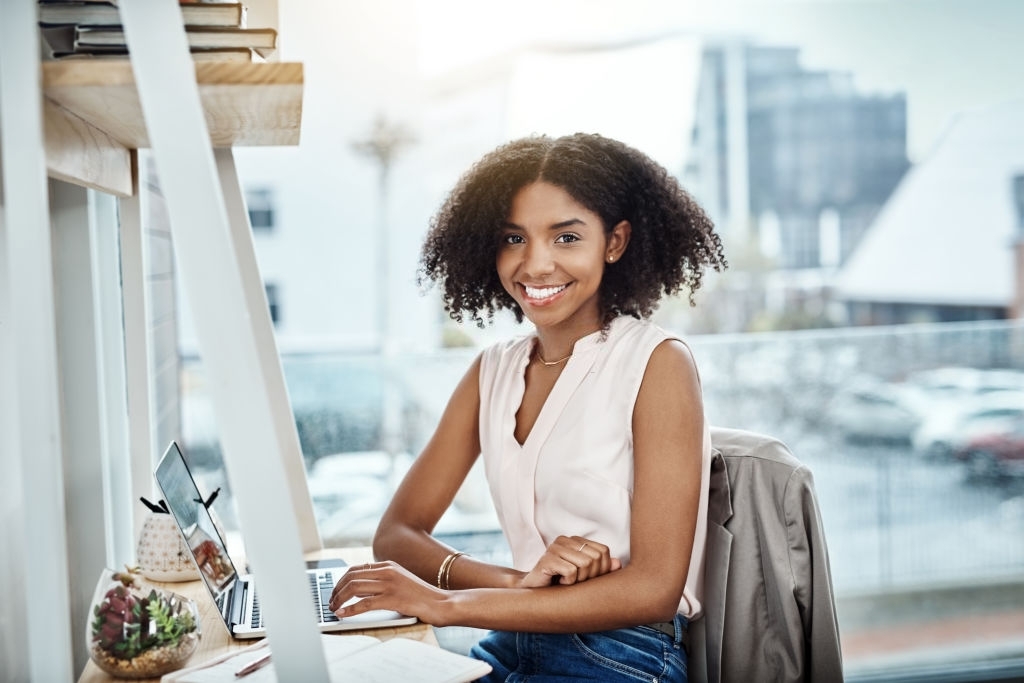 Analysis: With the Virtual Receptionist, you are capable of analysing visitors' data being generated to identify opportunities to create optimization.
Get The Industry Reports
Informed: Here is a solution that keeps you informed by going as far as providing a graphical illustration of the amount of visits the organization gets in a month.
Get The One Pager
Integrate visitor management systems into your existing workflows.
Get The Customer Presentation
With your data stored digitally, you can view your visitors'data from anywhere and any device.
Watch the Video
Preview Your Digital Transformation Journey
Book a Demo to experience how these technologies combined with our expertise can jumpstart your digital transformation journey and help you realise your business objectives.