Azure is a cloud computing platform that is empowered to provide everything your business needs to run all or part of its computing operations virtually – including servers, storage, databases, networking, analytics and more.
Trusted By Many Companies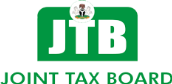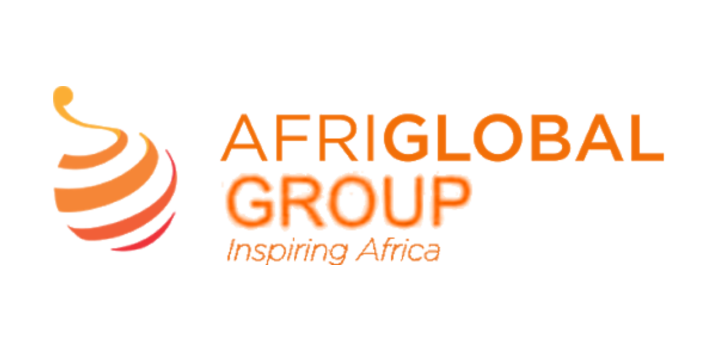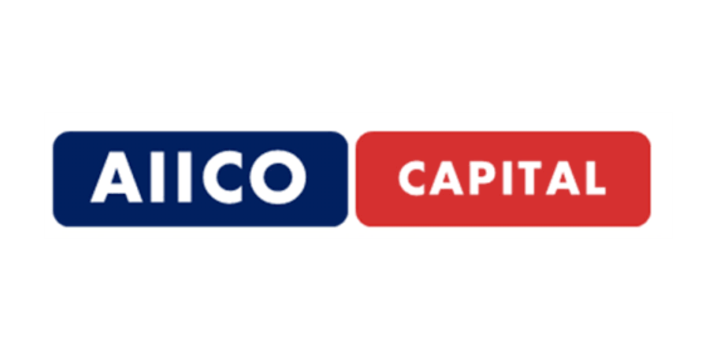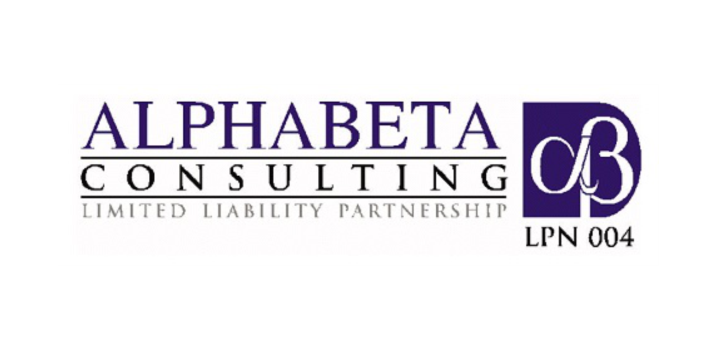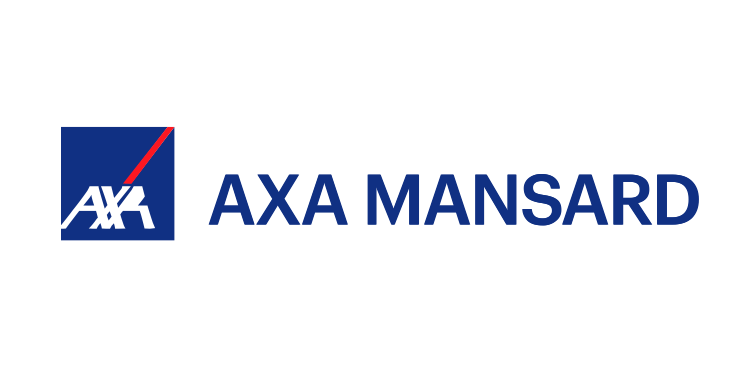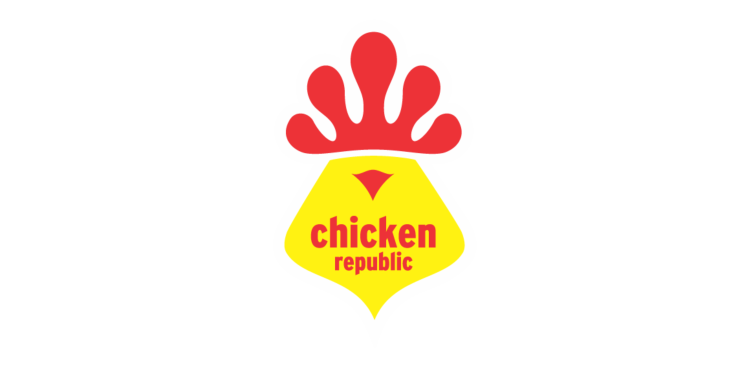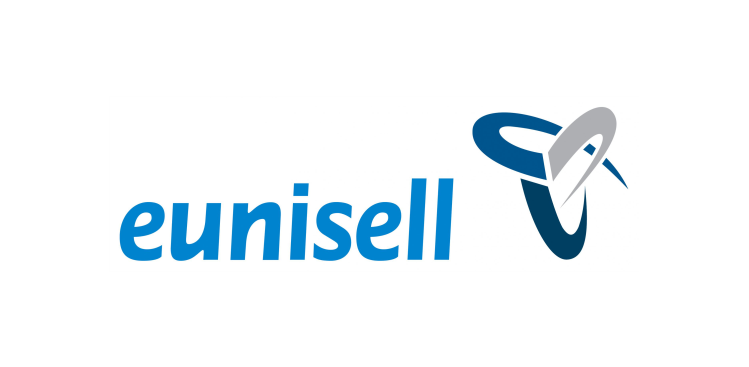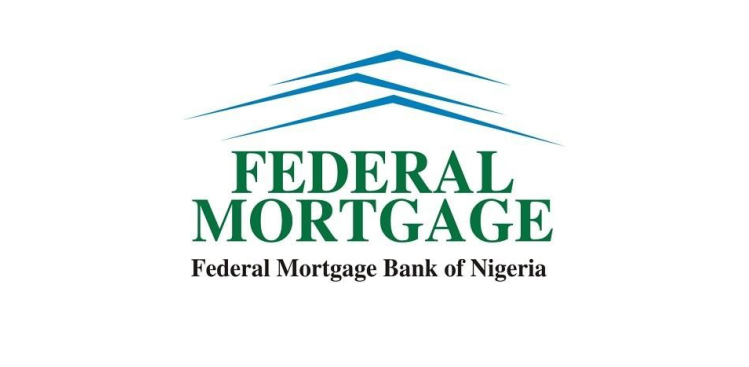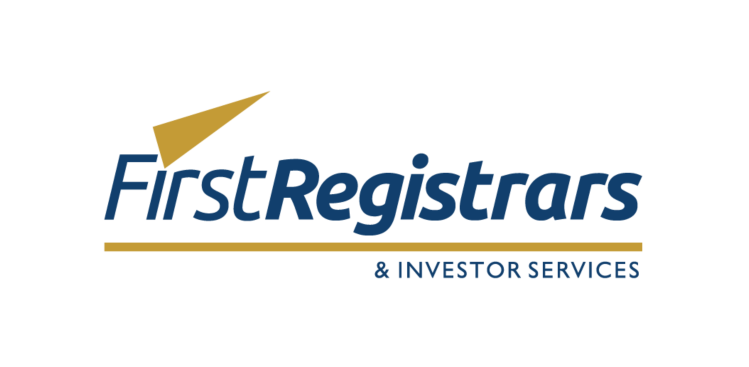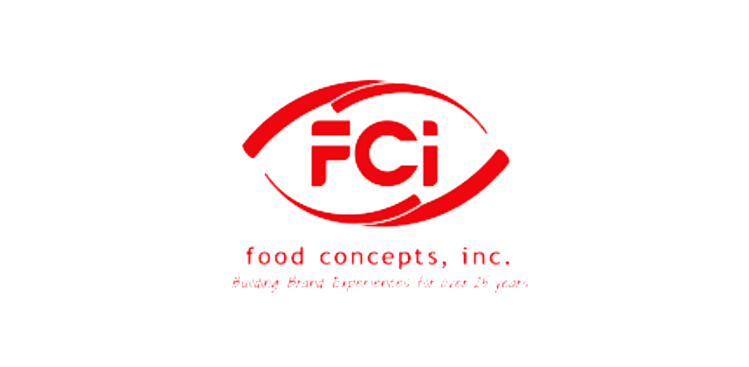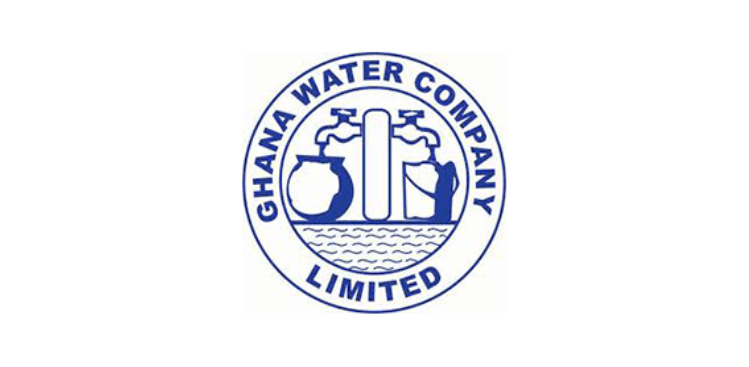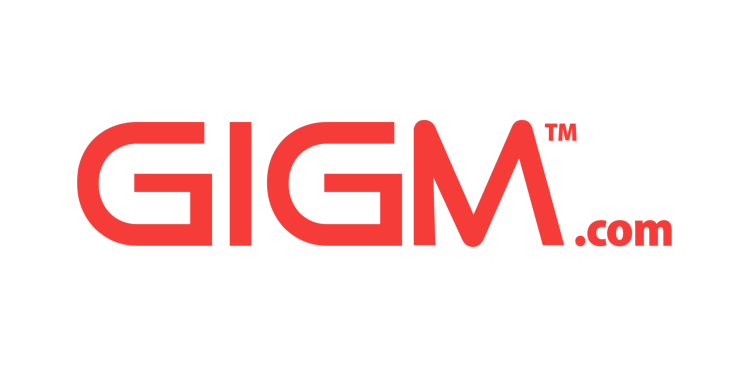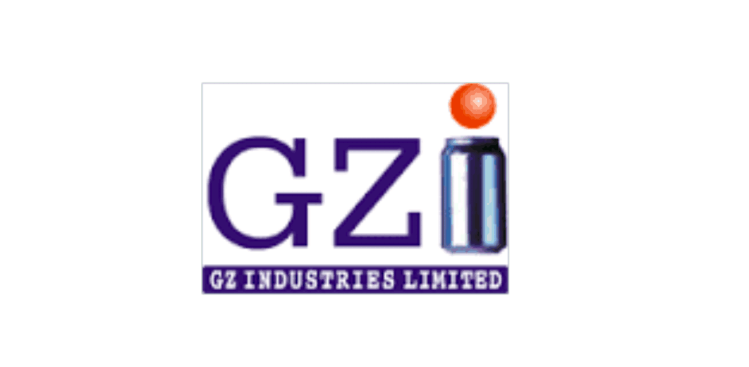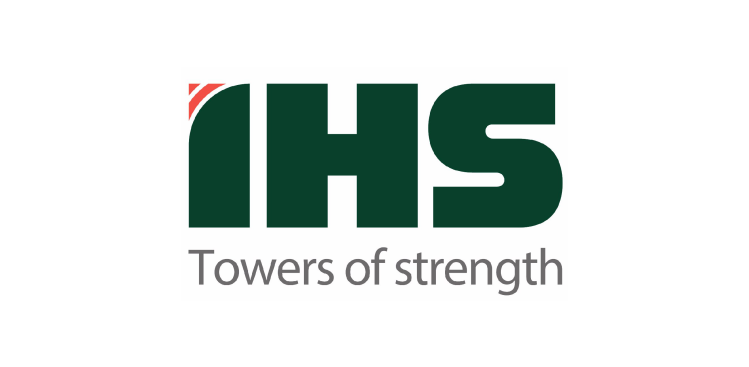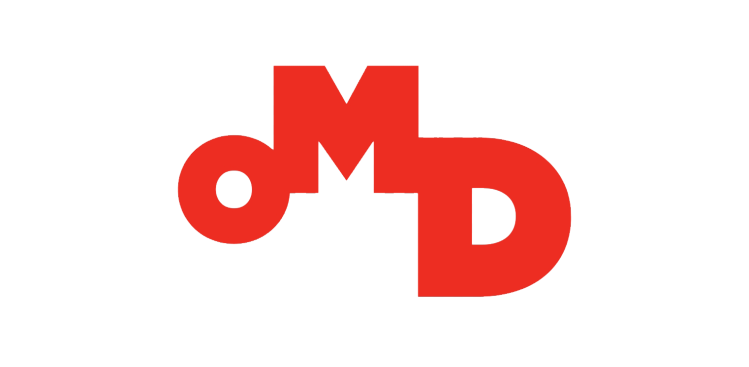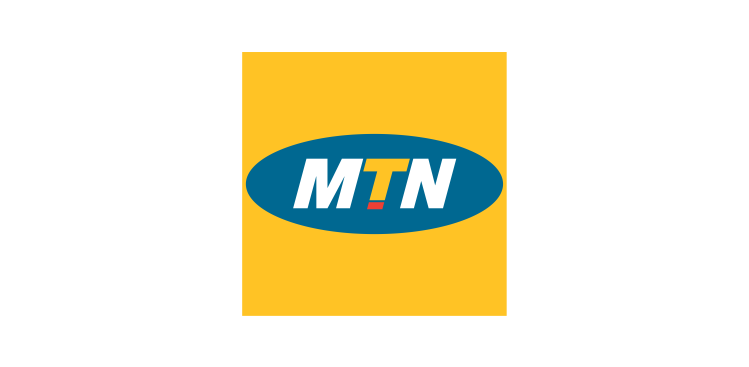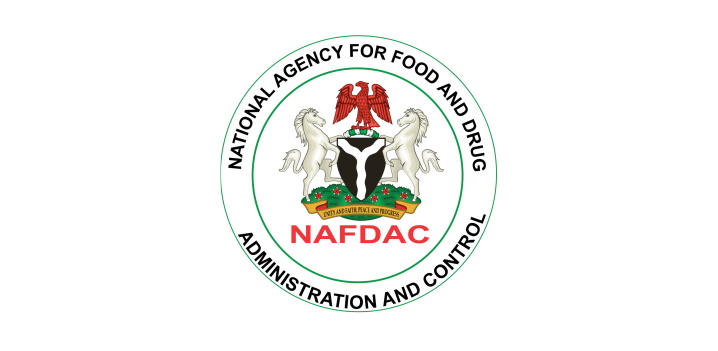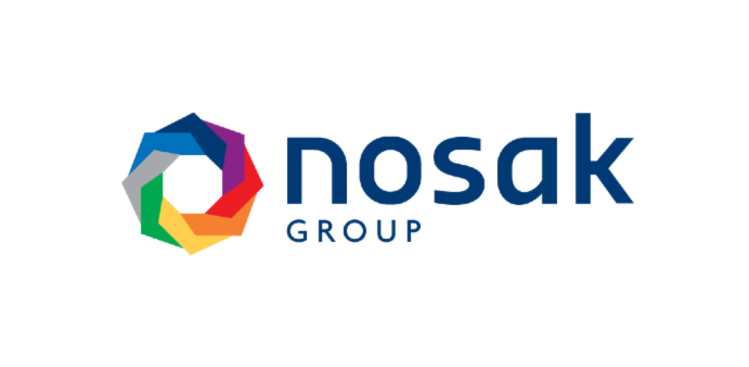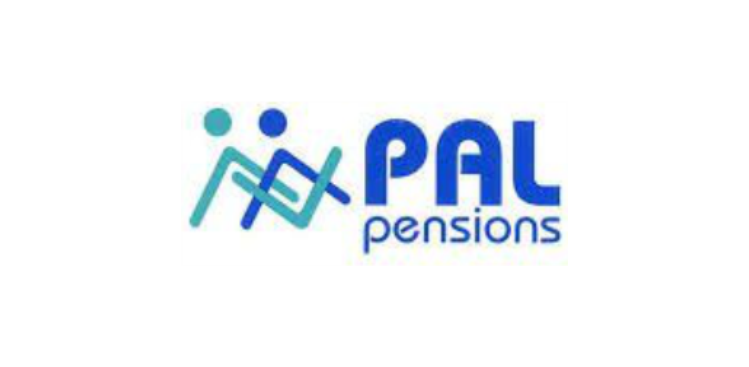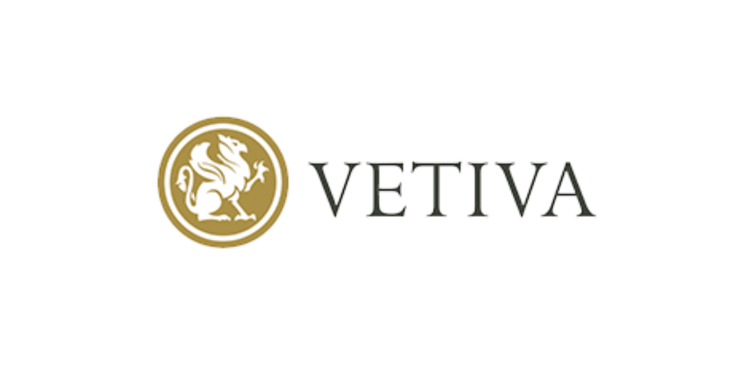 Users can pick and choose from multiple services to develop and scale new applications or run existing applications in the cloud. This platform is designed to help businesses manage and meet organizational goals, offers tools that support all industries and compatible with open source technologies.
A partnership that makes IT challenges surmountable – Azure
Productivity & Innovation personified
With Azure, you can quickly build, deploy, and scale web apps and APIs as you want it. Work with .NET, .NET Core, Node.js, Java, Python or php, in containers or running on Windows or Linux. You design apps that meet rigorous and enterprise-grade performance, with security and compliance requirements met, and a fully managed platform that handles over 40 billion requests per day.
Azure is a fully managed platform with built-in infrastructural maintenance, security patching and scaling that elevates your innovative skills while ensuring productivity.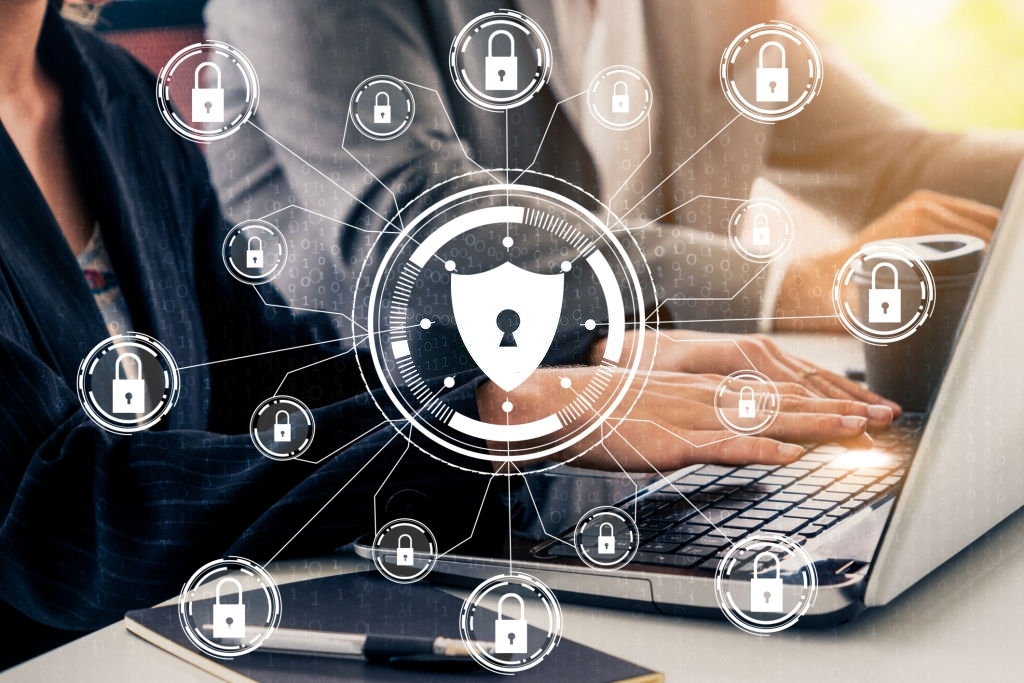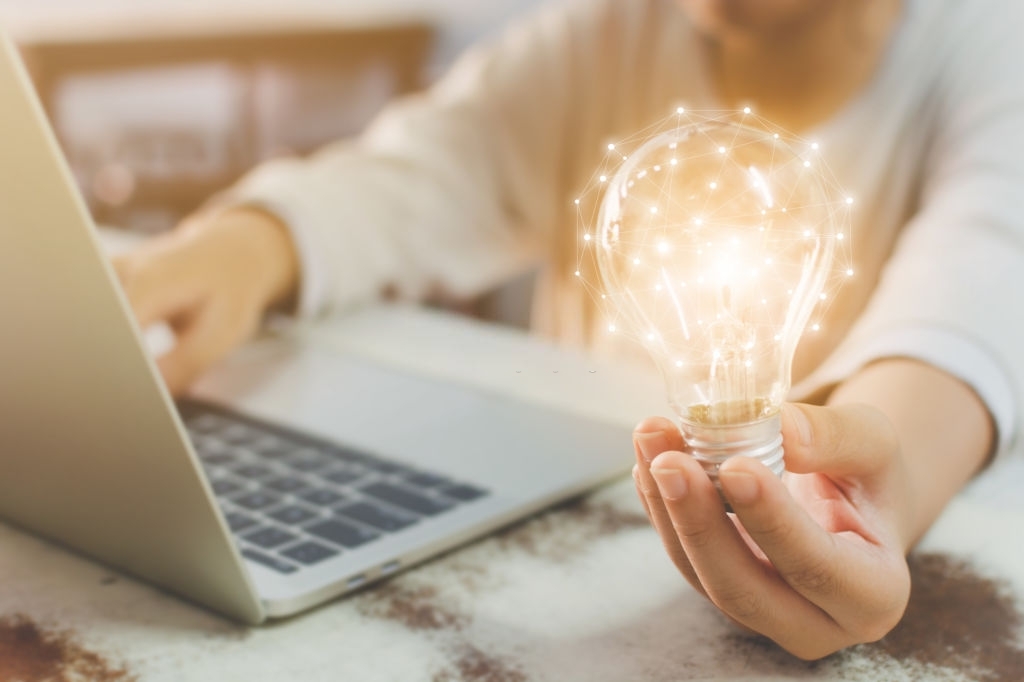 Your private network in the cloud
The cloud belongs to all but your privacy and secrecy of your data is also guaranteed. With Azure, you can build a hybrid infrastructure that you control, bring your own IP addresses and DNS servers, secure your connections with an IPsec VPN or ExpressRoute, create sophisticated network topologies using virtual appliances.
Azure Virtual Network gives you an isolated and highly secure environment to run your virtual machines and applications. Use your private IP addresses and define subnets, access control policies and more.
With Azure, it is unmatched hybrid security management & threat protection
With a wide variety of physical, infrastructure and operational controls to help secure Azure in place, there are additional actions you can take to help safeguard your workloads.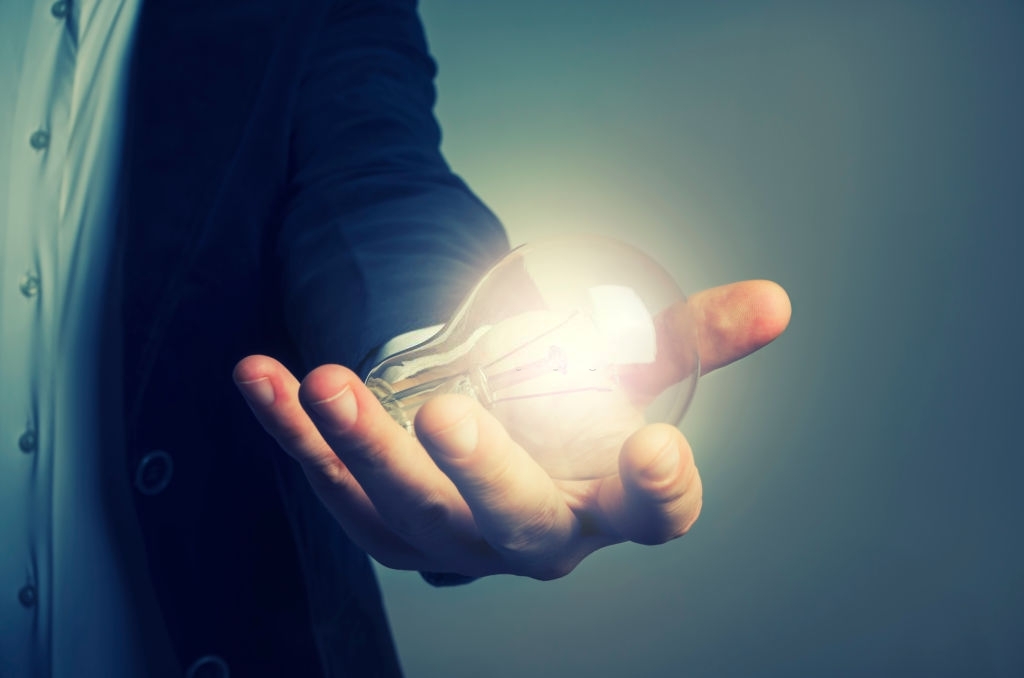 Are you ready for the future?
With over 63% of all workloads in the cloud, cloud computing has grown into a service businesses depend on for the execution of daily operations.
Get The Industry Reports
Personalize customer experience, empower employees, and optimize supply chains.
Get The One Pager
Organizations can save up to $3-5 million per legacy application by inventorying and migrating existing applications when switching to the cloud.
Get The Customer Presentation
Opportunities exist for businesses and enterprises when using Azure, as there is a way to scale with the cloud platform.
Watch the Video
Preview Your Digital Transformation Journey
Book a Demo to experience how these technologies combined with our expertise can jumpstart your digital transformation journey and help you realise your business objectives.