24/7 threat hunting, detection and response delivered as a fully managed service
Your premium security protection-as-a-service
Trusted By Many Companies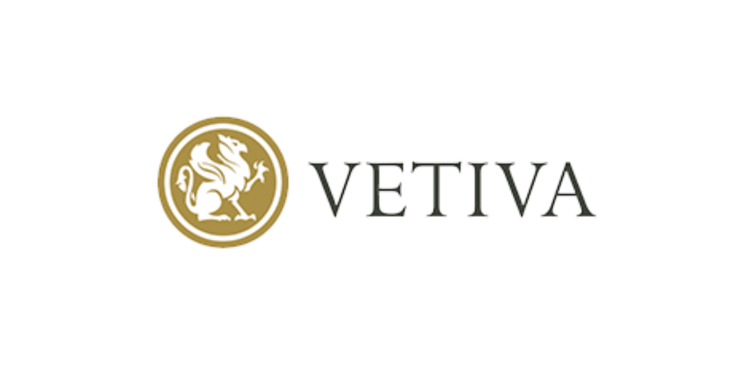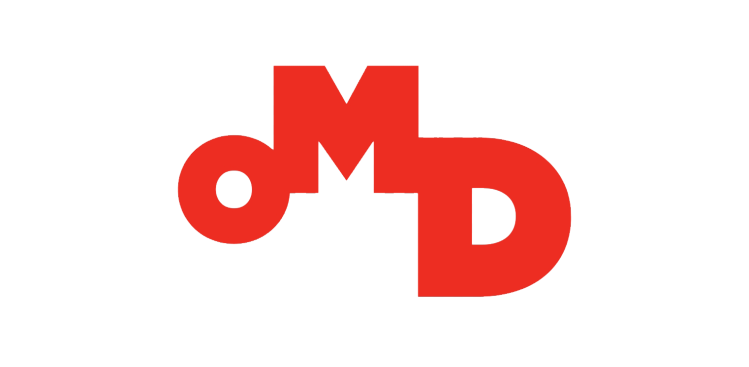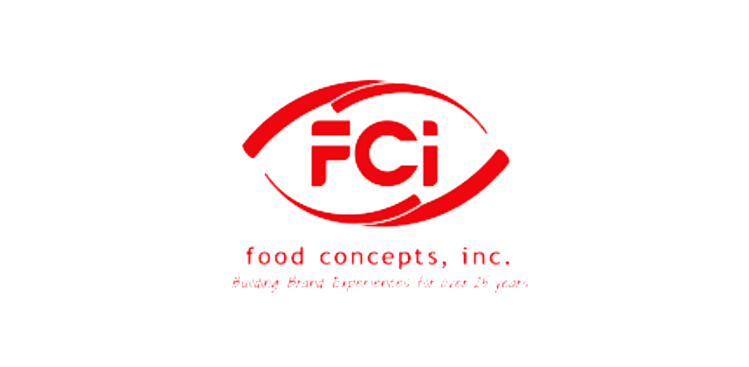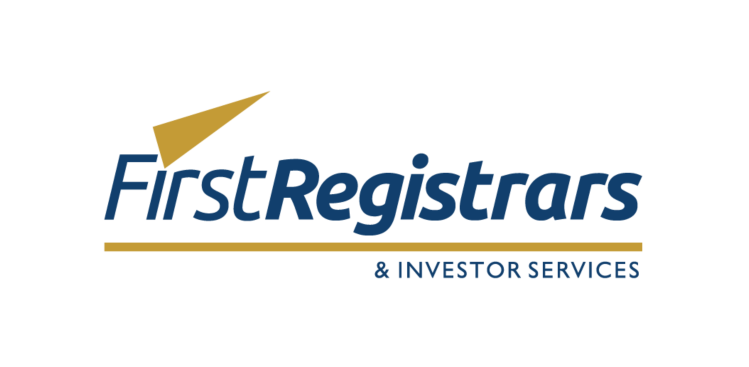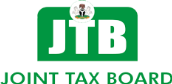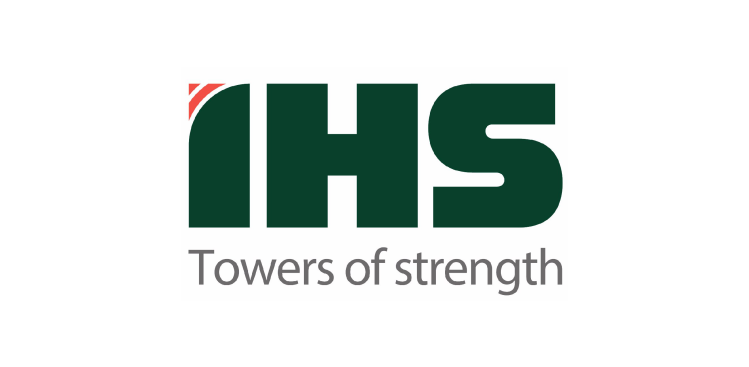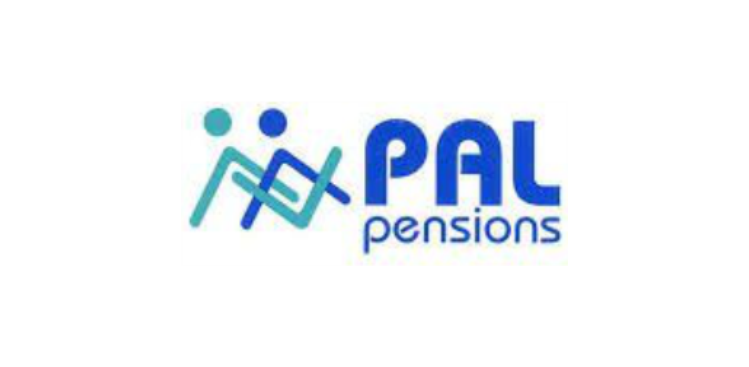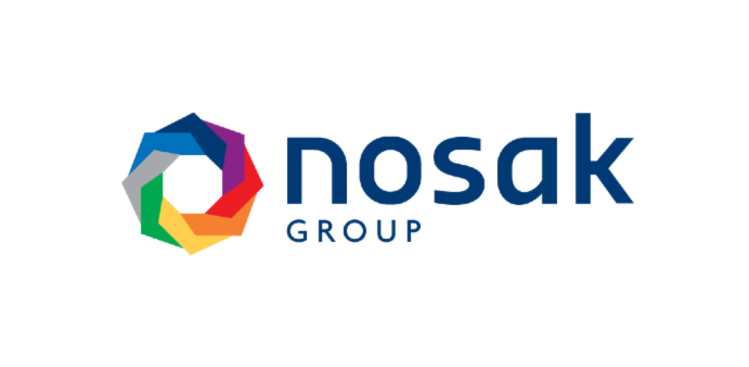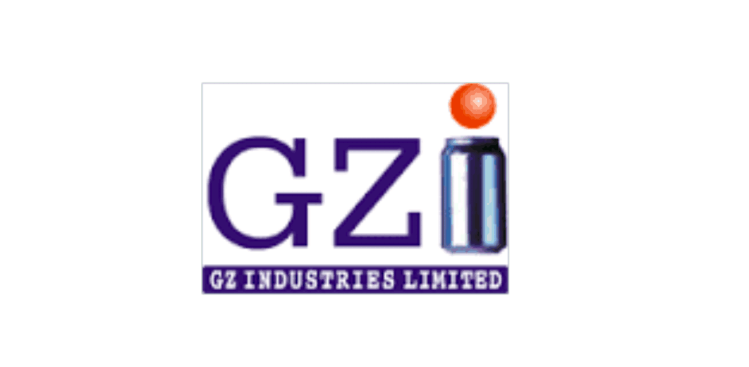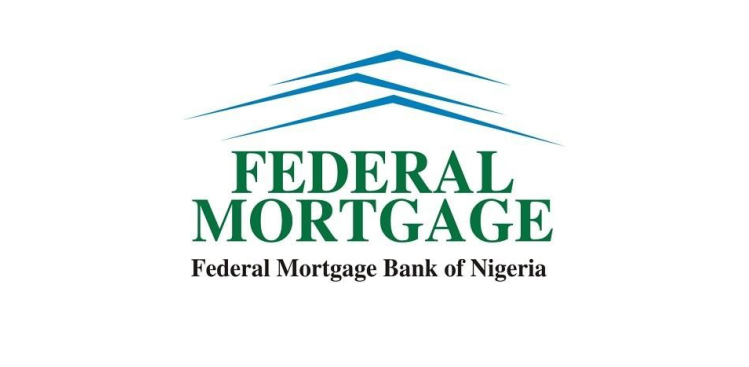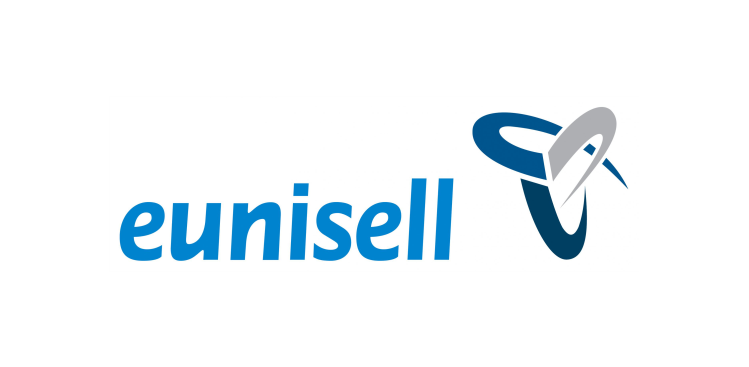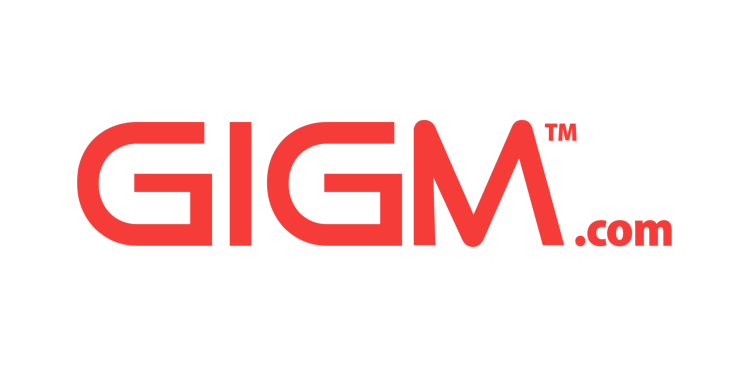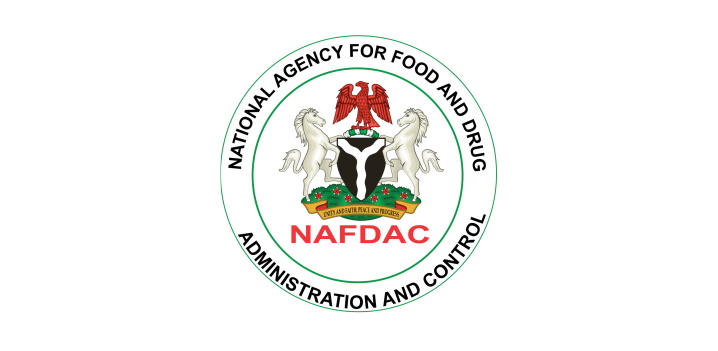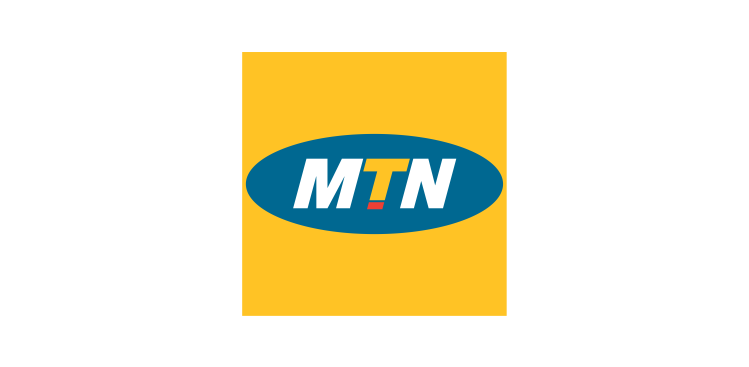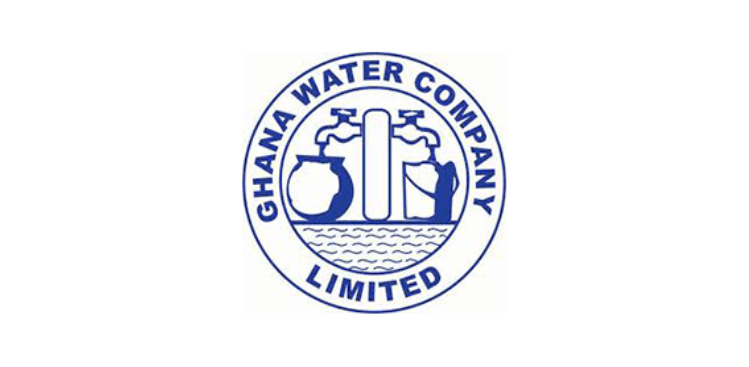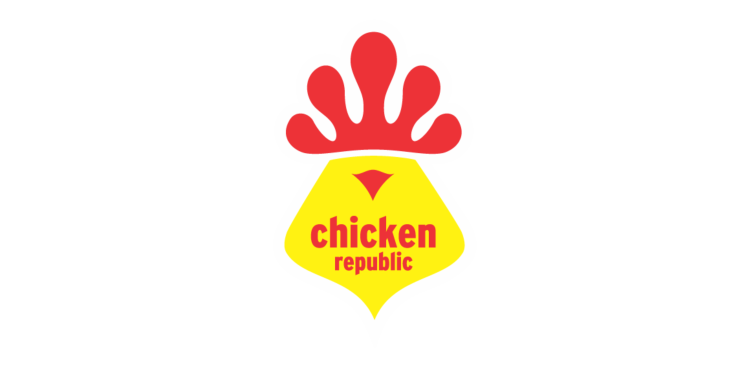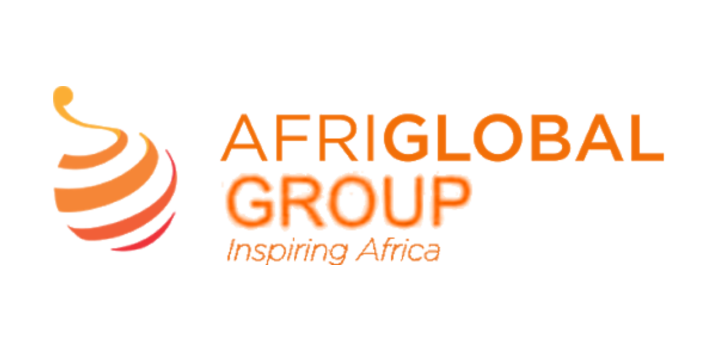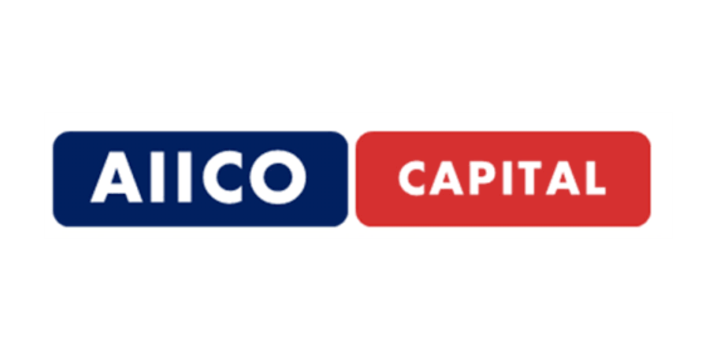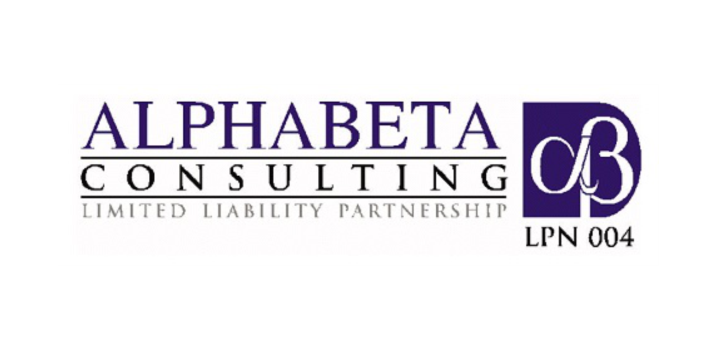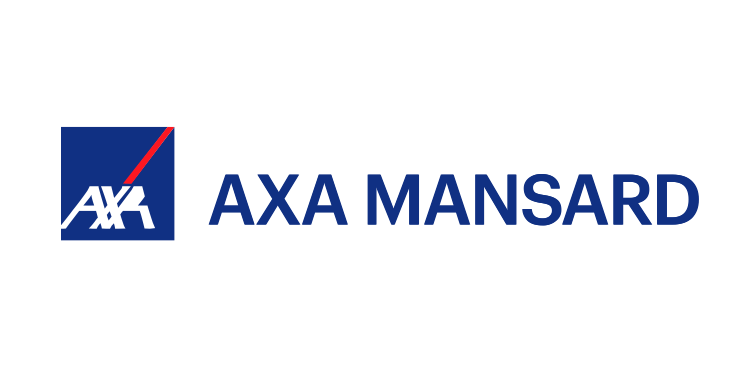 Stop the widest range of attacks with a unique combination of deep learning malware detection, exploit prevention, anti-ransomware, and more provided as a service
Threat notification is not the solution – It is the starting point…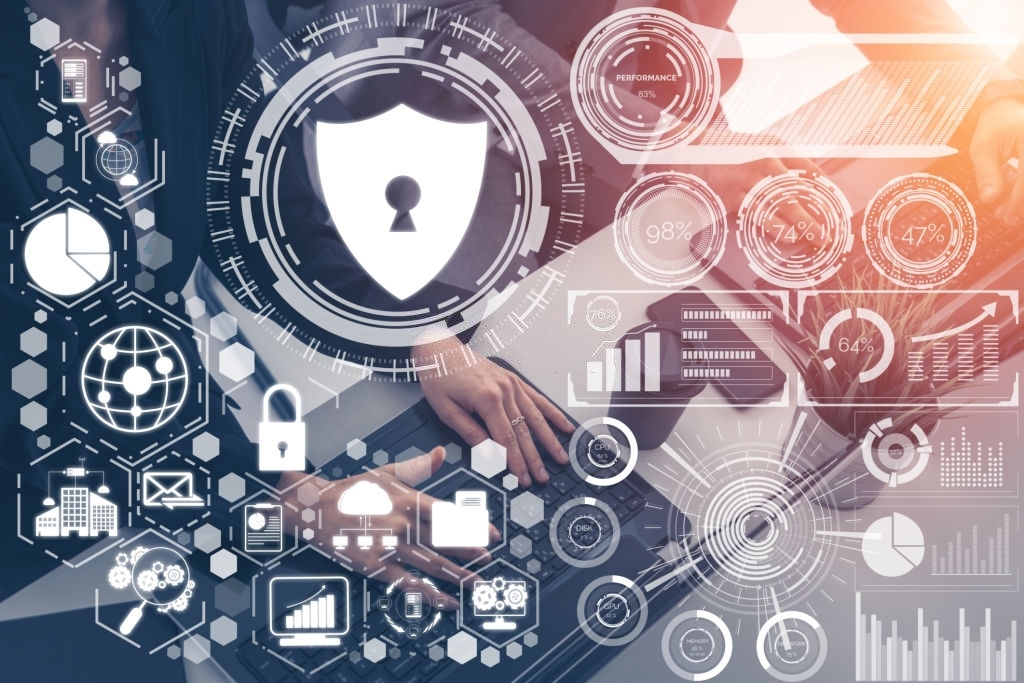 Machine-Accelerated Human Response
Built on our Intercept X Advanced with EDR technology, Sophos MTR fuses machine learning technology and expert analysis for improved threat hunting and detection, deeper investigation of alerts, and targeted actions to eliminate threats with speed and precision.
Complete Transparency & Control
With Sophos MTR, you own the decisions and control how and when potential incidents are escalated, what response actions (if any) you want us to take, and who should be included in communications.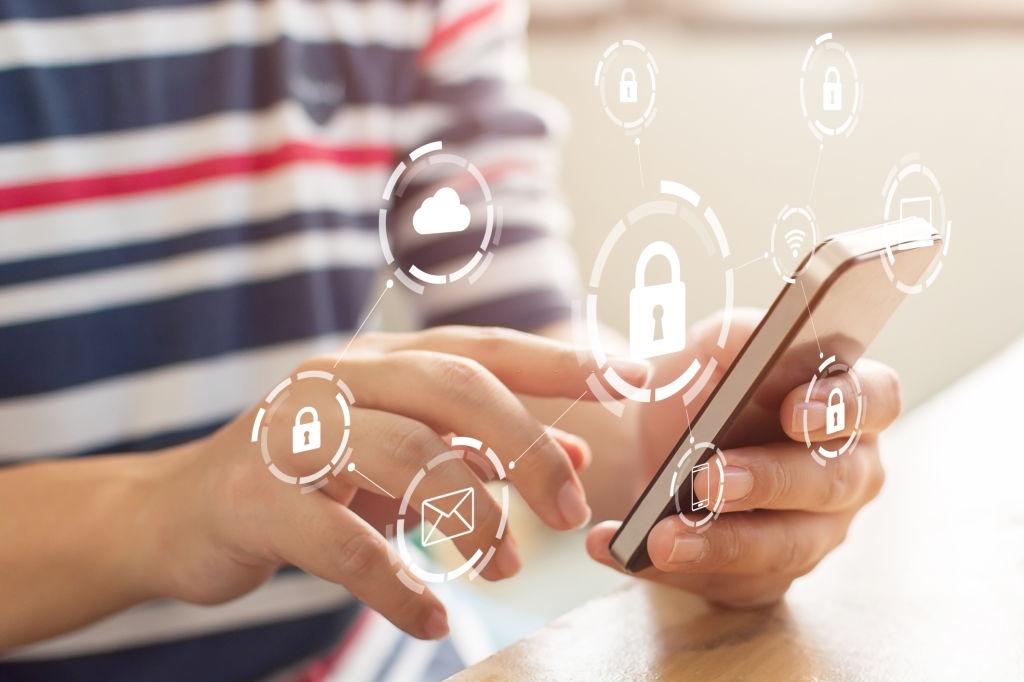 Preview Your Digital Transformation Journey
Book a Demo to experience how these technologies combined with our expertise can jumpstart your digital transformation journey and help you realise your business objectives.
"Clients with successful SOCs put the premium on people rather than process and technology. People and process overshadow technology as predictors for SOC success or failure." Gartner.
Get The Industry Reports
Threat investigations are supplemented with telemetry from other Sophos Central products extending beyond the endpoint to provide a full picture of adversary activities.
Get The One Pager
When an incident is confirmed, a dedicated threat response lead is provided to directly collaborate with your on-premises resources until the active threat is neutralized.
Get The Customer Presentation
With Sophos MTR, your organization is backed by an elite team of threat hunters and response experts who take targeted actions on your behalf to neutralize even the most sophisticated threats.
Watch the Video