Desktop & Application Virtualization
Securely access your desktop and applications from anywhere, on any device, at any time.
Your employees need access to their tools whether they are at their desk, in the field, or working from home. By virtualisation, we can deliver to your employees a modern desktop experience!
Trusted By Many Companies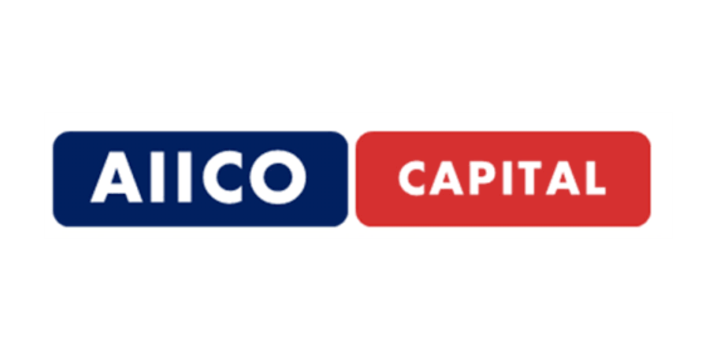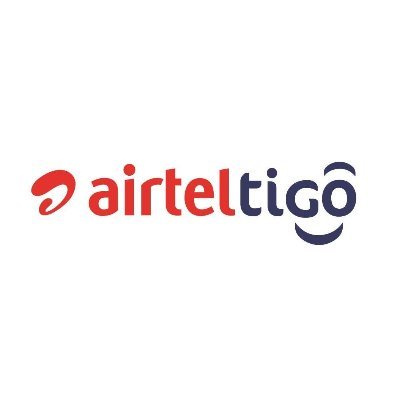 The modern workforce is increasingly a remote and mobile workforce. To gain access to the systems and applications it needs to get their jobs, the workforce needs a cloud enabled virtual desktop service which can be accessed from anywhere, at any time, by any device.
Remote work just got better with virtualization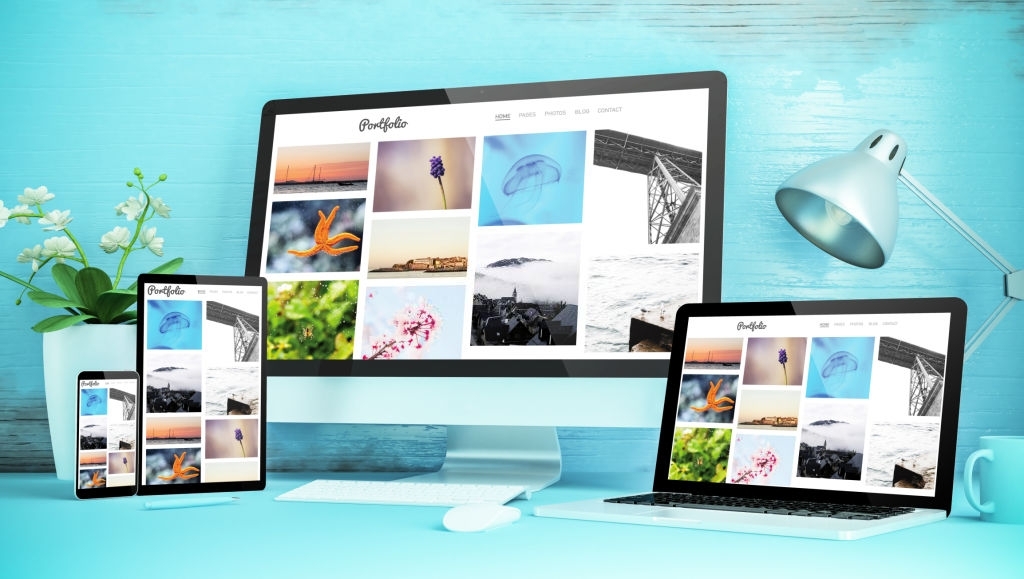 Employees and team members are able to access desktops and applications regardless of their location, situation or device. With over 87 percent of organisation now relying on employees to use personal devices for at least one application and the increasing shift to remote work, accessing the same technology without expensive installs is remarkable. A common problem that most SMBs face is employees downloading software or other potentially risky items. Desktop virtualization allows the administrator to set permissions, preventing these documents carrying Trojan horses from residing on the system.
Quicker Disaster Recovery
With data stored in a centralised location, safe and backed up regularly; you no longer have to rely on stationary computers that might be lost or damaged in a disaster. Readily access data to minimise downtime and potential damages during recovery.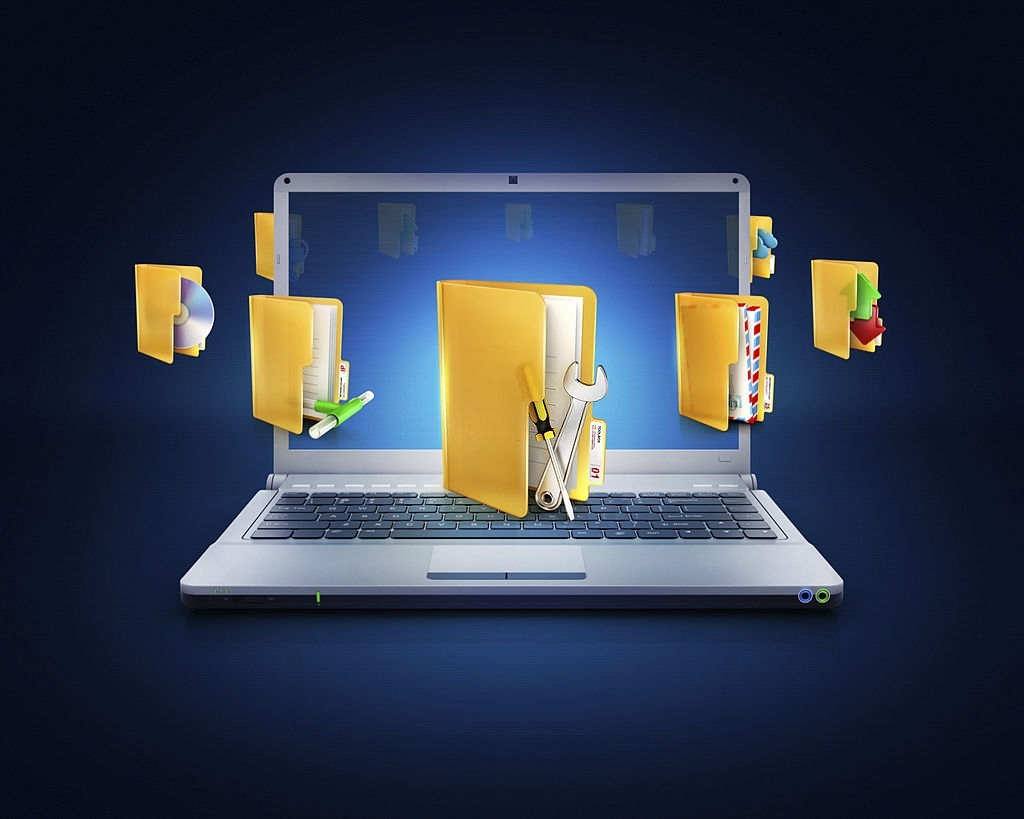 Preview Your Digital Transformation Journey
Book a Demo to experience how these technologies combined with our expertise can jumpstart your digital transformation journey and help you realise your business objectives.
Enrich your employees experience with VIRTUALIZATION
Scalability
Easily add workstations especially when you utilise contract resource or temporary project teams, as there is no hardware to procure. You can flexibly create a desktop almost instantly and delete it when no longer required.
Get The Industry Reports
Better Resilience
Improve resilience and avoid downtime by accessing your desktop and applications from any available device where there is hardware failure, virus or ransomeware attack
Get The One Pager
Significant Cost Savings
Benefit from cost savings by relying less on expensive desktop computers with the exact right software and licenses needed. Save time through centrally managed upgrade and maintenance of machines.
Get The Customer Presentation
Simple Deployment
Rapidly deliver apps and desktops to your employees in a fast and easy way.
Watch the Video