Cloud Security and Monitoring
Reinforce your cloud security by deploying next generation firewall and Security Information and Event Management
Cloud infrastructure and applications are equally as vulnerable as on-premises solutions. Real-time monitoring and clear visibility are crucial for rapidly detecting and neutralizing security threats.
Trusted By Many Companies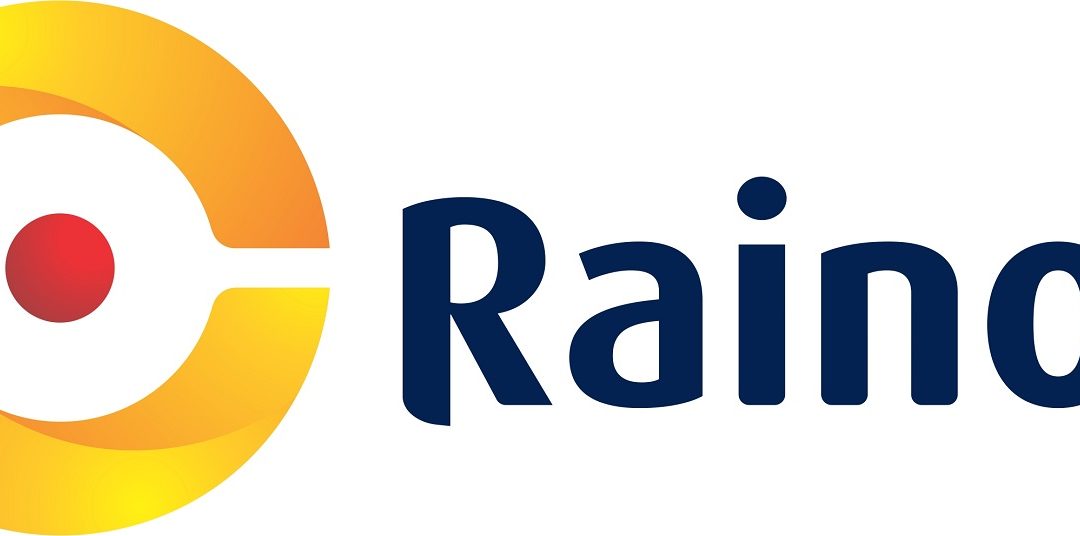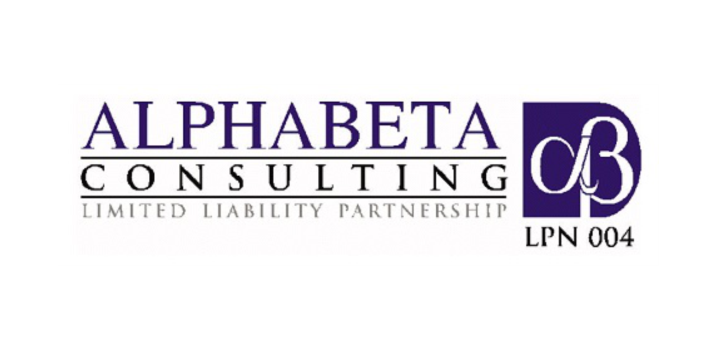 Azure provides security services to manage and monitor Azure cloud services and virtual machines.
Fortify your Cloud Security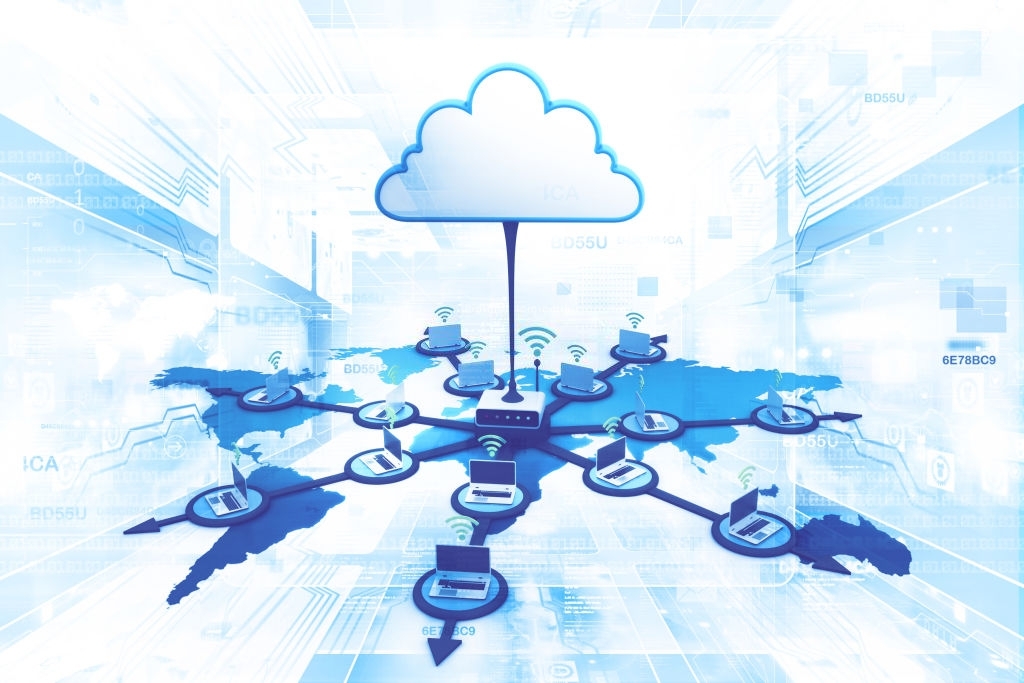 Cost Effective Next-gen Firewall
Optimised for the Cloud
Time Saving Templates and Centralised Policy Management
Synchronised Server Security
Flexible Pricing
Unified and Integrated protection
Security Information and Event Management
Collect and aggregate log data generated throughout the organisation's technology infrastructure, from host systems and applications to network and security devices such as firewalls and antivirus filters.
Access reports on security-related incidents and events, such as successful and failed logins and malware activities. Received alerts where analysis servals activities that run against predetermined rulesets and thus indicate a potential security issue.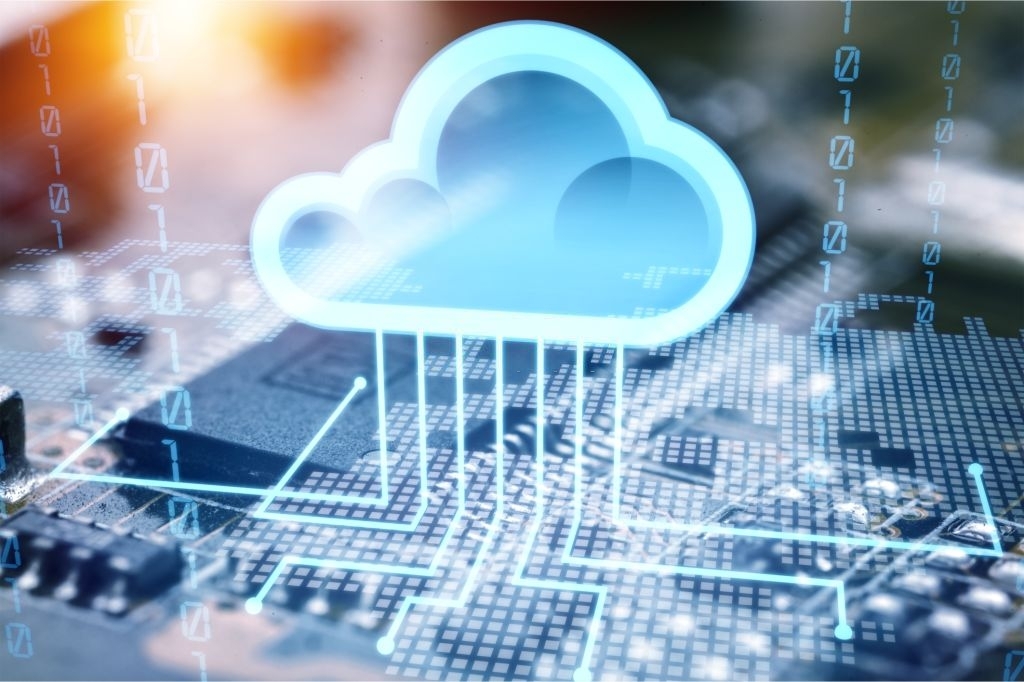 Preview Your Digital Transformation Journey
Book a Demo to experience how these technologies combined with our expertise can jumpstart your digital transformation journey and help you realise your business objectives.
As software, infrastructure and platforms shift to the cloud, a new breed of security services continues to emerge to address the security requirements.
Get The Industry Reports
See and stop threats before they cause harm, with SIEM reinvented for a modern world.
Get The One Pager
Security Professionals are migrating SIEM operations to the cloud to reduce costs, improve protection, and reduce alert fatigue.
Get Analysis
Invest in security, not infrastructure setup and maintenance with the cloud-native SIEM from a major cloud provider.
Watch the Video