Move your servers, apps, databases, and other workloads to Azure using the migration approach that is right for your business.
Cloud-to-cloud migration allows organizations to switch cloud computing providers without first transferring data to in-house servers. There is no single cloud migration process that works for every organization.
Trusted By Many Companies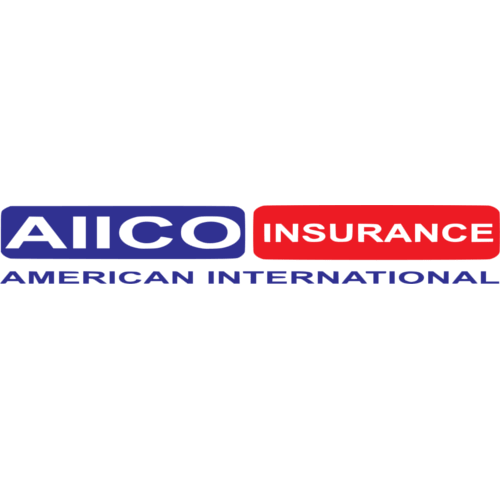 Scale at Large to Accommodate Growth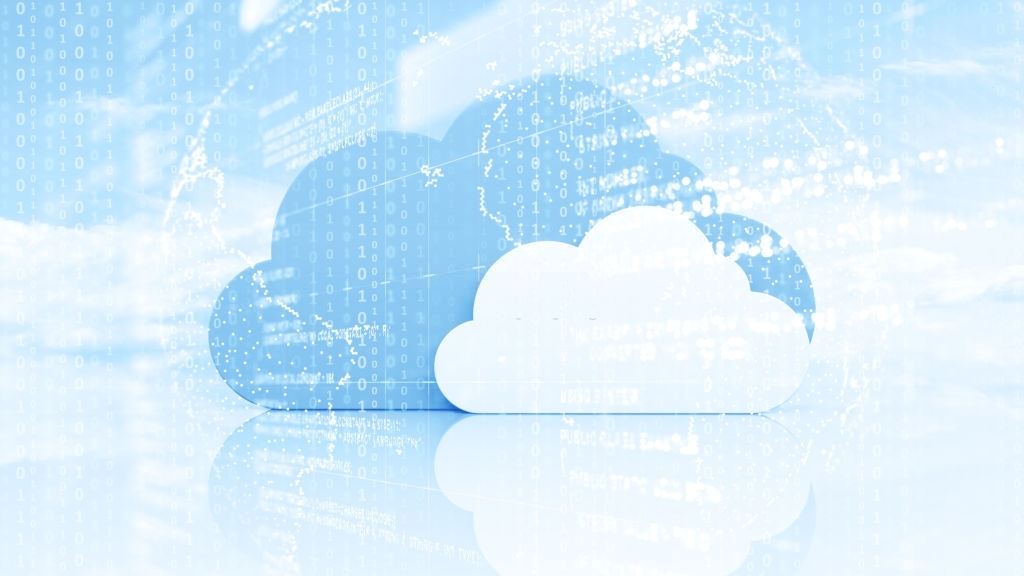 Best Cloud for Windows Server & SQL Server
Enterprise customers considering cloud migration for Windows Server are 30 percent more likely to choose Azure. SQL Server. SQL Server on Azure meets your mission-critical requirements while costing up to 87% less than the competition.
Migrate to a Trusted Cloud
Stay secure from the ground up – backed by a team of experts, and proactive compliance trusted by enterprises, governments and startups.
$1 billion investsments annually in Cybersecurity
Commitment to privacy by giving you control over the collection, use and distribution of your data
Meet compliance obligations with an extensive repository of resources that include tools, documentation and guidance.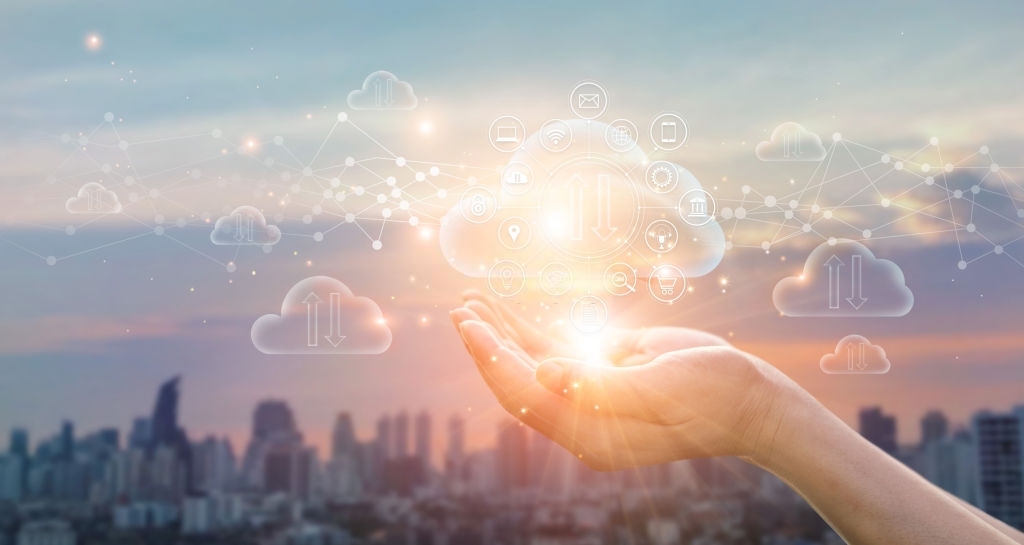 Preview Your Digital Transformation Journey
Book a Demo to experience how these technologies combined with our expertise can jumpstart your digital transformation journey and help you realise your business objectives.
Line-of-business application
Modernize your internal line-of-business apps to meet new business challenges.
Get The Industry Reports
Cloud-scale analytics
Transform any data into timely insights at enterprise scale.
Get The One Pager
Hybrid Cloud Solutions
Build, deploy and manage apps and data seamlessly across on-premises, cloud and edge environments.
Get The Customer Presentation
Internet of things
Find new insights by collecting untapped data from connected devices, assets, and sensors.
Watch the Video