Cisco Umbrella is a secure internet gateway that provides the first line of defence against threats on the internet wherever users go. Security is delivered from the cloud and Umbrella makes it easy to protect users.
Trusted By Many Companies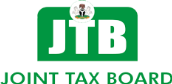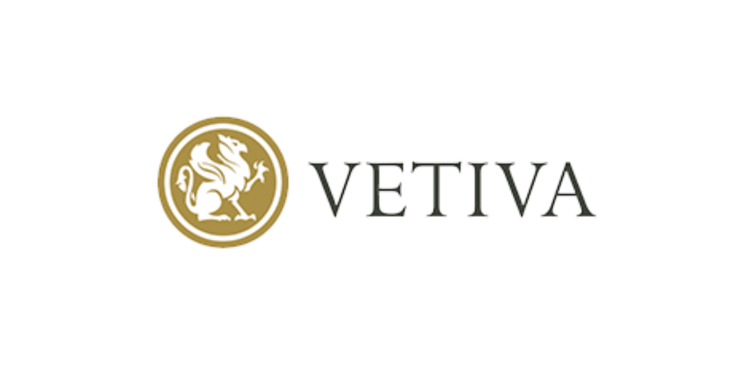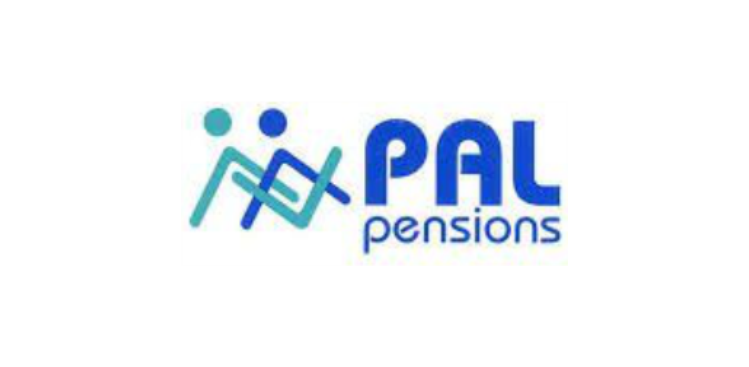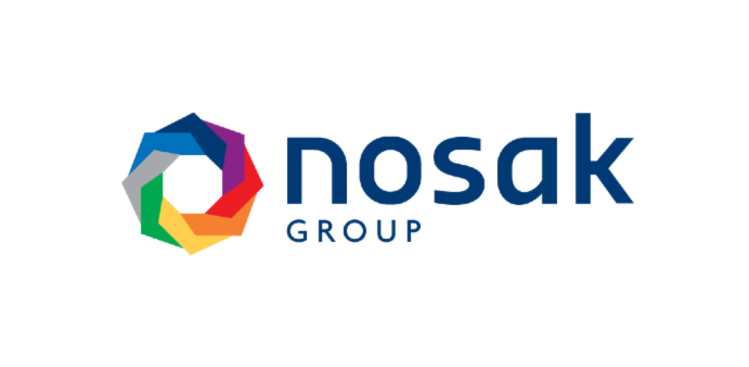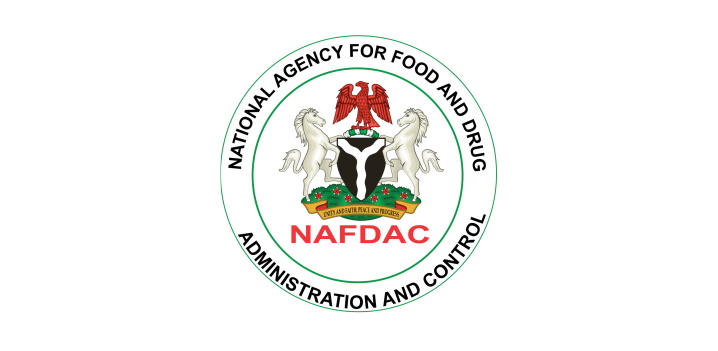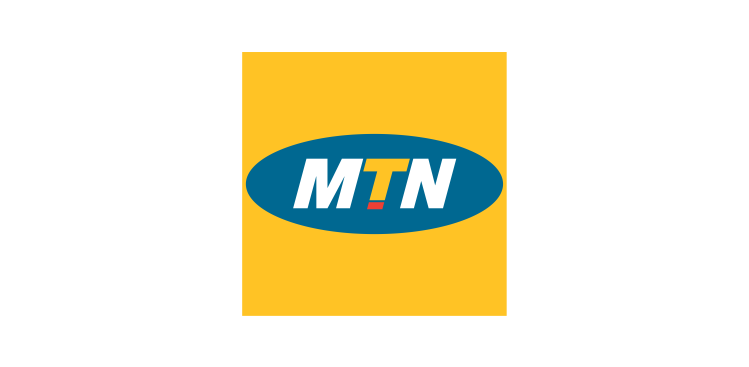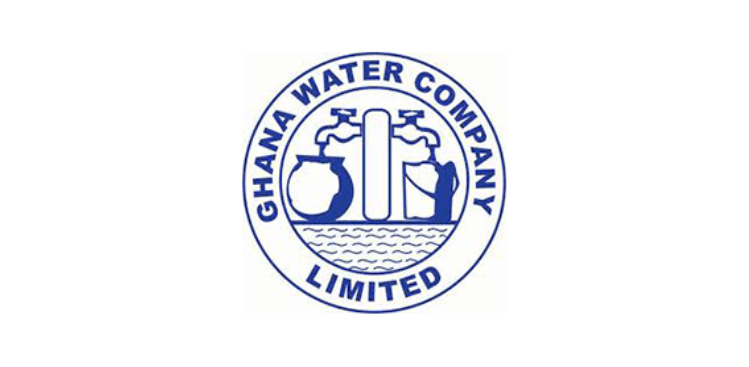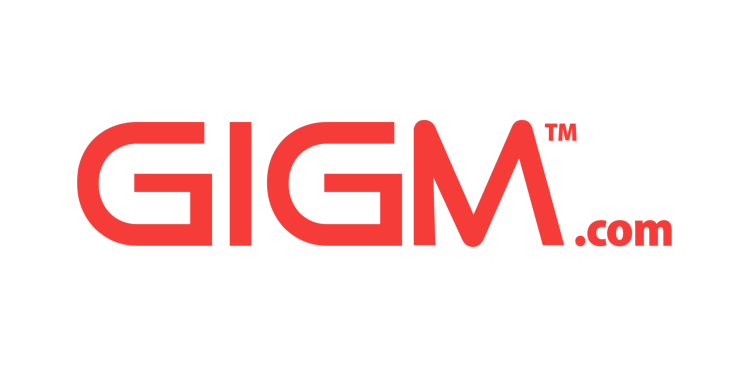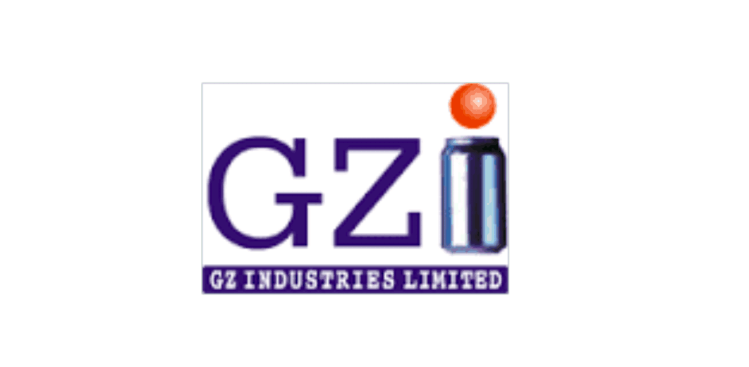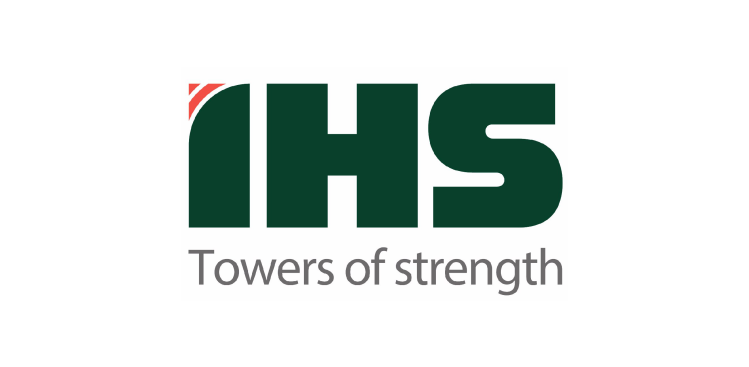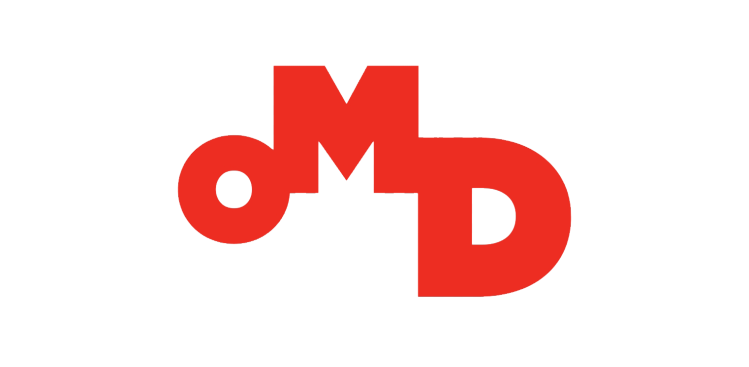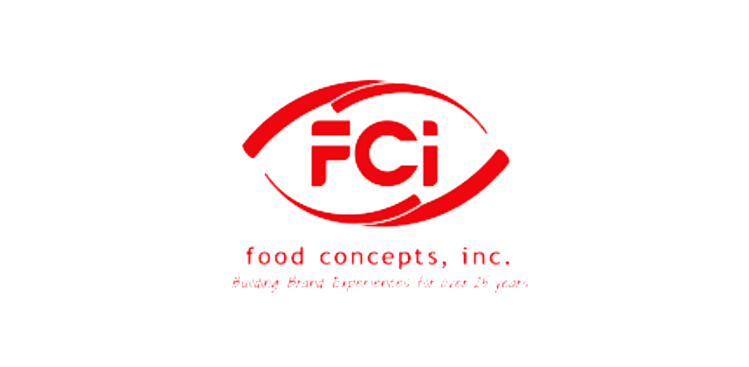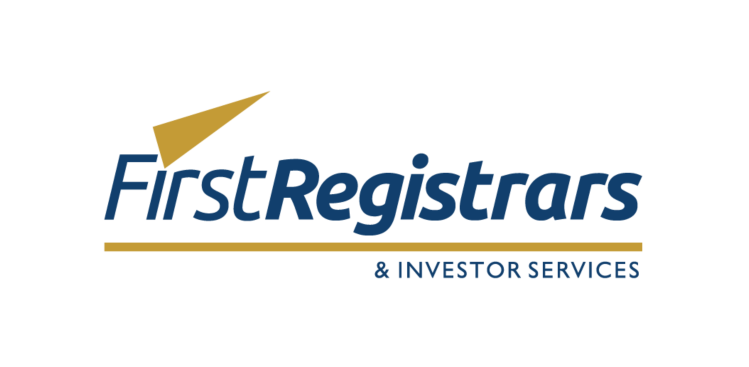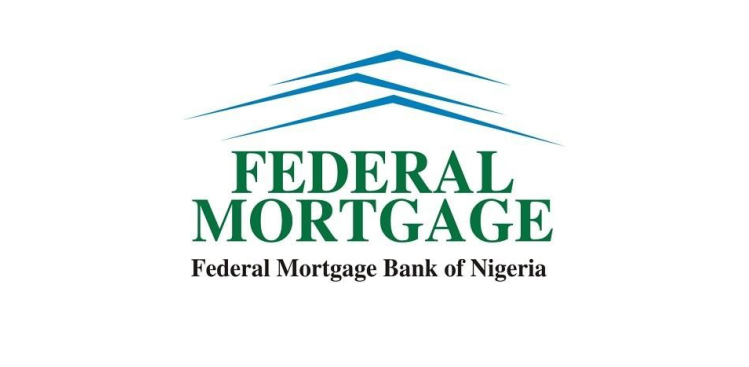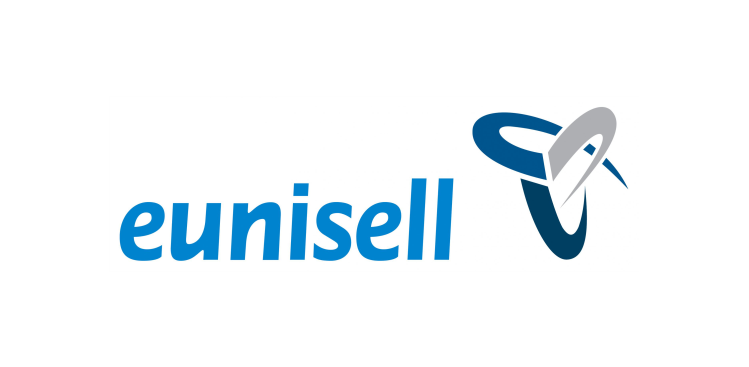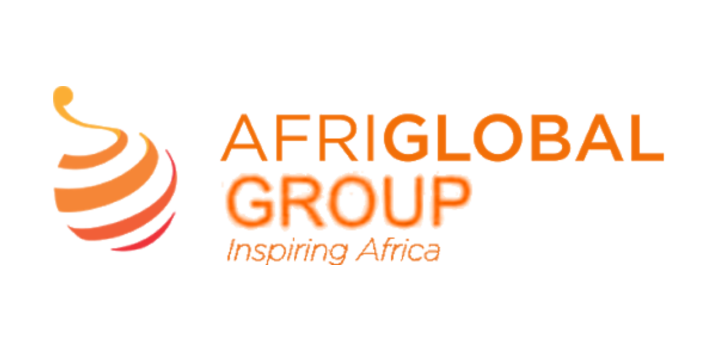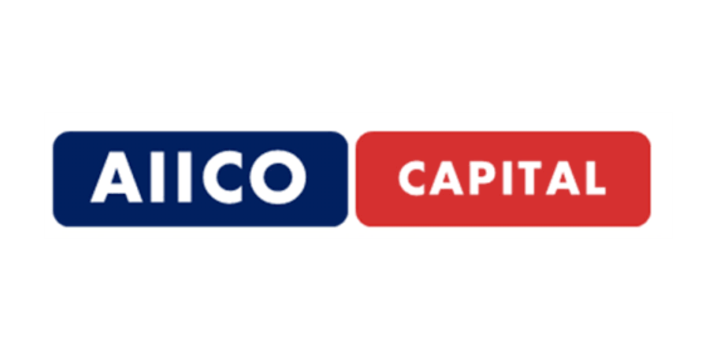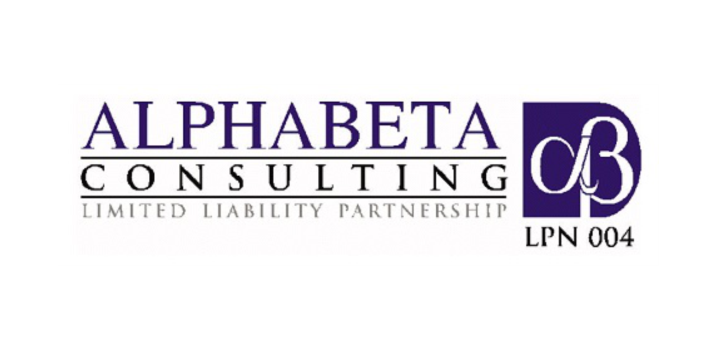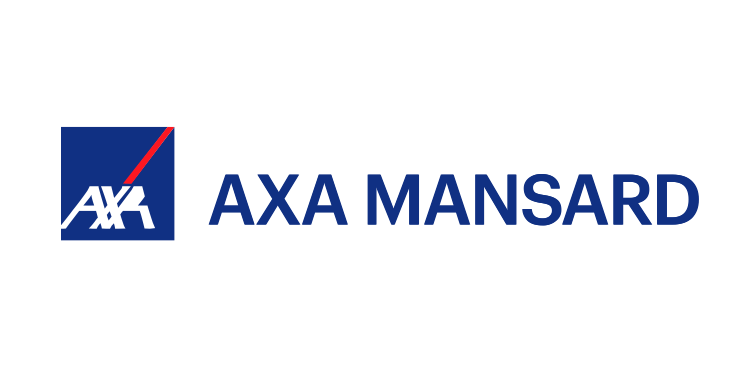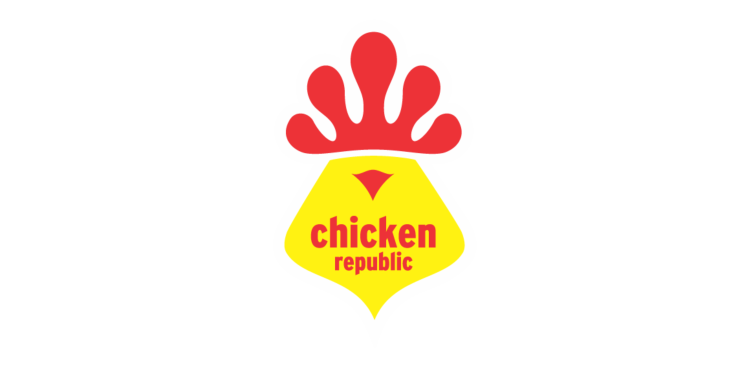 Flexible, Fast, and Effective Cloud-Delivered Security
Cisco Umbrella offers flexible, cloud-delivered security. It combines multiple security functions into one solution, to extend protection to devices, remote users, and distributed locations. It is a fast, easy way to protect remote and roaming workers, secure direct internet access at branch offices, and control the use of cloud-based apps without the need for another appliance.
Block All Unwanted Web Traffic
Built 100% in the cloud, Umbrella provides better accuracy and detection of compromised systems. Cisco Umbrella uses the internet's infrastructure to block cyber threats.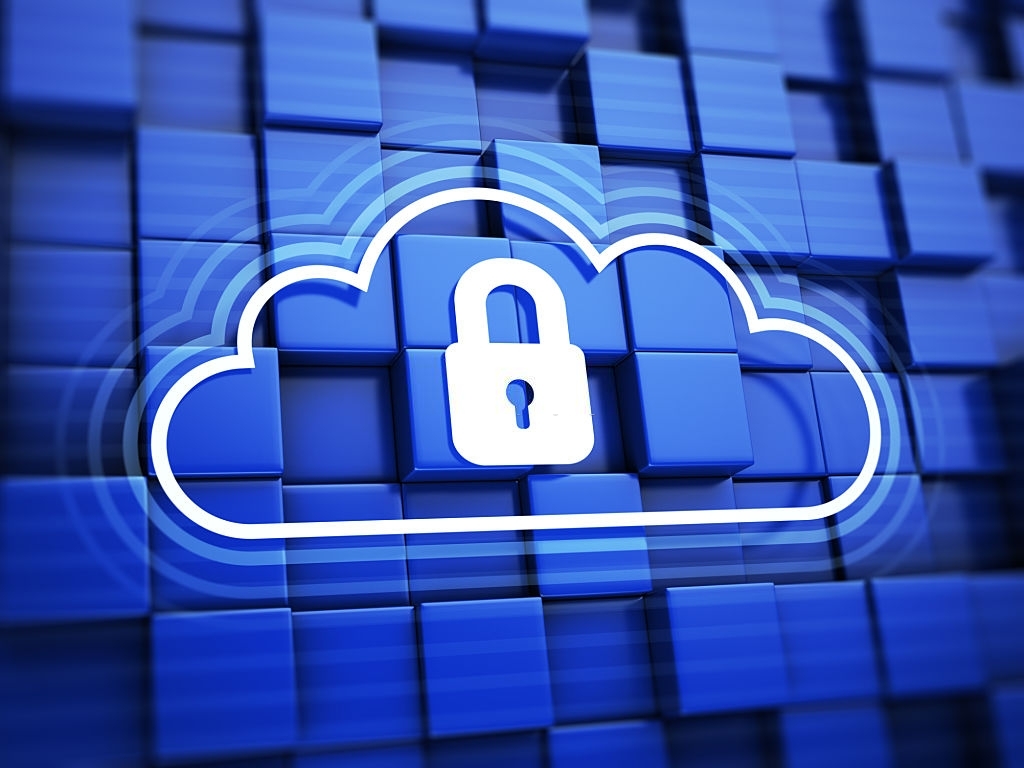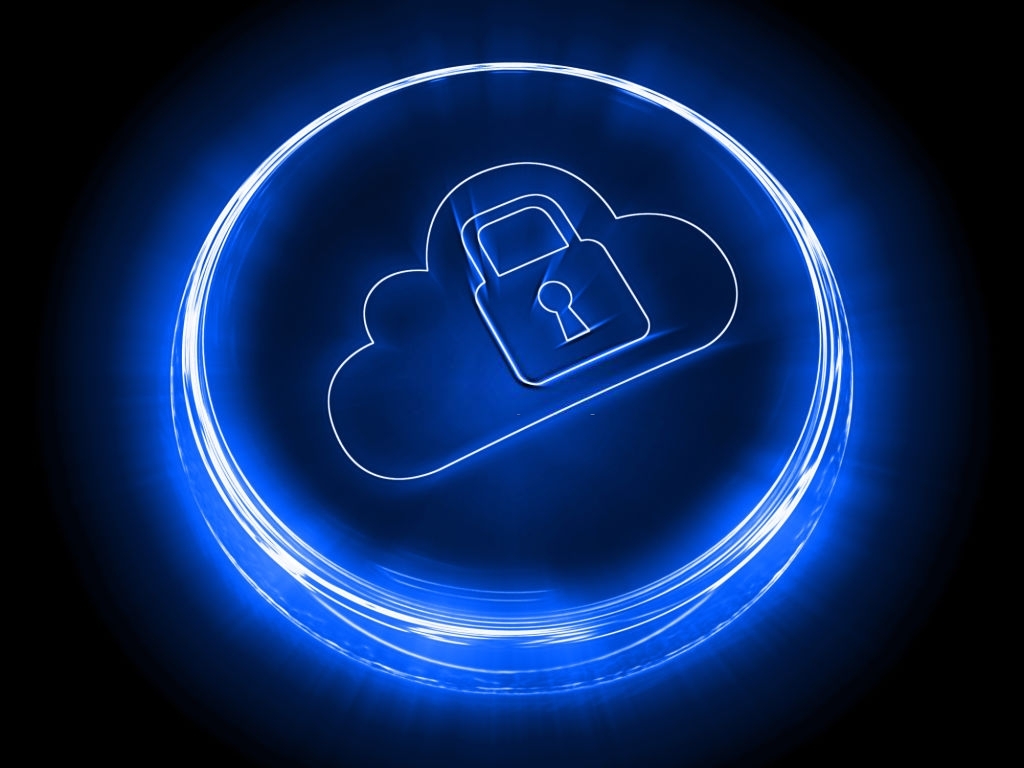 Unmatched Threats to Stop Attacks Early
Route requests of risky domains to a selective proxy for deeper URL and file inspection. Effectively protect without delay or performance impact.
Protection From Harmful Domains
By directing all endpoint Domain Name System (DNS) request to Cisco Umbrella, endpoints are protected from cyber threats.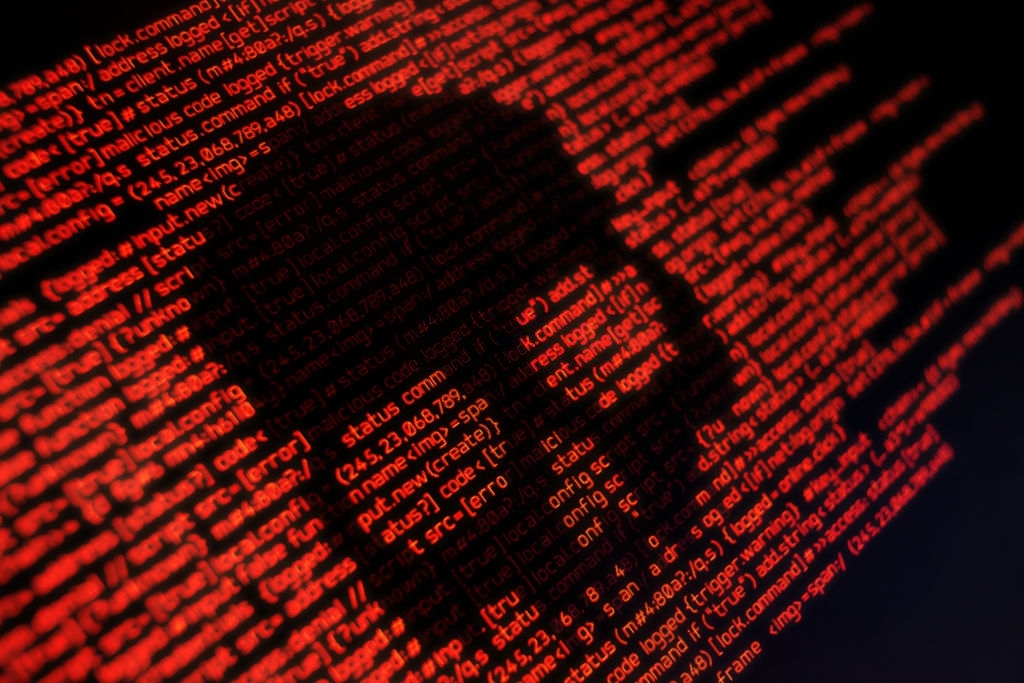 95% of respondents report that confidence in protecting the organization against malware and other threats improved with Cisco Umbrella as part of their security strategy.
Get The Industry Reports
Security teams will have fewer malware infections to remediate and threats will be stopped before they cause damage.
Get The Customer Presentation
Cisco Umbrella contains command & control call backs over any port or protocol and provides real-time reports on that activity.
Get The One Pager
Increase visibility into internet activity across all locations and users.
Watch the Video
Preview Your Digital Transformation Journey
Book a Demo to experience how these technologies combined with our expertise can jumpstart your digital transformation journey and help you realise your business objectives.