Digital Advisory Services
Our digital advisory services provide access to a range of professional skills to manage change and stay ahead of competitors. We shine a light on the world of digital and discover new opportunities for competitive advantage.
Technology provides organisations with multiple opportunity to grow and compete by driving innovation and expanding company's products and services, enabling greater scale and reach, commoditising and monetising data and enhancing profitability through improved operational effectiveness. While technology is an enabler and enhancer for business growth, it does create points of risk such as security breaches, budget blow-outs challenges for staff and management, and disruptions to current structure and operations to name a few.
Trusted By Many Companies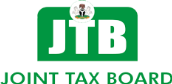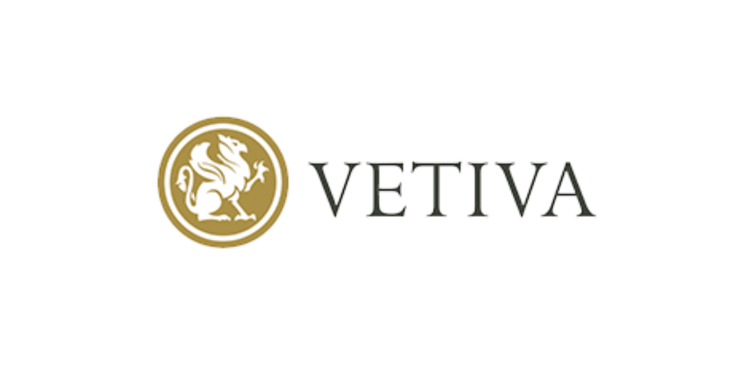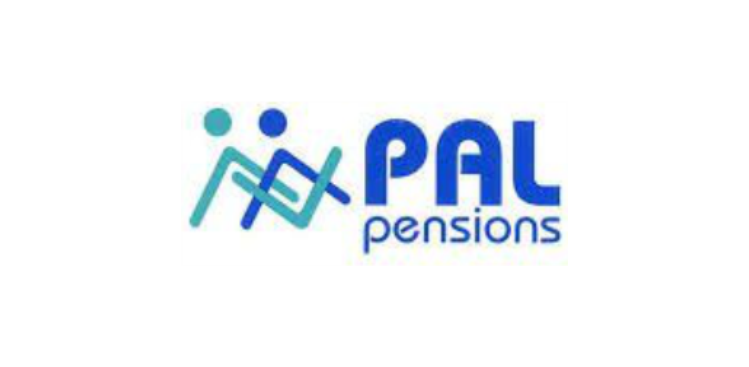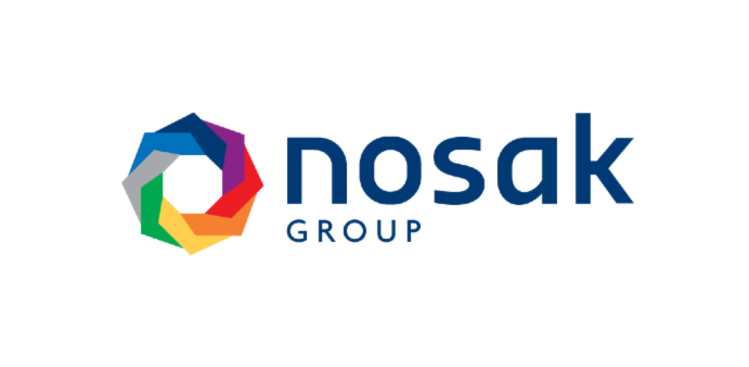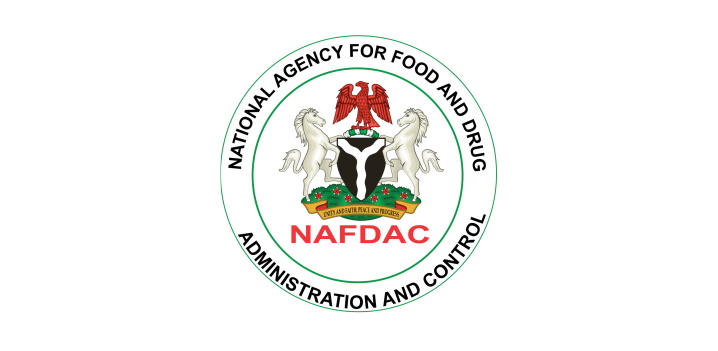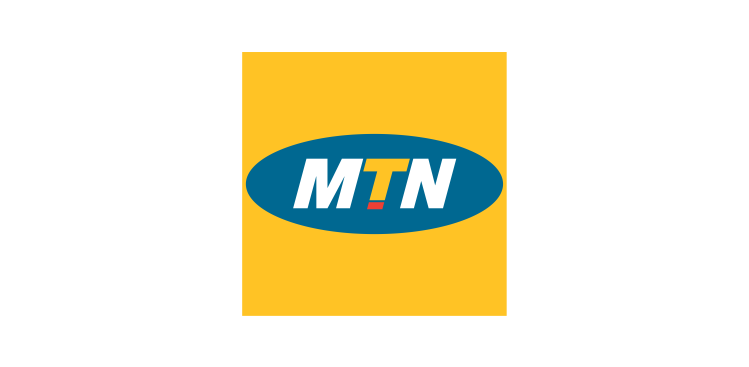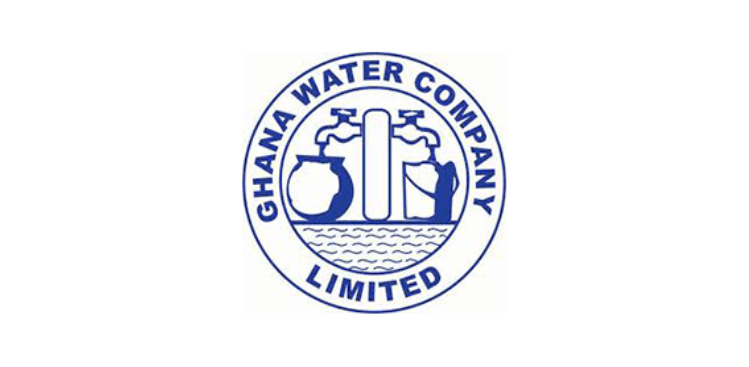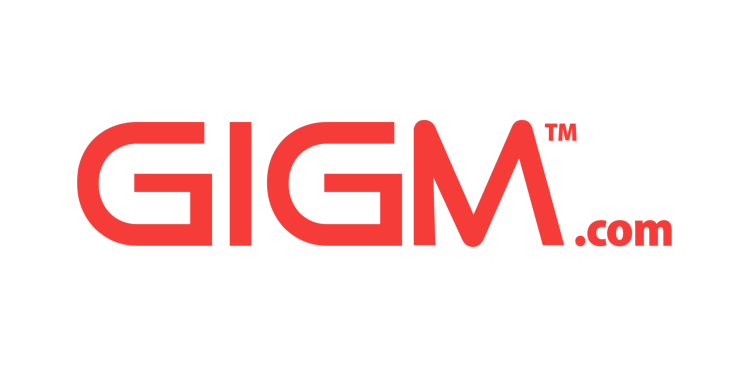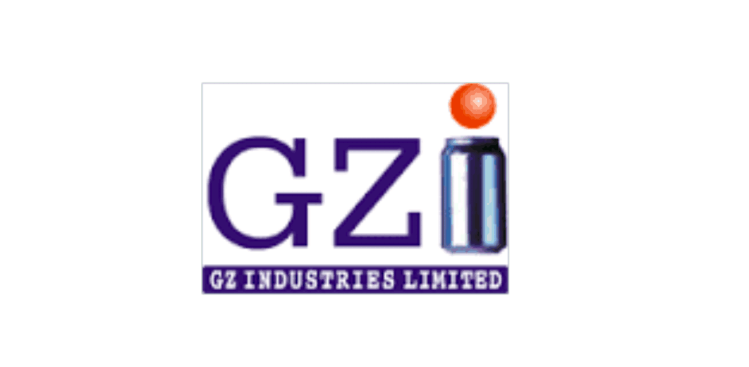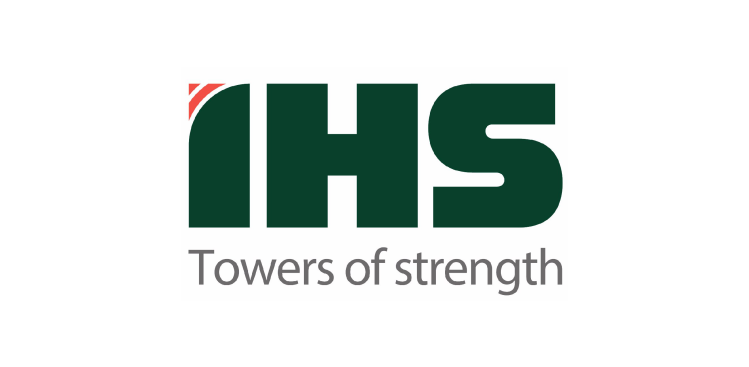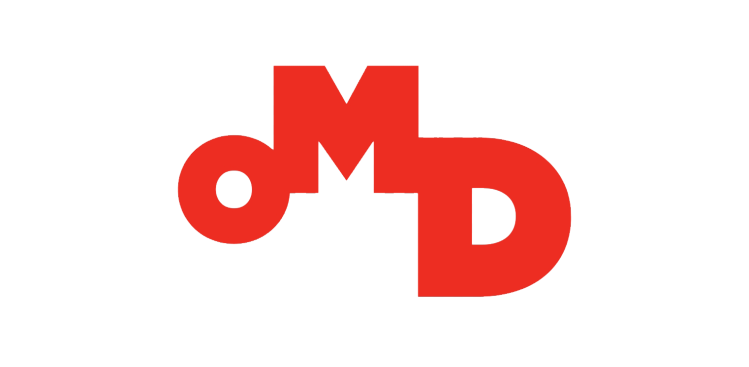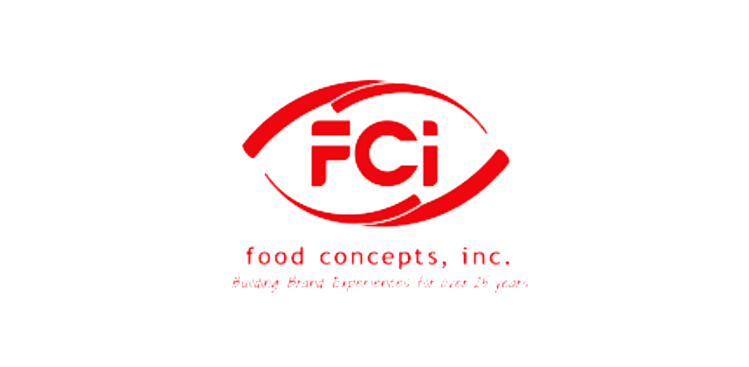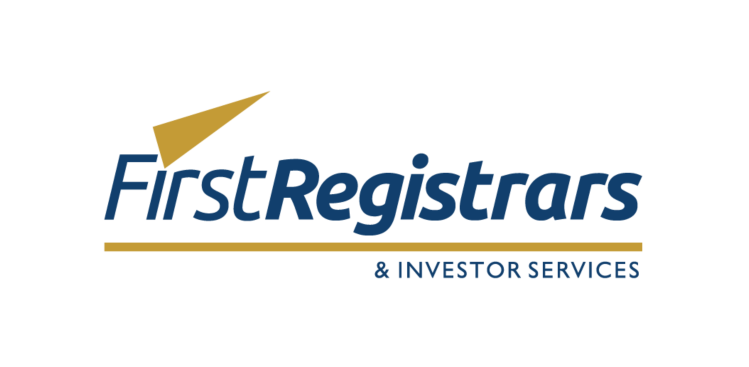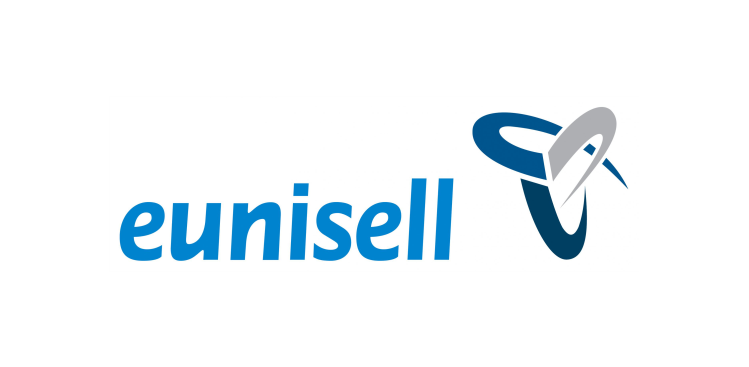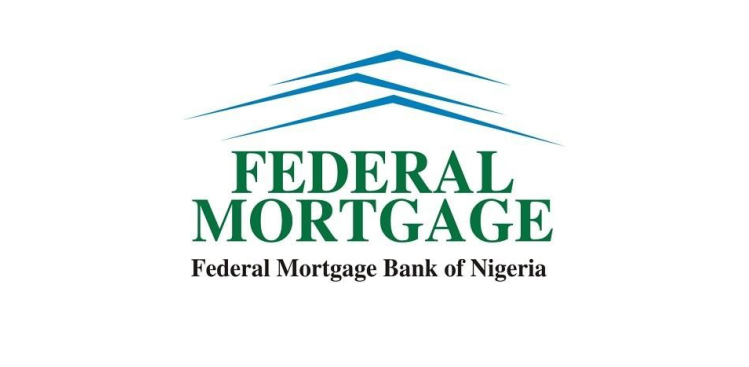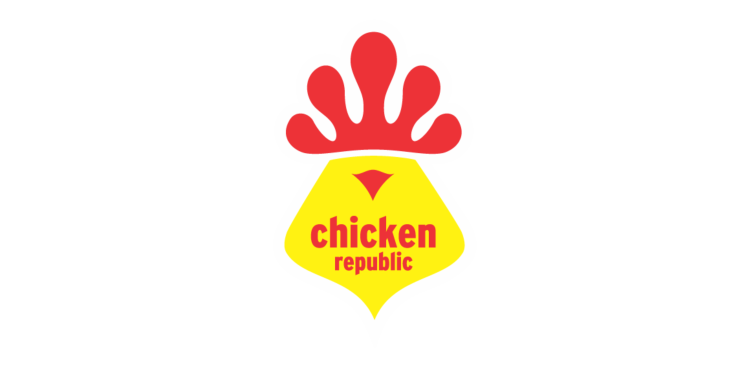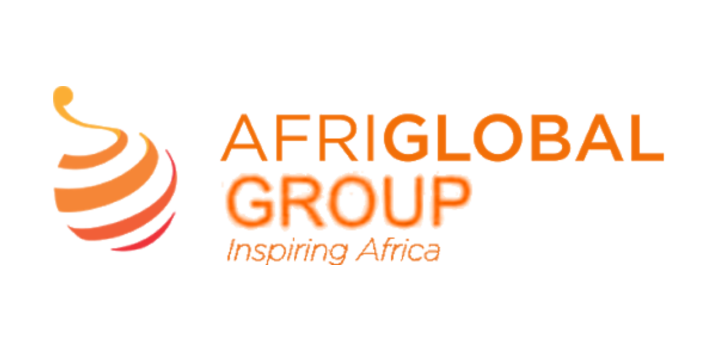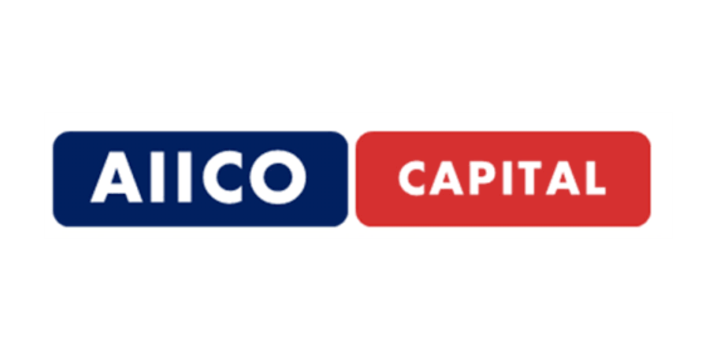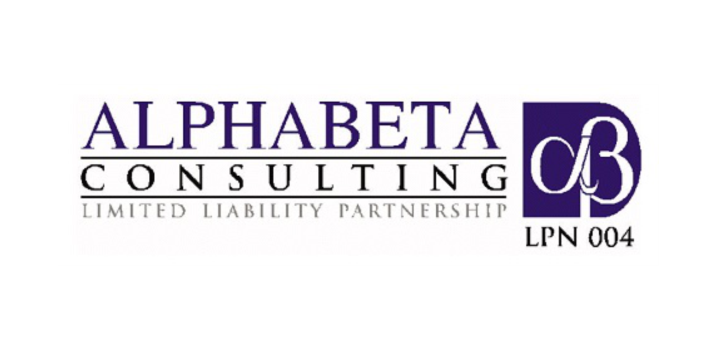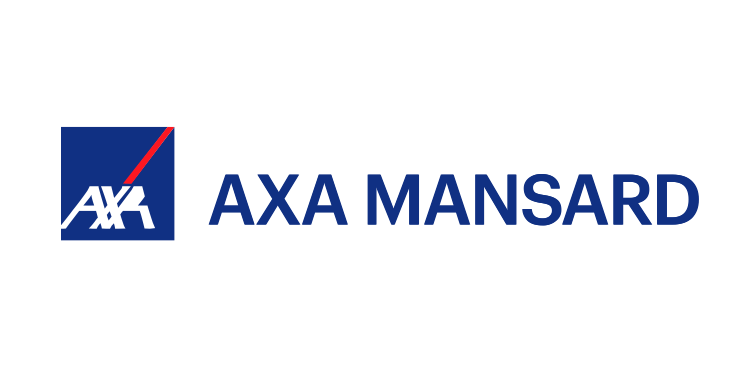 Cutting edge solutions that are digitally optimised across the cycle of life
Ticket to leading edge digital advisory services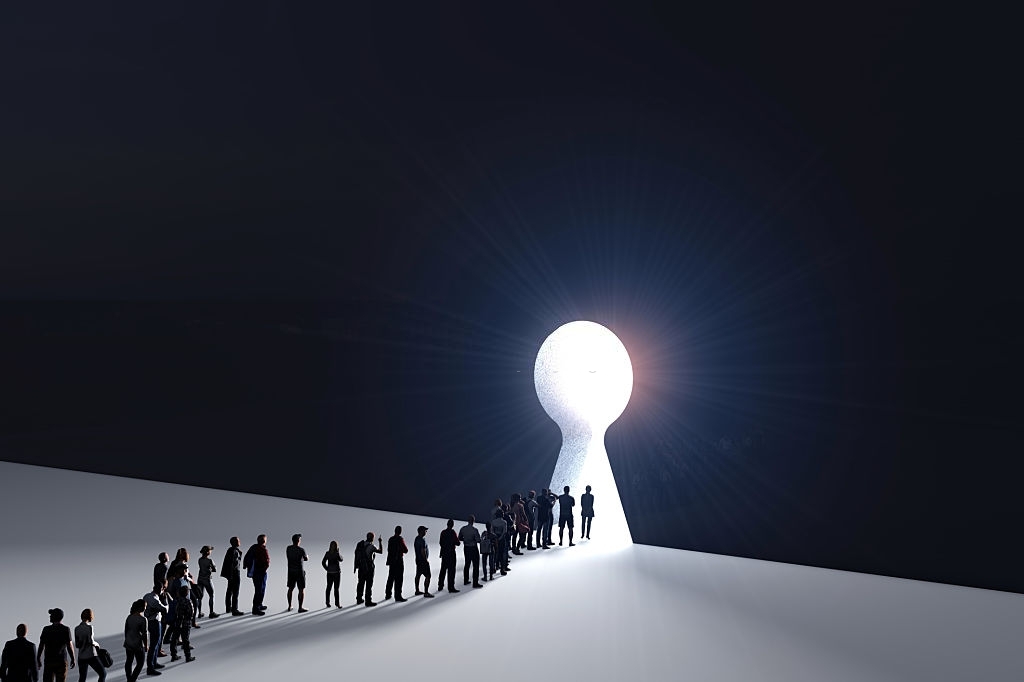 Unlocking opportunities for every business
We solve business problems by taking a consultative approach to every client engagement and find actionable solutions that will help organisations achieve the best business outcomes.
Our team works with you to design, execute and optimise your technology investments and transformation strategies. Our experts, with extensive real-world digital business expertise, take a hands-on approach to delivering outcomes and solutions that align technology investments to your growth strategy.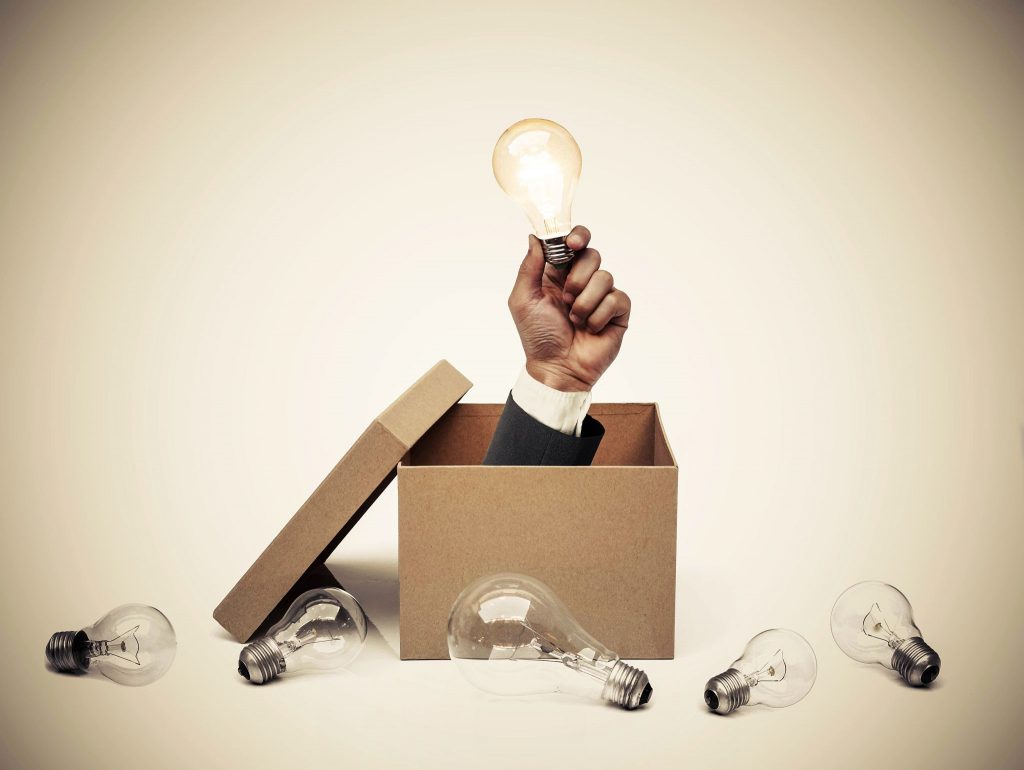 Preview Your Digital Transformation Journey
Book a Demo to experience how these technologies combined with our expertise can jumpstart your digital transformation journey and help you realise your business objectives.
Digital advisory that brings expertise from across digital fields to help achieve vision for growth.
The modern world of business is complex and companies that embrace technology are the ones positioned to become market leaders.
Get The Industry Reports
With a solid goal set, the next step is a strategy to get there. We do not do guess work. Instead, we check business metrics, audience analytics.
Get The One Pager
We define objectives clearly and narrow down to the measurables, and achievable. This sets the direction of the digital strategy.
Get The Customer Presentation
The pace of technological change is bringing new business opportunities in the digital space. Engage us to give your business a great competitive edge.
Watch the Video