Microsoft Cloud for
Non-Profit Organizations
Increase funding through targeted fundraising campaigns, manage volunteer engagements, and get a comprehensive view of performance metrics.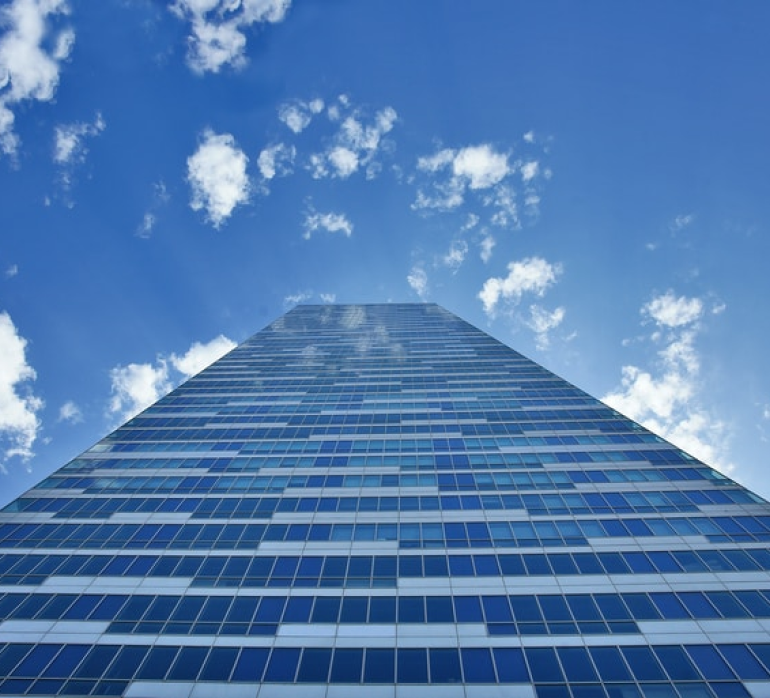 Microsoft Cloud For Non-Profit
Designed to address blockers and challenges peculiar to the social impact sector, Microsoft Cloud for nonprofits is built on the Nonprofit Common Data Model (CDM) to seamlessly unify nonprofit data and connect technology across the organization.
Microsoft Cloud for Non-Profit enhances the running of your non-profit organization by using the capabilities of Microsoft 365, Power Platform, Dynamics 365, Azure, and LinkedIn.
Microsoft Cloud for Non-Profit Gives Non-Profit Organizations Access to
Migration guide to Azure with FREE $3,500 worth of Azure services credit annually
FREE Microsoft Power Apps Licence for up to 10 users
FREE Microsoft 365 Business Premium for up to 10 users
Advanced Microsoft Training benefits
Benefits Of
Microsoft Cloud
For Non-Profit Organizations
More In Funding And Manpower
Use our integrated services to research prospects, identify opportunities, strategically target connections, and seamlessly expand your donor and supporter base. [read more] With Fundraising and engagements integrated with LinkedIn Sales Navigator for Dynamics 365 you can streamline constituent marketing journeys, research prospects, identify opportunities, strategically target connections, utilize several engagement features including email templates, to personalize outreaches, and seamlessly expand your supporter base. [/read]
Use AI To Improve Mission Outcomes
Keep track of funding, budgets, expenses, and the mission impact, while gaining insights into new growth opportunities, all from one central source. [read more] Keep track of funding, budgets, expenses, and the mission impact, while gaining insights into new growth opportunities, all from one central source. [/read]
Run Effective Programmes/Campaigns
Easily onboard and execute training for volunteers, enable remote collaboration, and monitor performance metrics with our integrated functionalities. [read more] With Microsoft Cloud for Nonprofits, your volunteers can easily find and apply for appropriate opportunities, you can track the onboarding process, streamline training by providing a centralized knowledge base, enable remote collaboration, and monitor performance with integrated functionalities. [/read]
Protect sensitive data, reduce risks of cyber threats, and build trust with sponsors, program participants, volunteers, and staff. [read more] With integrated best-in-class security tools, nonprofits can further strengthen their security posture to reduce risks of cyber threats, protect sensitive data, and build trust with sponsors, program participants, and staff. [/read]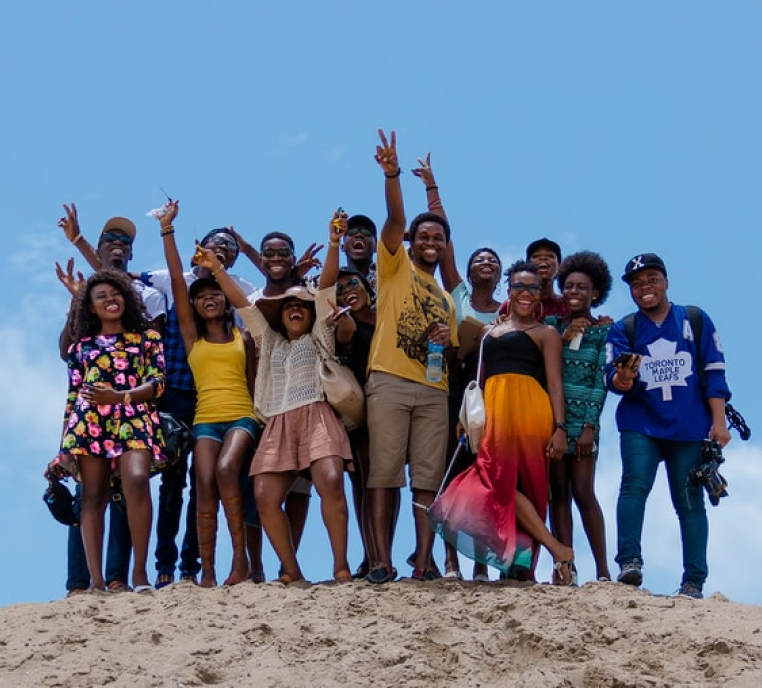 Additionally, Non- Profits would be able to access:
Basic training on Microsoft Learn
Industry-specific unlimited integrated support 24/7
Annual Microsoft check-in
FastTrack support (per program thresholds)
Get empowered for
social transformation