Protect your network with cloud-delivered threat intelligence and defence.
Move beyond port/protocol inspection and blocking, to application-level inspection, intrusion prevention, and bringing intelligence from outside the firewall.
Trusted By Many Companies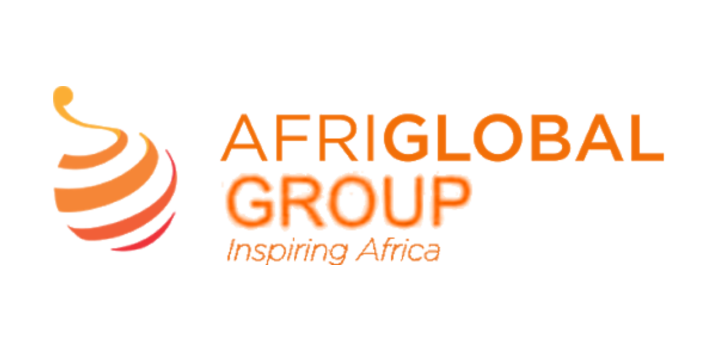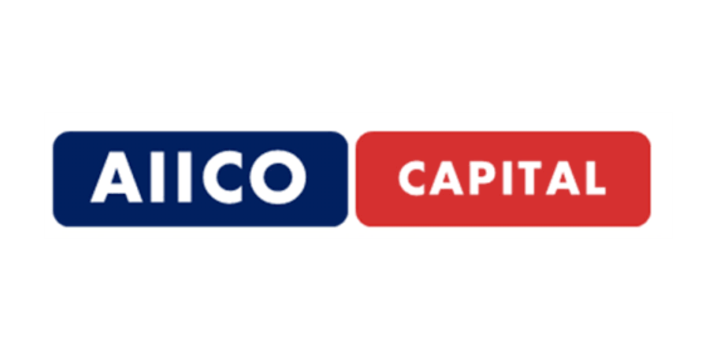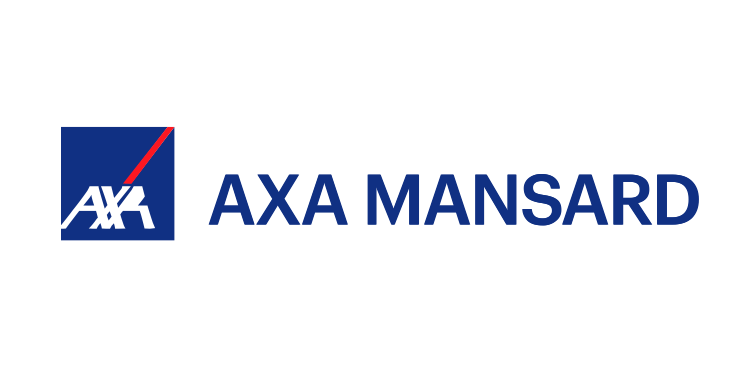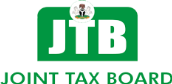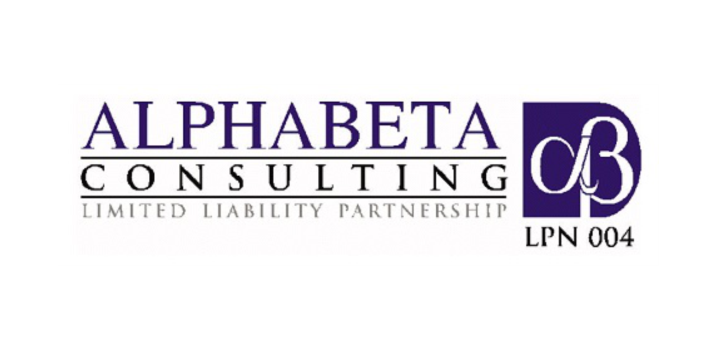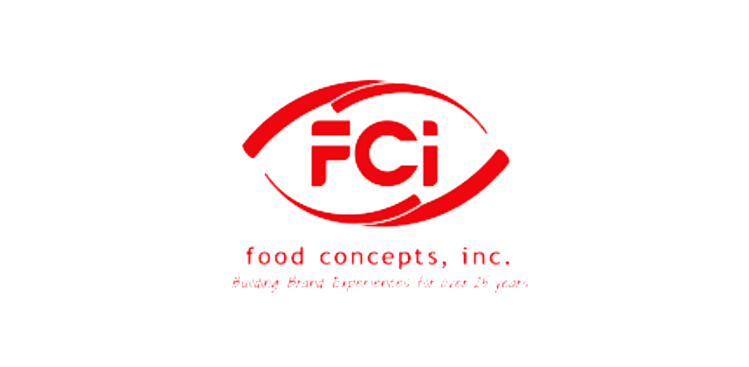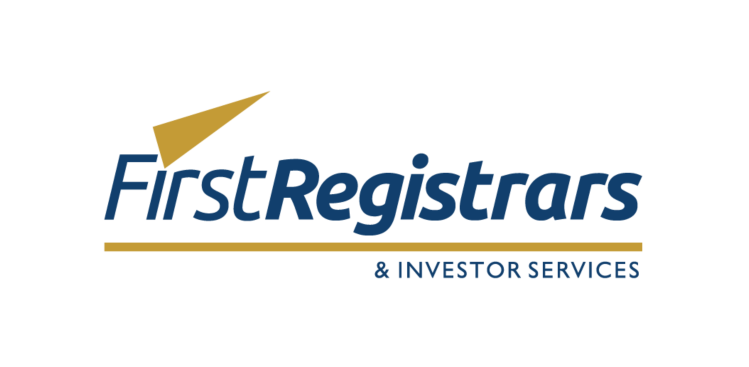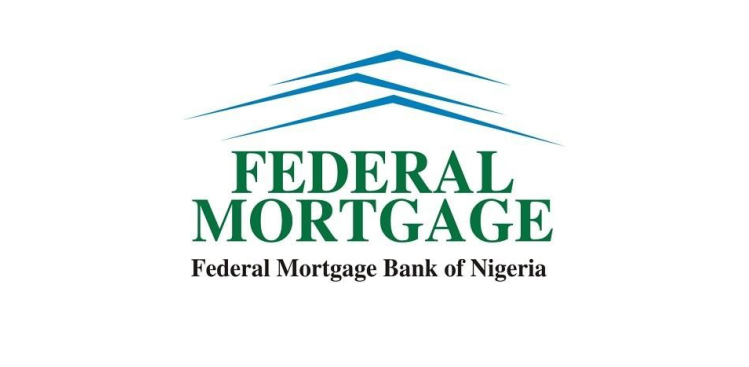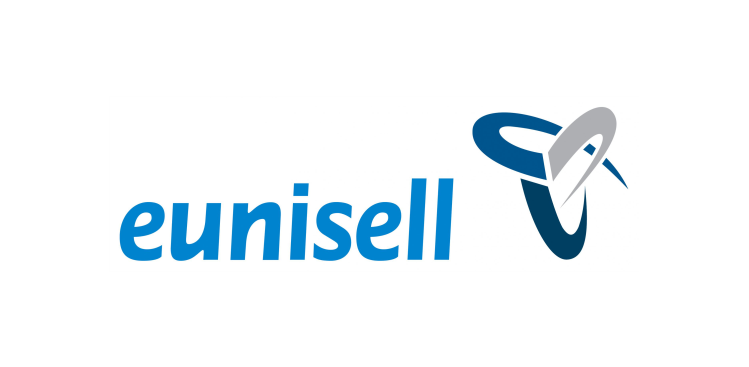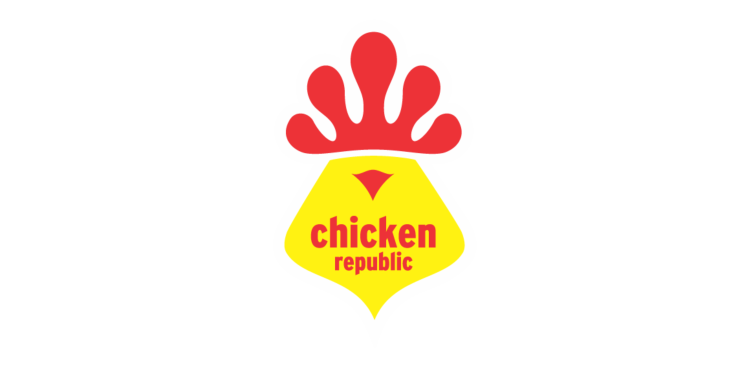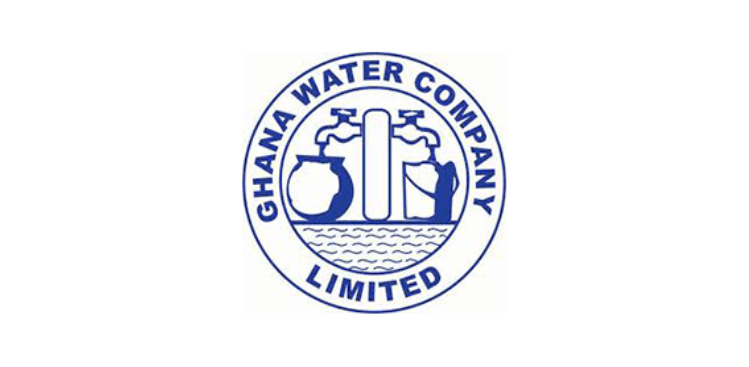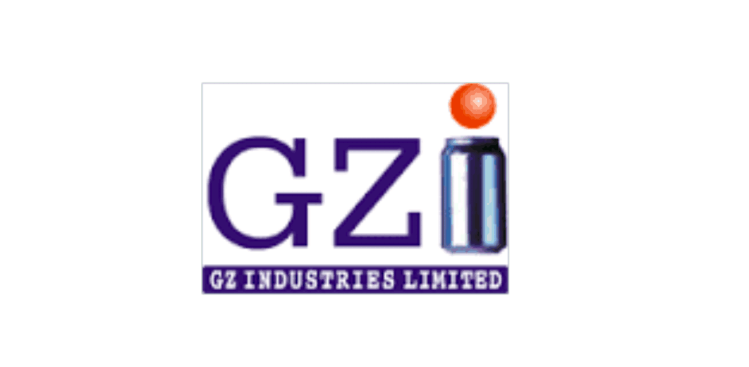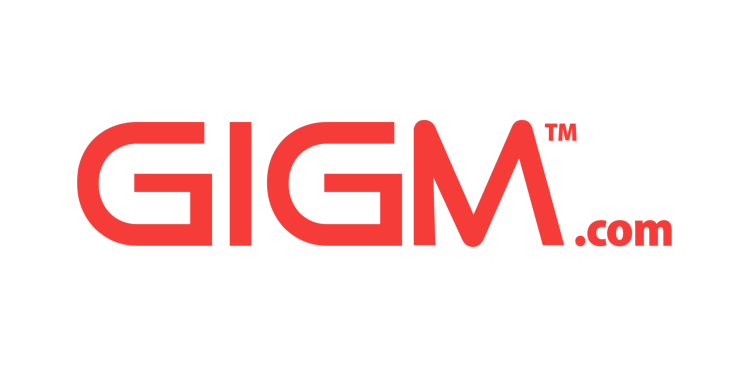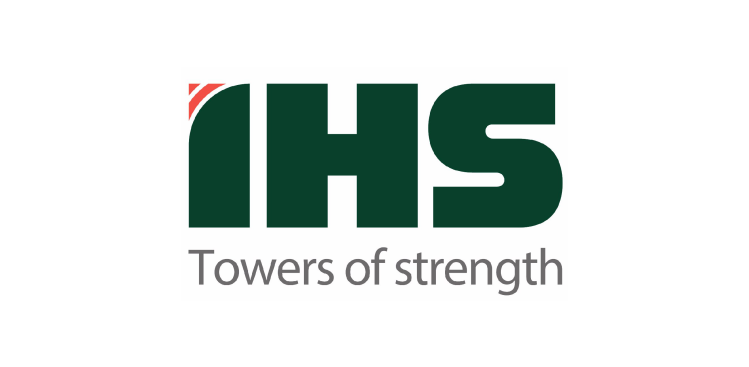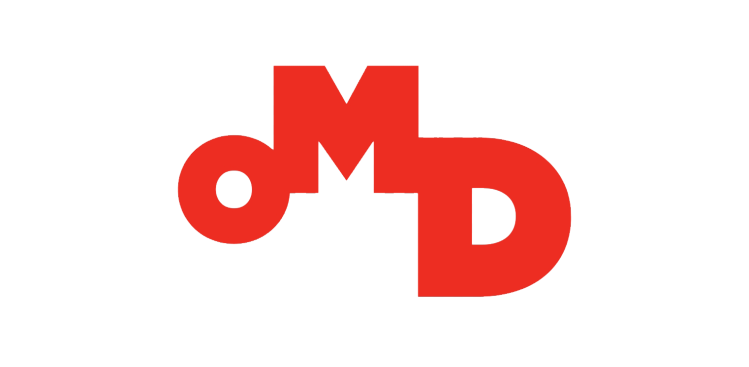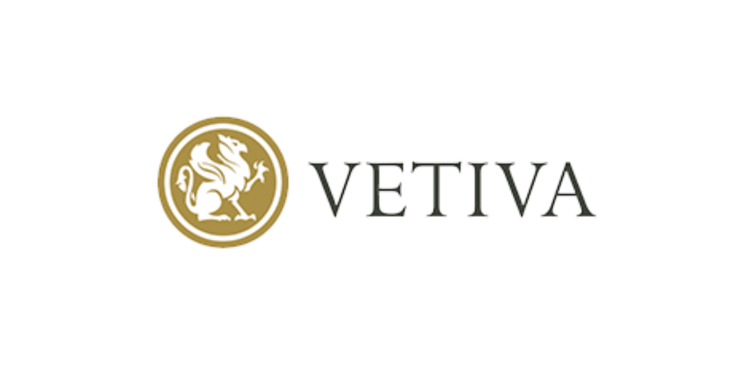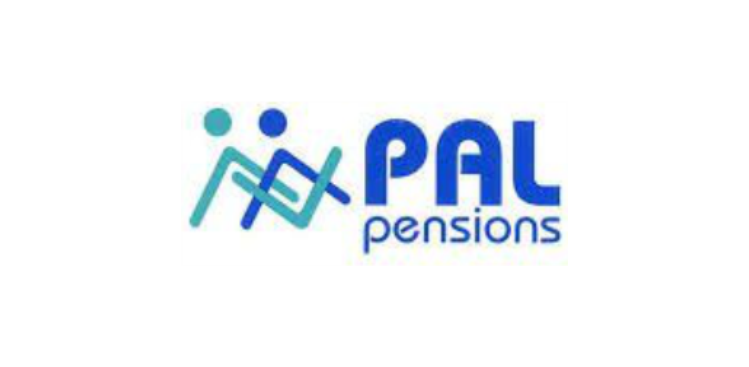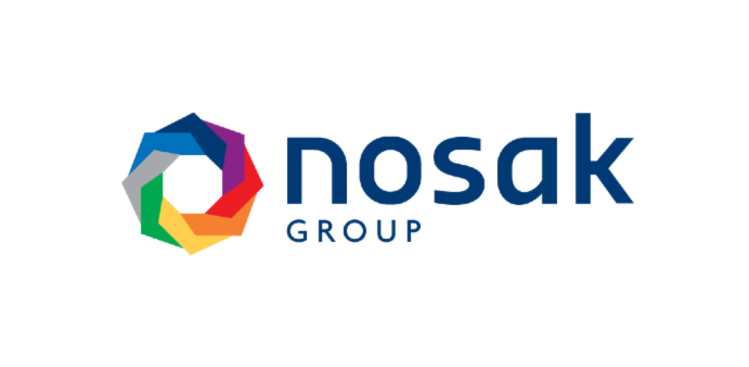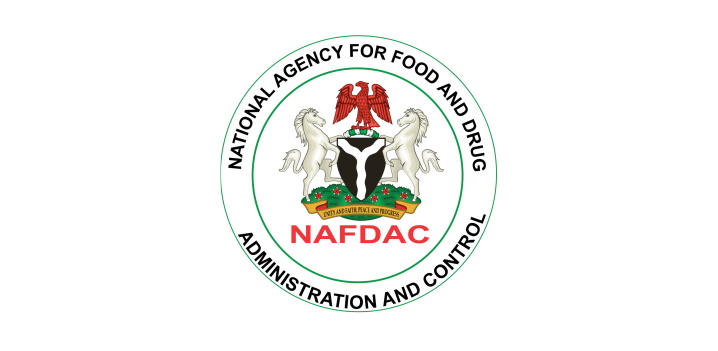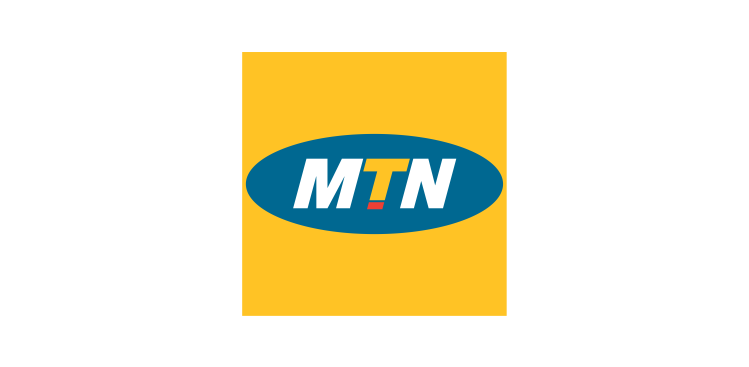 Threats to personal devices and larger networks are changing every day. With the flexibility of a NGFW, it protects devices and companies from a much broader spectrum of intrusions.
Secure your network with deeper inspection & better control over individual applications in your network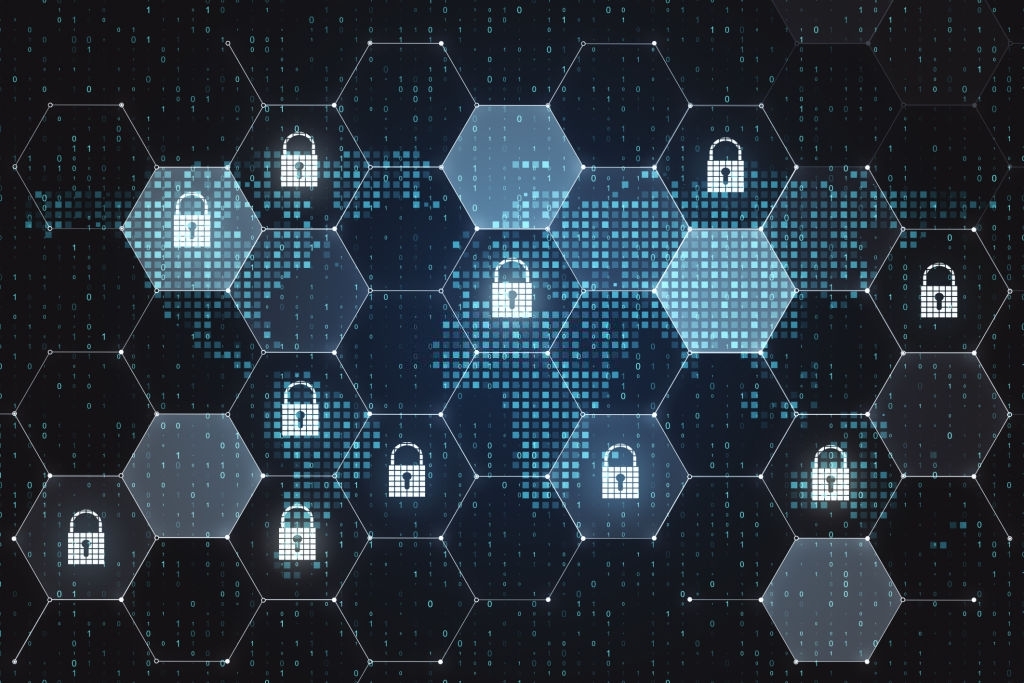 All-in-One Network Protection
Harness the benefits of:
Synchronised Security
Web and App Control
Sandboxing
Web Application Firewall
Email protecton
SD-WAN and VPN 
Comprehensive network visibility
The firewall should provide a holistic view of activities and contextual awareness to see threat activities across users, hosts, networks, and devices, where and when a threat originated, where else it has been across your extended network and what it is doing now.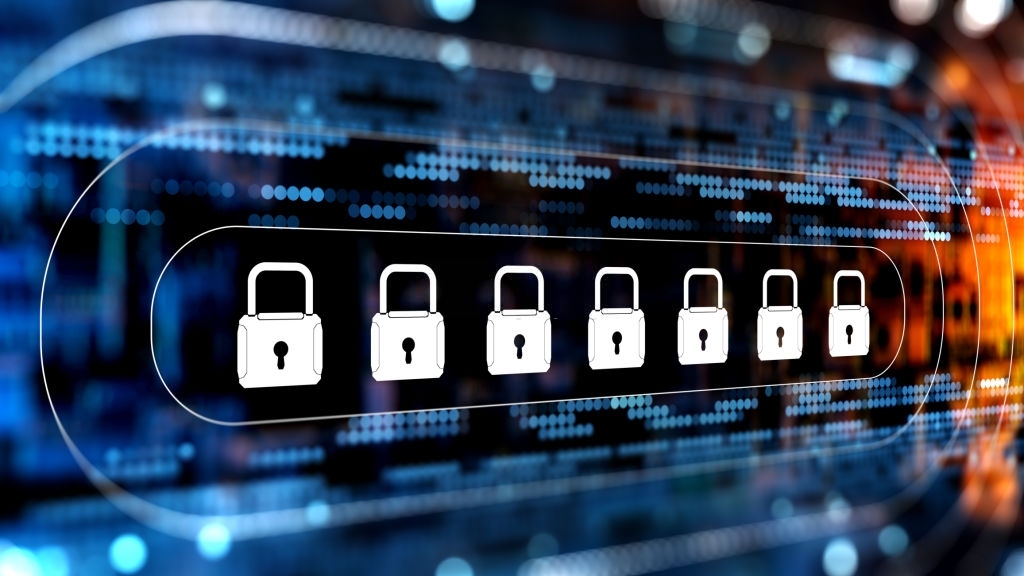 Preview Your Digital Transformation Journey
Book a Demo to experience how these technologies combined with our expertise can jumpstart your digital transformation journey and help you realise your business objectives.
NGFW analyses several layers of traffic and determines exactly what that traffic is.
Get The Industry Reports
Simplify security management and gain visibility across distributed and hybrid networks.
Get The One Pager
Defending networks against increasingly sophisticated threats requires industry-leading intelligence and consistent protections everywhere.
Get The Customer Presentation
Traditional firewalls slow down network due to need for extra protection across devices. NGFW do not impede networks.
Watch the Video