An Intelligent Corporate Intranet
A publishing platform for organizational intranet needs. Corporate Intranet on SharePoint offers a user-friendly site with aesthetic features. The needs of portal development for any organization is met, linking in-house web applications and promote communication and collaboration between the team.
Trusted By Many Companies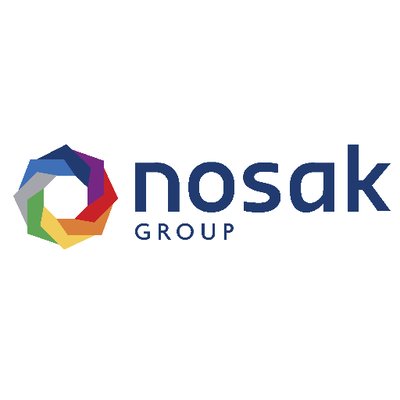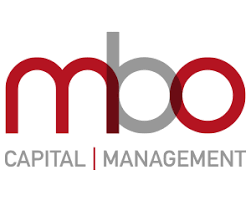 Do more with your network
SharePoint Intranet portal helps you manage data and information easily, through personalized views. It helps reduce costs, time, increases productivity and effectiveness. SharePoint allows you connect with your colleagues in new and creative ways allowing information flow freely. It also makes file storage and document collaboration more people-centric, with touch-based experiences across devices.
Enhance productivity for better opportunities
Understand current business goals
Organizations have strategic goals that drive investments. To be sure that intranet is successful, there is need to ensure that it is aligned with these goals. These goals help prioritize intranet initiatives. At any given time, the focus is on the intranet initiatives that are closely aligned with an organization's priorities and key business stakeholders.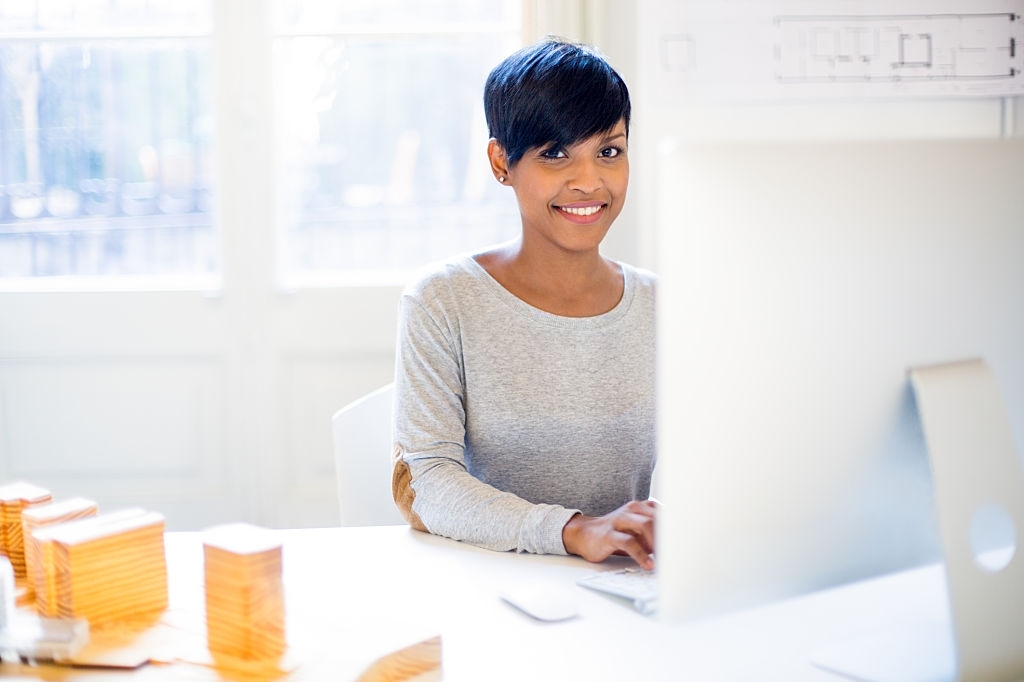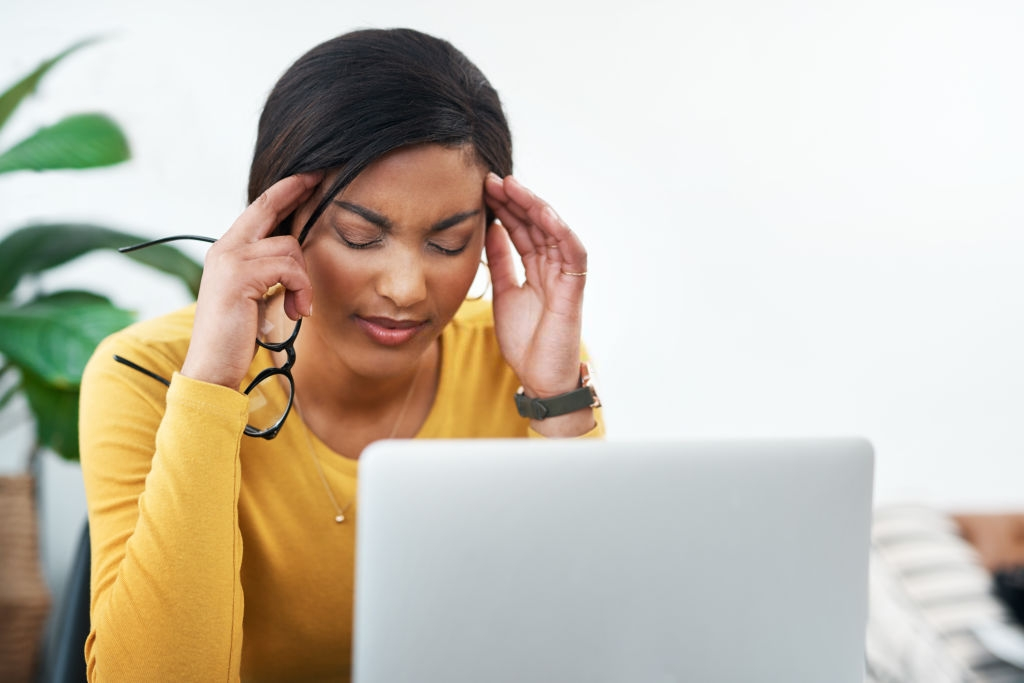 Eliminates the messiness of the back-and-forth emailing of documents and other files. It stores and shares files from a SharePoint document library and all stakeholders can add content and provide reactions on a draft simultaneously. A paperless office increases productivity by digitally storing documents with searchable metadata. This makes for easy search, retrieval, sharing, and editing of all the documents in content library.
Move in the modern direction
The intranet is an ever-evolving component of any business. Focus on incorporating modern changes that will have the greatest impact to your business. Plan, schedule and track progress using site analytics to understand user behaviour and collect feedback.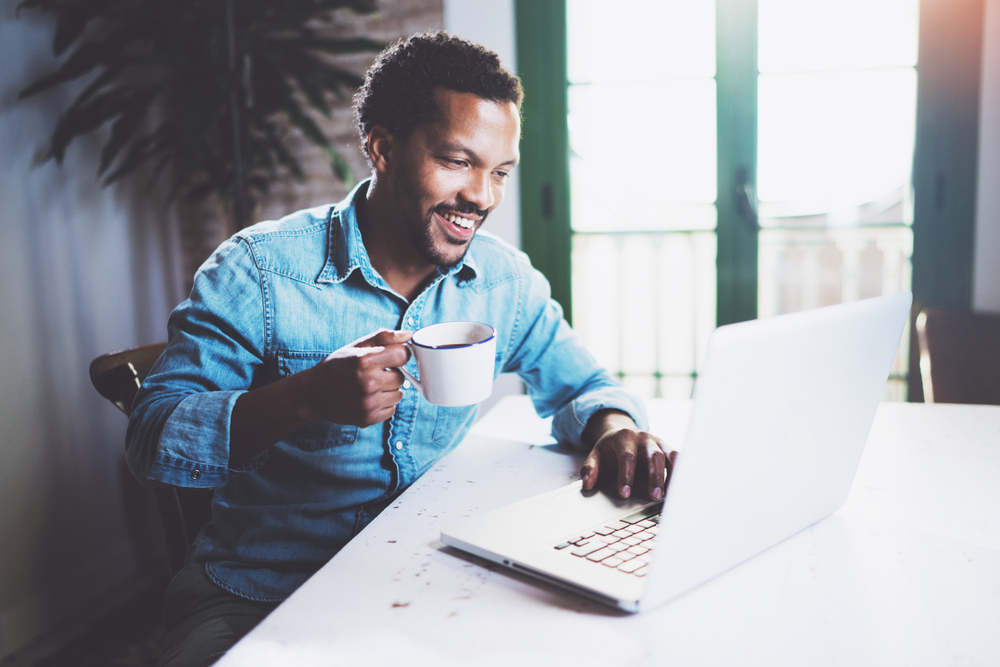 Share in these possibilities…
With SharePoint, any user can create highly functional intranet pages quickly without the need for writing code or other difficult customizations.
Get The Industry Reports
Using SharePoint Server for intranet, SharePoint in Microsoft 365 is easier to work with. Responsive pages are simple to create and the requirements for IT to build and maintain custom solutions are much less.
Get The One Pager
In the modern world, the intranet should be the center of the workplace. An intelligent SharePoint intranet is engaging with other portals and sites.
Get The Customer Presentation
Move at the speed of your business - display content dynamically using flexible designs that scale as your business grows.
Watch the Video
Preview Your Digital Transformation Journey
Book a Demo to experience how these technologies combined with our expertise can jumpstart your digital transformation journey and help you realise your business objectives.