Microsoft Dynamics 365 Marketing
Attract and nurture more actionable leads using multi-channel campaigns across email, web pages, social, webinars, and in-person events.
Trusted By Many Companies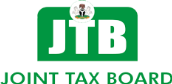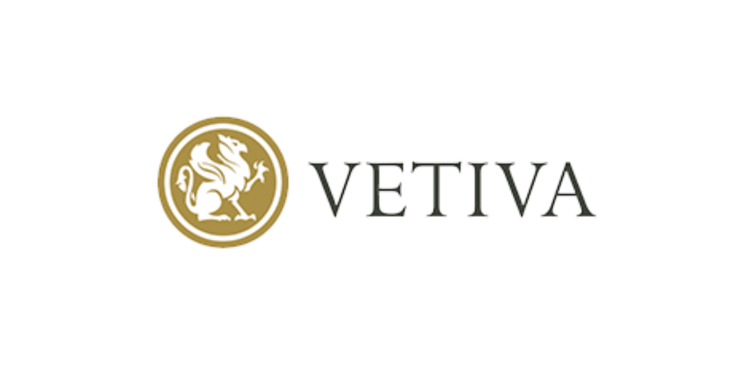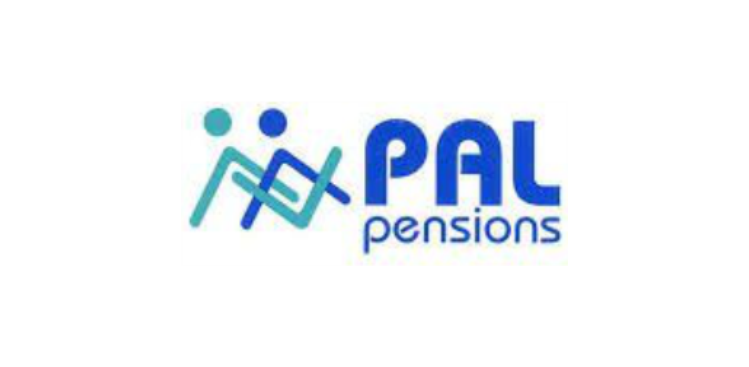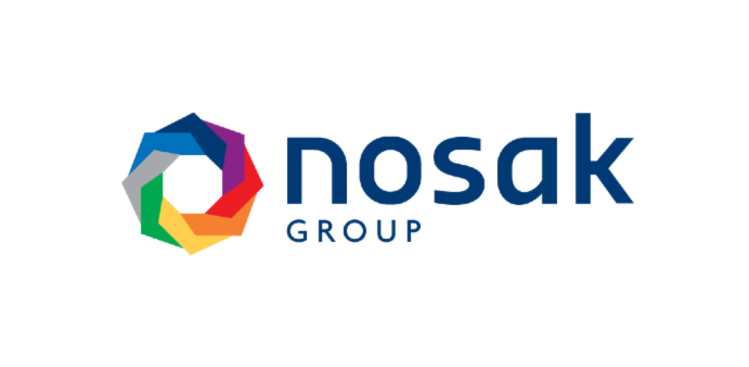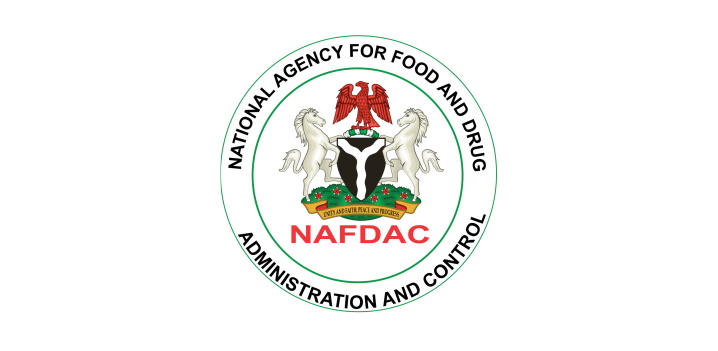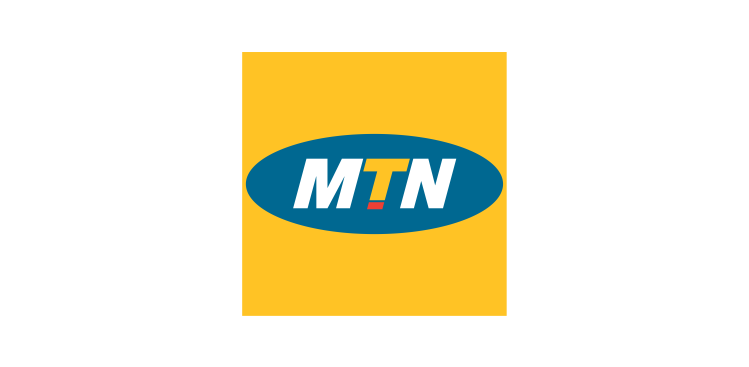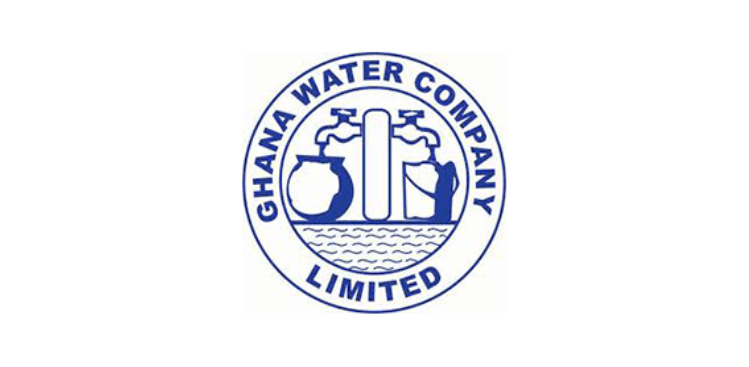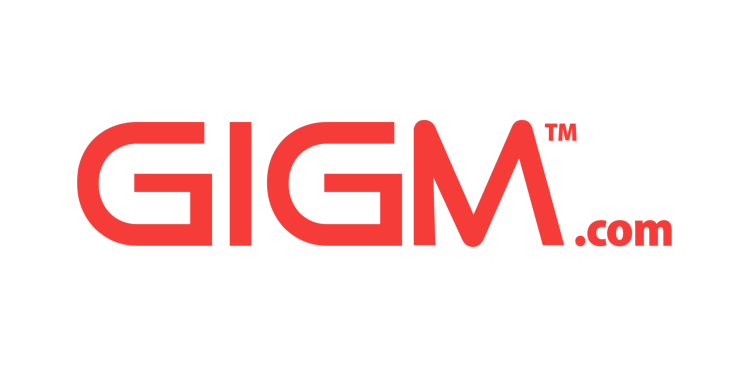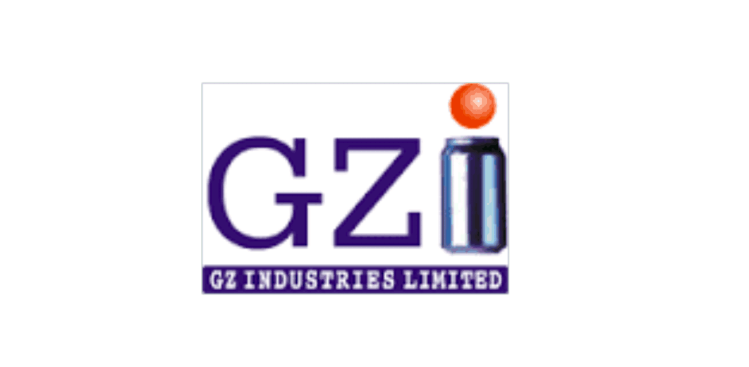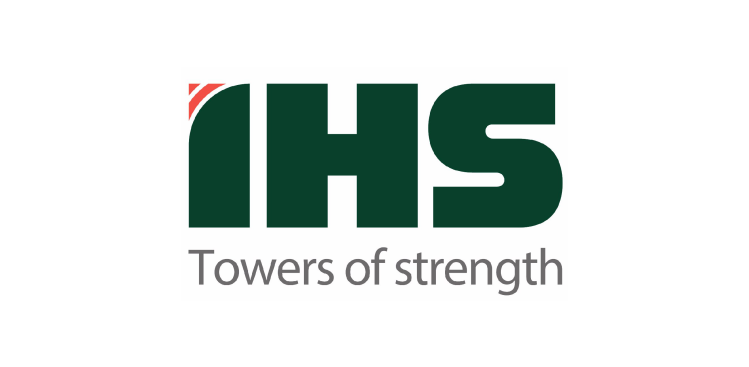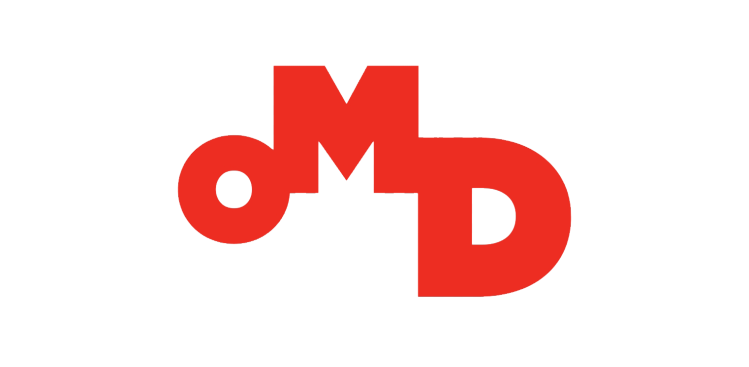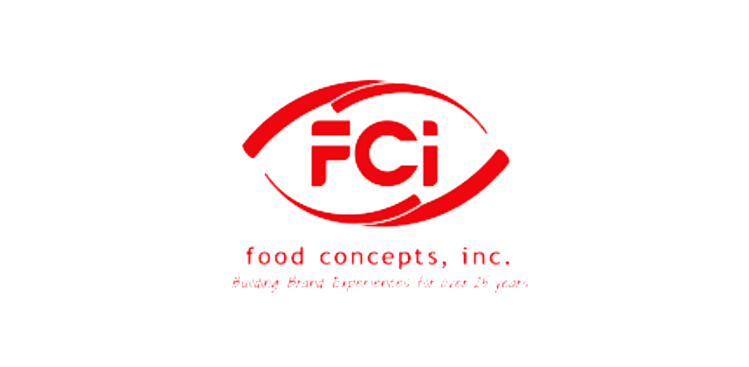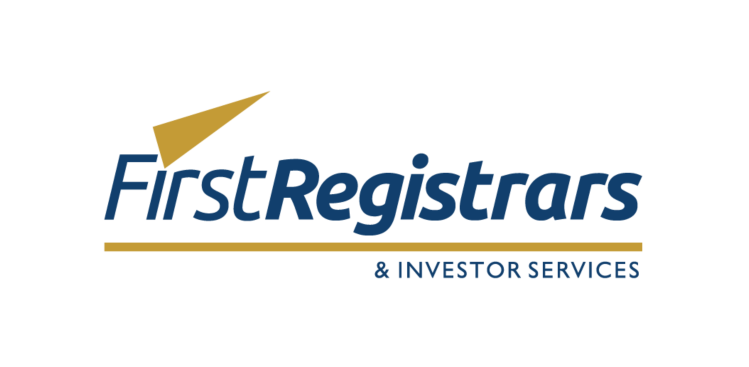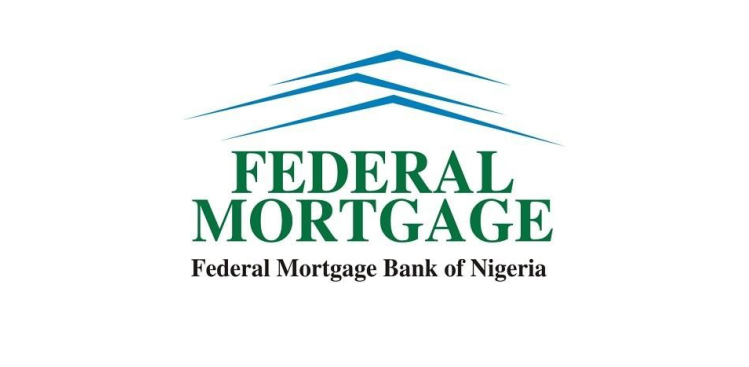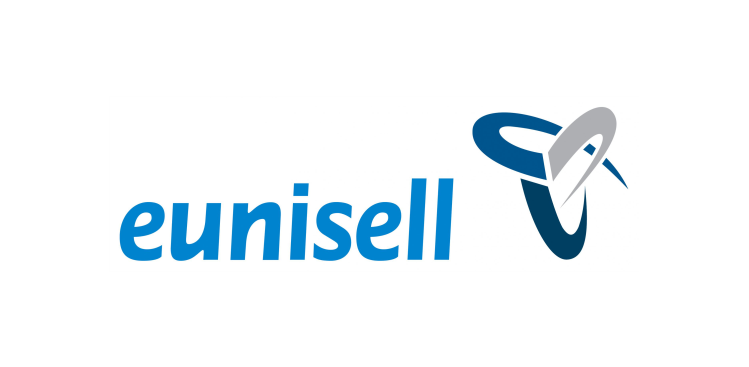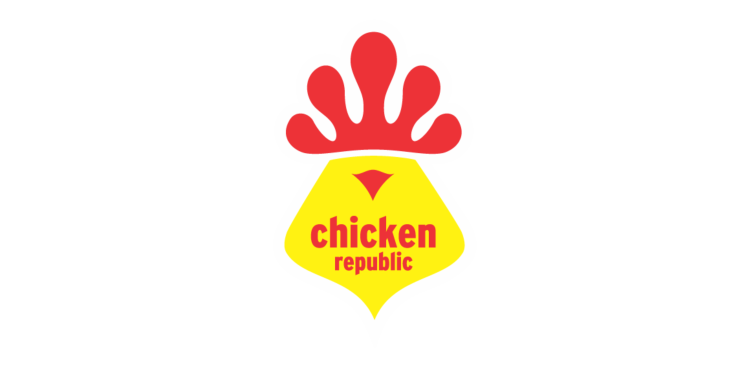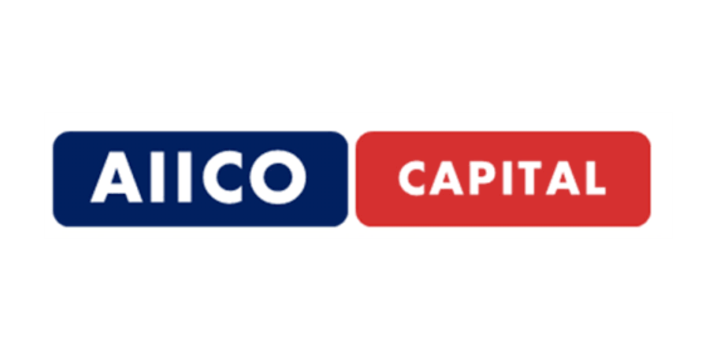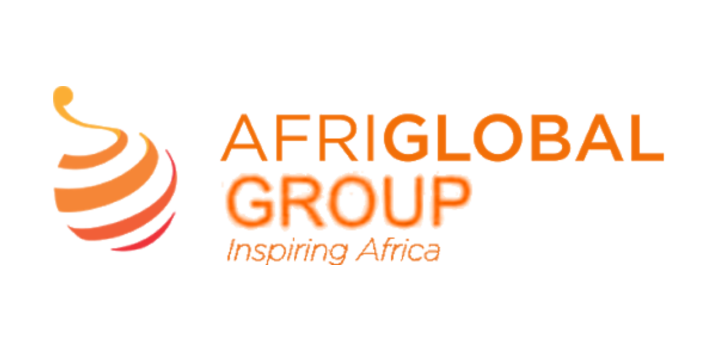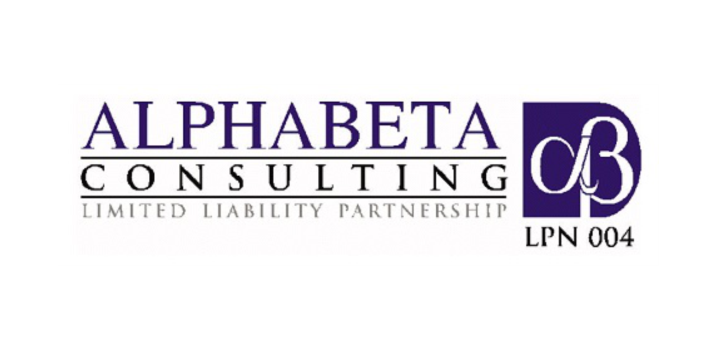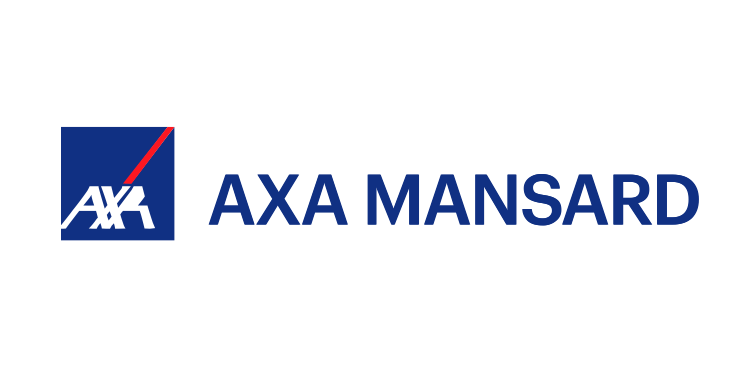 Dynamics 365 Marketing includes a collection of templates and tools that help you create emails that stick. Create your own engaging and effective landing pages that close the loop and bring in more leads. Bring all your campaign marketing information and activities together and improve organization and team alignment
Turn Prospects into Business Relationships
Connect and align your customer-facing teams, using shared processes and a single source of customer information
Create a single view of prospects and unify data across contacts, leads and customers with Dynamics 365 Sales.
Identify, target, and close top accounts with personalized, account-based content and nurture activities.
Track and Prioritize leads across all touchpoints with multiple lead scoring models and sales readiness grades.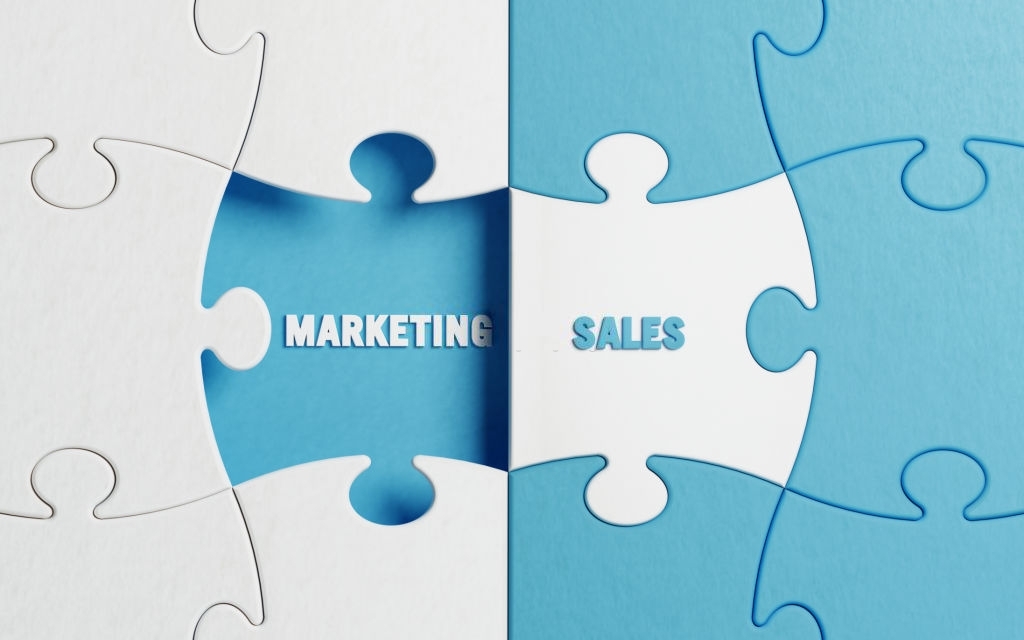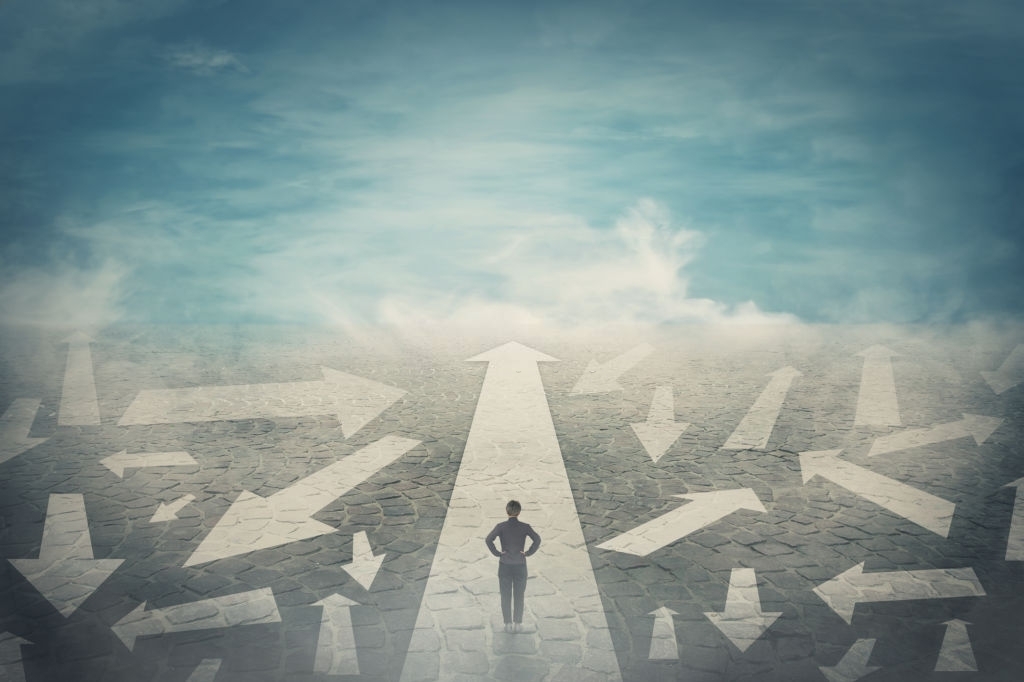 Improve marketing effectiveness with prebuilt dashboards and marketing analysers or build your own custom dashboards.
Test and choose the right content using built-in A/B testing and the ability to include fully rendered dynamics content. Send messages at the right time with smart scheduler, and improve on open rates using spam score.
Better understand customer needs by monitoring the customer journey and gathering information using surveys.
How can Dynamics 365 Marketing benefit you?
Microsoft Dynamics 365 for Marketing empowers your team to understand customers and prospects inside-out to design multi-channel communication on an easy-to-manage and flexible platform. Its' embedded intelligence makes opportunity nurturing, content creation, and campaign management cakewalks for you. AI-driven suggestions, automated workflows, and custom dashboards provide an all-round view of the customer and team activities to keep you in the know. It eliminates your regional and global compliance worries and allows you to drive business with productive strategies.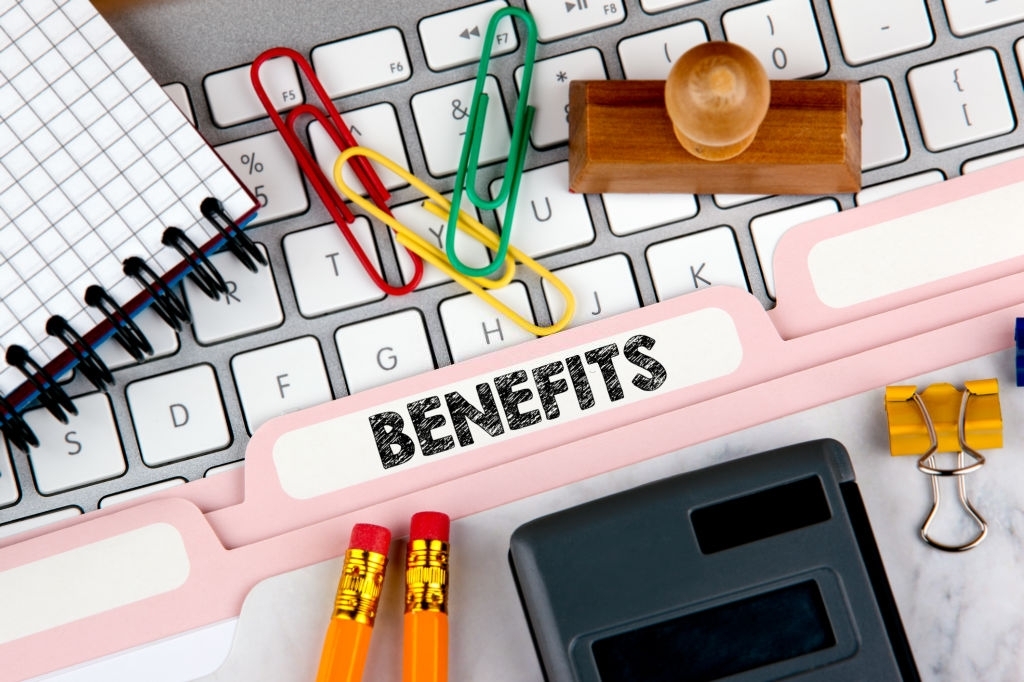 the global CRM size is projected to reach USD113.46 billion by the end of 2027.
Get The Industry Reports
Build more rewarding business relationships when you create seamless experiences that increase lead generation, strengthen your marketing capabilities, and expand your sales opportunities with Dynamics 365 Marketing.
Get The One Pager
With Dynamics 365 for Marketing you can maximise budgets with connected marketing tools that segment contacts, measure campaign results, increase lead quality and more.
Get The Customer Presentation
Align marketing and sales operations.
Watch the Video
Preview Your Digital Transformation Journey
Book a Demo to experience how these technologies combined with our expertise can jumpstart your digital transformation journey and help you realise your business objectives.