Upgrade your Phone System with Enterprise Voice
Transform Teams into an all-in-one communication solution bringing together calling, chat, and meetings into a single application.
Trusted By Many Companies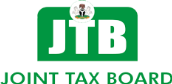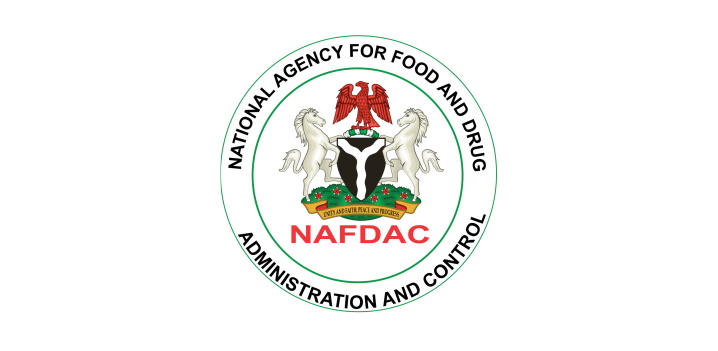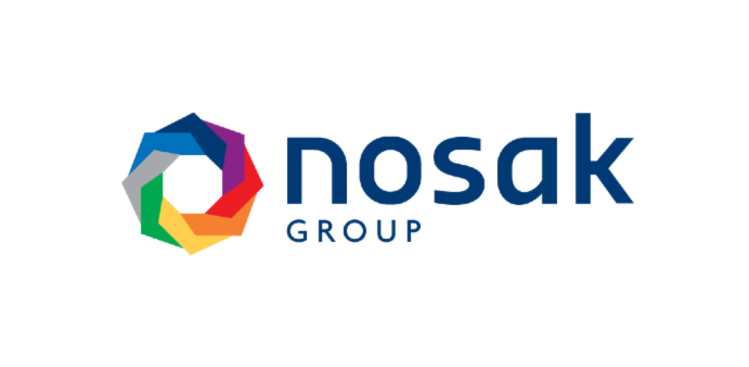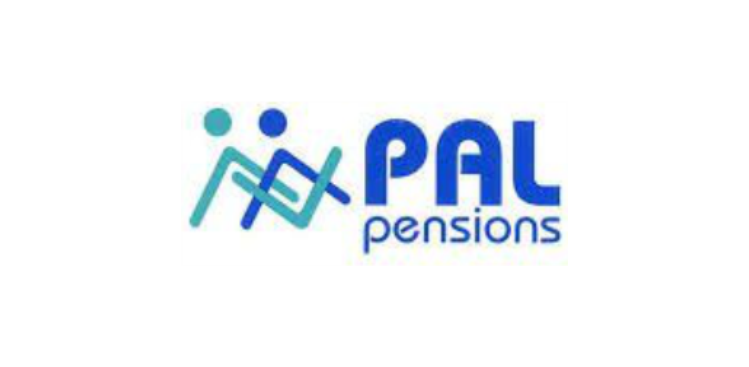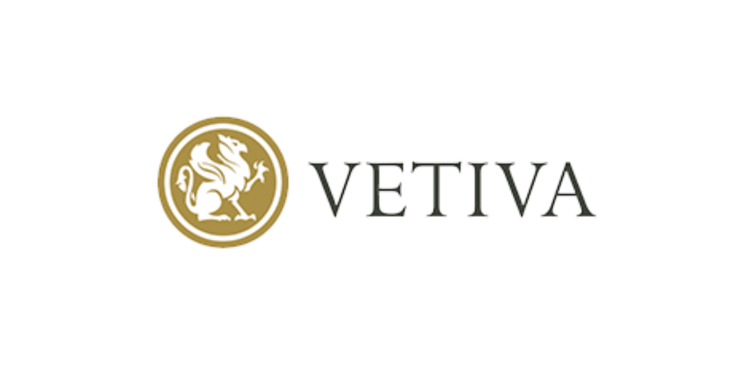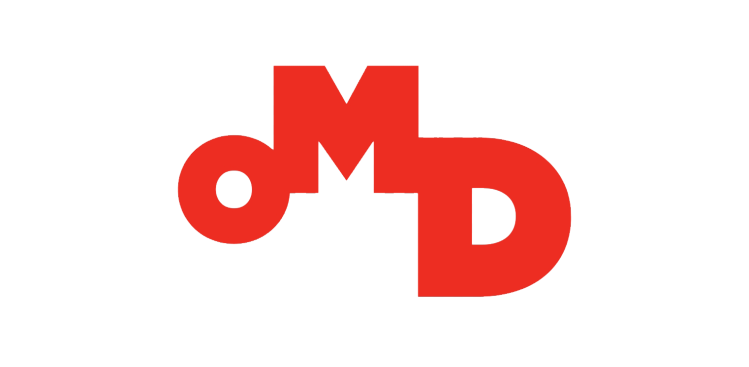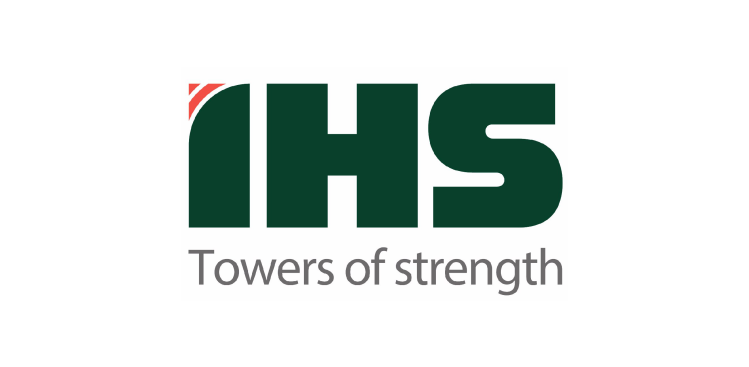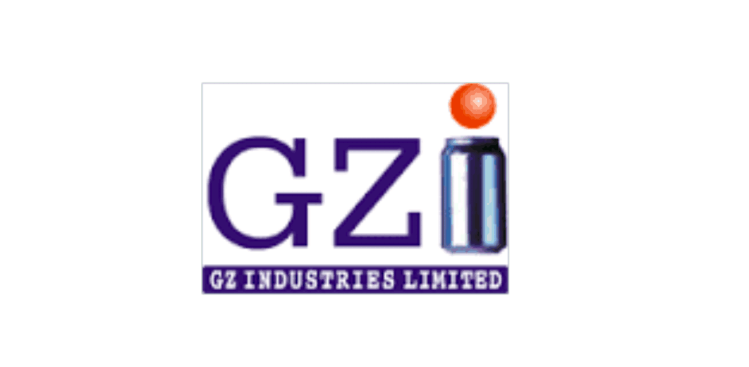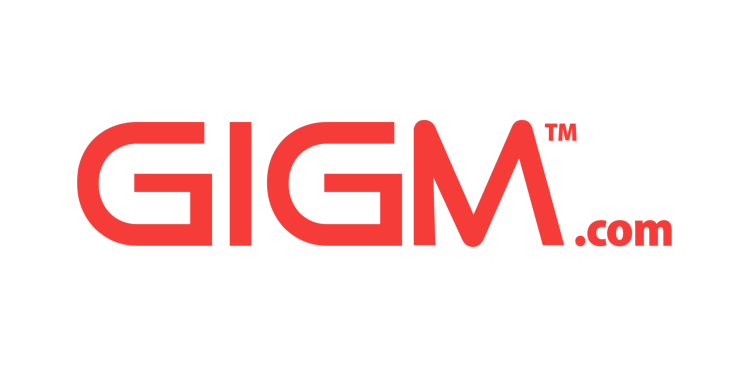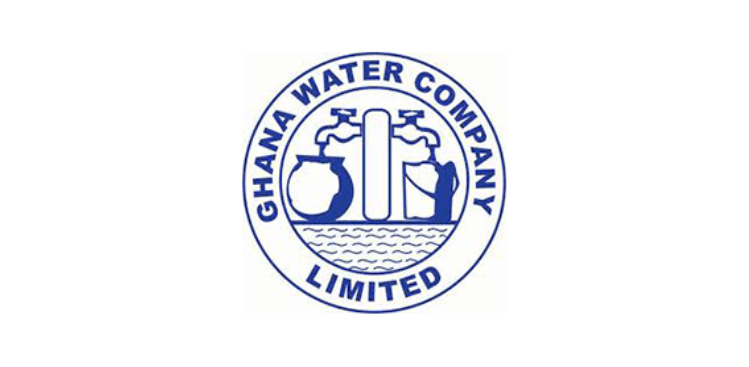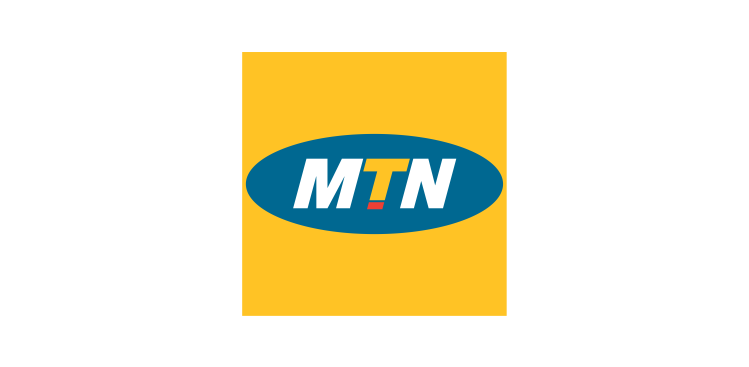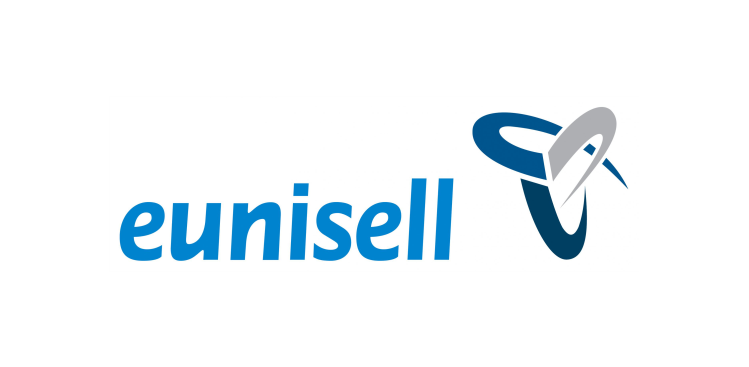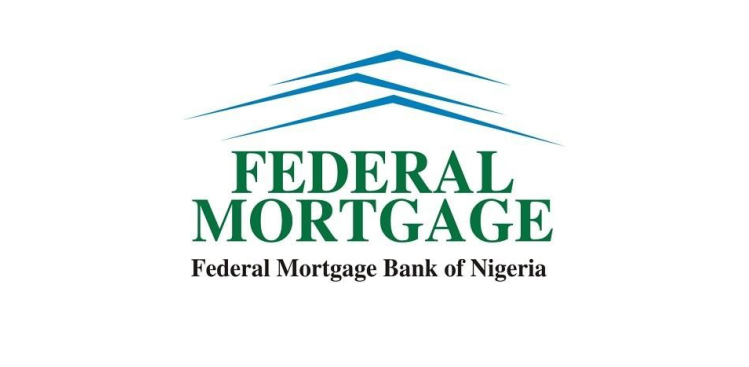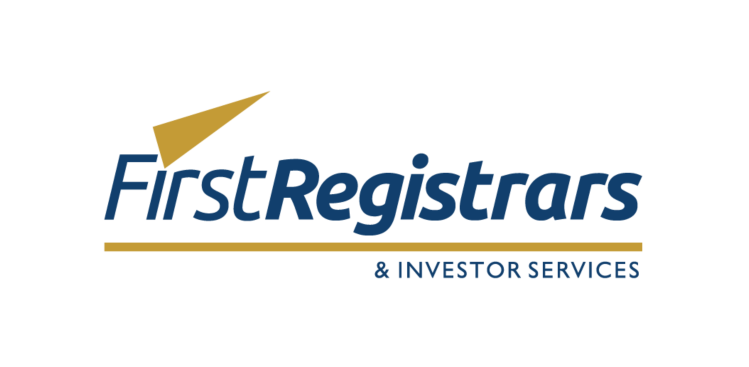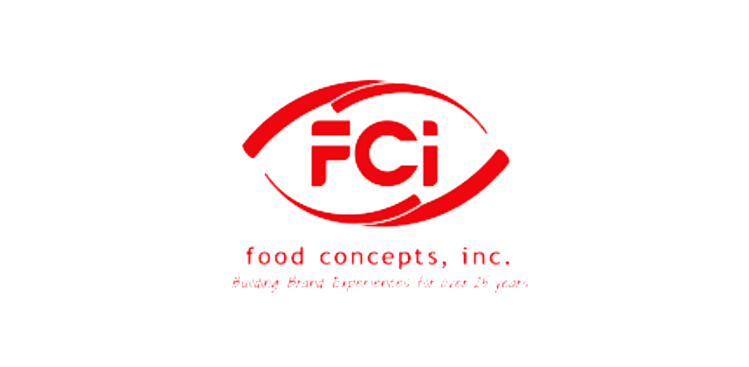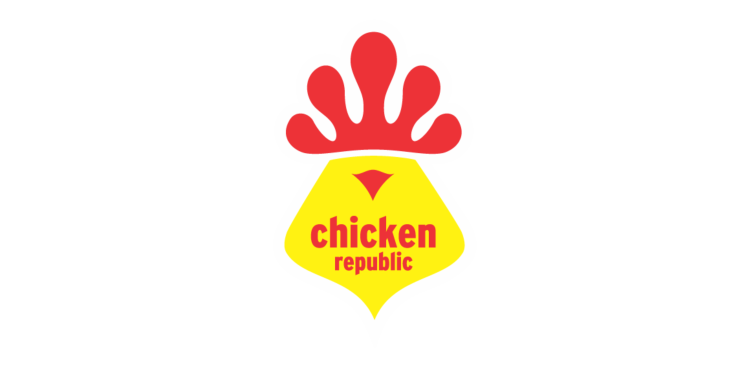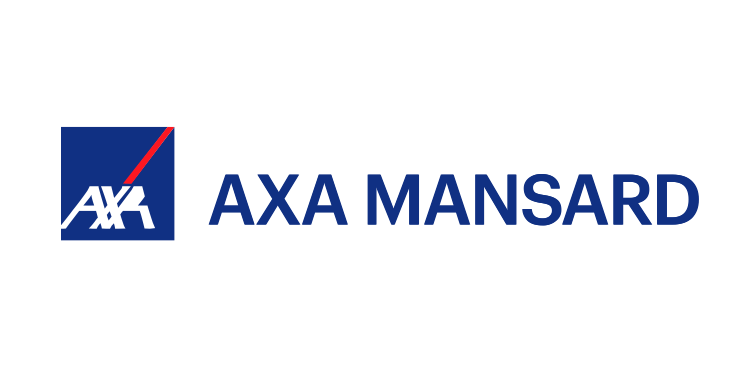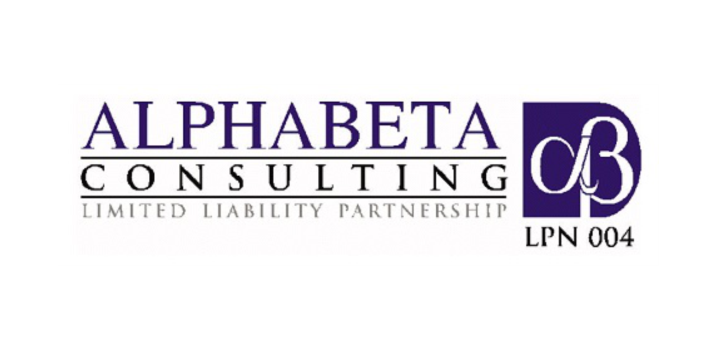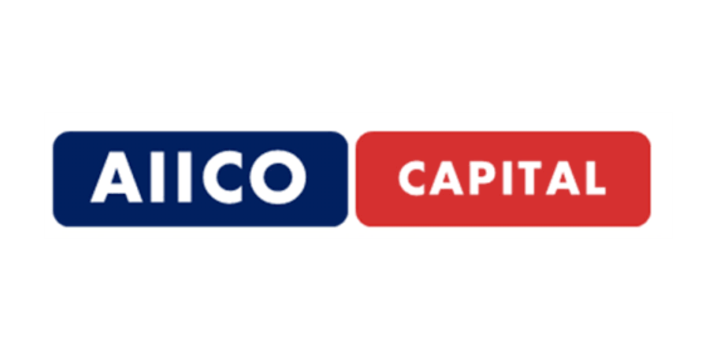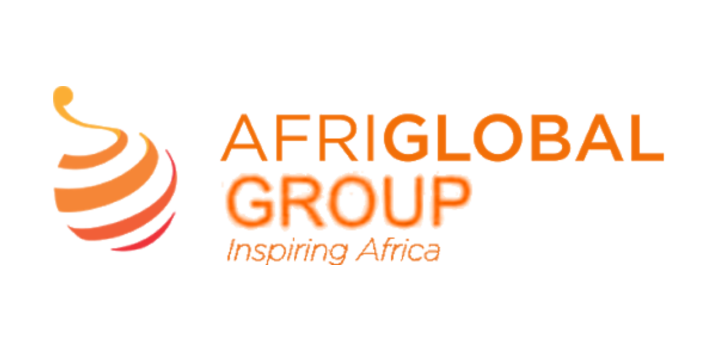 As envisioned by Microsoft, Enterprise Voice (EV) is a groundbreaking core intelligent communication platform that allows employees to communicate in radically pervasive manners. EV is however a substituent of Microsoft Team which hosts a handful of other innovative collaboration tools. The adoption and use of Microsoft Teams will eventually transform any organization for unmatched competitive advantage. Reliance Infosystems believes that adoption of enterprise voice in any organization is likely to account for more than 70% of productivity leap and drastically drive down cost to income ratio.  
Improved communication organisation-wide
Granular call logs can be generated for organization's use. Log Analytics can be delivered using PowerBI to create useful correlations with certain external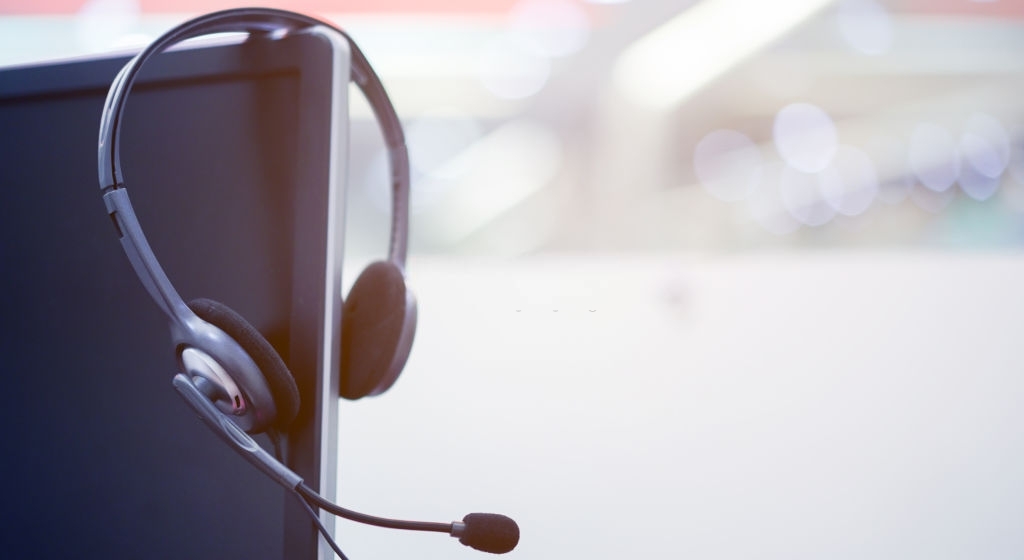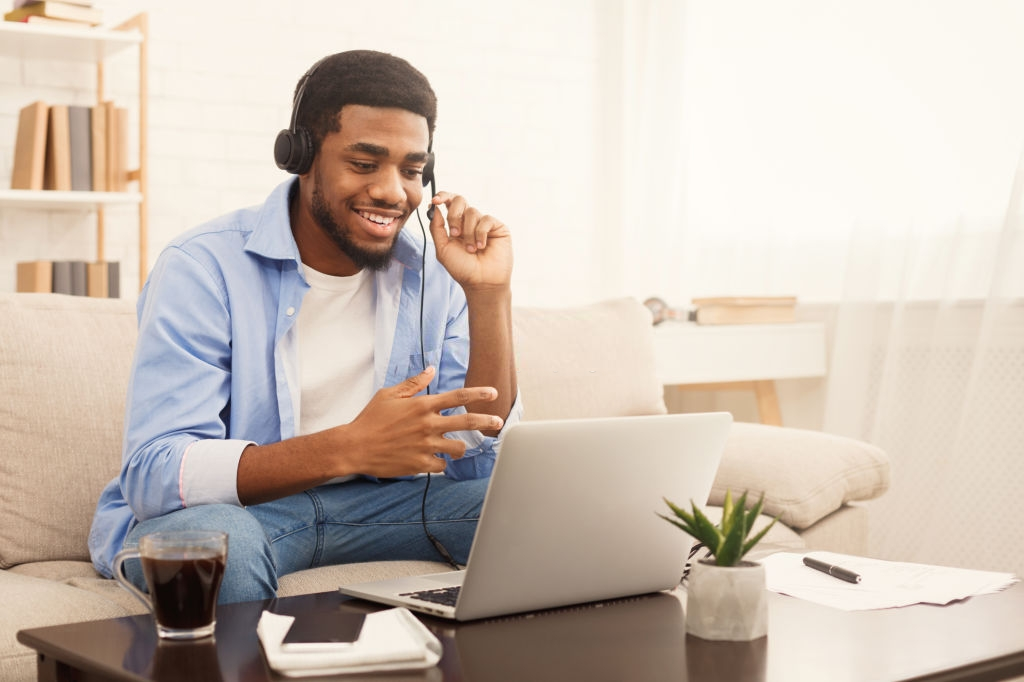 Enable Microsoft Teams with Enterprise Voice
Access contact centre functionalities that takes collaboration and productivity to a new level while maintaining your Teams user experience and business continuity.
Easily integrate with CRM and IVR solution of choice
Enterprise Voice platform can be integrated with a Customer Relationship Management (CRM) solution and an external Interactive Voice Recording (IVR) solution.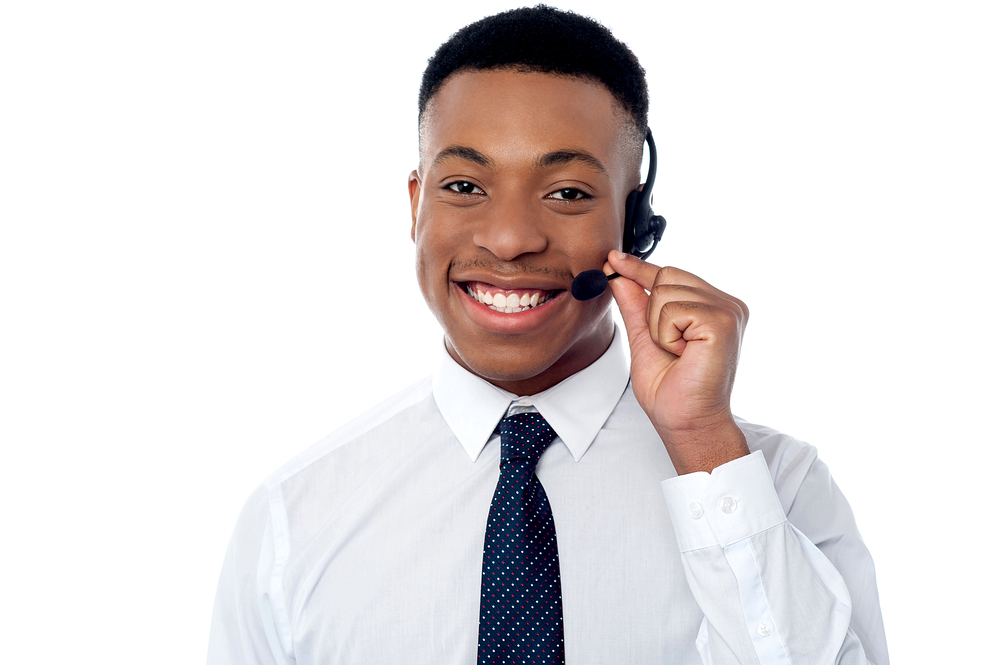 A business's average VoIP savings are between 30% and 50%
Get The Industry Reports
Automatic re-routing of calls to predefined branch offices in the event of loss to a major business location.
Get The One Pager
Enterprise solution that enables you make external calls via your existing PBX(Private Branch Exchange) infrastructure.
Get The Customer Presentation
Persistent one - to - one, and one - to - many voice calls.
Watch the Video
Preview Your Digital Transformation Journey
Book a Demo to experience how these technologies combined with our expertise can jumpstart your digital transformation journey and help you realise your business objectives.