Collaboration and Communication All-in-one Place
Transform Teams into an all-in-one communication solution bringing together calling, chat, and meetings into a single application.
Trusted By Many Companies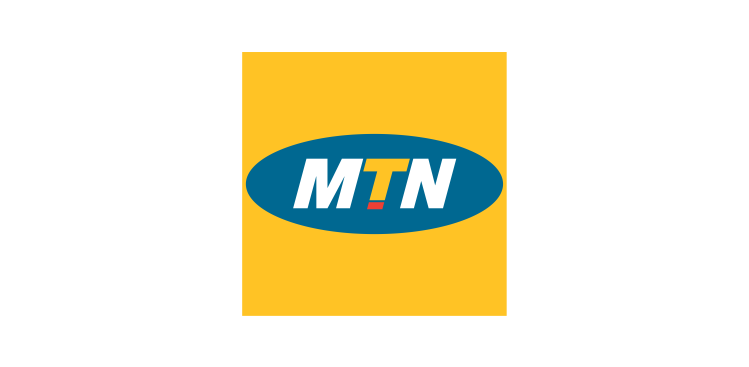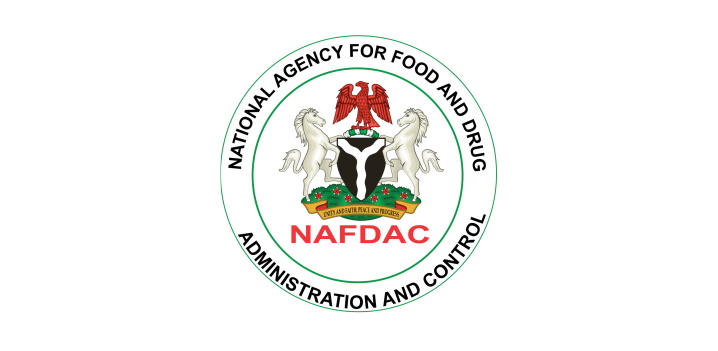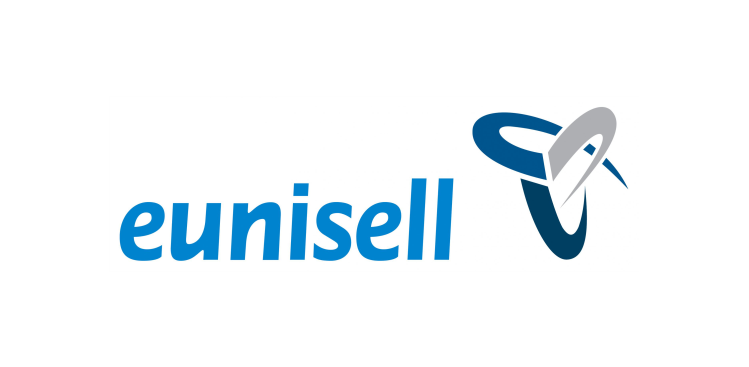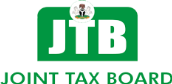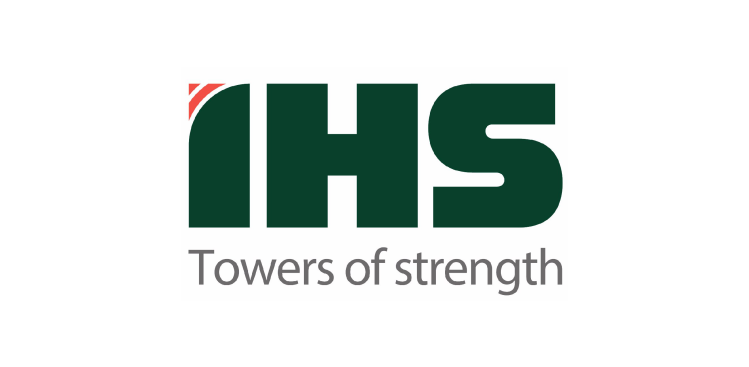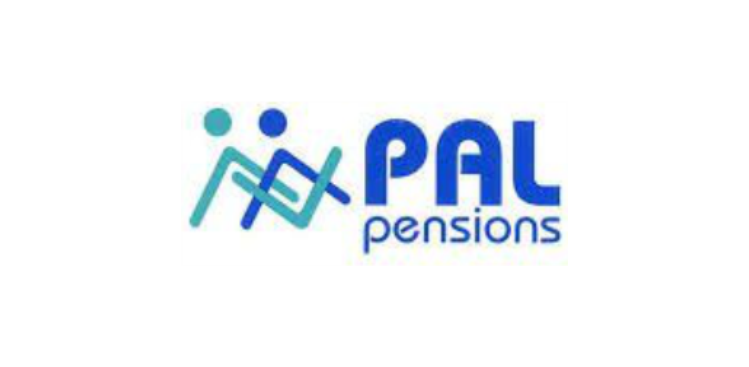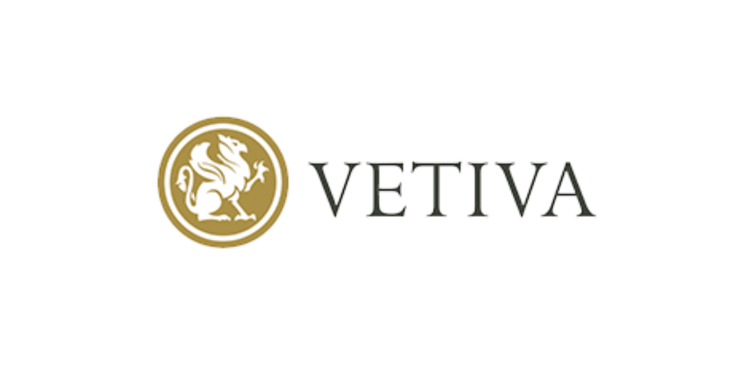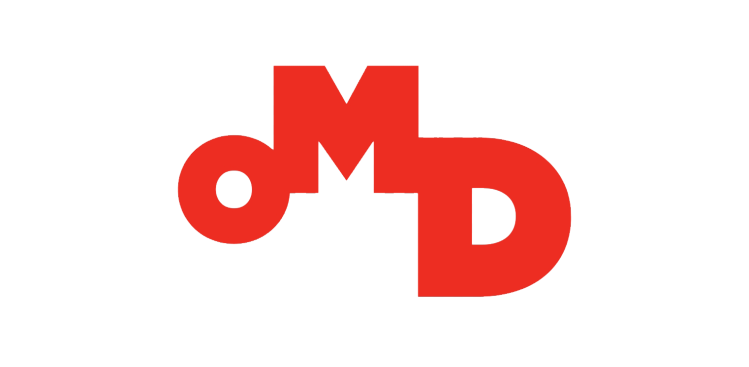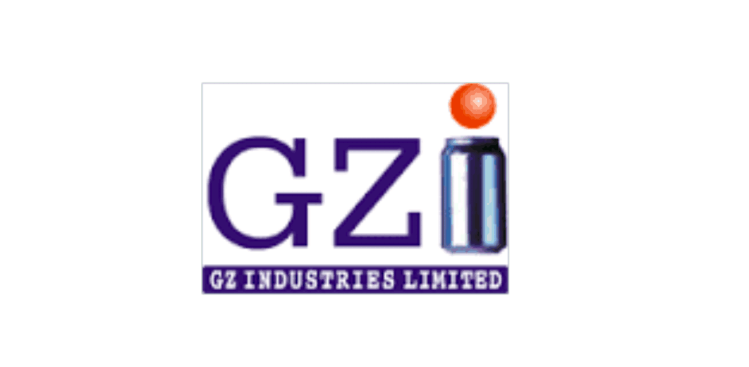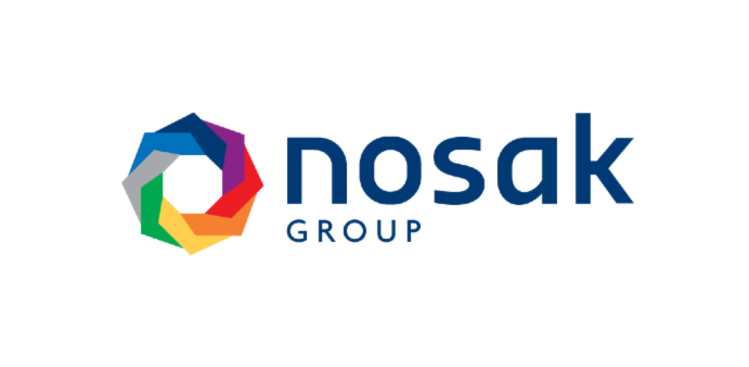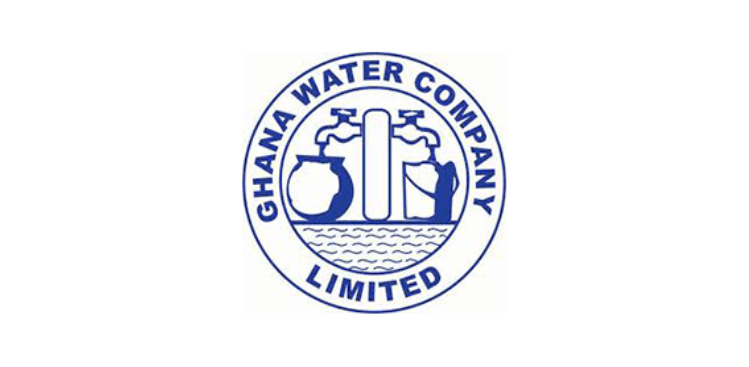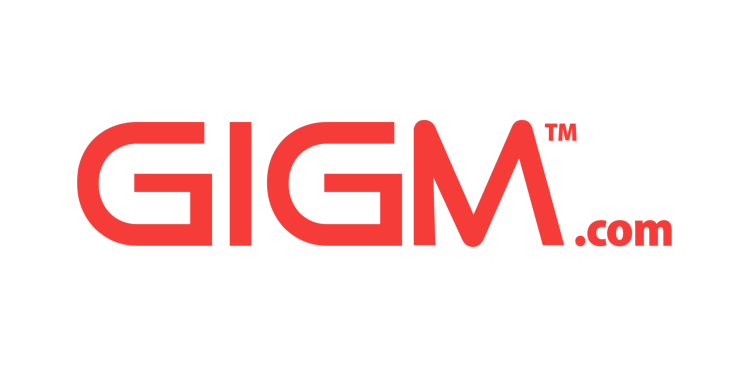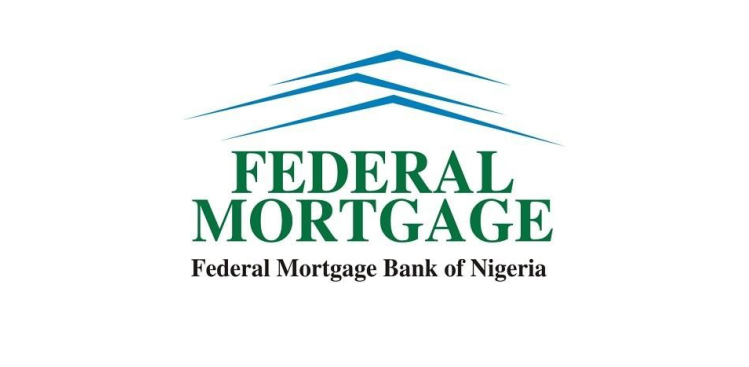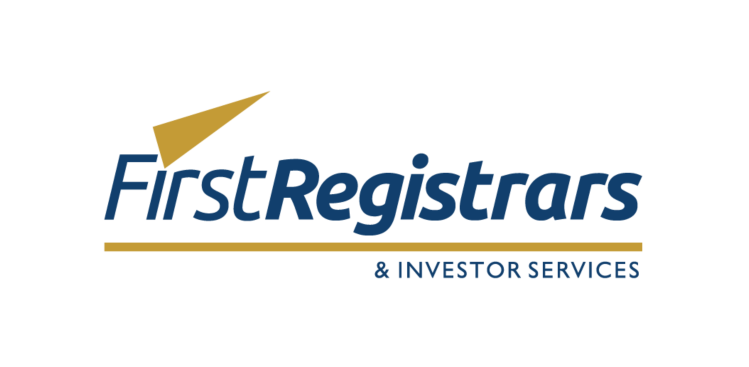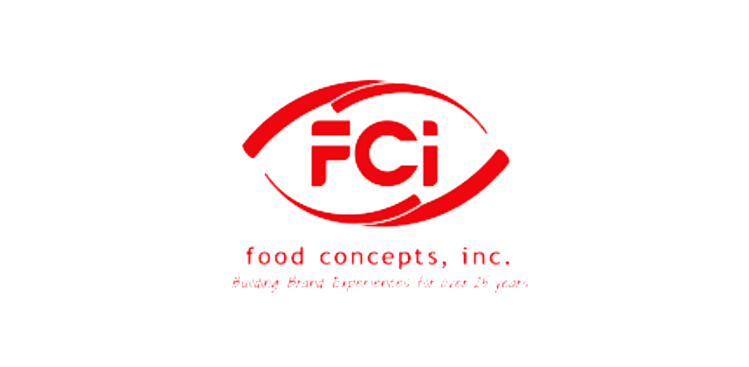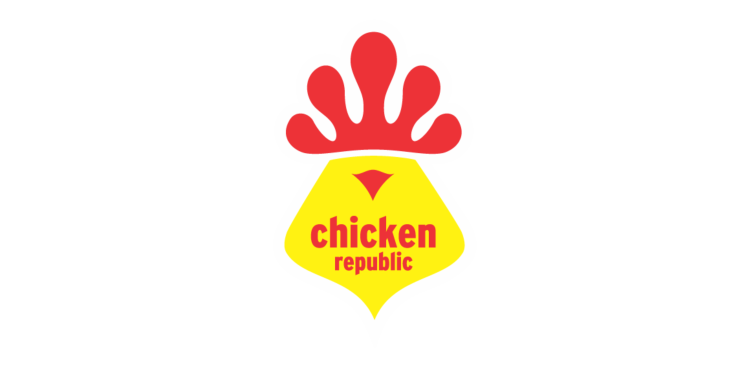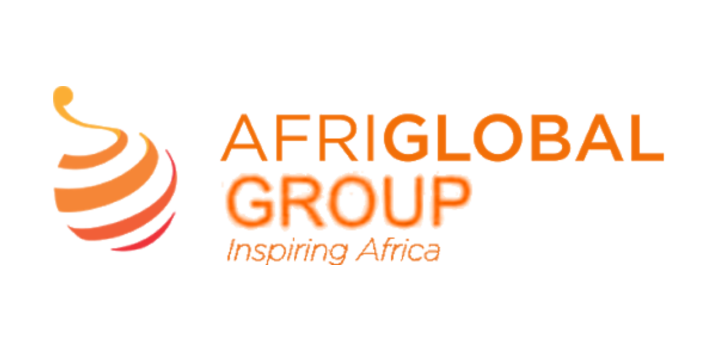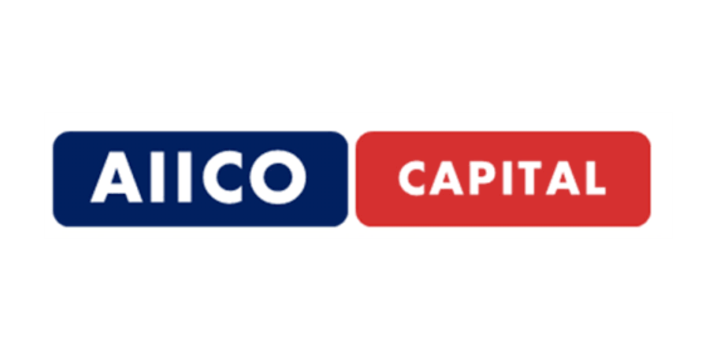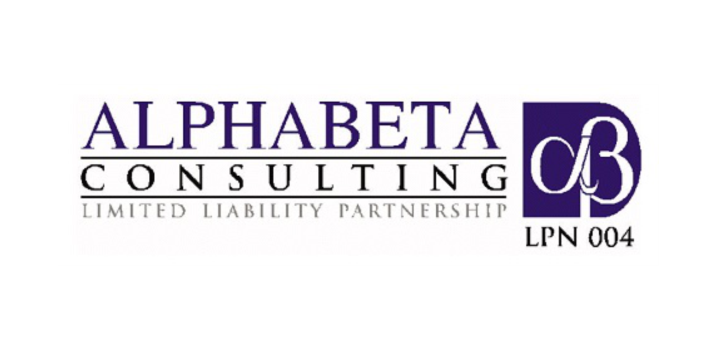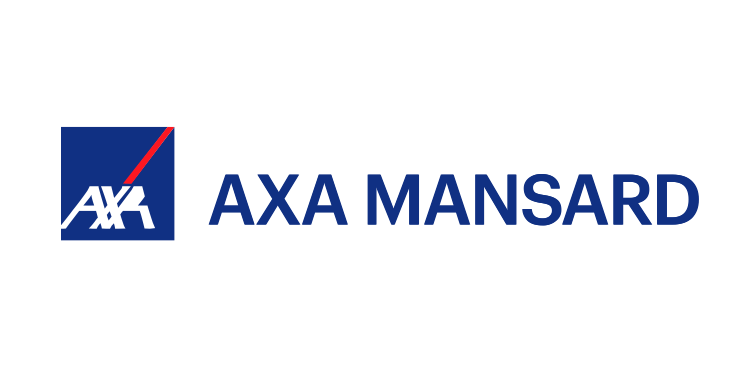 Building great customer relations and ensuring optimum customer satisfaction requires a front-line connection to Sales and Customer Service. Digitally transforming organizations create rich customer experiences, empower their agents, find new ways to add value in a service economy while providing proactive and predictive care.
Connect, communicate, collaborate with ease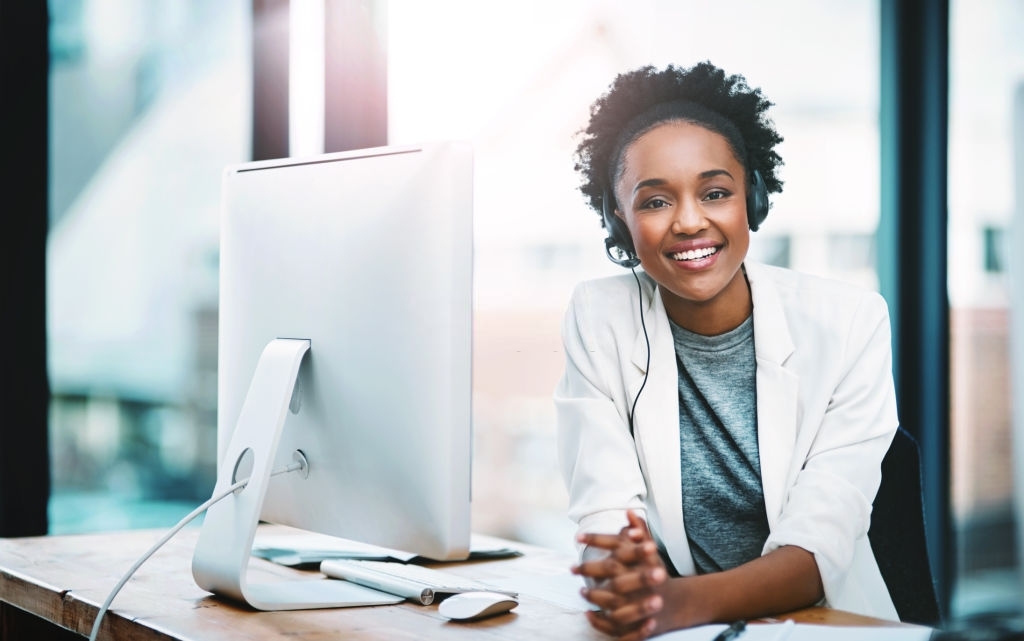 Agents can use the integrated directory, search and present features to find the subject matter they need. They can determine availability and collaborate in real time with a single click
Improve Agent Productivity
Empower agents with a single interface to communicate and collaborate. Real-time access to experts gives them the ability to resolve customer issues within the first contact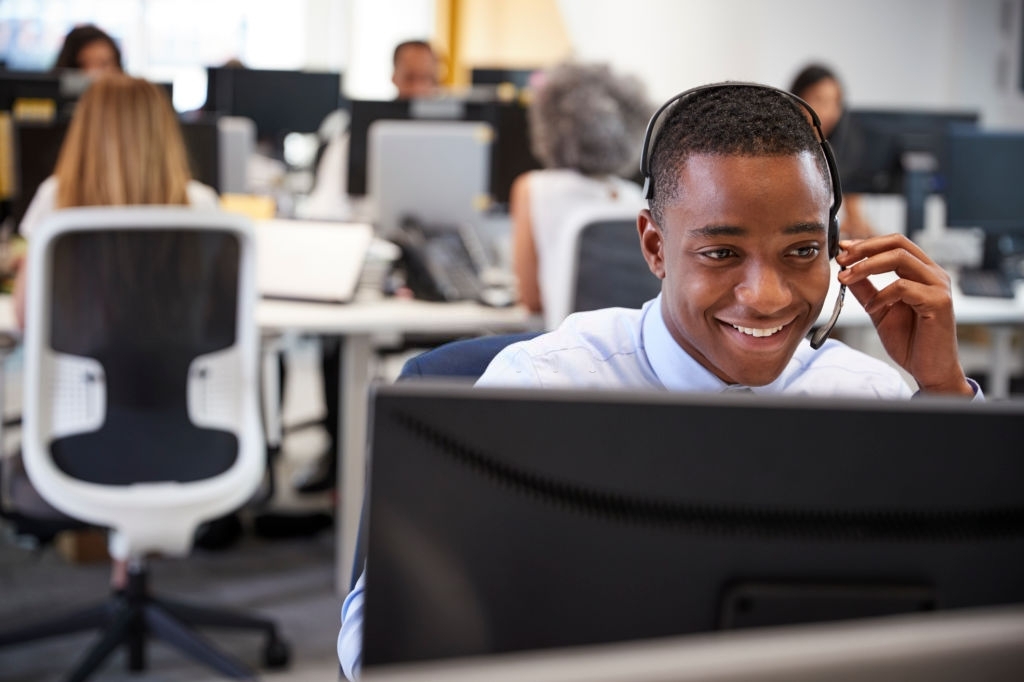 Preview Your Digital Transformation Journey
Book a Demo to experience how these technologies combined with our expertise can jumpstart your digital transformation journey and help you realise your business objectives.
Learn More about Call Centre Solution
Contact Center transformation market size is rising at a market growth of 17.4% CAGR.
Get The Industry Reports
Transform your customer experience.
Get The One Pager
Enterprise to Home Office-Call Centre Conversion in 48 hours.
Watch the Video