Office 365 is a web-based subscription service that gives you anywhere-access to MS Office tools and applications, such as Word, Excel, Access, One Note, PowerPoint, and Outlook. This web-based subscription service allows a user to work from anywhere using your PC, Mac, or mobile device. It allows users to access emails, look up contacts, share calendars and collaborate on documents with SharePoint and One drive.
Trusted By Many Companies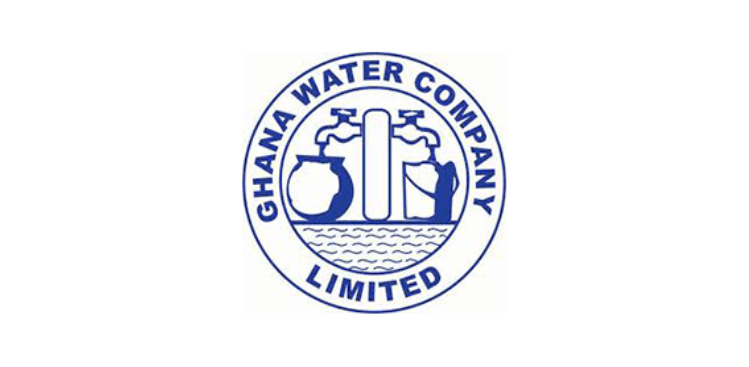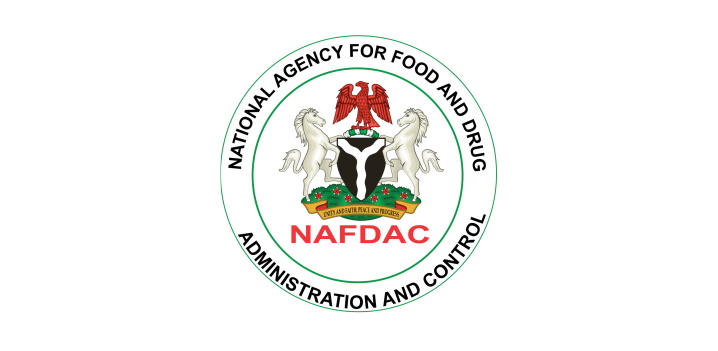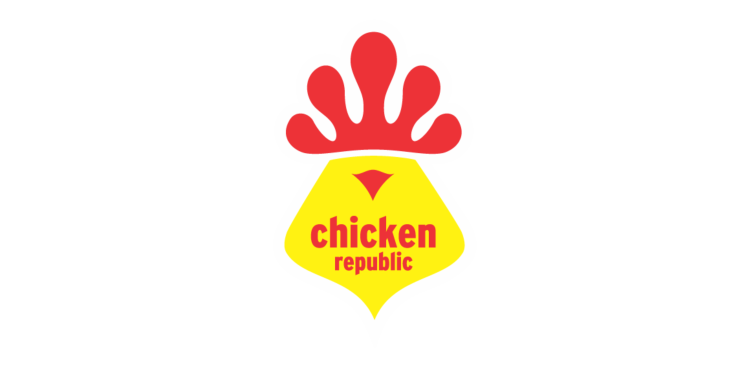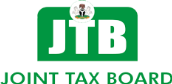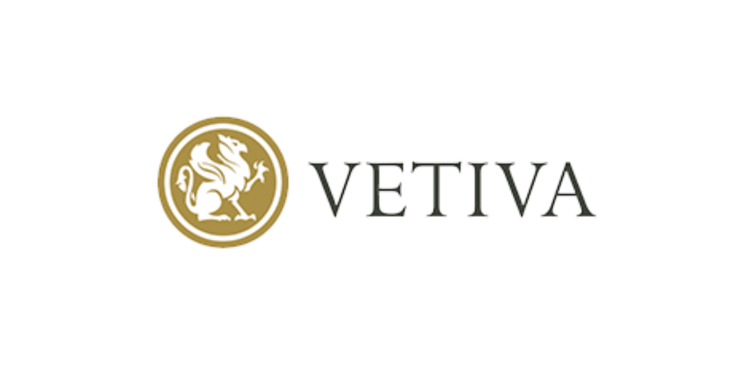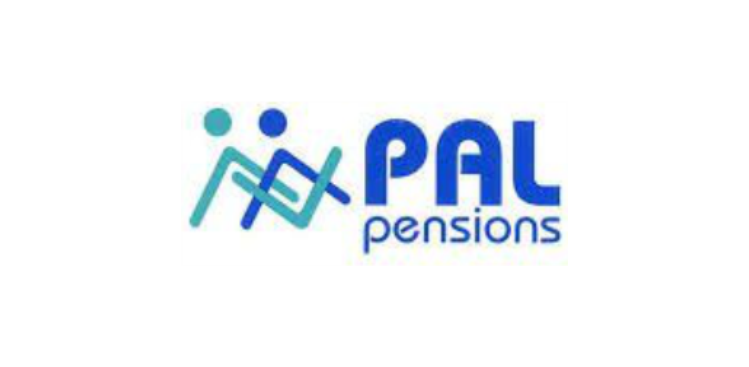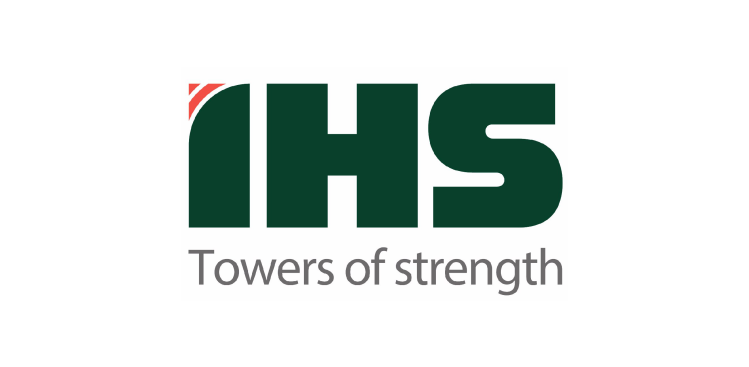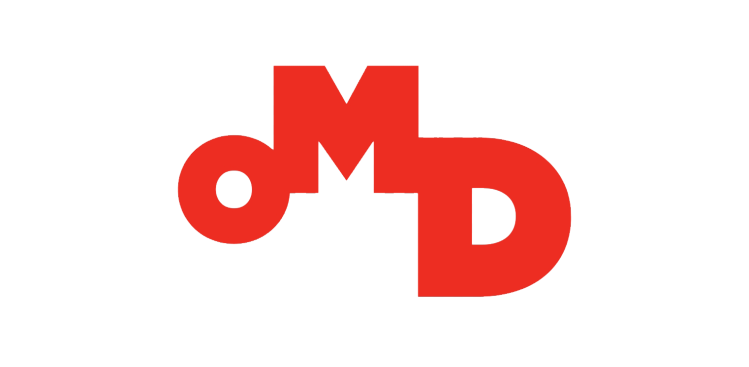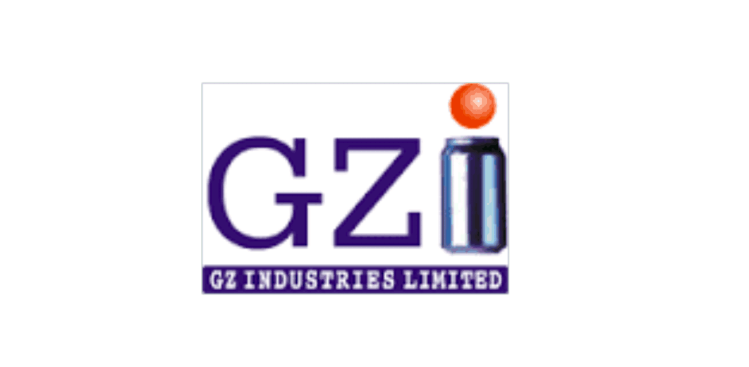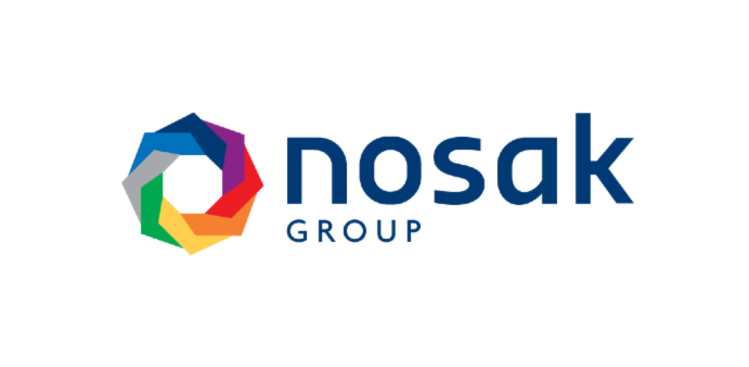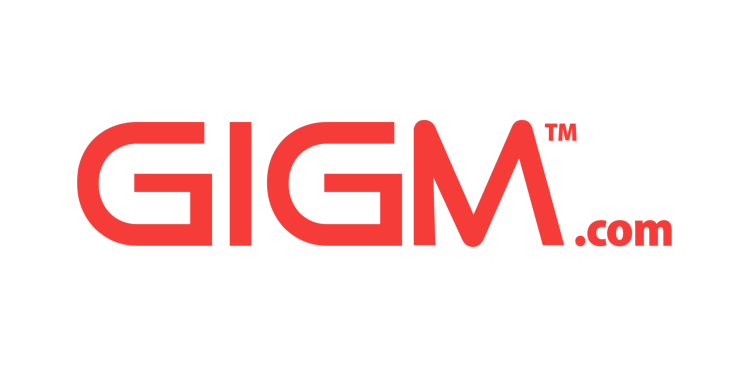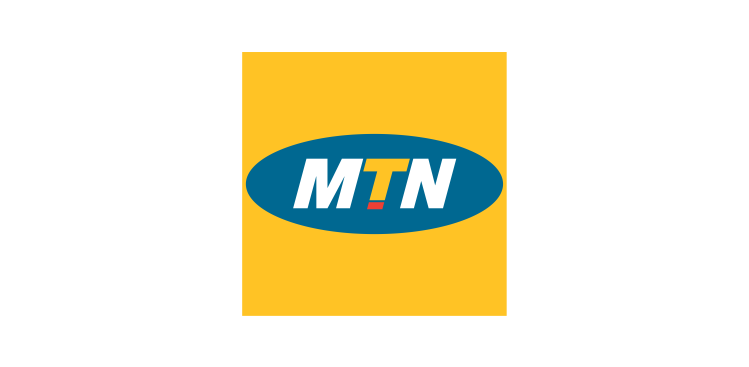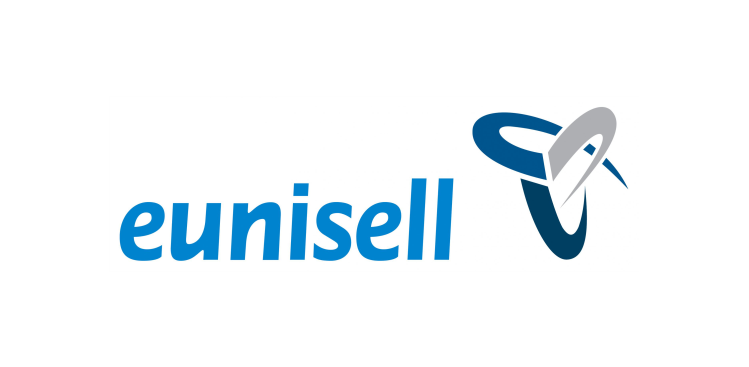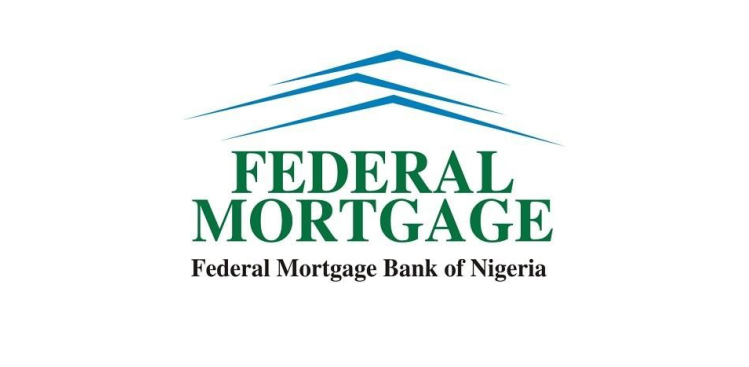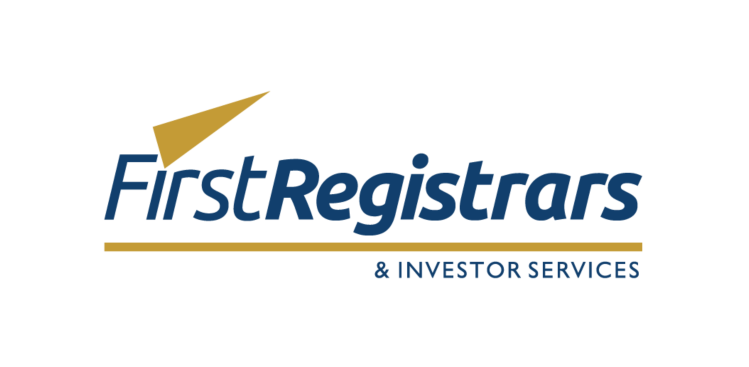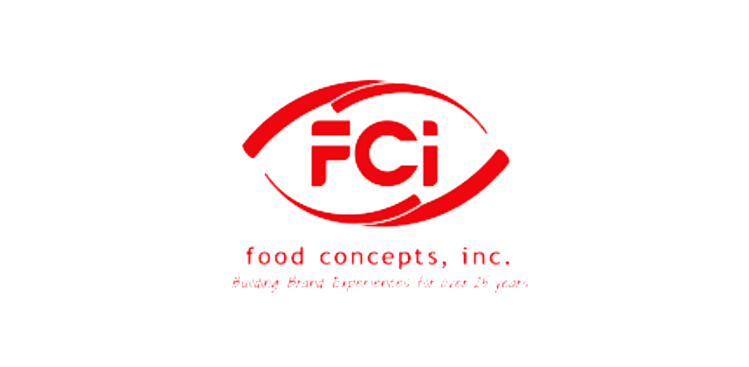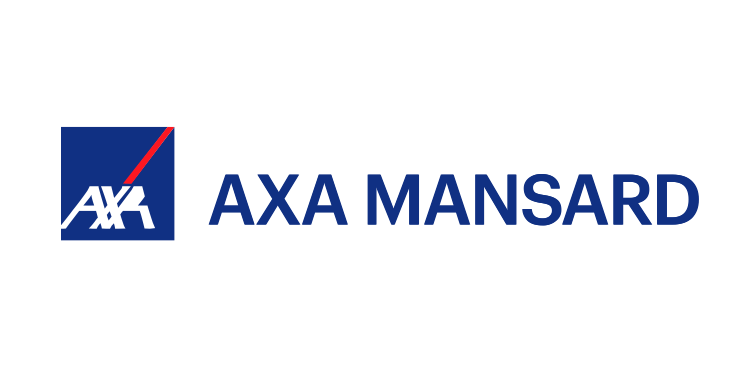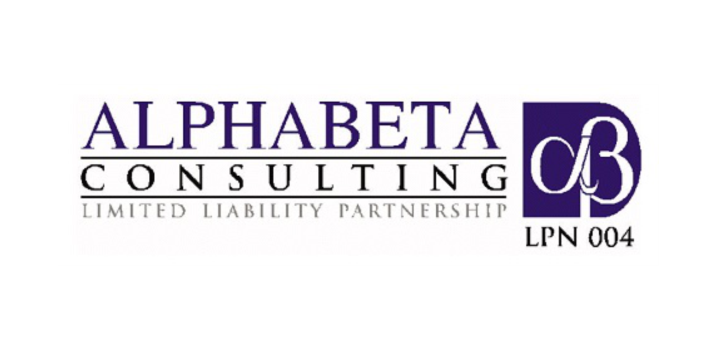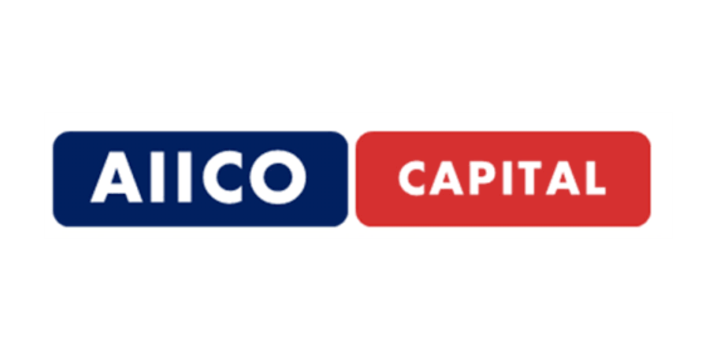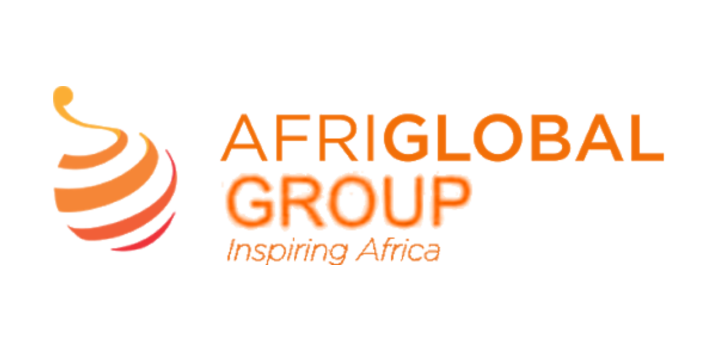 VALUE PROPOSITION/BENEFITS
Host online conference meetings with real-time note taking, screen sharing and HD video conferencing. Also, with the use of web apps, an individual can access, edit, and share documents via their mobile devices.
Enhance your employee productivity
Create, assign, and track tasks and work items for completion with Microsoft Planner. A visual layout makes it easy to know who's working on what and quickly understand the status of items to ensure everyone is on the same page.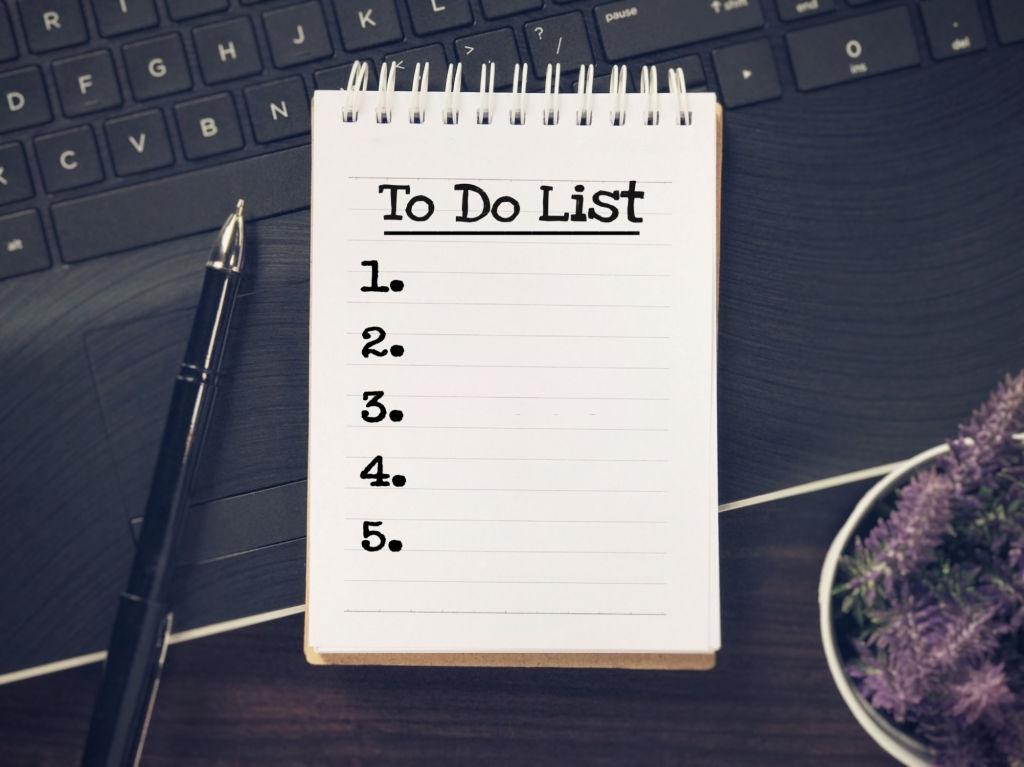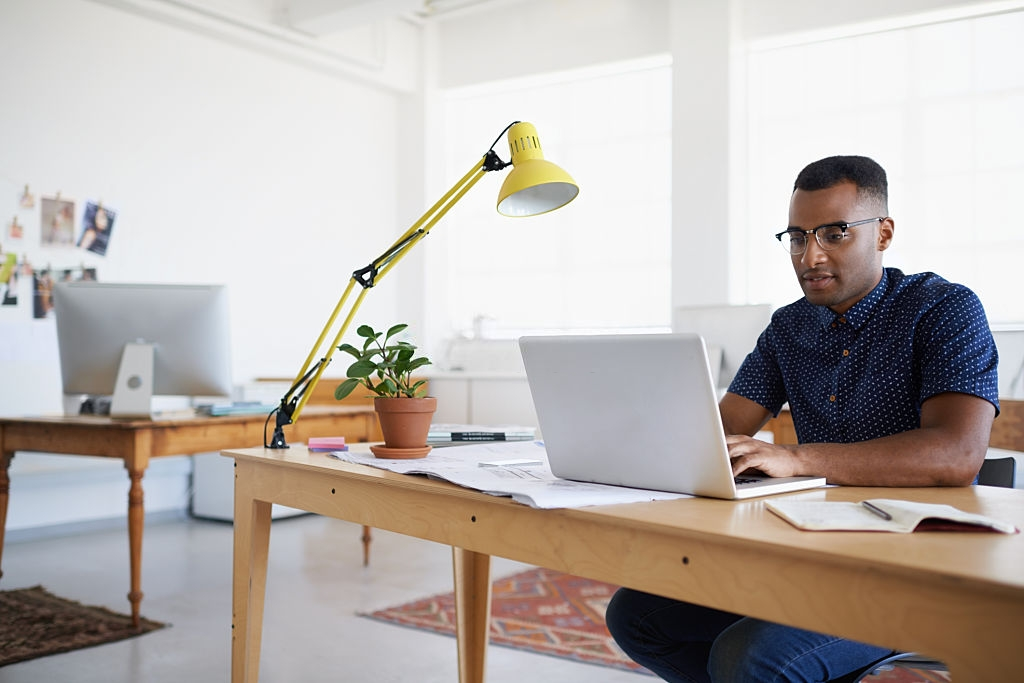 Easily work on documents and share files in Microsoft Teams, OneDrive, and SharePoint integration, along with apps such as Microsoft Word and PowerPoint, that help increase productivity, improve focus, and streamline collaboration.
Work Remotely But Be In Sync
Communicate with teammates on Teams, share files and collaborate securely in office.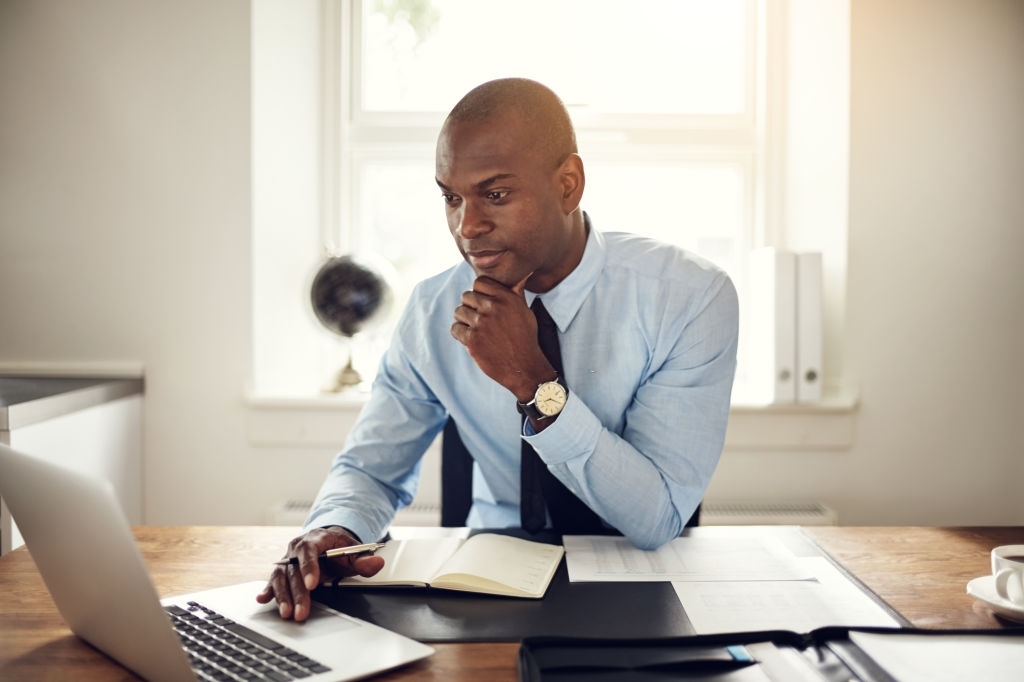 Office 365 reduces time to hunt business information by 30 minutes, users make faster, better decisions because of more timely access to information.
Get The Industry Reports
Users get web-enabled access to email, documents, contacts, and calendars regardless of whichever device or browser they use. This accessibility enables unified collaboration among employees.
Get The One Pager
Office 365 has built-in security and continuous compliance. You always know where your data is and who has access to it. You can also remotely wipe all data from your mobile device if it's lost or stolen.
Get The Customer Presentation
Teams can collaborate with Microsoft Word, Excel and PowerPoint. Users can see real-time edits or additions their colleagues are making to a document.
Watch the Video
Preview Your Digital Transformation Journey
Book a Demo to experience how these technologies combined with our expertise can jumpstart your digital transformation journey and help you realise your business objectives.