Streamline, Automate & Transform Processes
Streamline, Automate & Transform Processes
Microsoft Dynamics 365 Business Central and the Power Platform empowers you to automate and streamline your processes to increase business productivity.
Trusted By Many Companies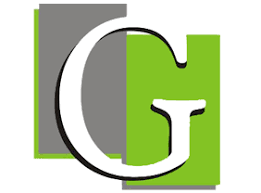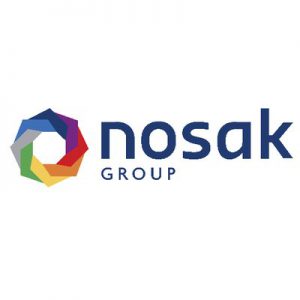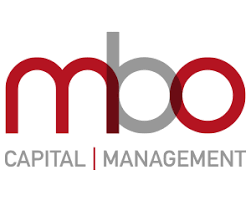 Get Power Automated Businesses Processes & Workflows Today!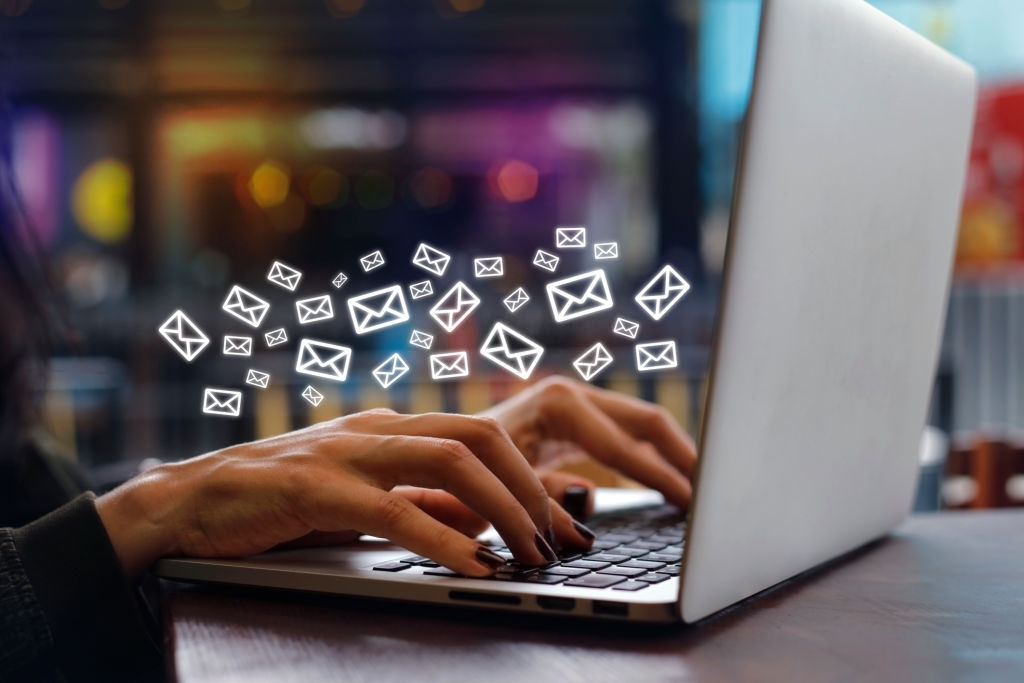 Unlock innovation with the Power Platform
Let us empower you with the tools on the Power platform to:
Create stunning visuals that tell your company story
To build custom apps in hours, not days or weeks
To work smarter and more efficiently by automating workflows
Back Office automation with Dynamics 365 Business Central
Connect your business, connect with your customers and do business anywhere with all-in-one business management solution. Start now and scale when you need. Harness the power of the Microsoft Cloud with Dynamics 365 Business Central hosted on Azure.
Eliminate siloed information. Handle increased transaction flows and inventory growth. Deliver reports promptly and eliminate manual processes and multiple data entries. Gain productivity within a connected system without need to switch between applications.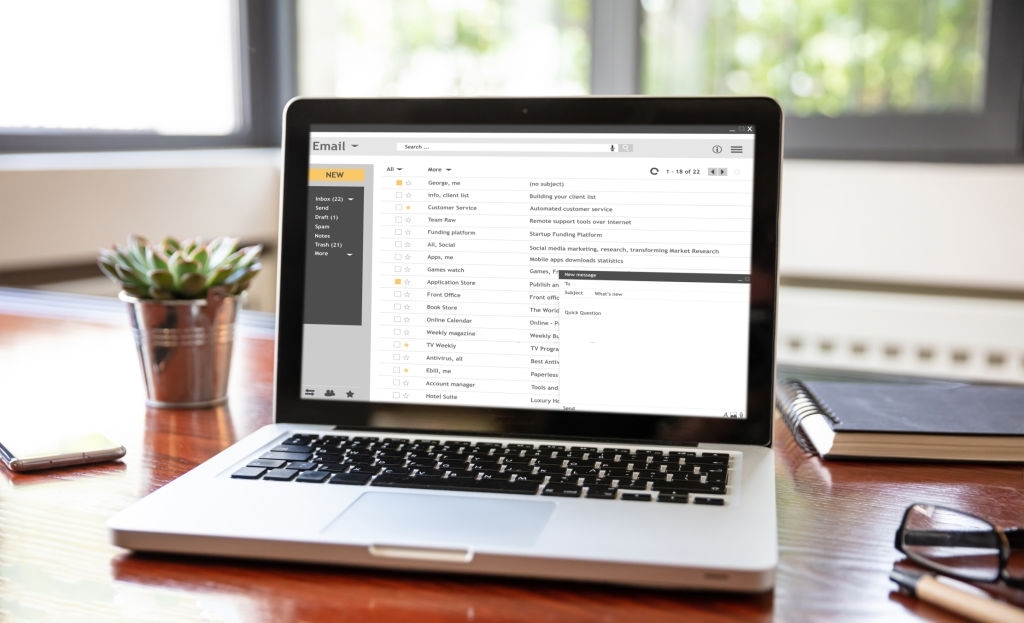 Preview Your Digital Transformation Journey
Book a Demo to experience how these technologies combined with our expertise can jumpstart your digital transformation journey and help you realise your business objectives.
Transform your processes with the right tools and on the right platform
"Automation can cut operating costs up to 90 percent with BPA" - Forrester
Get The Industry Reports
Modernize your work with business process automation.
Get The One Pager