Sophos XG Firewall introduces an innovative approach to the way that you manage your firewall, and how you can detect and respond to threats on your network. It brings a fresh new approach to the way you manage your firewall, and monitor what's happening on your network.
Trusted By Many Companies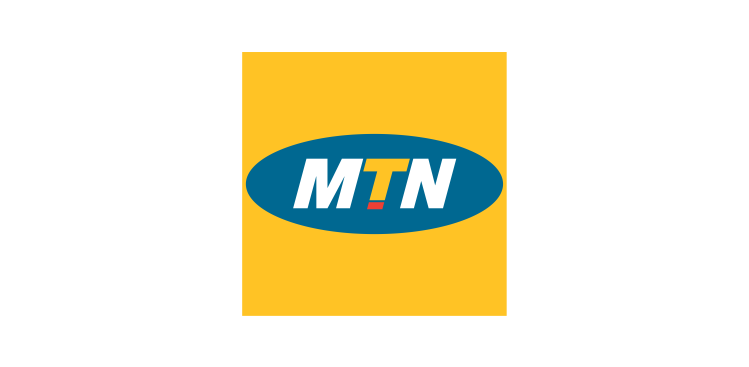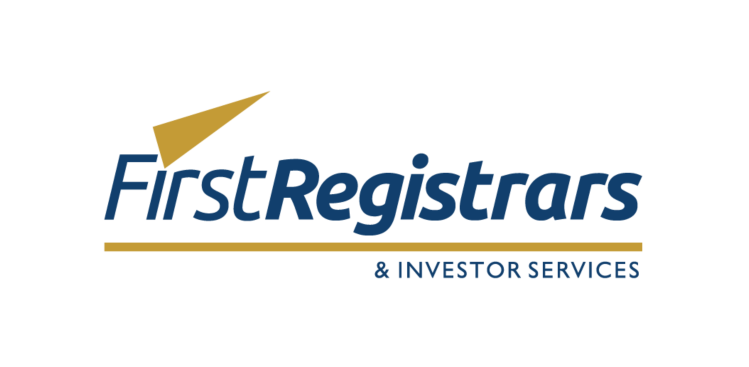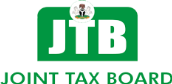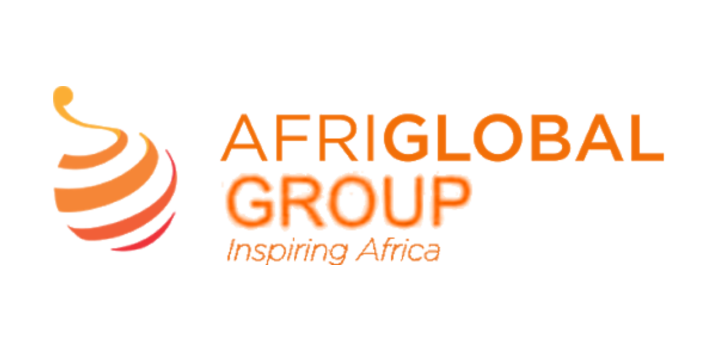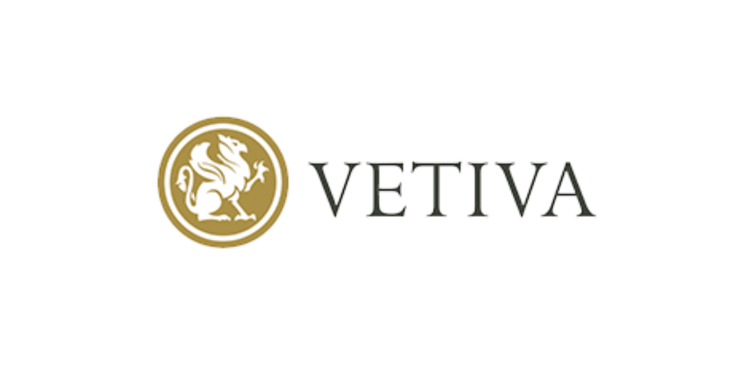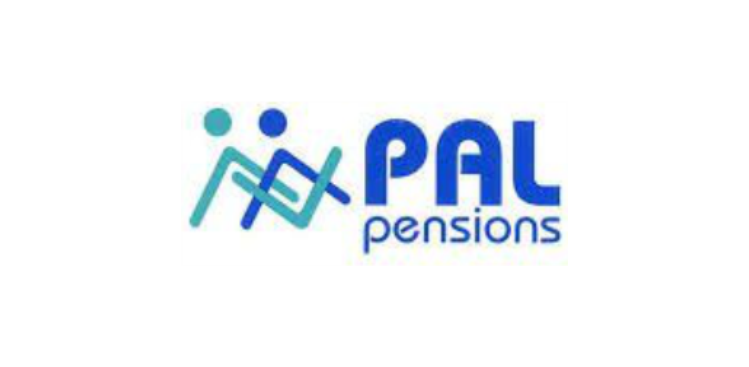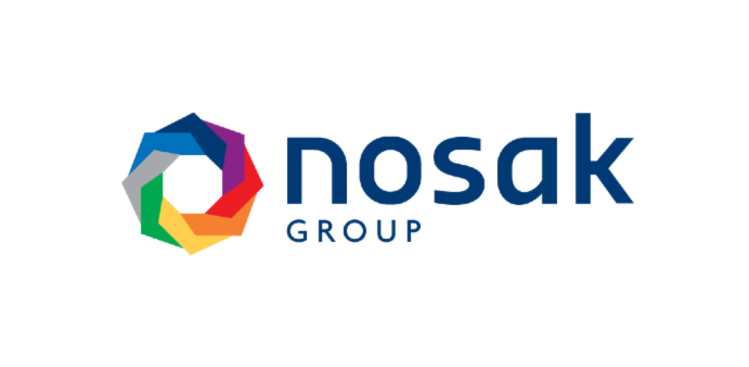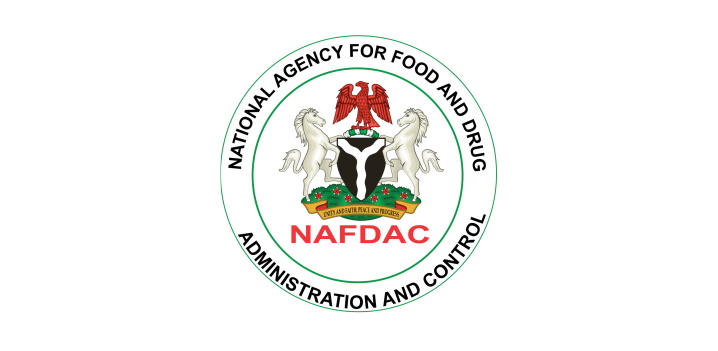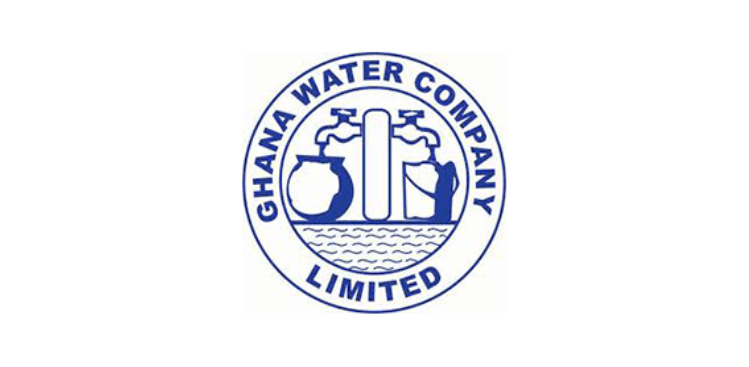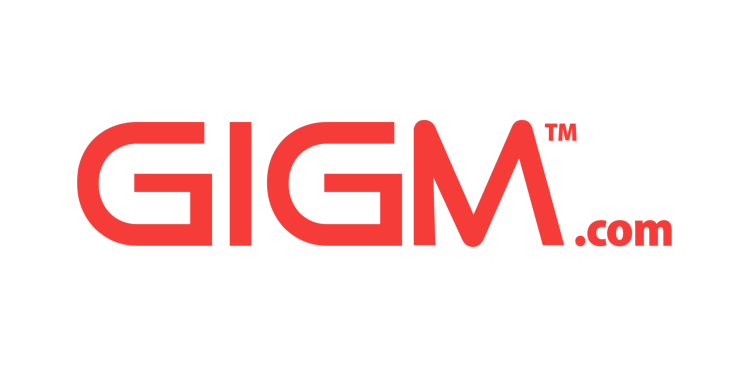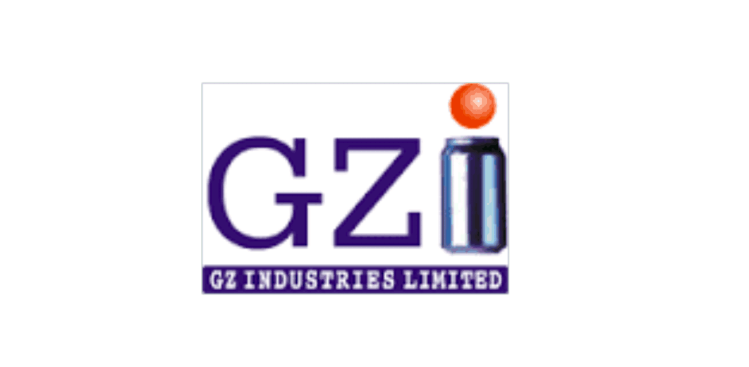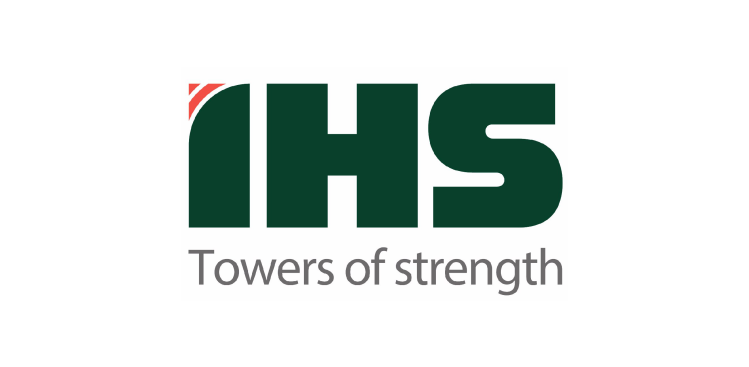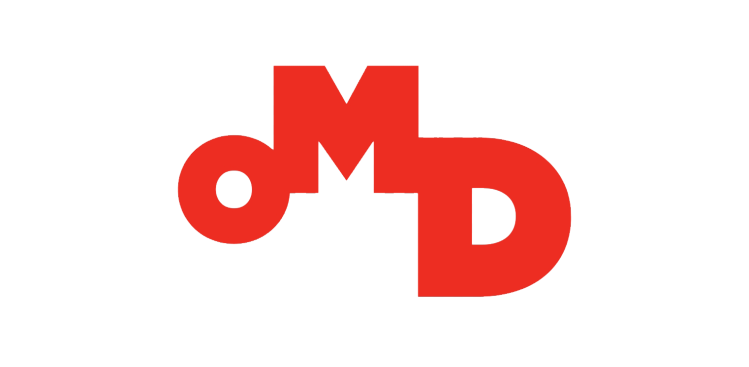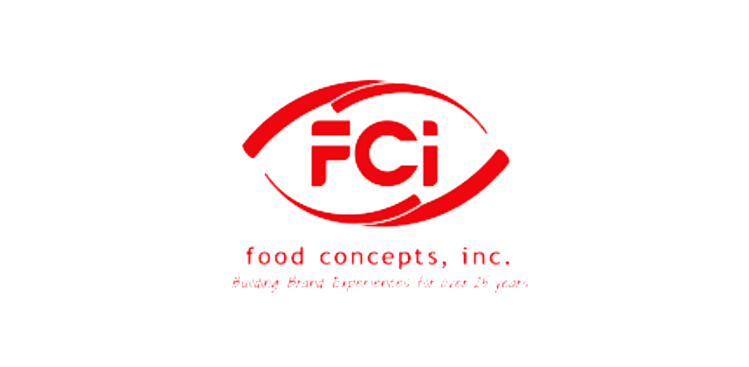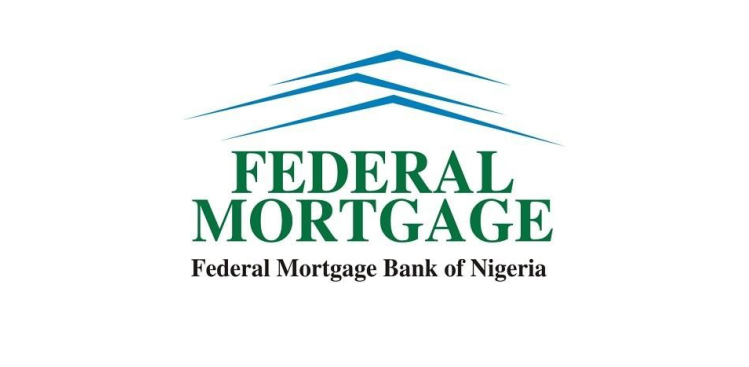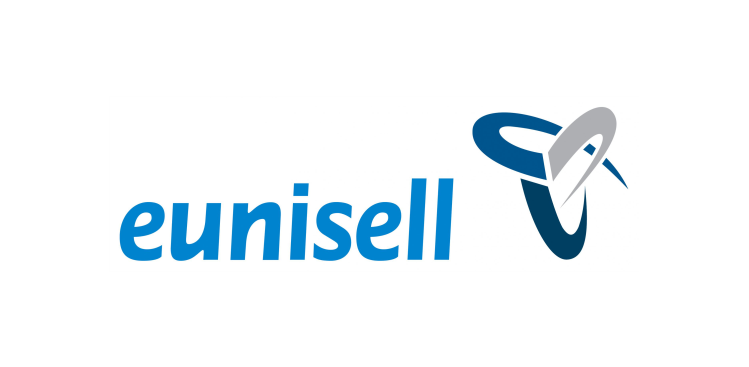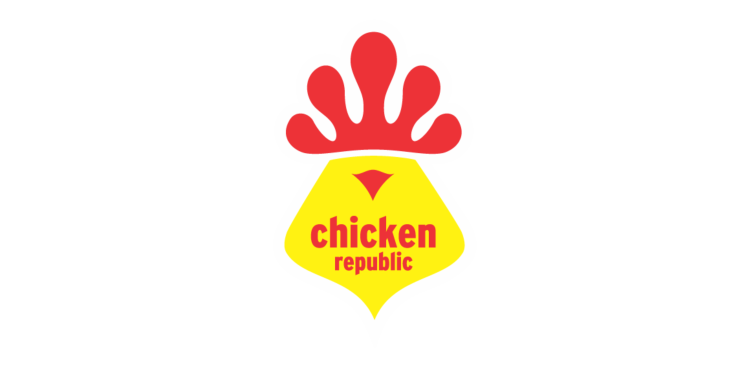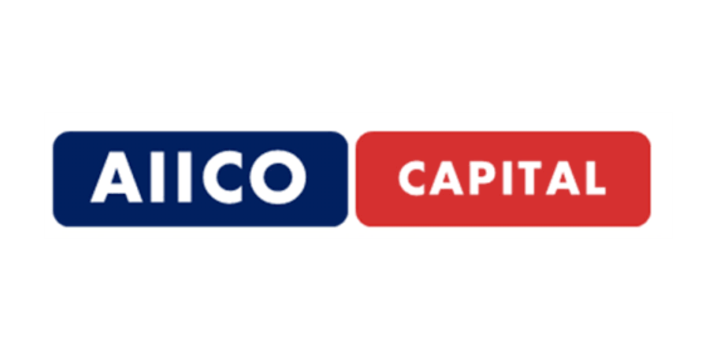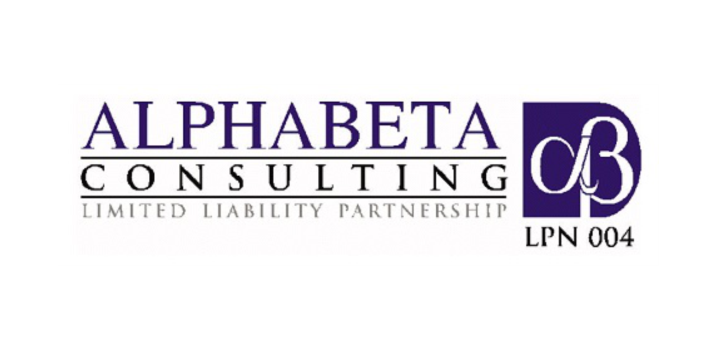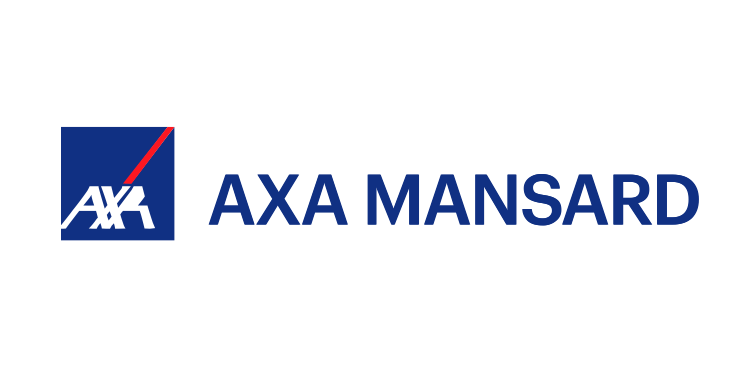 Expose and Block Unknown Threats
Sophos XG Firewall provides unrivaled visibility into risky users, unknown and unwanted apps, advanced threats, suspicious payloads, encrypted traffic and much more. The Sophos XG Firewall provides required technology to expose and block hidden threats, including Ransomware and advanced threats.
Turn Prospects into Business Relationships
Sophos XG Firewall Enables
The Web Application Firewall protects against hacking attempts and secured access to users with reverse proxy authentication, is also guaranteed.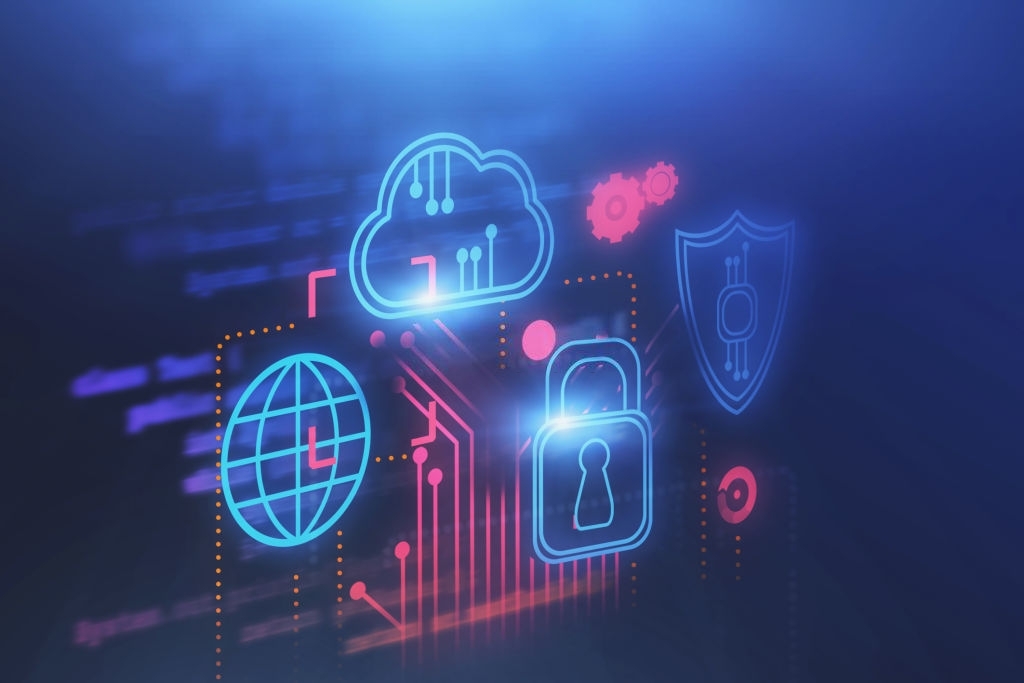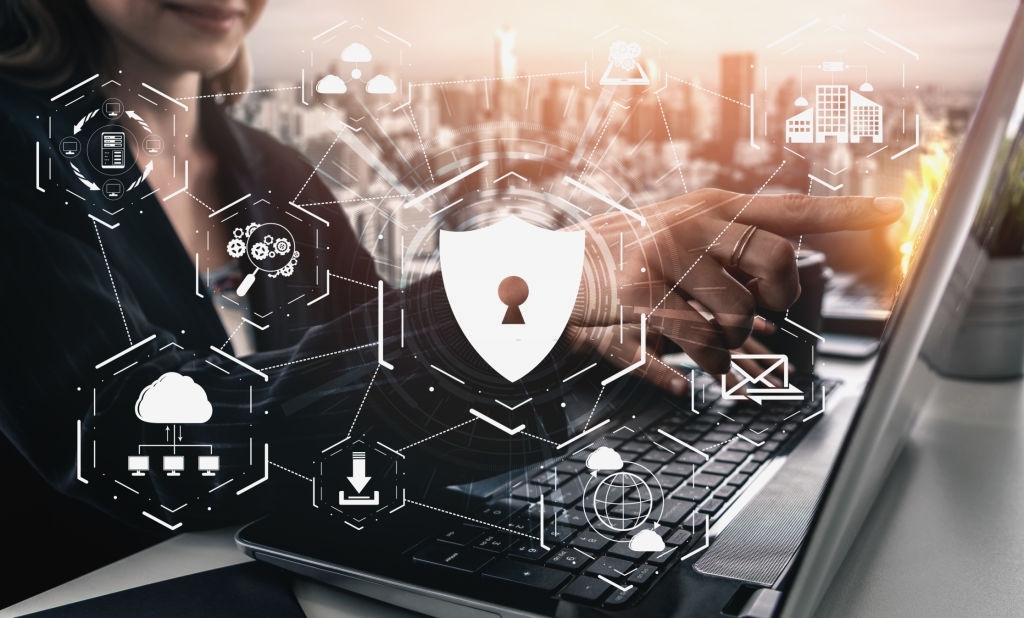 Automatically Respond to Incidents
Sophos XG Firewall is the only network security solution that can fully identify the source of an infection on your network and automatically limit access to other network resources in response. This is made possible with our unique Sophos Security Heartbeat that shares health status between Sophos endpoints and your firewall.
The XG Firewall makes it easy to extend your secure network to employees anywhere.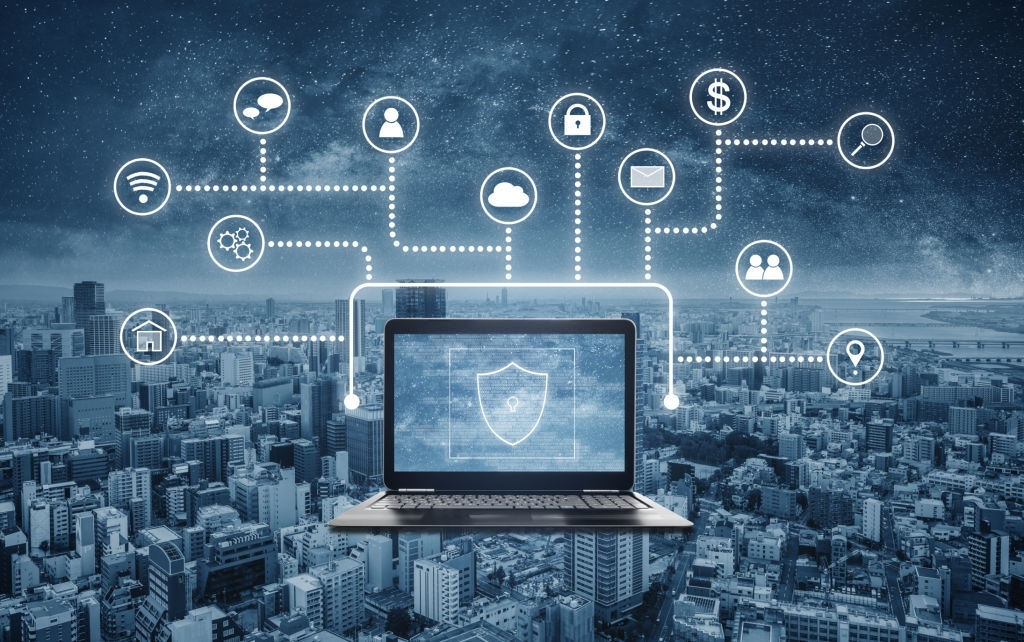 Sophos XG Firewall Has More To Offer